During my last visit to London, I had the pleasure of staying at St. Ermin's Hotel. There's so many things I love about St. Ermin's, starting with their central location as I was able to easily walk to visit so many sights including, Westminster Abbey, Big Ben, and St. James Street. Not only are they comfortably luxurious, but they're also just as much into food as I am. From their rooftop beehive with London wildflower honey, to their extraordinary afternoon tea, and even their craft cocktails, St. Ermin's Hotel really relates to foodies.  Check out my video review and below that I've included a few more photos for you to take a peek.
St. Ermin's Hotel Video Review
WHERE:  2 Caxton St, London SW1H 0QW, United Kingdom

WEB:  sterminshotel.co.uk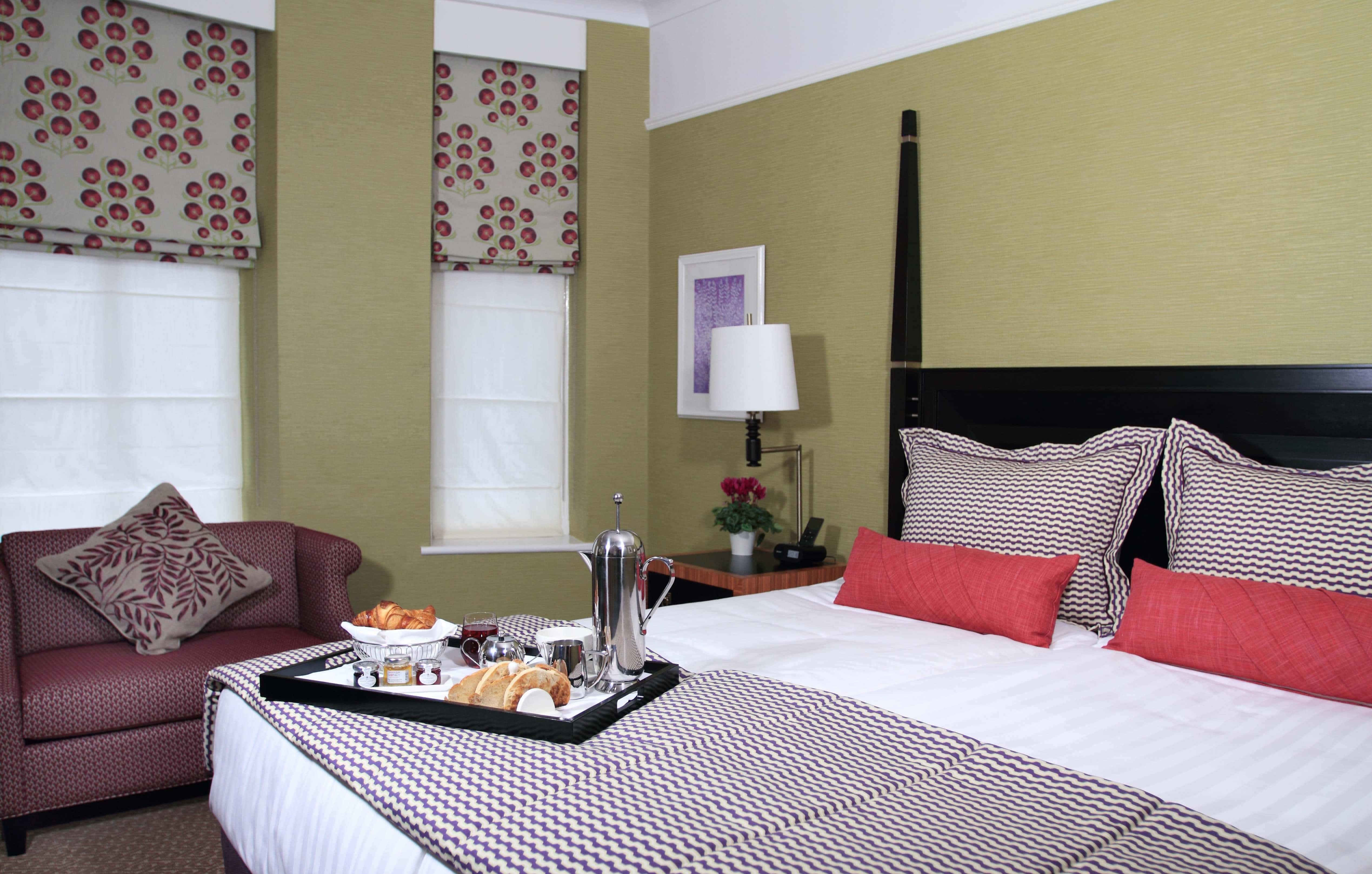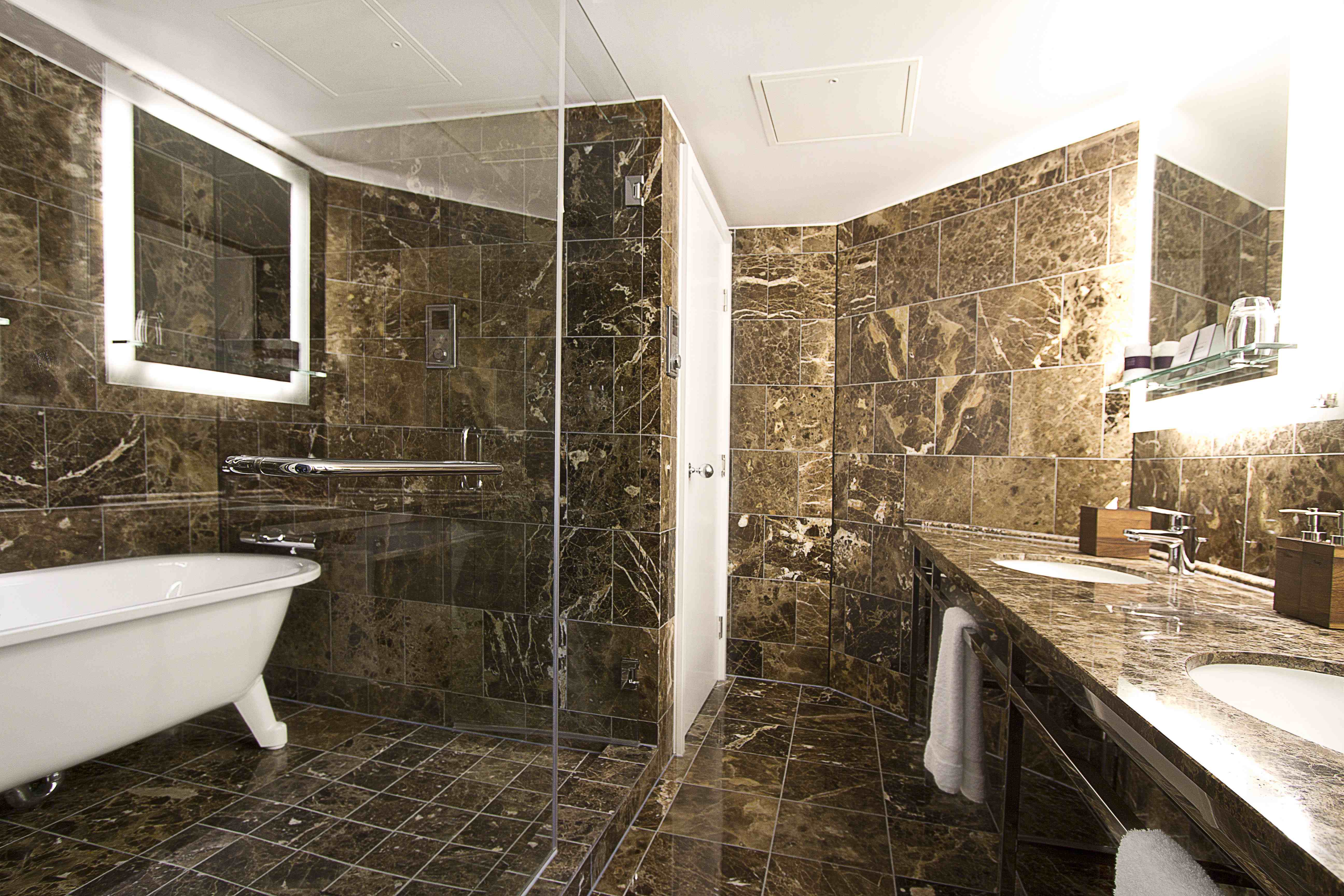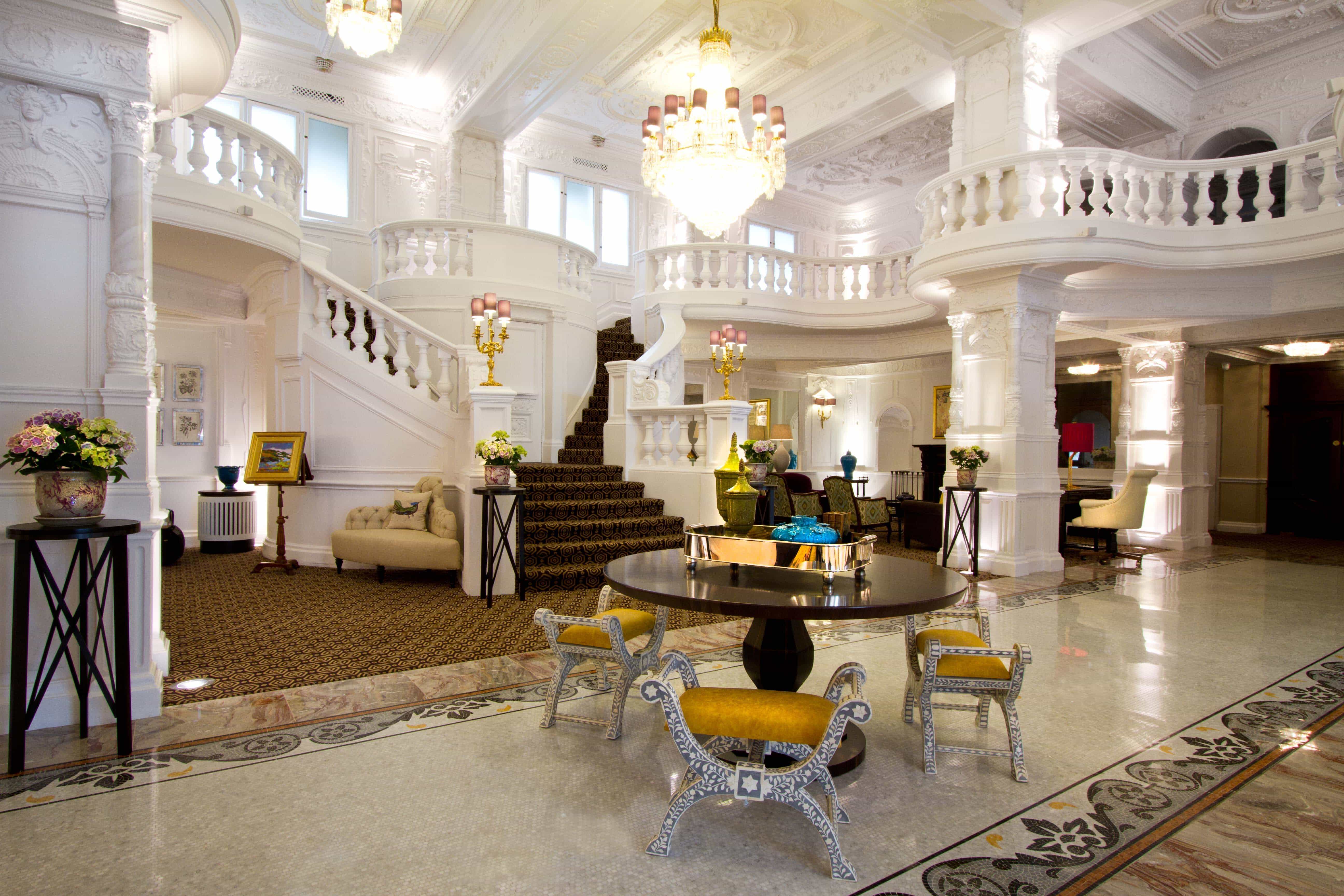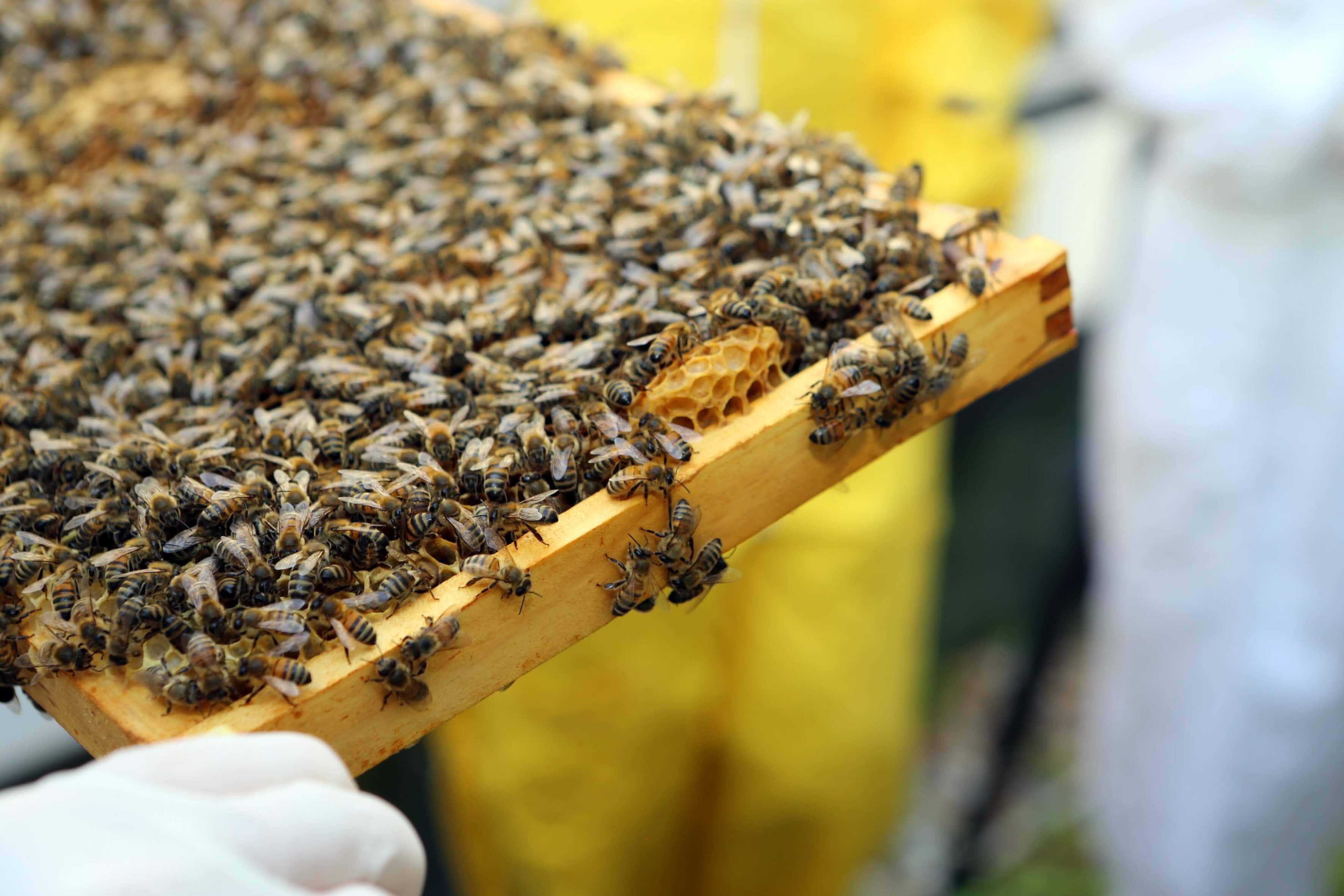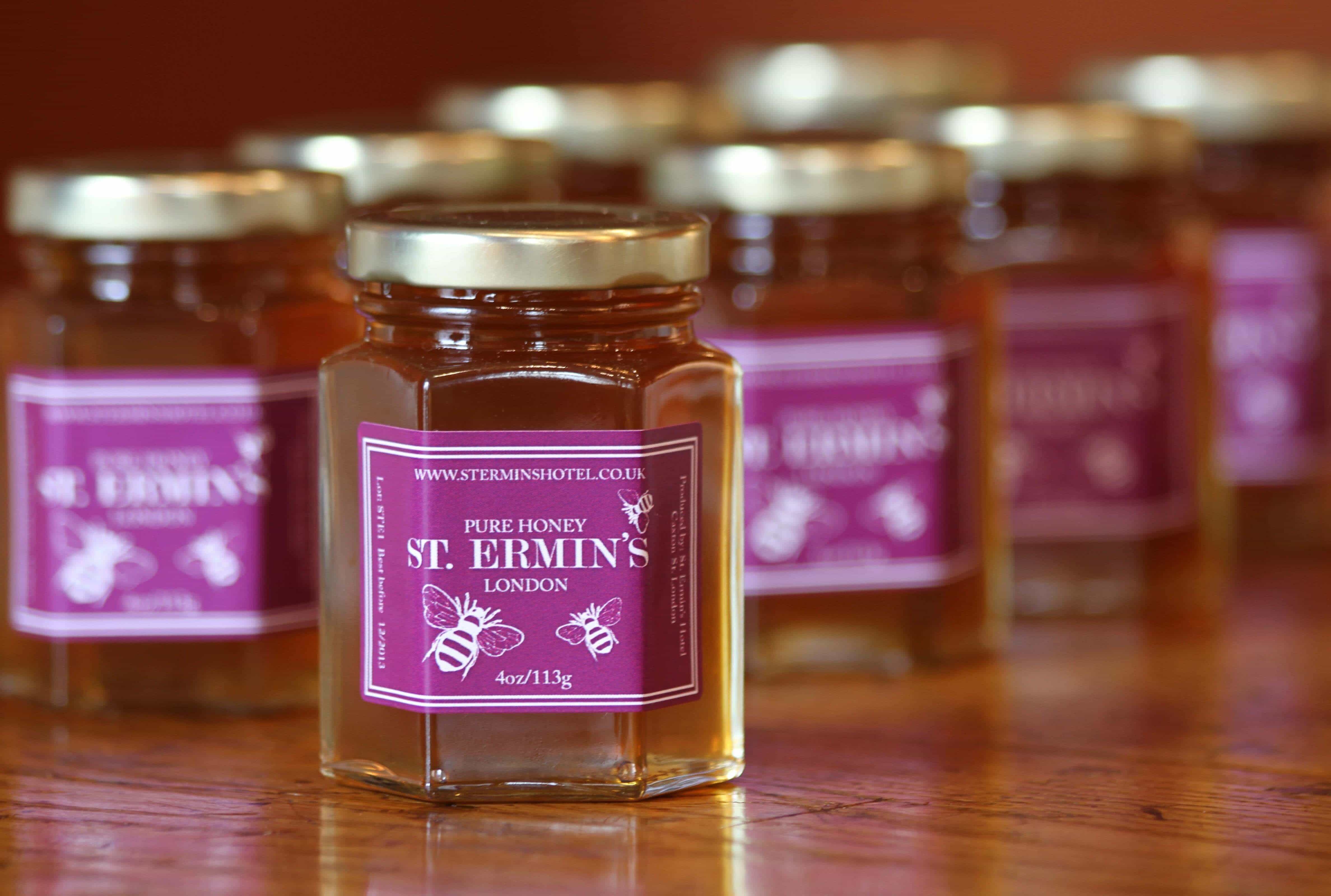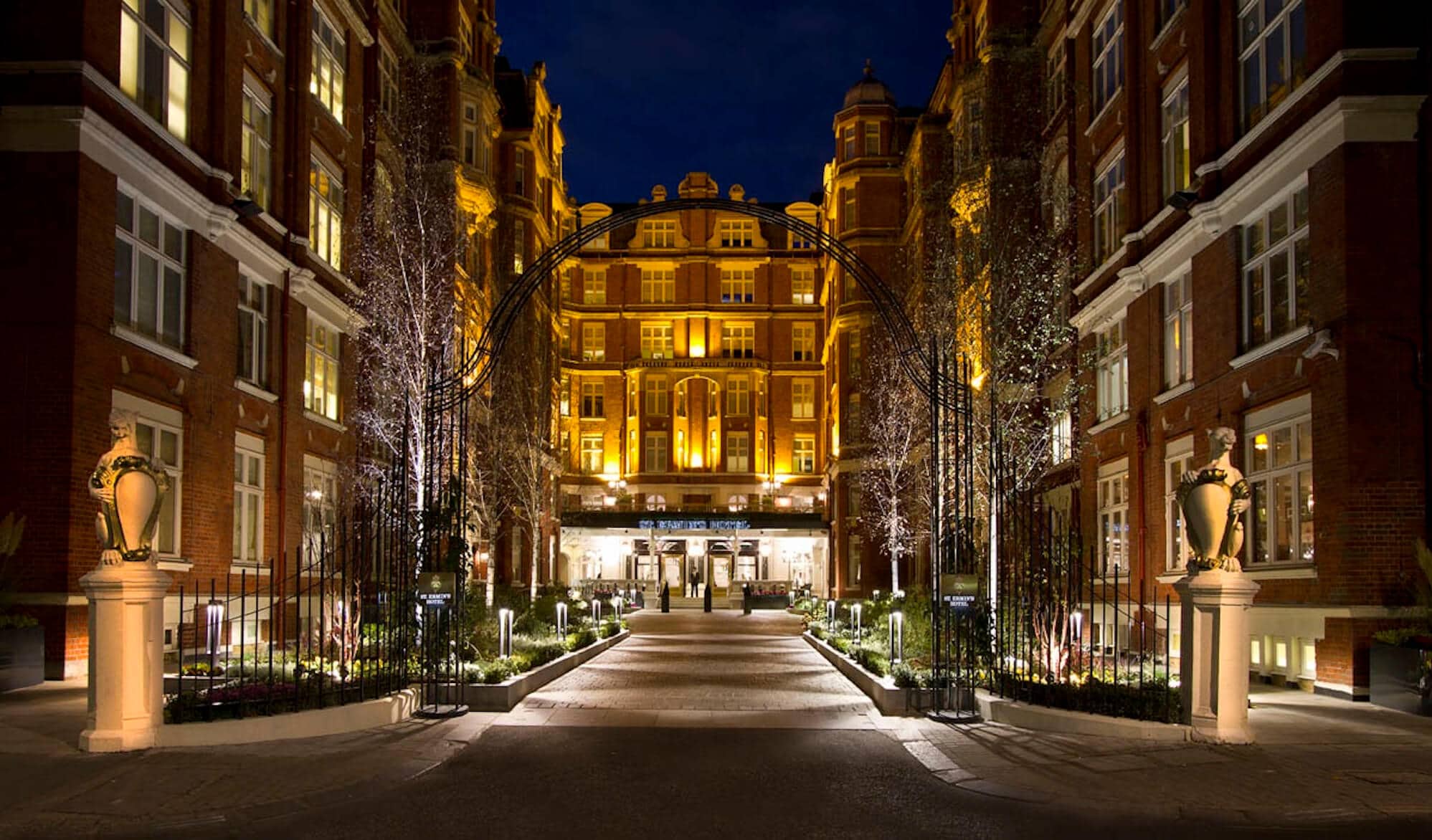 Want to save this review of St. Ermin's Hotel for travel planning? Pin it to your travel board!