In This Episode:  Akila McConnell, owner of Atlanta Food Walks, tells us the history of food in Atlanta. From learning the difference between soul food, southern food, and low-country food, to how a famous restaurant there ties in to the Civil Right's Movement and Martin Luther King Jr. She also dishes about all the delicious places to eat in downtown Atlanta, including a shop owned by an inspiring female entrepreneur that went from being a Hurricane Katrina evacuee with nothing but a single bag, a pot, and a spoon, to an award winning candy maker.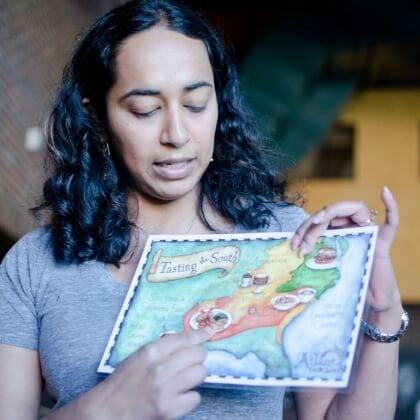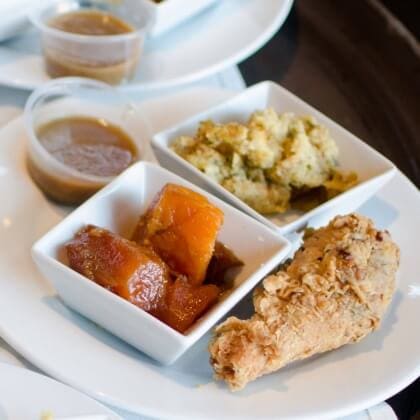 The Travel Bite Podcast is a weekly audio program for foodies who love to travel. During each show, I share stories from my adventures around the world — From chatting with top chefs and winemakers, to talking with other travelers about unique eats and experiences, we'll tempt your tastebuds and take your imagination on a culinary journey across the globe.
A new podcast is published Thursday of each week, with a show notes post such as this one published the following Monday morning.
If you enjoyed the podcast, you can subscribe to The Travel Bite on iTunes (it's free!) or sign up for the RSS feed on Play.it. If you subscribe, you will automatically get every episode for FREE automatically downloaded to your mobile device.