Celebrating our 10th EPISODE! This one is a hilarious chat with friends Sandra and Rick of Midlife Road Trip about road trips, memorable airplane food (both good and bad), how to get to Galapagos and more. We were fully caffeinated during the taping of this episode, so fair warning that there's a lot of fast talking and laughs. I can't listen to it without cracking up. Would LOVE if you guys would give it a listen and take 30 seconds to give it a rating on iTunes. Cheers!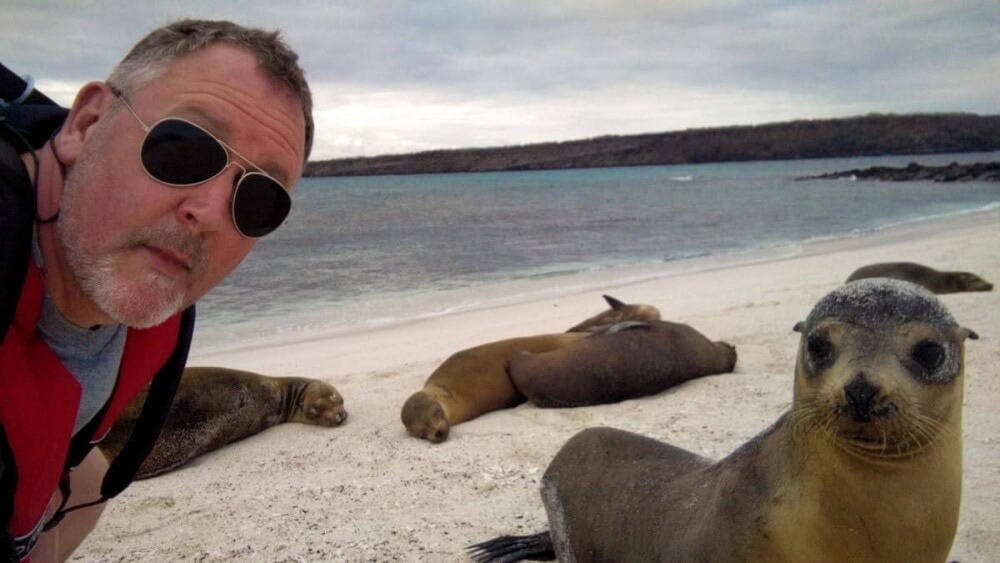 In This Episode:
From road tripping across America, to driving across Asia for Mongol Rally, Rick and Sandi from Midlife Road Trip have conquered bucket list travel. Rachelle chats with them about their most memorable airline meals, where to find the best barbecue in Kansas City, and even how to get to the Galapagos Islands.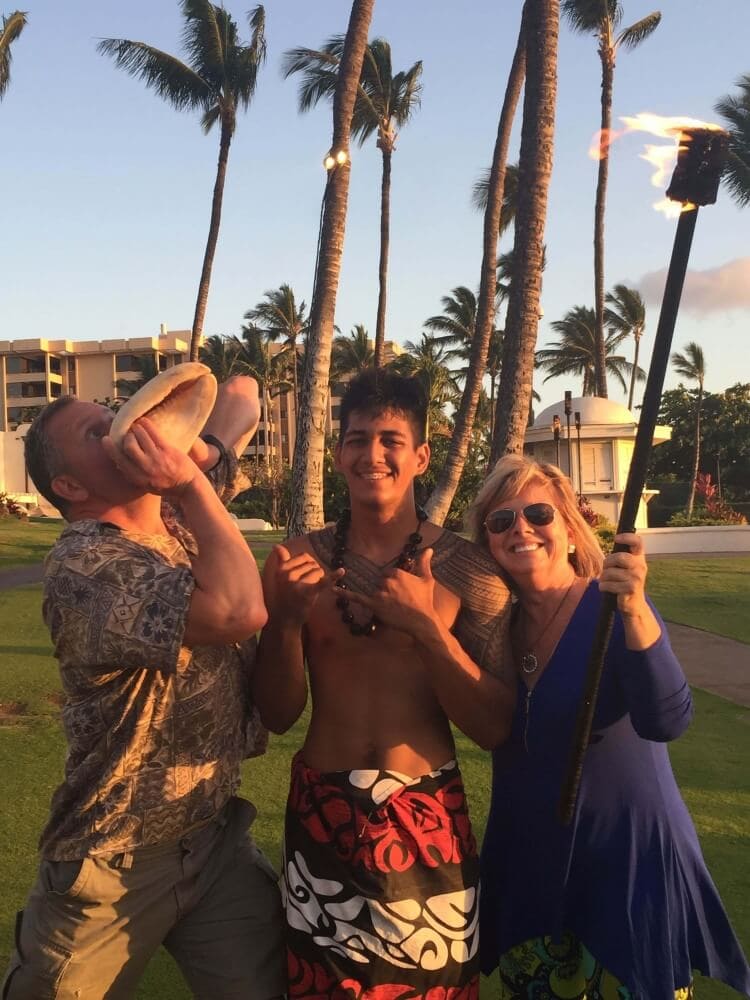 The Travel Bite Podcast is a weekly audio program for foodies who love to travel. During each show, I share stories from my adventures around the world — From chatting with top chefs and winemakers, to talking with other travelers about unique eats and experiences, we'll tempt your tastebuds and take your imagination on a culinary journey across the globe.
A new podcast is published Thursday of each week, with a show notes post such as this one published the following Monday morning.
If you enjoyed the podcast, you can subscribe to The Travel Bite on iTunes (it's free!) or sign up for the RSS feed on Play.it. If you subscribe, you will automatically get every episode for FREE automatically downloaded to your mobile device.