Algonquin Resort and St. Andrews By-The-Sea
In This Episode: In this podcast episode we chat with Denise of the Algonquin Resort about St. Andrews By The Sea, Canada's first seaside resort town.  Located in New Brunswick, this small village still packs plenty of coastal charm today. Their legendary tides from the Bay of Fundy, the highest tidal range in the world, leaves an exposed ocean floor offering some of the best scallops in North America. In this episode, I chat with Denise Bradbury about the abundance of seafood in the area that has led to a trend of sea-cuterie boards, the legendary Algonquin Resort and it's famous guests throughout history, as well as some fun outdoor adventures like hiking out to Ministers Island across the ocean floor during low tide.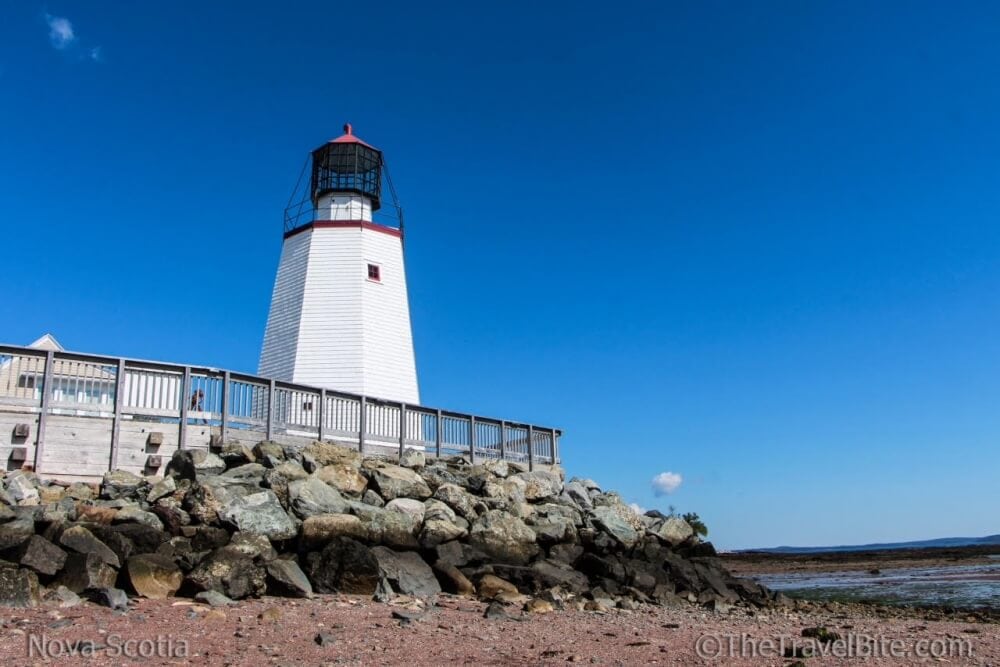 The Travel Bite Podcast is a weekly audio program for foodies who love to travel. During each show, I share stories from my adventures around the world — From chatting with top chefs and winemakers, to talking with other travelers about unique eats and experiences, we'll tempt your tastebuds and take your imagination on a culinary journey across the globe.
A new podcast is published Thursday of each week, with a show notes post such as this one published the following Monday morning.
If you enjoyed the podcast, you can subscribe to The Travel Bite on iTunes (it's free!) or sign up for the RSS feed on Play.it. If you subscribe, you will automatically get every episode for FREE automatically downloaded to your mobile device.