World renowned food and lifestyle photographer, Steve Levine of Steady 70 Photography, travels to exotic locations throughout the year and has quite a few fascinating travel stories to share. From searching for sea urchins, to foraging for wild ingredients in Costa Rica, to a questionable fish treat in Russia — he's seen and tasted it all. Listen in as he shares a bit of what it's like to be a professional food photographer.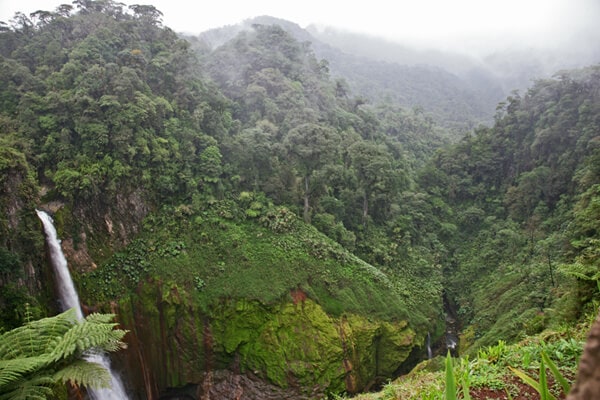 The Travel Bite Podcast is a weekly audio program for foodies who love to travel. During each show, I share stories from my adventures around the world — From chatting with top chefs and winemakers, to talking with other travelers about unique eats and experiences, we'll tempt your tastebuds and take your imagination on a culinary journey across the globe.
A new podcast is published Thursday of each week, with a show notes post such as this one published the following Monday morning.
If you enjoyed the podcast, you can subscribe to The Travel Bite on iTunes (it's free!) or sign up for the RSS feed on Play.it. If you subscribe, you will automatically get every episode for FREE automatically downloaded to your mobile device.