The Travel Bite Podcast is a weekly audio program for foodies who love to travel. During each show, I share stories from my adventures around the world — From chatting with top chefs and winemakers, to talking with other travelers about unique eats and experiences, we'll tempt your tastebuds and take your imagination on a culinary journey across the globe.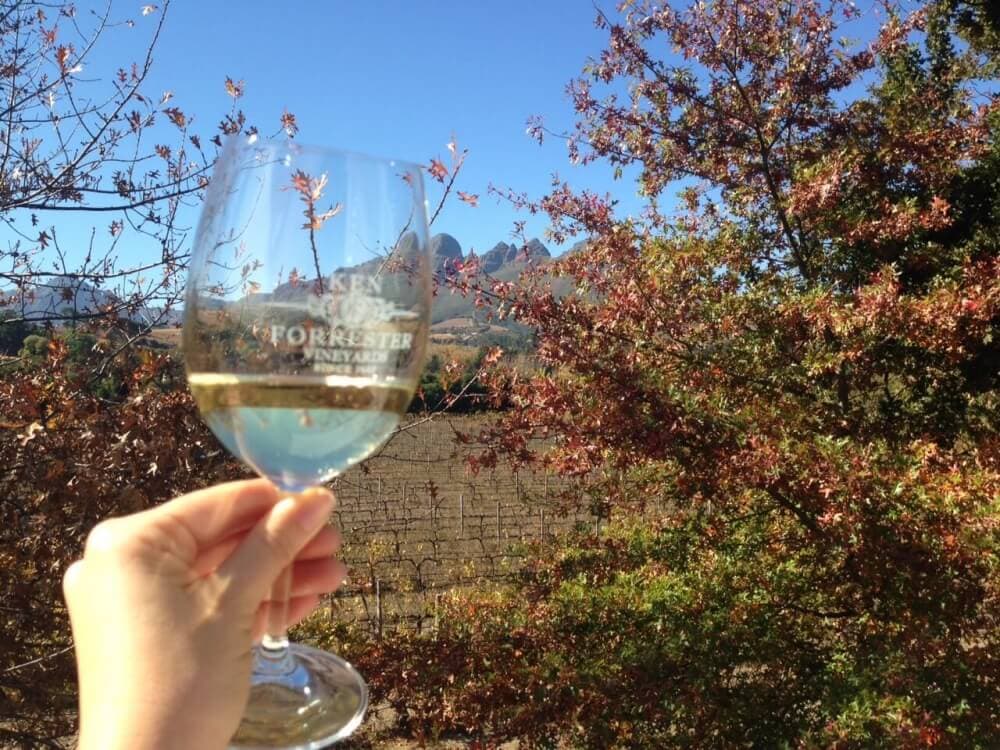 The Travel Bite Podcast: Episode 2
Wine Trends And Useful Afrikaans Phrases For Travelers Visiting South Africa
During The Travel Bite Podcast: Episode 2, I meet up with Ken Forrester at his wine estate in South Africa to chat about wine trends and the dynamics of organic farming.  I also get a lesson in Afrikaans from a local guide where she teaches us a few useful phrases to know when visiting South Africa.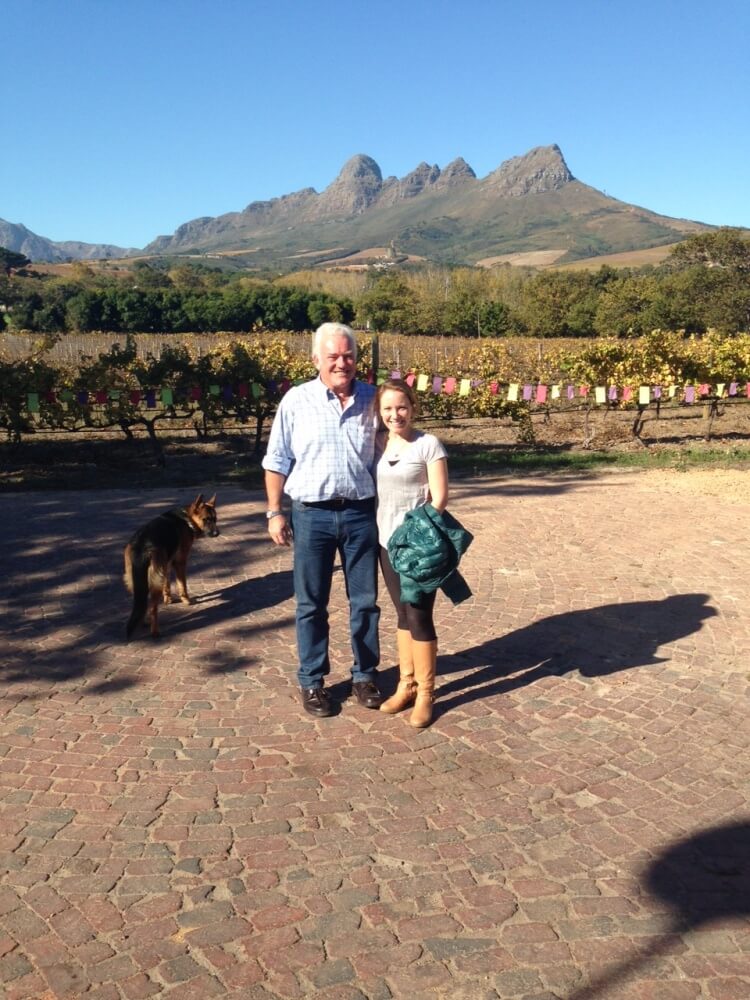 In this episode, you'll discover:
Wine trends and the dynamics of organic farming.
How to say useful phrases like 'thank you,' 'that's delicious,' 'where's the bathroom,' and other fun and useful phrases in Afrikaans.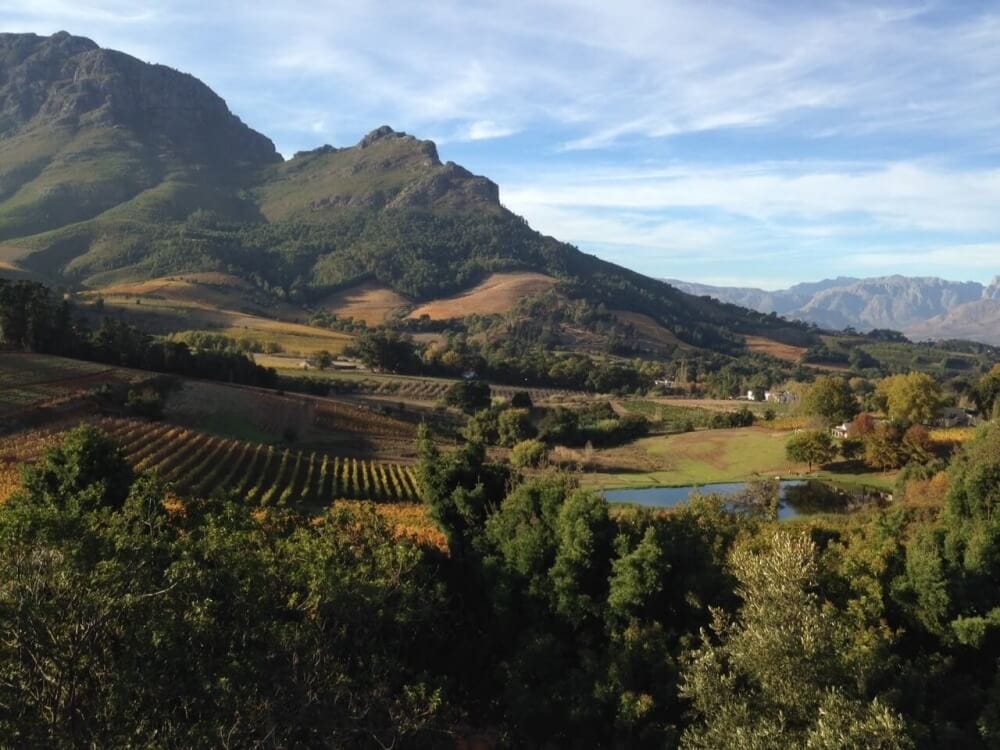 A new podcast is published Thursday of each week, with a show notes post such as this one published the following Monday morning.
If you enjoyed the podcast, please subscribe to The Travel Bite on iTunes or sign up for the RSS feed on Play.it. If you subscribe, you will automatically get every episode for FREE automatically downloaded to your mobile device.