Rachelle chats with Chris Taranto about one of California's fastest growing wine regions – Paso Robles. Located along California's Central Coast and in between the metropolises of Los Angeles and San Francisco, Paso Robles is luring visitors with it's wild countryside and care-free charm. In this episode, you'll learn about how to properly prounce this funky region (there are a few different ways) as well as what makes them such a great spot for Bordeaux varietals and a variety of Zinfandel.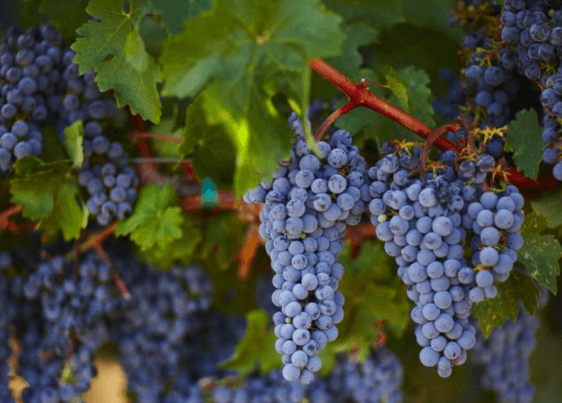 The Travel Bite Podcast is a weekly audio program for foodies who love to travel. During each show, I share stories from my adventures around the world — From chatting with top chefs and winemakers, to talking with other travelers about unique eats and experiences, we'll tempt your tastebuds and take your imagination on a culinary journey across the globe.
A new podcast is published Thursday of each week, with a show notes post such as this one published the following Monday morning.
If you enjoyed the podcast, you can subscribe to The Travel Bite on iTunes (it's free!) or sign up for the RSS feed on Play.it. If you subscribe, you will automatically get every episode for FREE automatically downloaded to your mobile device.