During this episode, Rachelle chats with Tonya Leigh, the founder of French Kiss Life, a destination for women who want to inject more elegance, style and joie de vivre into their daily lives. Through a vibrant online community and immersive travel experiences, Tonya helps women embrace life like a Parisian by slowing down to enjoy everyday luxuries.  She has some great stories about visiting Paris and some beauty travel tricks that can help you go from hot mess to first-class-act.

Tonya Leigh Shares These Tips:
— How to avoid bloating and breakouts.
— Tips for looking well rested after a long flight.
— Staying warm and relaxed with accessories.
Also Read This: Packing Tips & Lists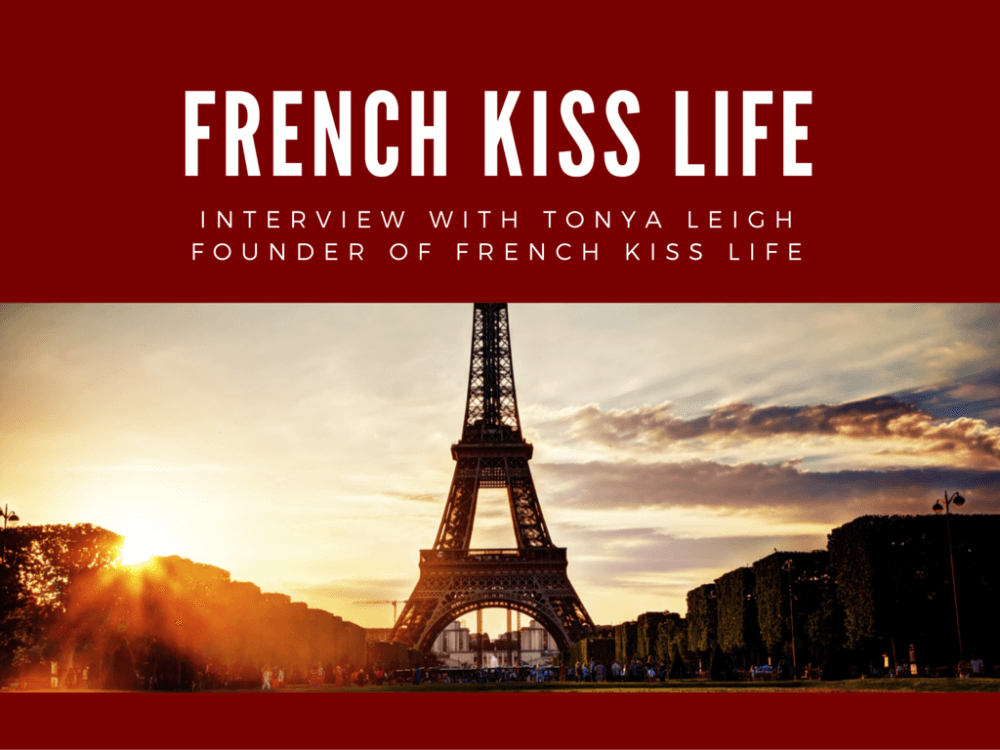 The Travel Bite Podcast is an audio program for foodies who love to travel. During each show, I share stories from my adventures around the world — From chatting with top chefs and winemakers, to talking with other travelers about unique eats and experiences, we'll tempt your tastebuds and take your imagination on a culinary journey across the globe.