When it comes to the
Cayman Islands
, you might think of stunning beaches, great diving, and fresh seafood. But there's actually quite a bit of farming too that puts them ahead of the curve in terms of the farm-to-table dining movement in the Caribbean.
During this episode, Rachelle chats with Chef Thomas Tennant of The Brasserie about what farming is like in the Caribbean, what local specialties you have to try when you visit, and why eating lionfish is good for the environment. From a spinach-like plant called callaloo, to breadfruit, cashew apples, guava, and soursop, your mouth will be watering to taste these flavors of the Caribbean.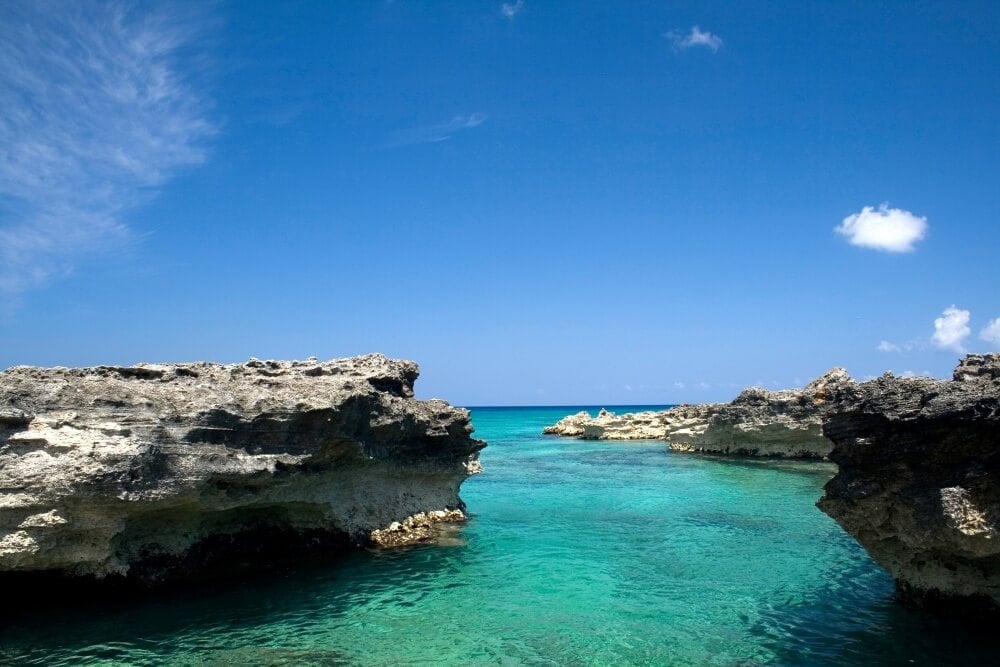 Want to follow them on social media?  Here's their handles:
The Brasserie
Chef Thomas Tennant
The Cayman Islands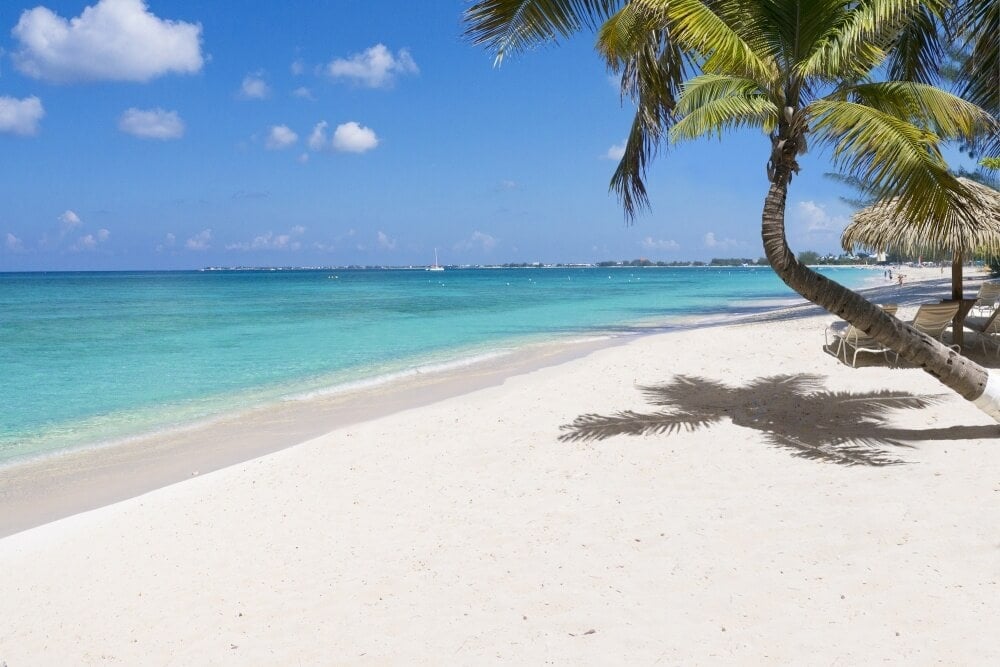 The Travel Bite Podcast is a weekly audio program for foodies who love to travel. During each show, I share stories from my adventures around the world — From chatting with top chefs and winemakers, to talking with other travelers about unique eats and experiences, we'll tempt your tastebuds and take your imagination on a culinary journey across the globe.
A new podcast is published Thursday of each week, with a show notes post such as this one published the following Monday morning.
If you enjoyed the podcast, you can subscribe to The Travel Bite on iTunes (it's free!) or sign up for the RSS feed on Play.it. If you subscribe, you will automatically get every episode for FREE automatically downloaded to your mobile device.