The Travel Bite Podcast is a weekly audio program for foodies who love to travel. During each show, I share stories from my adventures around the world — From chatting with top chefs and winemakers, to talking with other travelers about unique eats and experiences, we'll tempt your tastebuds and take your imagination on a culinary journey across the globe.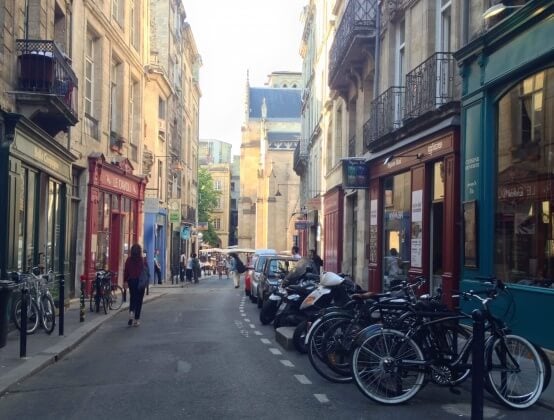 During this episode, Rachelle chats with Thibault Lemierre about Bordeaux's new Urban Wine Trail, the guy everyone in town calls the "wine magician," and a few tips about where to go to taste some of Bordeaux's best wines by the glass.  For more information about Bordeaux and the wine bars talked about during the podcast, visit www.bordeaux-tourism.co.uk.  Also, be sure to check out the map for Bordeaux's Urban Wine Trail which features 14 different stops.  Most are within walking distance in the downtown area and there are a few featured that are out in the vineyard.  The wine bars we discuss during this episode are Le Wine Bar, Aux 4 Coins du Vin, La Ligne Rouge, and Max Bordeaux Wine Gallery.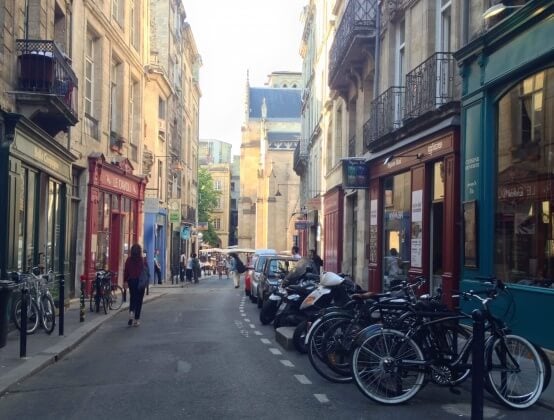 In This Episode You Will Learn
— How to navigate Bordeaux's Urban Wine Trail
— Where to taste some of Bordeaux's top wines by the glass
— A bit of history and lore behind the village of St. Emilion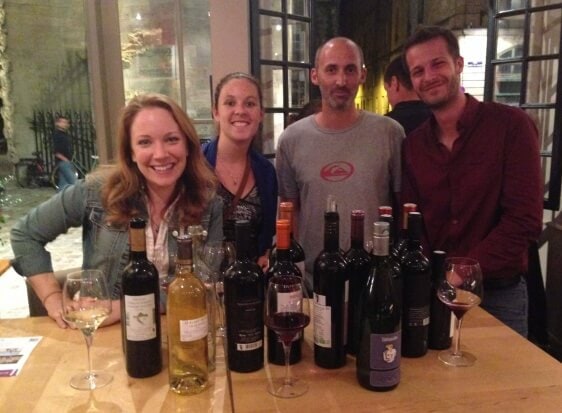 A new podcast is published Thursday of each week, with a show notes post such as this one published the following Monday morning.
If you enjoyed the podcast, you can subscribe to The Travel Bite on iTunes (it's free!) or sign up for the RSS feed on Play.it. If you subscribe, you will automatically get every episode for FREE automatically downloaded to your mobile device.