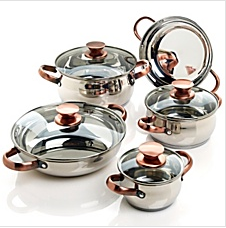 YIKES!  Only one week left for holiday shopping.  Yowza!  I've been working and traveling and have not yet had time to purchase one single gift.  Guess who will either be …  1) Shopping online this evening or … 2) standing in long lines at the stores this weekend.  Yours truly. Moi.
I posted my Top 10 Favorite Gifts for Travelers last week.  Here's my pic for Foodie Friends.  For some of you last minute gifters like me, there are even two you can even make at home!
1)  A gift to look fashionable while cooking … even if you're a messy one like me …
Flirty Aprons.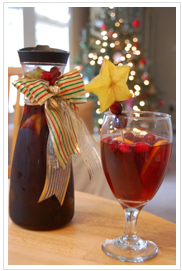 2)  A gift for  a zesty spirit …
3)  A gift for the adventure foodie …
Zingerman's Culinary Adventure Society (this is on my list!)
4) A gift for yourself after looking at Zingerman's price tag …
5) A gift for my HSN fans …
And two more BONUS ideas for stocking stuffers and the traveling foodie …
A Marx Foods Gourmet-Pantry-Samplers or a Mobile Foodie Survival Kit
Happy Shopping!  I'll see you online or at the mall …
-Rachelle