Buddha seems to watch over everything in Thailand.  From temples to storefronts and even market stalls.  It's somewhat of a peaceful feeling, actually.
While in Chiang Mai visiting Wat Chedi Luang, I noticed some wonderful quotes by Buddha decorating the trees surrounding the temple.
If you follow me regularly on Twitter, you'll know that I'm a sucker for an inspirational quote.  I find they're the perfect little nuggets of wisdom to get me through the day.  These are some new quotes I've added to my collection.
What inspires you?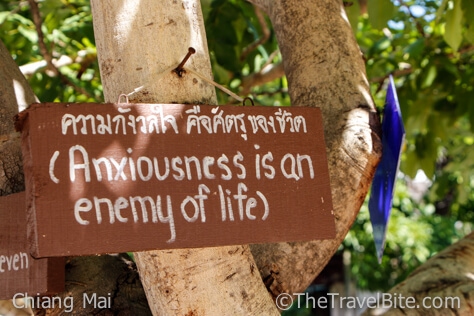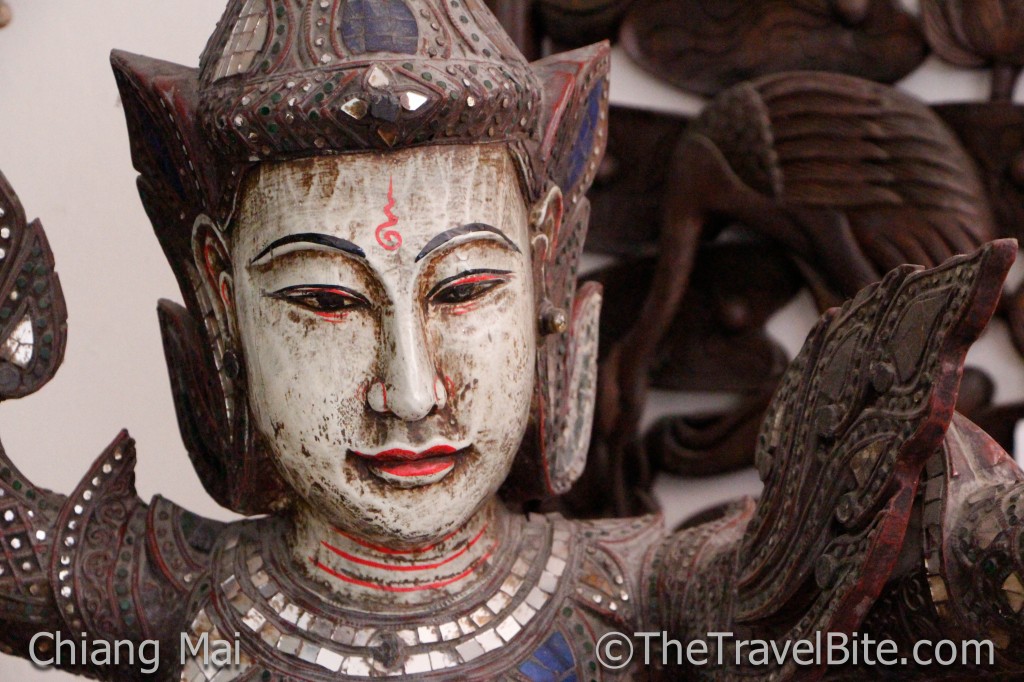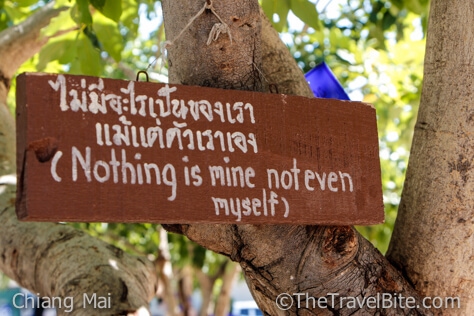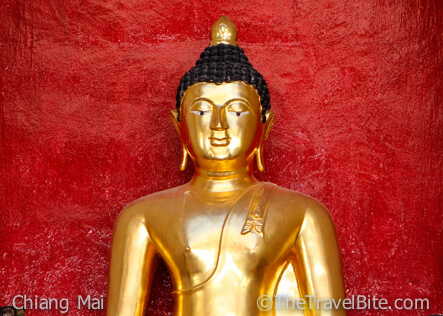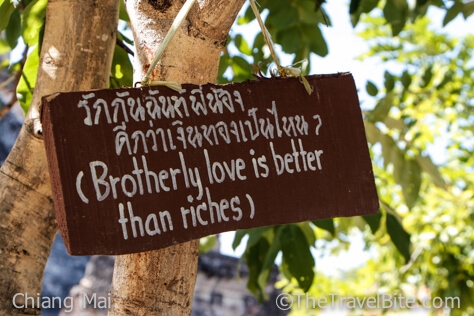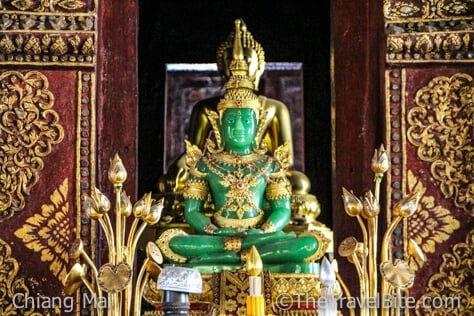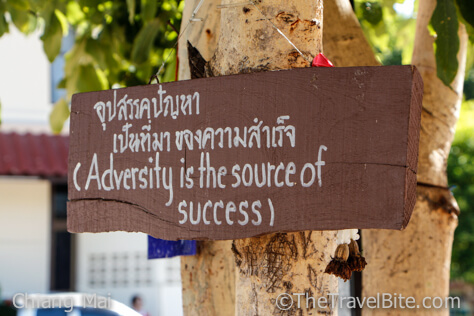 Take of your shoes every once in awhile.
Give Thanks.