During my summer trip to Colorado's Front Range, I was really impressed with the food scene and all the fun outdoor activities there was to do around Boulder.   We took a little road trip up and went horseback riding, fly fishing, hiking, tasted countless craft beers, and indulged in so many delicious foods.  I still think about that homemade blueberry pie and coffee we had up at the Baldplate Inn just outside of Estes Park and wonder what kind of autumn flavors they'll be baking up this season.
Now that the weather is cooler, the fall season is the perfect time of year for exploring the outdoors and working up an appetite for some of my favorite autumn foods.  Plus, there's some really fun seasonal events too.  Check 'em out below.
6 Reasons To Visit Colorado's Front Range In The Fall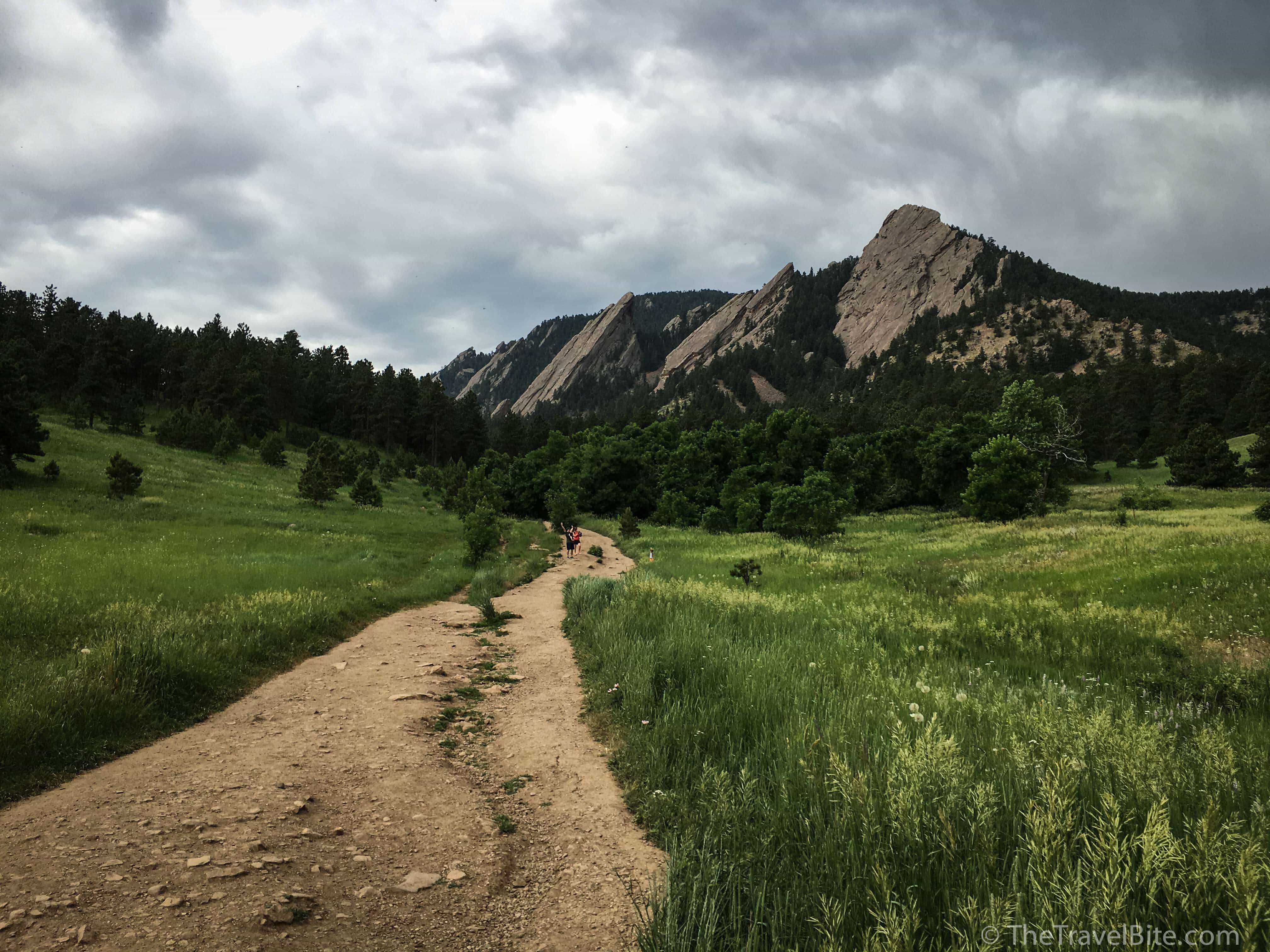 Burgundy wines are some of my favorite!  The velvety black currant flavor of a perfect Pinot Noir, or a rich Côte de Beaune with slight hazelnut tones.  It's one of my favorite wine regions, but if you're in Boulder this fall, you don't have to travel all the way to France for these special wines.  Boulder's annual Burgundy Wine Festival will give you an opportunity to learn about and taste everything from the "Old and Rare" to some of the newer gems.
Are you familiar with El Día de los Muertos, or the Day of the Dead?  It's a festive celebration of Mexican heritage that honors and celebrates deceased loved ones around Halloween and All Saint's Day.  Typically, you'll find colorfully painted sugar skulls in reference to the Aztec tale of Mictecacihuatl, the Lady of the Dead, with the most famous skeleton being Calavera Catrina by artist Jose Guadalupe Posada.  The city of Longmont's Day Of The Dead event is the largest celebration of it's kind in Colorado with lots of fun activities that celebrate the season.  If you want to become more familiar with the holiday before going, I highly recommend adding 2014 cartoon The Book Of Life, to your movie queue.  Not only is it adorable, but it shares the story of this holiday in such a heart-warming way.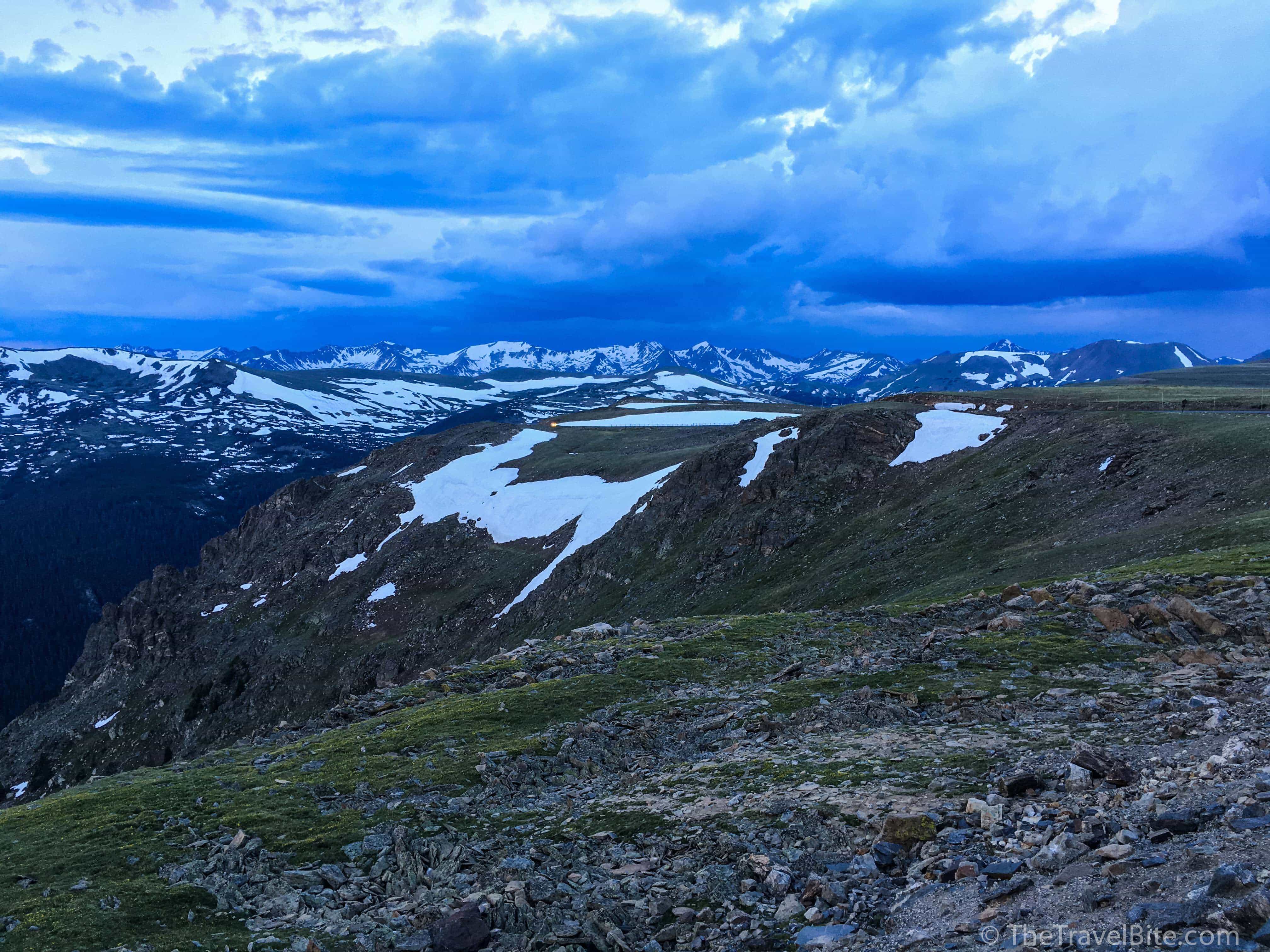 If you're a big fan of Celtic heritage and culture, you'll be happy to know that you don't have to make at trip across the pond in order to get your bagpipe marching band fix.  My fall reading list includes the Outlander Series (I'm currently on Drums of Autumn) and I am THRILLED about the Longs Peak Scottish Irish Highland Festival.  It's one of the nation's largest celebrations of Scottish and Irish culture where you can head to the mountains and immerse yourself in music, food, and Celtic art.  There's also a Scottish Athletics competition that includes hammer throws and putting the stone.  I confess, I had to search for what "putting the stone" means, and all I can say is that includes strong men in kilts participating in something similar to a track and field shot put.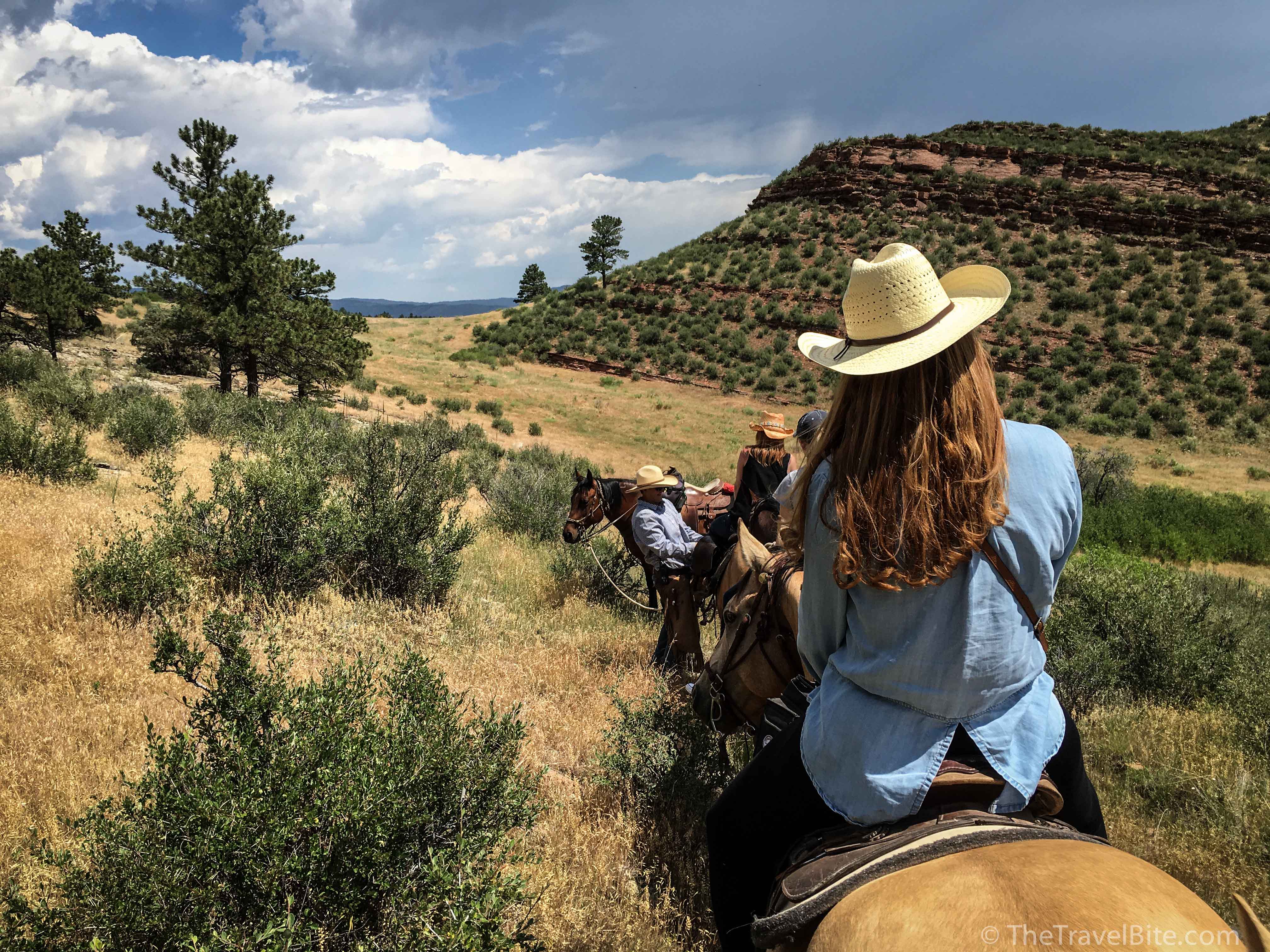 My favorite memory from visiting Colorado's Front Range was putting on a wide brimmed hat to "cowboy up" to my fear of riding horses and go on a trail ride.  Not only did I overcome my fear, but I enjoyed it.  The scenery, the mountains, and riding up to an amazing outdoor camp barbecue of grilled steak, potatoes, smoky beans, and hand-cranked ice cream.  Sylvan Dale Guest Ranch in Loveland does such an amazing job with their trail rides.  I might have to go for one of their week-long adventures to cross that "City Slicker" movie-style vacation off my bucket list.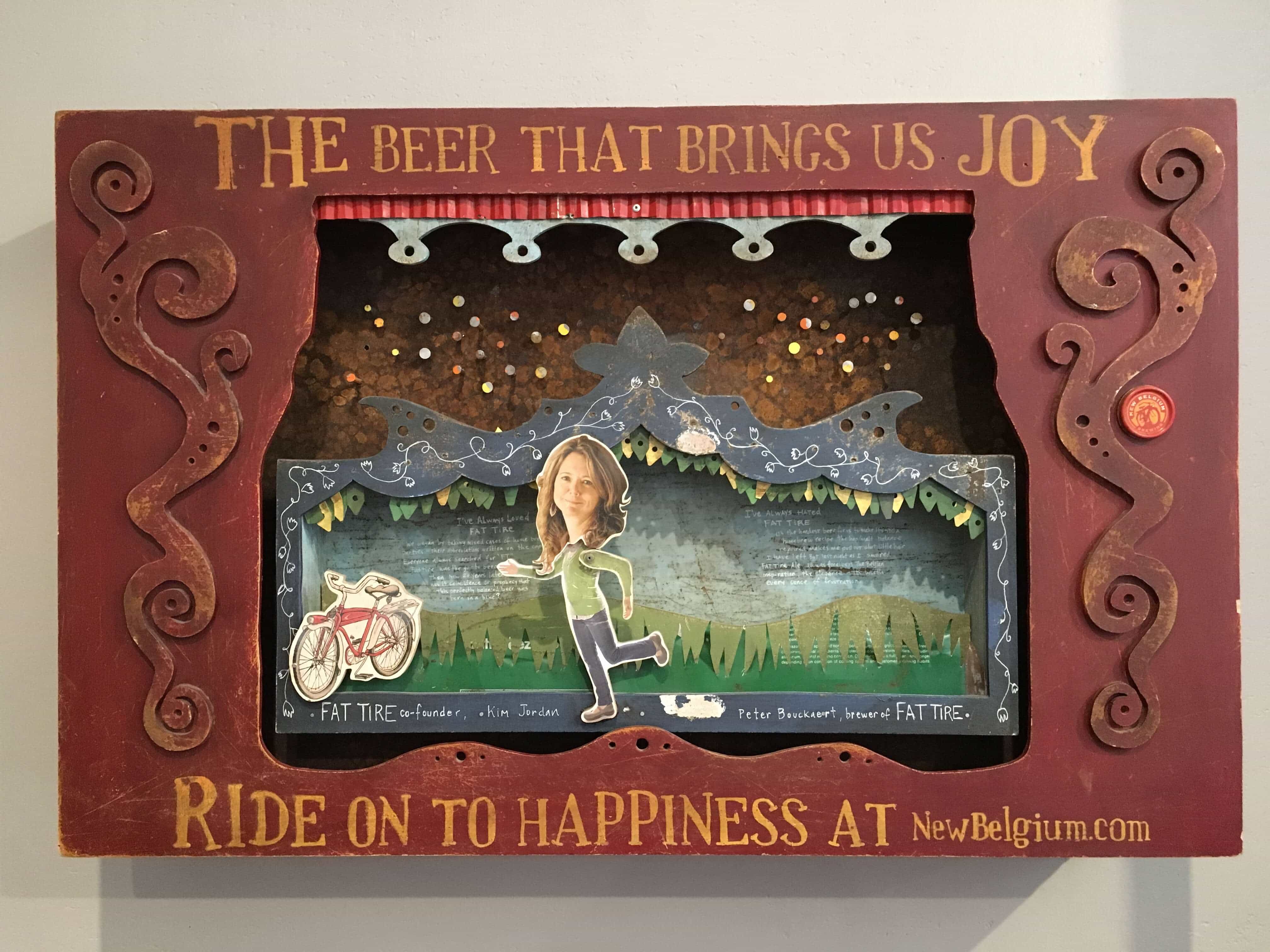 For all you cycling enthusiasts, New Belgium Brewing hosts a fun fall event called Tour de Fat to celebrate bikes and brews to increase awareness and participation in cycling as a sustainable form of transportation.  There's a festive costumed bike parade, live music by local bands, and even a dance competition where the prize is a bike.  It's a great event for beer and bike enthusiasts alike.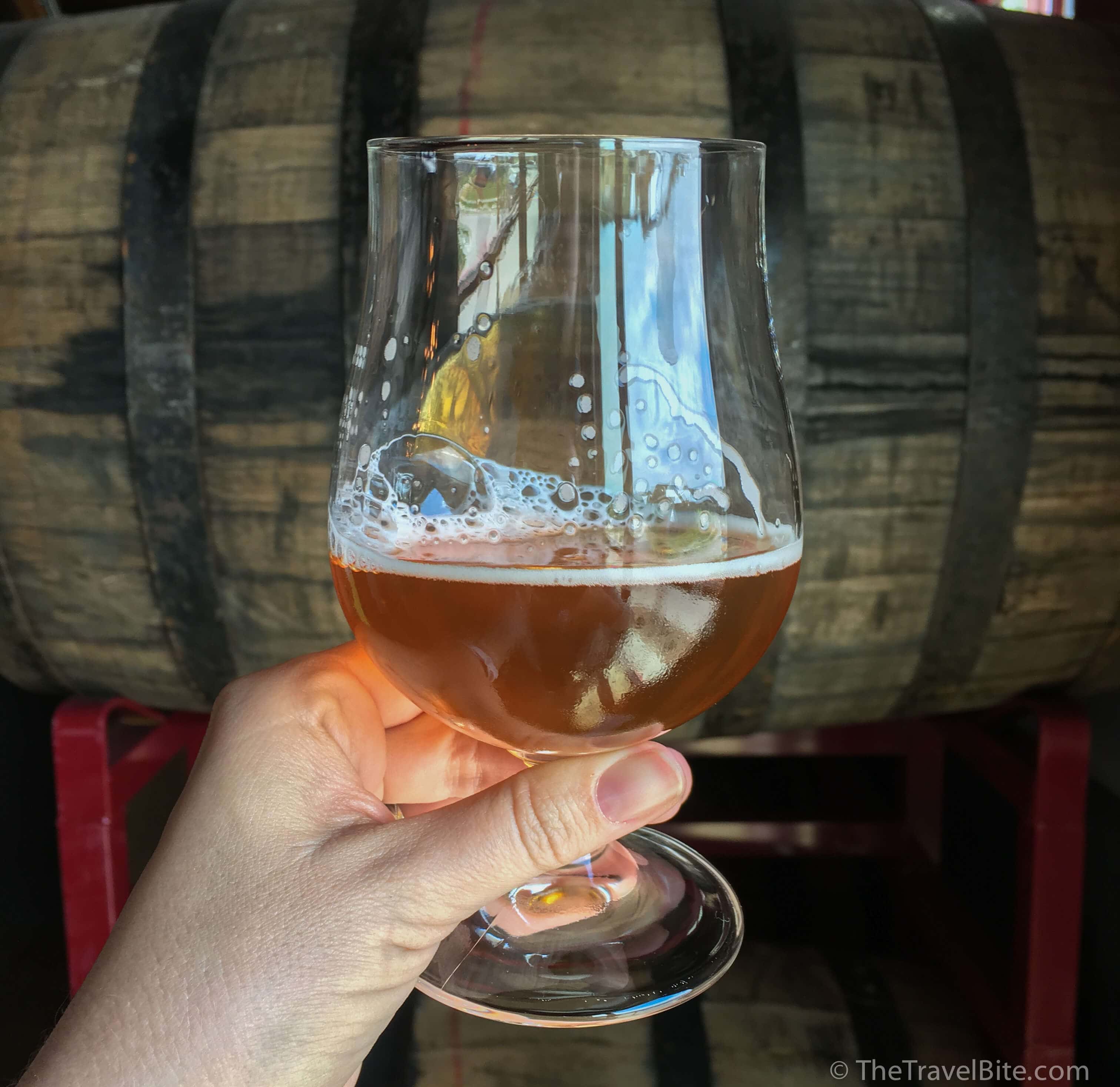 Colorado's Front Range is known for their craft beer (see the Tour de Fat above), and downtown Greeley's OktoBREWfest is a great way to sample quite a few of them.  Like any great October festival, they'll have plenty of beer, brats, and live music too.  This is one celebration where you don't have to leave the kids at home as it's also family friendly with fun things like face painting, games, and an inflatable slide.
Disclosure:  This post and trip were sponsored by Colorado Front Range. Of course, as always, all opinions and enthusiasm for food and travel are entirely my own.
Want to save these ideas for later?  Pin it! 🙂