By Becky Merola
Did you know that about an hour away from the world's most famous mouse is the world's third largest turtle and tortoise museum collection? When it comes to Orlando people tend to think of one thing. Well, two things if you count Bloom but I'm talking about the Disney and all the other places to be thrown around in metal carts or spend five dollars on a bottle of water. As much as I enjoy a good theme park, I know Orlando has so much more to offer. Central Florida has a rich, fascinating history and is home to some great cultural tourism spots. Over the past month I've been taking every opportunity to learn more about historic Central Florida. There's a lot more to this place than Mickey and roller coasters.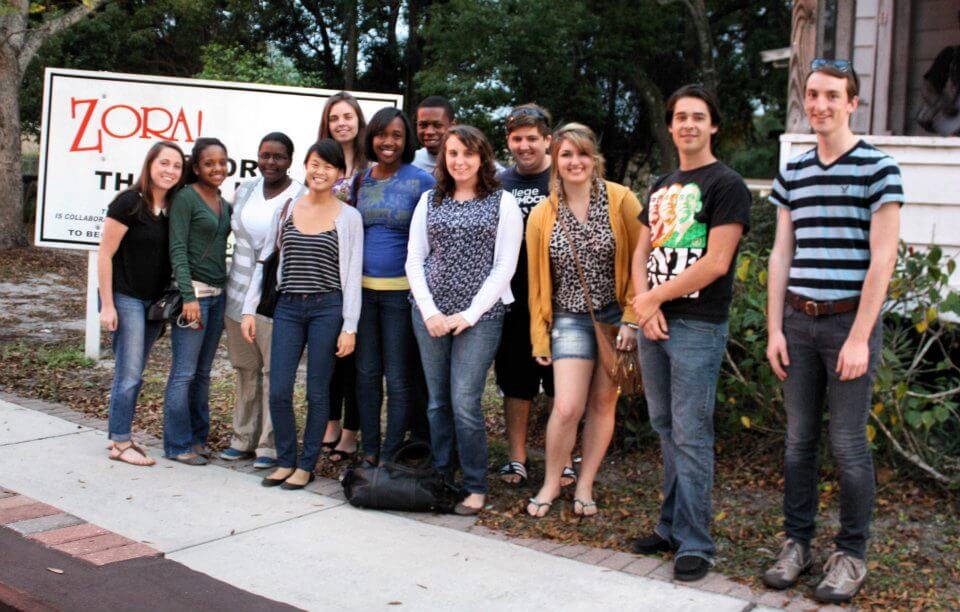 My first adventure was over to Eatonville for the 23rd Annual Zora Neal Hurston Festival of the Arts and Humanities. ZORA! Festival is a multi-day, multidisciplinary event to celebrate the life and work of the 20th century writer, folklorist and anthropologist, Zora Neale Hurston. Hurston is considered one of the pre-eminent writers of twentieth-century African-American literature. Hurston describes her hometown Eatonville, the nation's first incorporated black township, as "a city of five lakes, three croquet courts, three hundred brown skins, three hundred good swimmers, plenty guavas, two schools, and no jailhouse."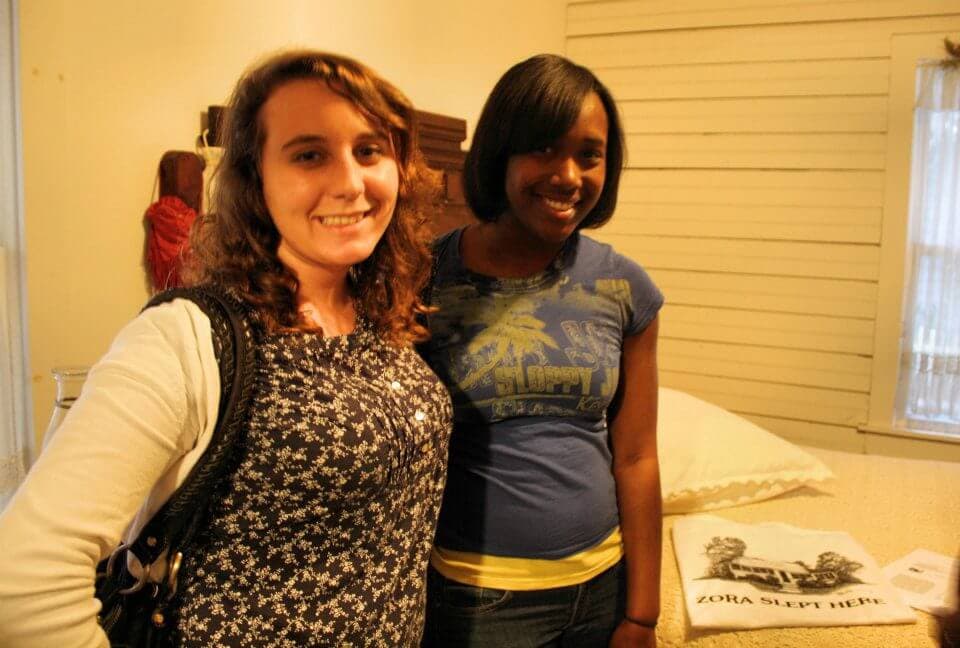 This year's festival ran from Jan. 21 to Jan. 29. During the week there were many educational events, leading up to the big outdoor festival on the weekend with some big name artists like Keith Sweat and Mario.  I attended the first day of the festival which was a roundtable discussion on "Eatonville Story: The Town That Freedom Built" followed by a tour of the town's historic structures. Coming into this knowing very little about Eatonville, I left with a deep appreciation for this little town's historical significance. Not to mention a deep appreciation for the soul food we got after our tour. Let me just say that black eyed peas the food is far superior to Black Eyed Peas the music group. For those wishing to experience Eatonville's rich cultural history, be sure to stop by the Matilda Moseley House Museum, the second oldest structure in Eatonville and located in the historic downtown district. This house, was home to one of Hurston's close friends and they exhibit the bed where she actually slept. After that head down the street to Lowe's Good Eaton, where I had the best chicken wings I've ever eaten.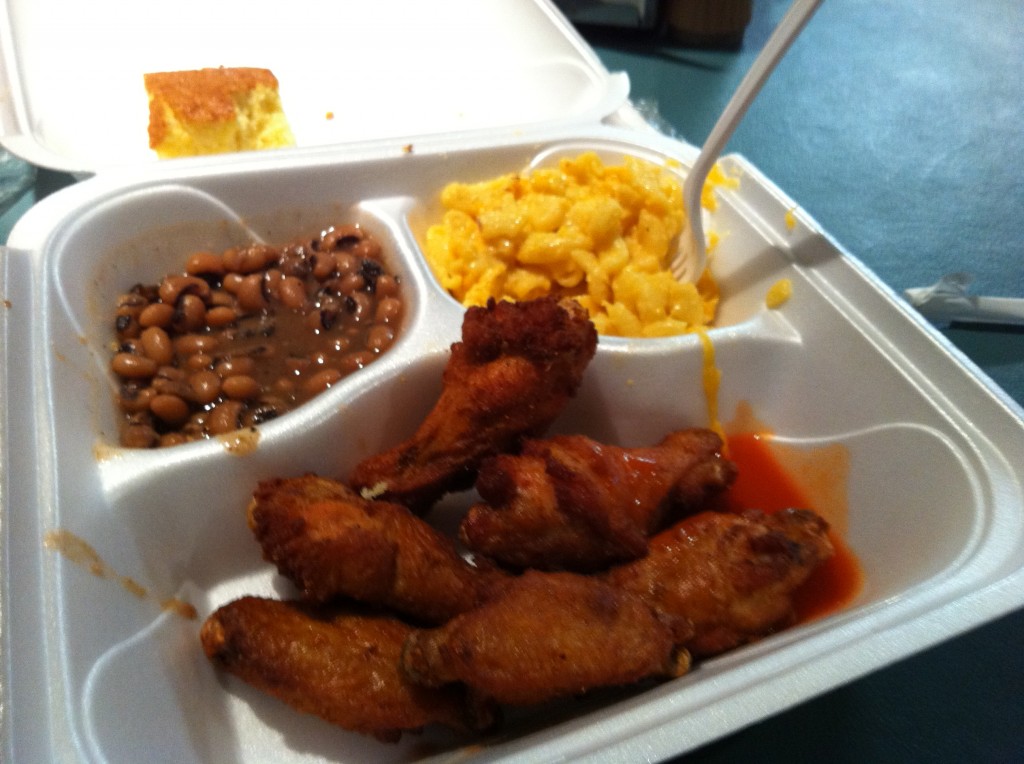 The funny thing about knowledge is the more you learn, the more you realize you don't know. So this first learning experience just left me wanting to know more. So when my friend, a history major, mentioned he had to do some research at the Orlando Regional History Center I jumped at the chance to tag along. Of course in my excitement I didn't realize he'd be spending the majority of his time in the boring part research area, he duped me into being his research assistant. By that I mean I took pictures of old papers historic documents for him.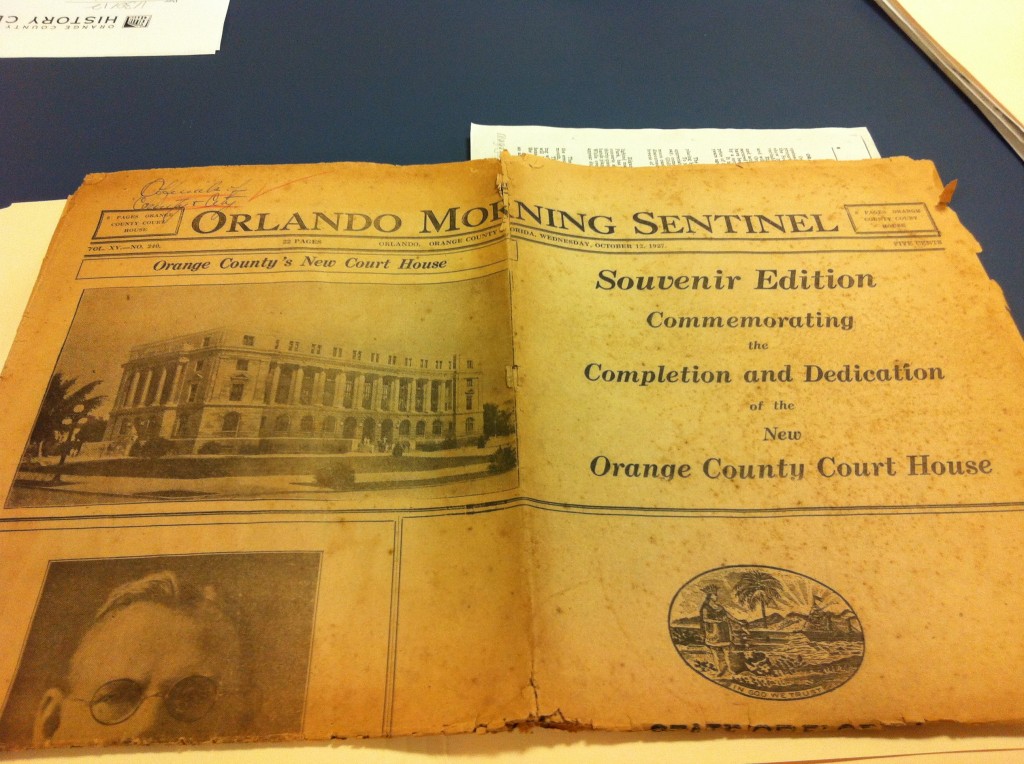 As informative as that was, I much preferred the actual exhibits. You know, the fun colorful stuff. With exhibits covering everything from natural history to the big mouse himself (I can't escape him!) My favorite exhibit was a model of the city and the airports that displayed the different flight paths into Orlando. I also loved the colorful art in the Roberto Clemente exhibit. If you're a baseball lover or just a history lover like me, make sure to visit before the Clemente showcase ends on March 18. If you're looking to grab lunch during your visit (or a drink after 😉 ), the history center is located right next to Wall Street Plaza. I suggest Wall St. Cantina for some tasty Mexican food.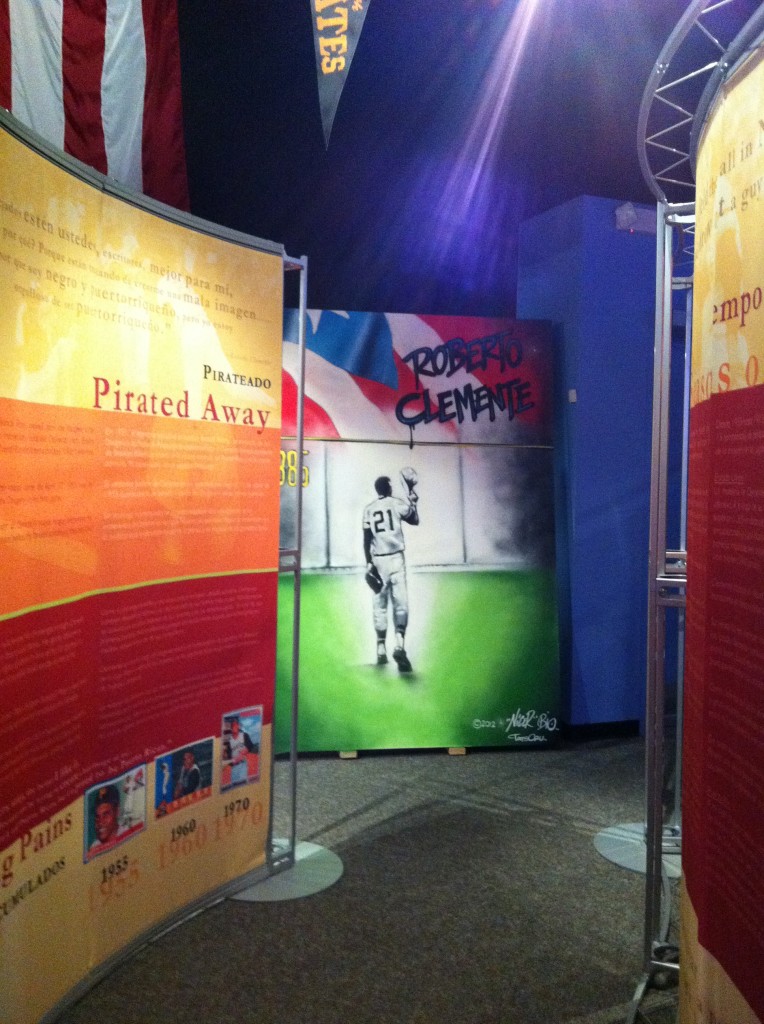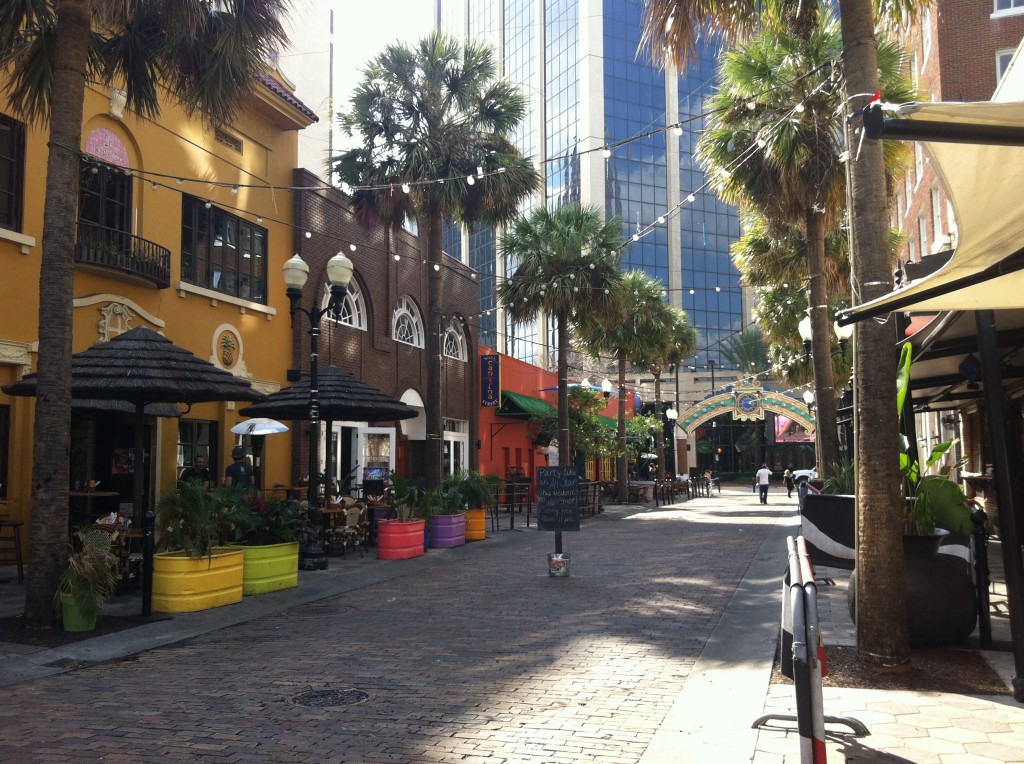 Another great way to get to know the city is to go on a walking tour. Walking around the old court house and park I noticed interesting architecture and paintings on the buildings all around. The City of Orlando actually offers a downloadable self-guided tour of the 8 square block downtown historic district, complete with map and descriptions of each of the featured sites on the tour (link here). Or for those who prefer a little guidance, you can call the Downtown Information Center at 407-254-4636 to find out about guided tours.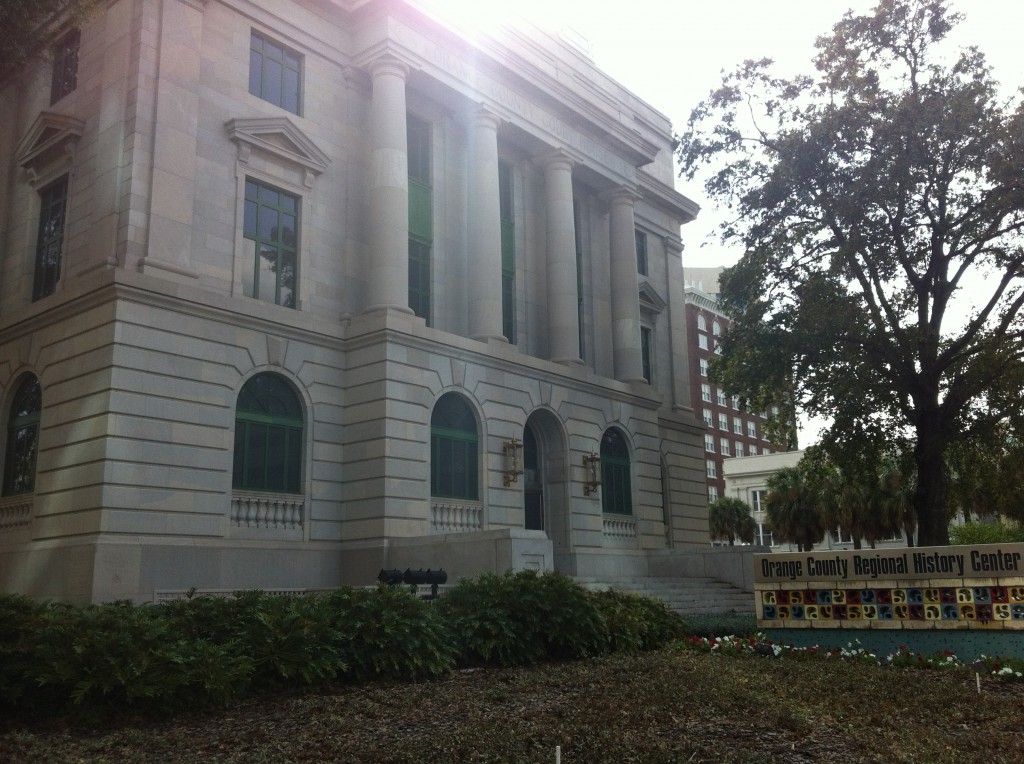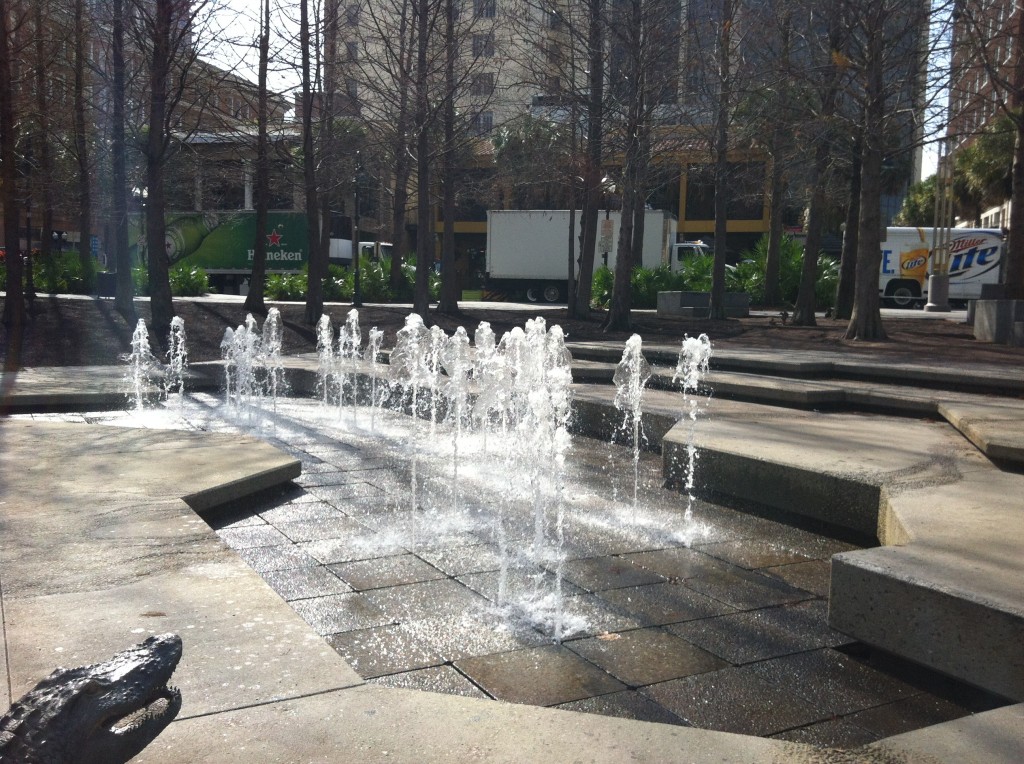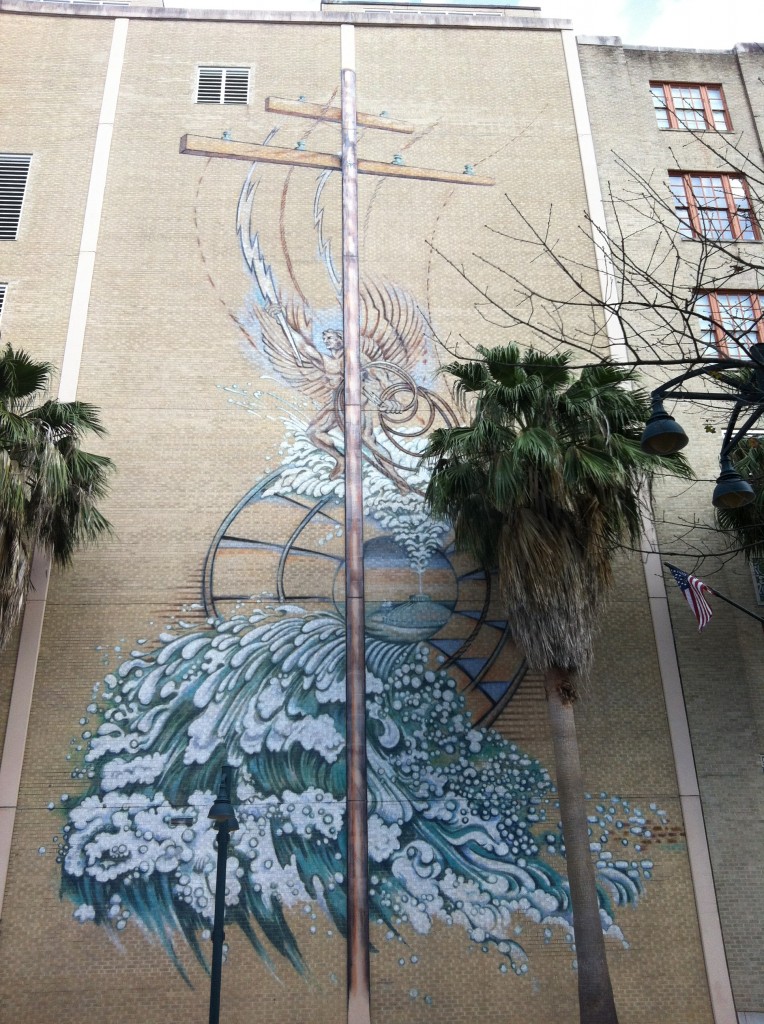 As I mentioned earlier, Oviedo, Florida is home to the world's third largest turtle and tortoise museum collection at the Chelonian Research Institute. The Institute features a research facility, library, offices, museum, residence for visiting scientists and a sanctuary. With its location on 10 acres of natural forested landscape shared with many different types of wildlife. Its collection boasts more than 13,000 catalogued specimens including 270 of the world's 300 recognized species of turtles. Groups are welcome to visit the Institute. Potential visitors can contact (407) 366-4020, to set up a visit. In other words, I love turtles!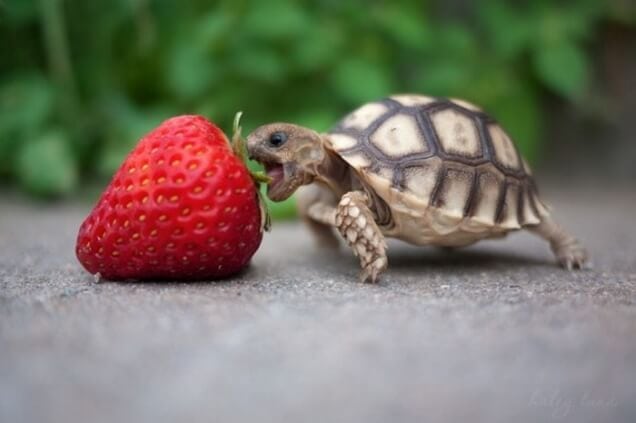 This has been A Brief History of Orlando with Becky Merola (step aside Hawking). I hope my adventures can inspire you to explore the cultural side of the City Beautiful. Happy travels!