The Travel Bite Podcast is a weekly audio program for foodies who love to travel. During each show, I share stories from my adventures around the world — From chatting with top chefs and winemakers, to talking with other travelers about unique eats and experiences, we'll tempt your tastebuds and take your imagination on a culinary journey across the globe.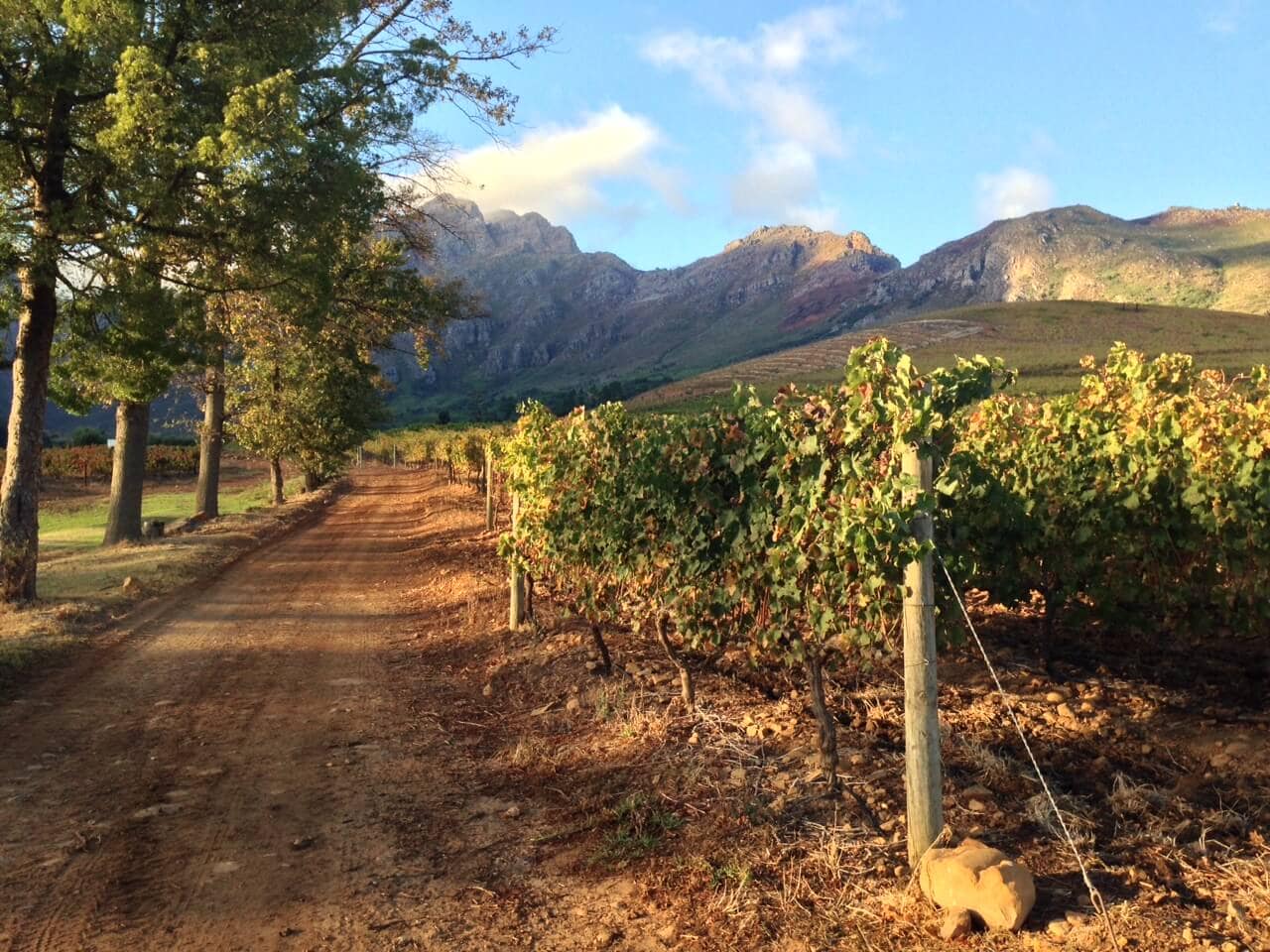 The Travel Bite Podcast Episode 1: South African BBQ & Winemaking History
This is our very first episode recorded live on location in Stellenbosch, South Africa, where I chat with a local foodie and blogger, Natalie from Tailsofamermaid.com about South Afrian BBQ styles, road trip food, and wine. I also learn more about the history of winemaking in South Africa while chatting with a winemaker at Jordan Wines.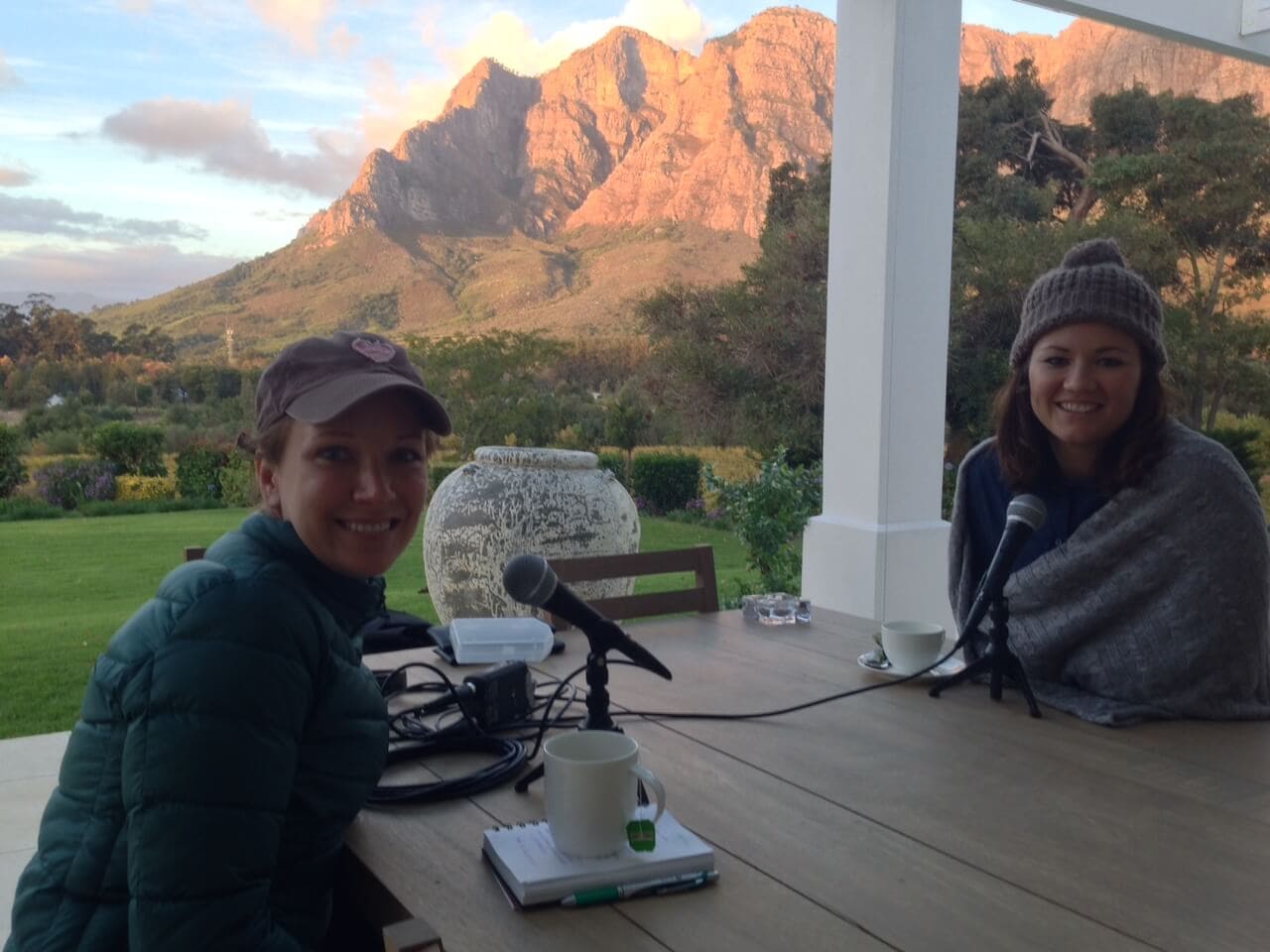 In this episode, you'll discover:
A fun lesson in how to pronounce delicious dried meats and barbecue such as Braai Broodjies and Boerewors.
Wine trends in South Africa including some surprising Chardonnay, Shiraz, and even Riesling (it's the real McCoy!)
The history of winemaking in South Africa and the story of Inspector Péringuey.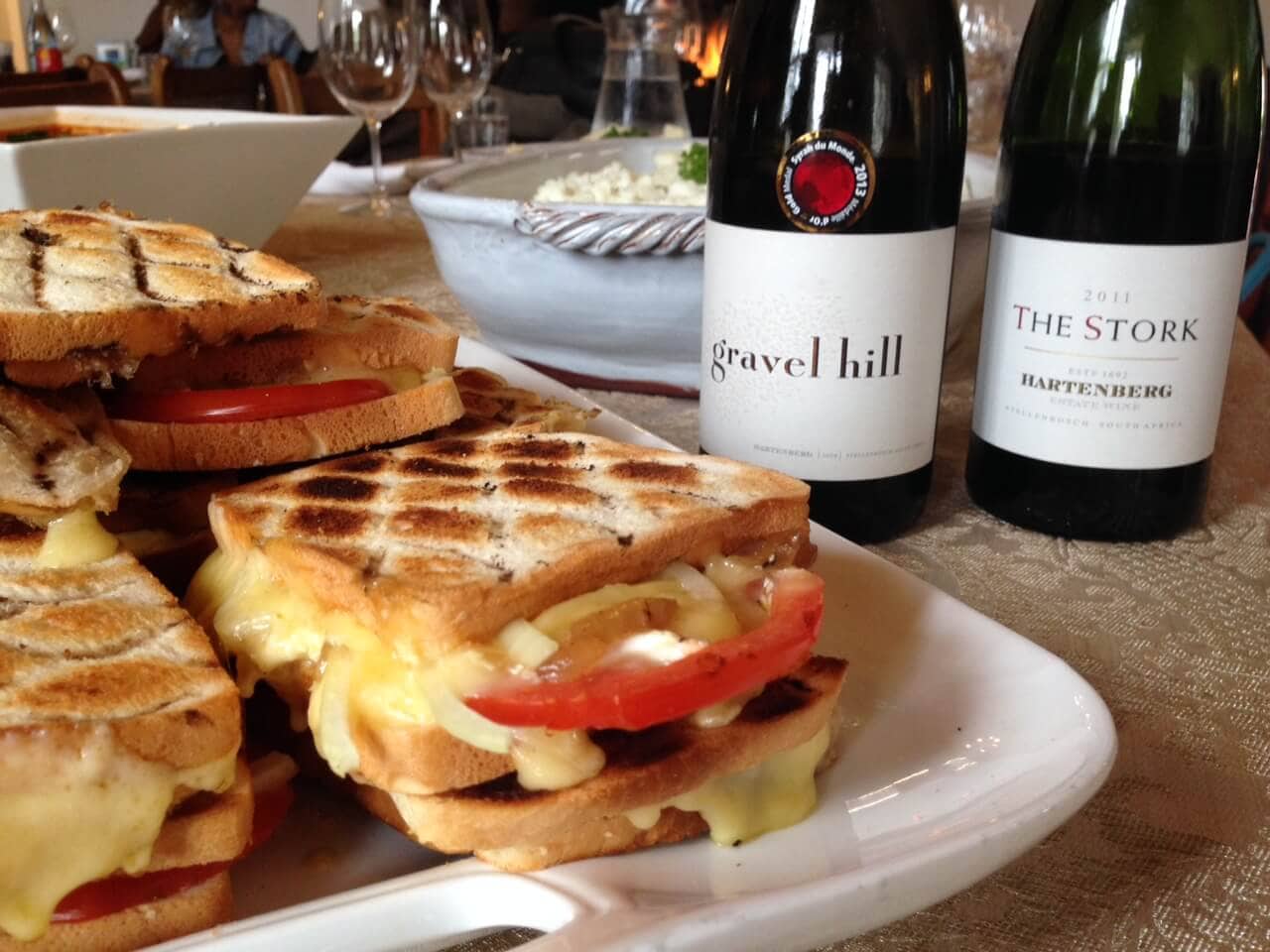 A new podcast is published Thursday of each week, with a show notes post such as this one published the following Monday morning.
If you enjoyed the podcast, please subscribe to The Travel Bite on iTunes or sign up for the RSS feed.