Rachelle chats with Welsh food expert, Sian Bassett Roberts of Loving Welsh Food, about deliciously comforting Welsh cuisine. Learn about the origin of Welsh cakes, how Welsh rarebit got its name, as well as Welsh words to know when visiting this welcoming country in Great Britain.

Read This: What To Eat In Wales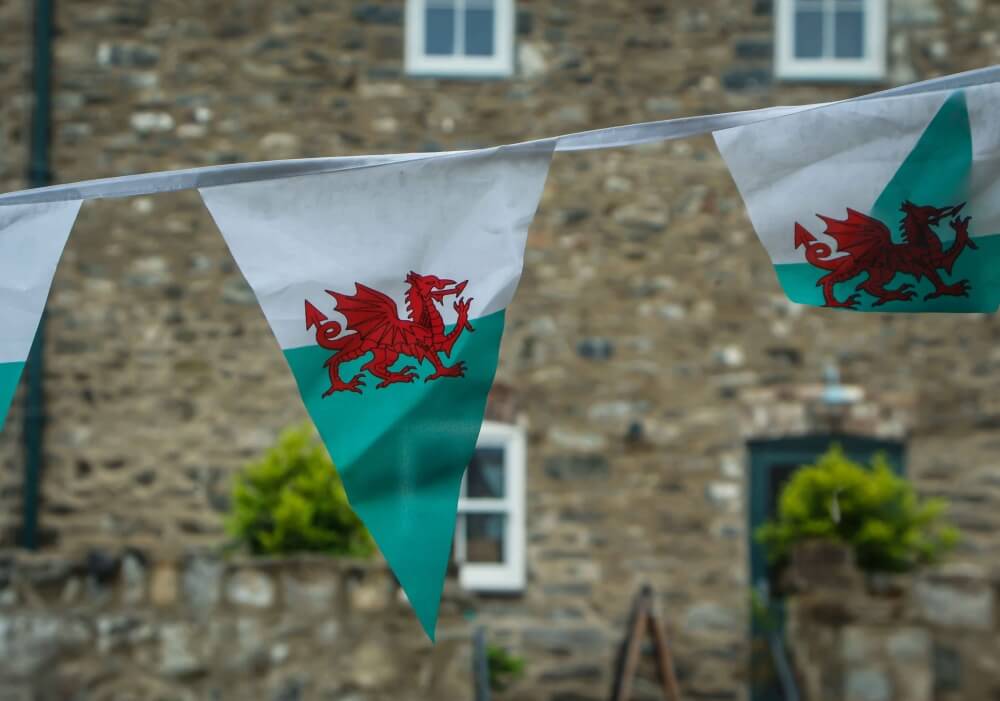 The Travel Bite Podcast is an audio program for foodies who love to travel. During each show, I share stories from my adventures around the world. From chatting with top chefs and winemakers, to talking with other travelers about unique eats and experiences, we'll tempt your tastebuds and take your imagination on a culinary journey across the globe.
Want to save this episode to listen to later? Pin it! 🙂