Can you imagine what buying coffee or wine must have been like in the late 1600s? In this episode, Rachelle chats with Amanda from Berry Bros & Rudd, the oldest wine merchant in the world, and they happen to sell spirits too. Located on St. James's Street in London, their original store and cellars still stand. They chat about the store's history as well as their signature London Dry Gin.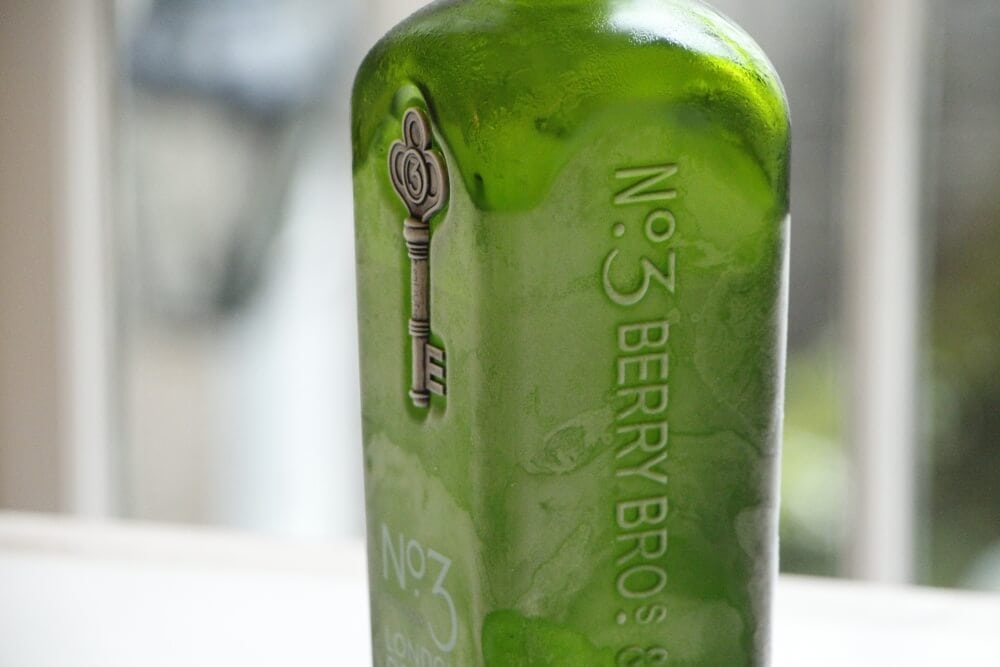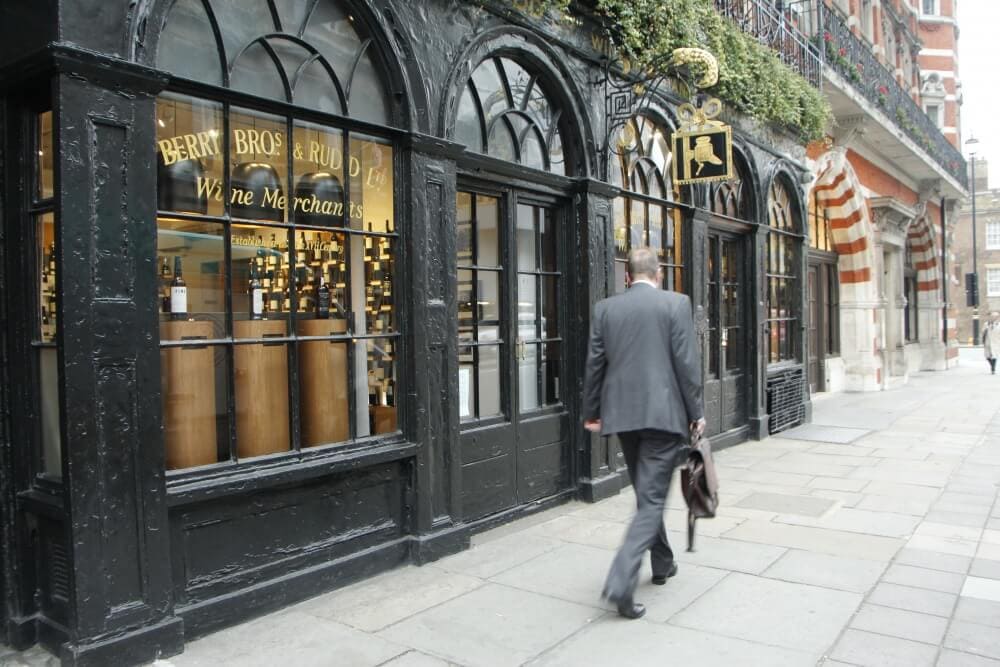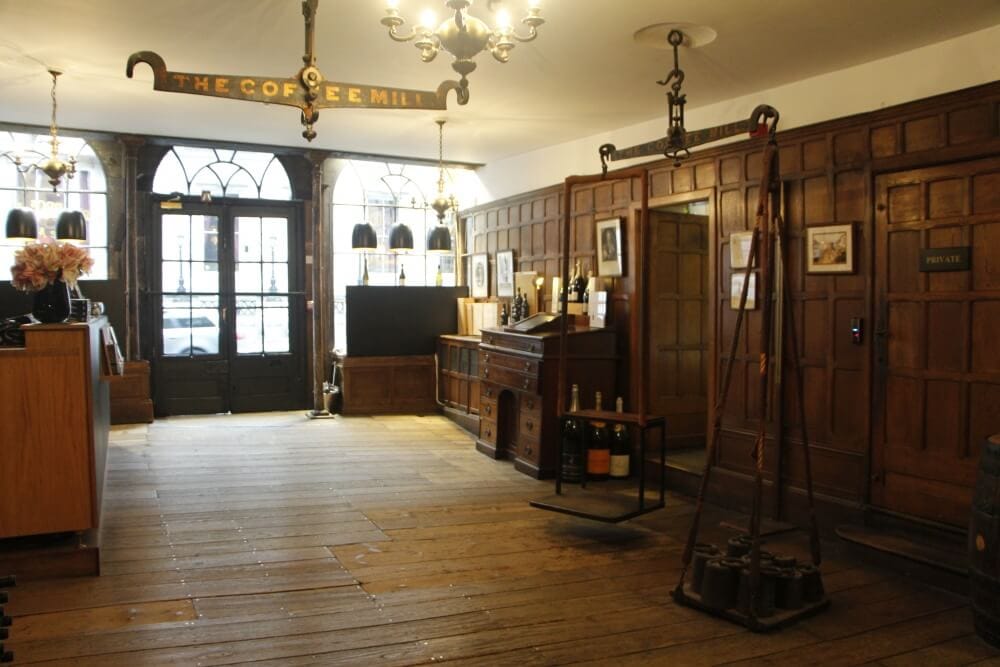 The Travel Bite Podcast is a weekly audio program for foodies who love to travel. During each show, I share stories from my adventures around the world — From chatting with top chefs and winemakers, to talking with other travelers about unique eats and experiences, we'll tempt your tastebuds and take your imagination on a culinary journey across the globe.
A new podcast is published Thursday of each week, with a show notes post such as this one published the following Monday morning.
If you enjoyed the podcast, you can subscribe to The Travel Bite on iTunes (it's free!) or sign up for the RSS feed on Play.it. If you subscribe, you will automatically get every episode for FREE automatically downloaded to your mobile device.
Want to save it for later?  Pin it! 🙂