Learn more about the Seoul Food scene and it's traditional tea houses, modern coffee shops, and the top things you should taste when visiting South Korea! During our visit, we practically ate our way through Seoul trying everything from comforting bowls of bibimbap in Insa-dong, to fine dining with a view of the city at Seoul Tower, to rolling up our sleeves for traditional grilled Korean barbeque, and a whole lot street foods. Learn about what to eat, see, and do when visitng Seoul.
We also go over a few good Korean words and phrases to know that will help you navigate the city of Seoul during your visit. Be sure to also read our guide on Seoul Food: A Culinary Itinerary as well as our Review of Lotte Hotel in downtown Seoul.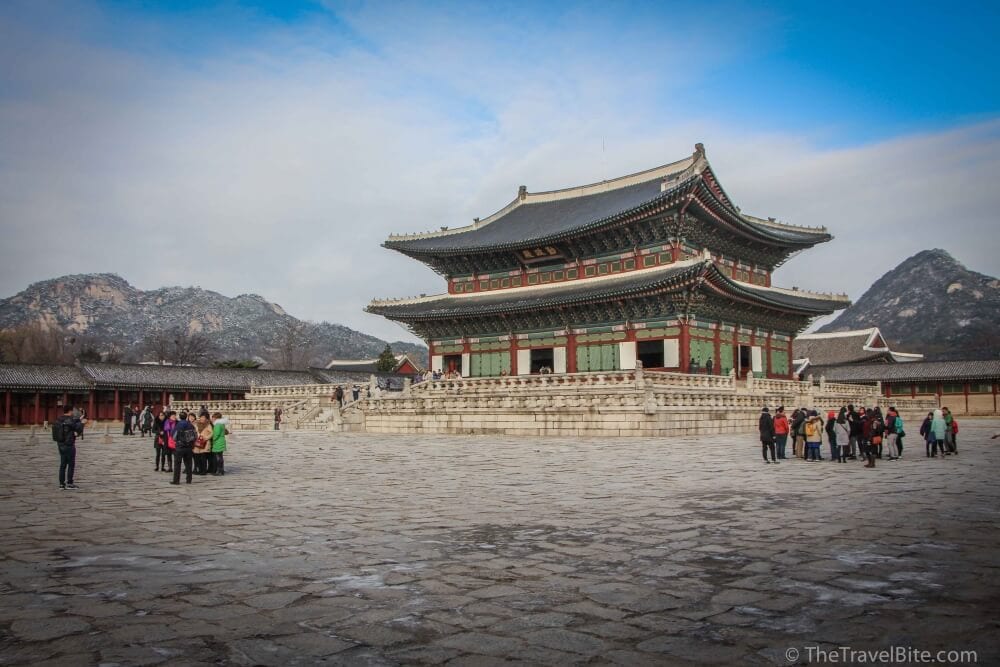 The Travel Bite Podcast is an audio program for foodies who love to travel. During each show, I share stories from my adventures around the world — From chatting with top chefs and winemakers, to talking with other travelers about unique eats and experiences, we'll tempt your tastebuds and take your imagination on a culinary journey across the globe.