The Travel Bite Podcast is a weekly audio program for foodies who love to travel. During each show, I share stories from my adventures around the world — From chatting with top chefs and winemakers, to talking with other travelers about unique eats and experiences, we'll tempt your tastebuds and take your imagination on a culinary journey across the globe.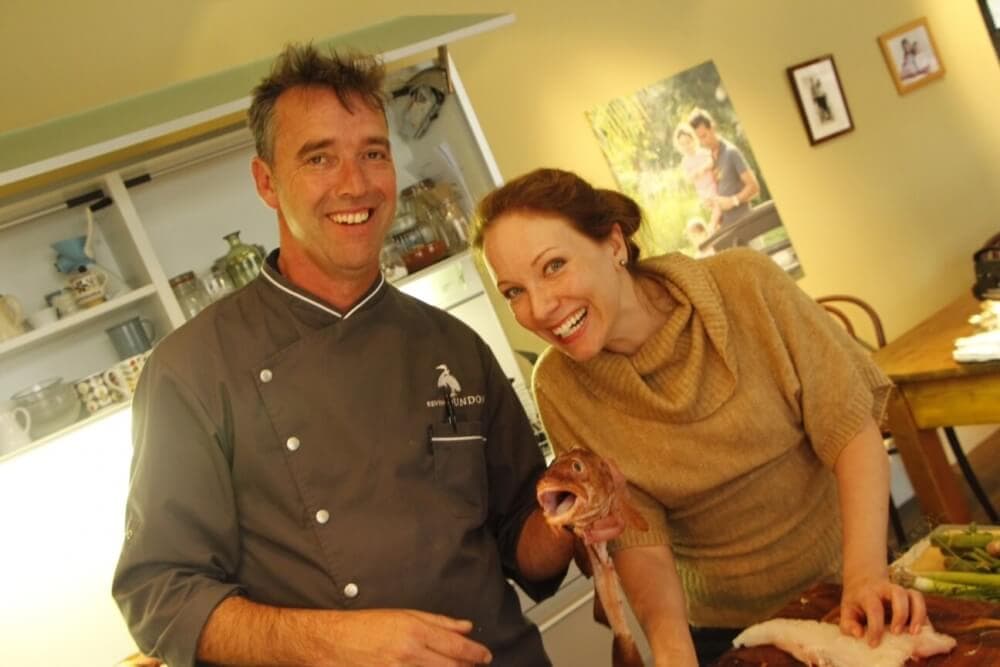 The Travel Bite Podcast:  Episode 3
Chatting about Irish Foods with Chef Kevin Dundon
During The Travel Bite Podcast: Episode 3, Rachelle sits down with Chef Kevin Dundon at his hotel and cooking school in Ireland, Dunbrody House.  They talk about about Irish Foods (here's a hint: corned beef isn't Irish), Kevin's inspiration for cooking, some of his childhood favorites that he's reinvented into modern desserts, and the 10 year anniversary of Raglan Road Irish Pub in Orlando.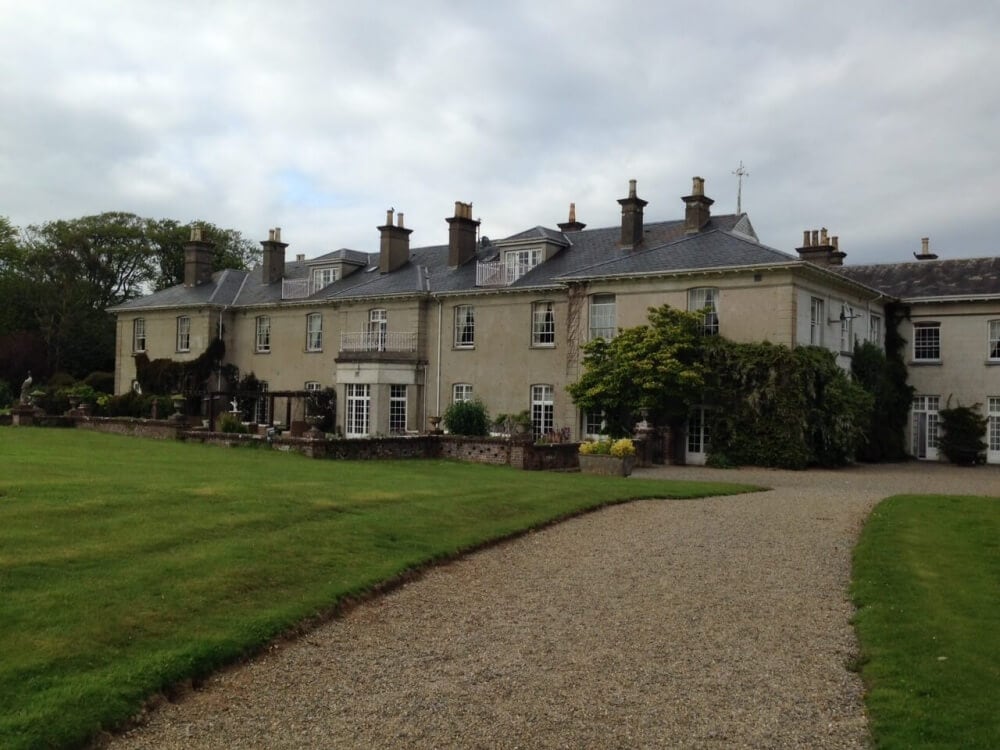 In This Episode You'll Learn:
The history of Raglan Road and how it ties in to an Irish Pub and Restaurant in Orlando.
Fun Irish sweets like "99 Cone," Jaffa Cakes, Knickerbocker Glory, and Fairy Cakes.
Mouthwatering descriptions of making Irish Soda Bread and Scones with stoneground wholemeal flour from Ballyminane Mills.
A glimpse behind-the-scenes at Kevin's cooking school in Ireland at Dunbrody House.
Here are some photos of what we describe during the podcast …
A new podcast is published Thursday of each week, with a show notes post such as this one published the following Monday morning.
If you enjoyed the podcast, you can subscribe to The Travel Bite on iTunes (it's free!) or sign up for the RSS feed.