Whether you travel frequently for business, or are planning for your vacation, all of us could use a few good packing tips from a professional organizer. During this episode, Rachelle chats with Suzanna Kaye with Spark Organizing about her tips for being better organized and stress free when you travel. Learn about the top travel and organizing apps, useful everyday household items you never thought to take with you, how to keep your important documents safe, and even a few tricks on how to pack less.
Read This: Packing Tips & Lists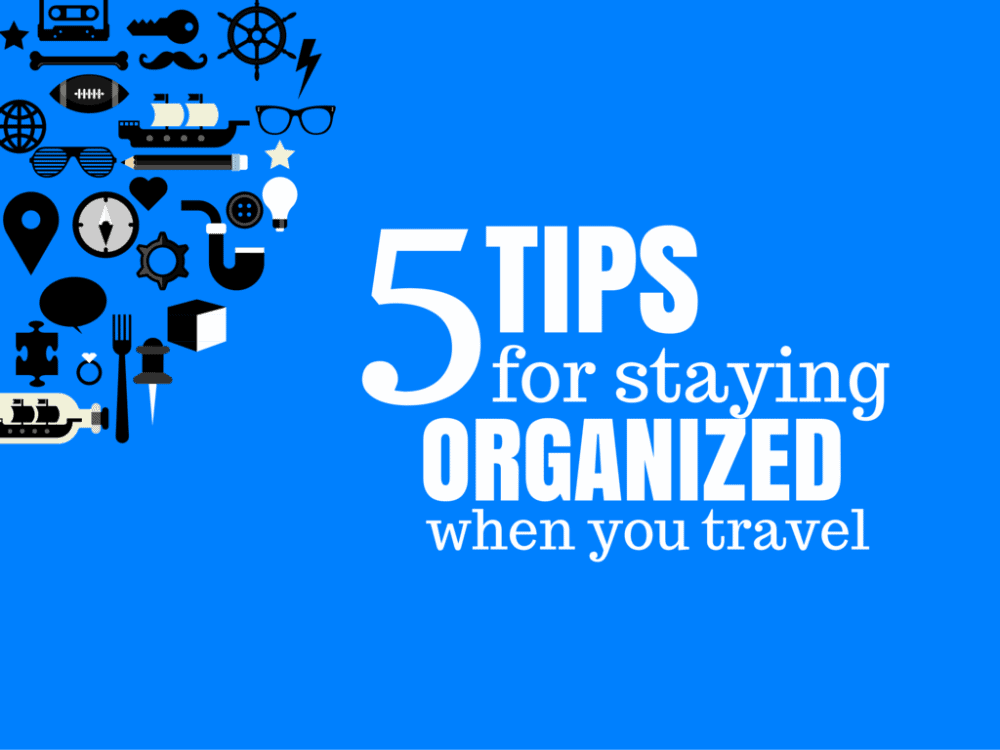 The Travel Bite Podcast is an audio program for foodies who love to travel. During each show, I share stories from my adventures around the world — From chatting with top chefs and winemakers, to talking with other travelers about unique eats and experiences, we'll tempt your tastebuds and take your imagination on a culinary journey across the globe.