Today's guest is Mar y Soul, a celebrity make-up artist and manicurist that's work has been seen in over 300 fashion editorial covers including Harper's Bazaar, Vogue, and Elle. She jetsets around the world from Paris, to New York, Miami, and LA perfecting manicures for celebritys like Lady Gaga and Jessica Biel. I'm excited to have her on the show today to share with us her best travel and beauty tips!  Be sure to also give her a follow on Twitter and Instagram.
Also Read:  Look Great On The Go! Best Make-Up For Travel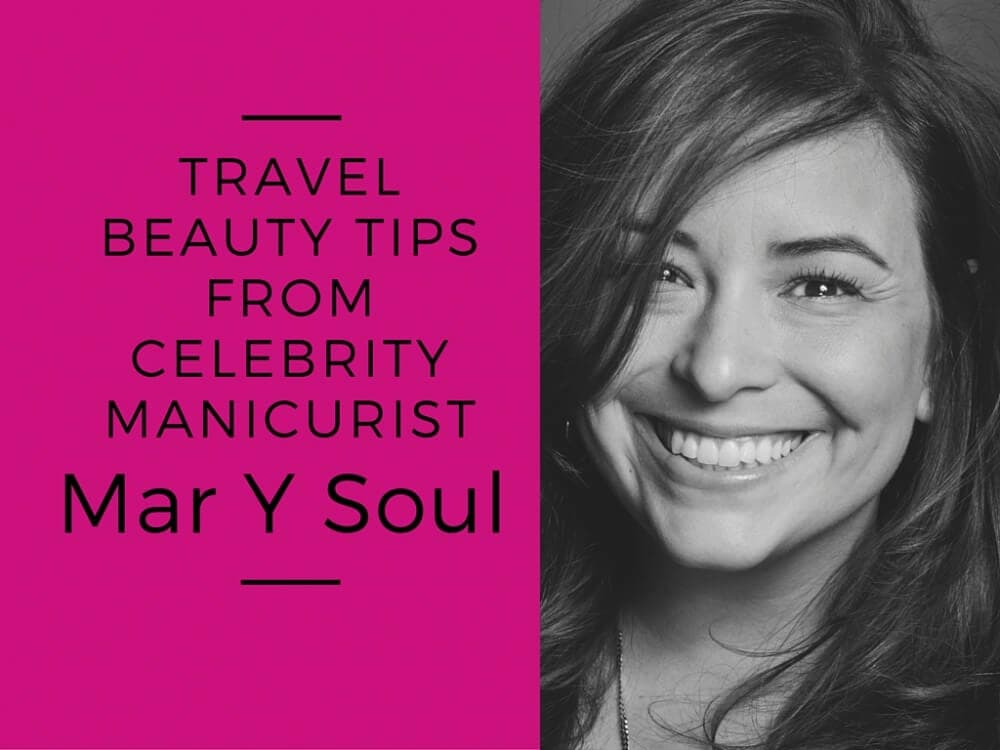 The Travel Bite Podcast is an audio program for foodies who love to travel. During each show, I share stories from my adventures around the world — From chatting with top chefs and winemakers, to talking with other travelers about unique eats and experiences, we'll tempt your tastebuds and take your imagination on a culinary journey across the globe.