The Travel Bite Podcast is a weekly audio program for foodies who love to travel. During each show, I share stories from my adventures around the world — From chatting with top chefs and winemakers, to talking with other travelers about unique eats and experiences, we'll tempt your tastebuds and take your imagination on a culinary journey across the globe.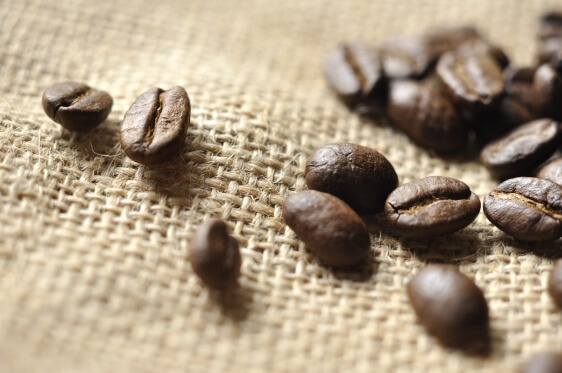 The Travel Bite Podcast: Episode 5
Coffee Flavor Profiles & Trends
During this episode, Rachelle sits down with friends over at Barnie's CoffeeKitchen to chat about all things coffee — from bean to cup. They discuss the history of coffee, roasting techniques, farming regions, how coffee is flavored, the intriguing peaberry bean, and even ways you can cook with coffee. We'll also talk about current coffee trends which includes cold brewed nitrogen infused coffee on tap, just like a beer keg.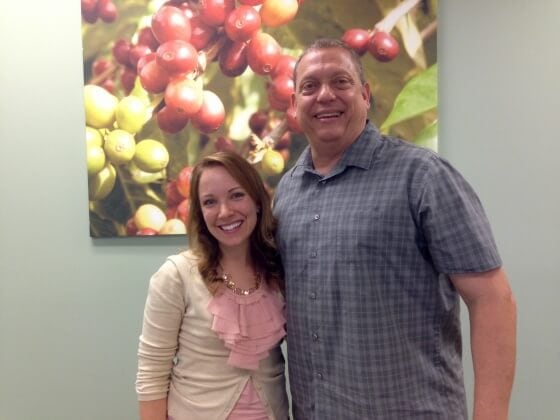 In This Episode You Will Learn:
— History of coffee
— Why coffee is called a "Cup Of Joe"
— Current coffee trends
— Rainforst Alliance certifications
— What it's like to be a VP of Coffee
— Different types of coffee drinks around the world, including Peaberry Coffee, Cowboy Coffee, and the most expensive coffee in the world.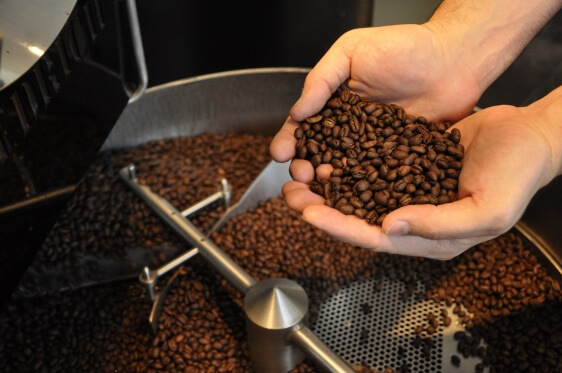 A new podcast is published Thursday of each week, with a show notes post such as this one published the following Monday morning.
If you enjoyed the podcast, you can subscribe to The Travel Bite on iTunes (it's free!) or sign up for the RSS feed.