The Travel Bite Podcast a weekly audio program for foodies who love to travel. During each show, I share stories from my adventures around the world — From chatting with top chefs and winemakers, to talking with other travelers about unique eats and experiences, we'll tempt your tastebuds and take your imagination on a culinary journey across the globe.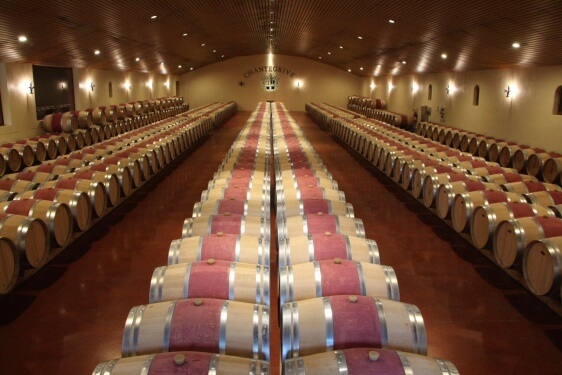 During this episode, Rachelle visits the award-winning family-run Château de Chantegrive in the Grave region of Bordeaux where she chats with winemaker, Emma, about what it's like growing up on a vineyard with in a winemaking family.
In This Episode You Will Learn:
— How Chantegrive got it's name (Hint: It has to do with a happy little bird that loves wine grapes so much it sings)
— What it's like at harvest time in Bordeaux and how stirring the lees is a bit like a rodeo
— The terroir of Graves (pronounced 'grahv')
Tweet the Chateau at @Chantegrive_MH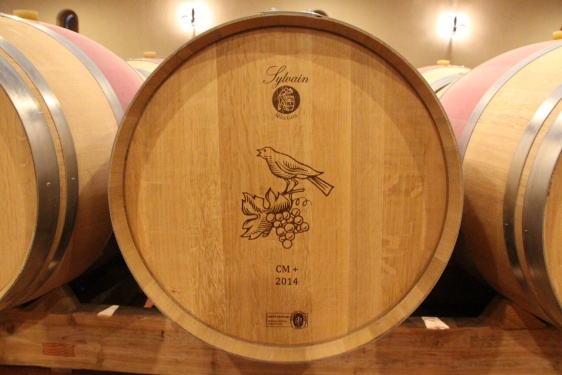 A new podcast is published Thursday of each week, with a show notes post such as this one published the following Monday morning.
If you enjoyed the podcast, you can subscribe to The Travel Bite on iTunes (it's free!).