The Travel Bite Podcast is a weekly audio program for foodies who love to travel. During each show, I share stories from my adventures around the world — From chatting with top chefs and winemakers, to talking with other travelers about unique eats and experiences, we'll tempt your tastebuds and take your imagination on a culinary journey across the globe.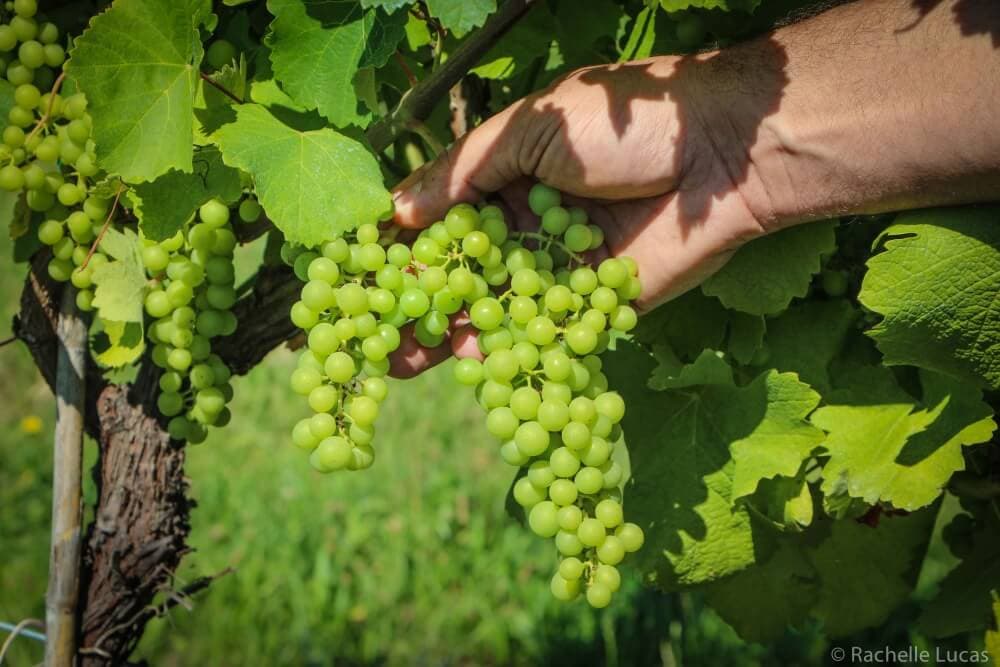 In This Episode:
Rachelle visits one of the oldest wineries in the Emilia Romagna region of Italy where she chats about life, Lambrusco, fast cars, and bubbles with Gian Paolo Gavioli of Casali Wines in Reggio Emilia.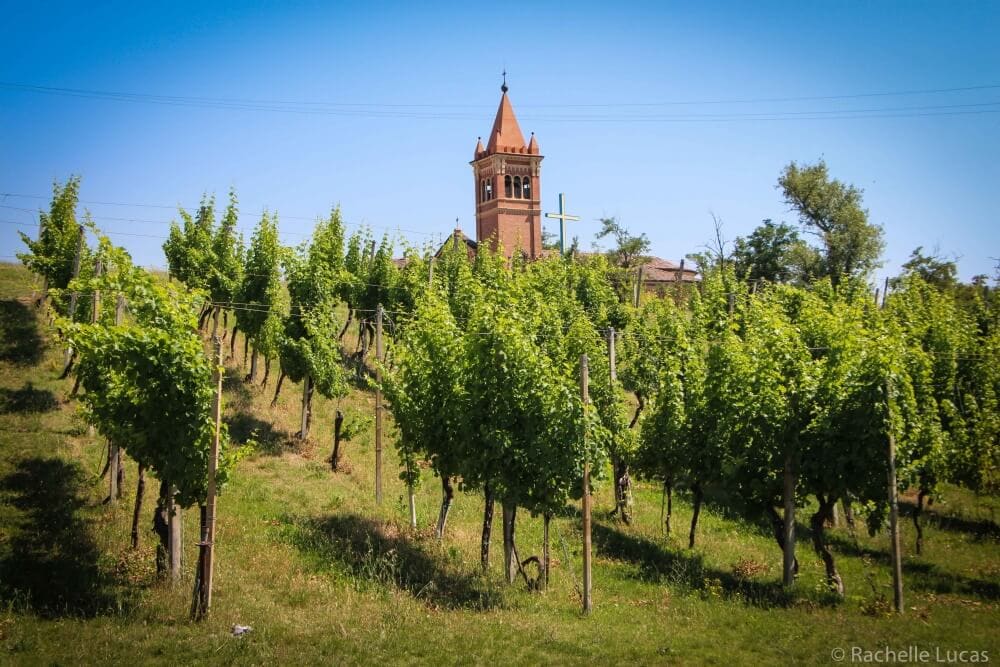 A new podcast is published Thursday of each week, with a show notes post such as this one published the following Monday morning.
If you enjoyed the podcast, you can subscribe to The Travel Bite on iTunes (it's free!).