The cuisine in Costa Rica is just as simple and carefree. One of my favorites was their ceviche. Light, refreshing and easy to make, I've shared my recipe here with you below.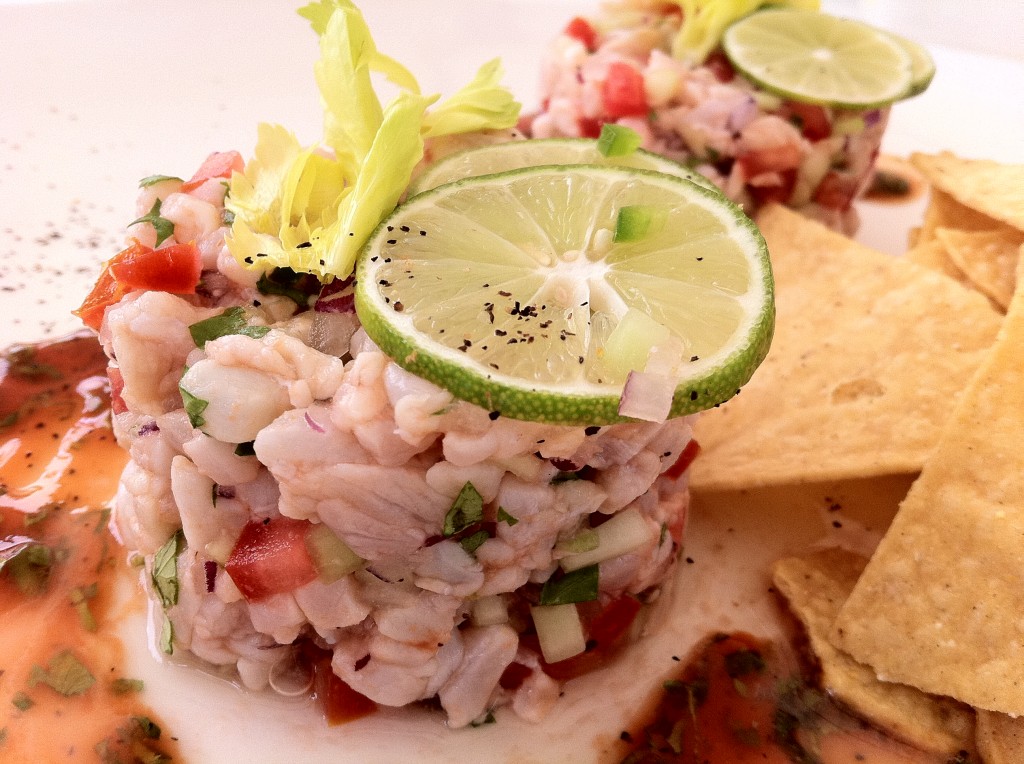 Prep time:
Cook time:
Total time:
A slightly more tropical twist to traditional ceviche with the added ingredients of mango and ginger.
Ingredients
1 lb boneless white fish (tilapia, sea bass, or flounder), diced
1½ cups finely dice red onion
1¾ cups fresh lime juice
⅓ cup fresh cilantro leaves, coarsely chopped
1 tbsp freshly ground ginger
1 mango, peeled and diced
salt & pepper to taste
Instructions
Add all the ingredients to a glass bowl and mix well, making sure the fish is covered completely by lime juice. (Add more lime juice if needed)
Cover the bowl with plastic wrap, place in the refrigerator and let marinate for three hours, allowing the citric acid in the lime juice time to "cook" the fish.
Serve with toasted tortilla chips and slice avocado.