By Kelsea Mullane
If you are like me there is rarely a weekend with absolutely nothing to do. In the last month alone, I have traveled to Atlanta, gone to a wedding shower, and visited my family for Easter. Life is busy, but sometimes life can slow down enough to the point where we are actually looking for something to do. When life gets like this, I have found a new app to help us out. It's called CalendApp.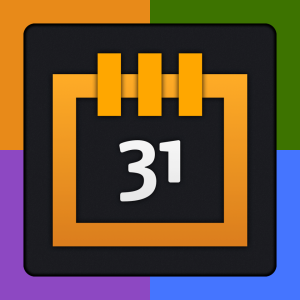 CalendApp is a search engine for events. In fact, it is the largest search engines specifically for events on the ITunes App Store. Think Google, but for events.
CalendApp sources events from multiple websites such as Facebook, Eventbrite, Eventful, MeetUp, LastFM and more. CalendApp also has user powered, crowd sourced event listings. They re-index and re-organize all the events for convenient viewing for app users.
Need something to do Friday night? Use CalendApp to find events in your hometown. Have some downtime on your work trip? Explore a new city by finding local events tailored to your interest. CalendApp has user powered, crowd sourced event listings.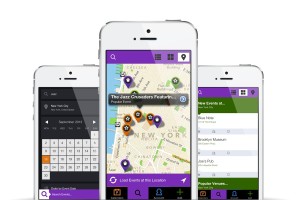 CalendApp allows you to "favorite" certain types of events and they use those to make future recommendations. You can also "favorite" certain venues and receive in-app notifications when new events are added to your favorite venue. By following those venues you can connect with CalendApp users who follow them and may have similar interests.
CalendApp also allows you organize all of your Facebook events into one location.  It features a convenient world map view and allows you to check what events your friends have RSVP'd to. You can also promote your own events on CalendApp to reach a wider audience.
CalendApp is available for free at the iTunes app store for iphones, ipod touch and ipad. Check it out today!
Photos from https://www.facebook.com/CalendApp .