"We shall not cease from exploration, and the end of all our exploring will be to arrive where we started and know the place for the first time."-T. S. Eliot.
"Music makes you lose control"-Missy Elliot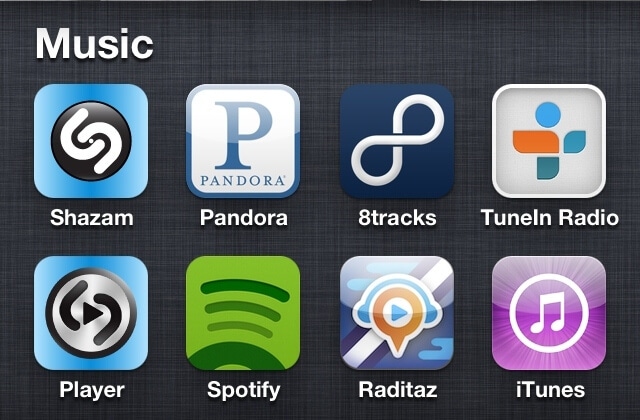 No good trip is complete without a soundtrack. Whether you're sitting in your car for hours on a road trip, you're sitting for hours in the airport waiting to get on a plane, or you're sitting for hours on the plane itself. Basically any situation where you're sitting for extended periods of time is going to need some music. So this week I'm bringing you my five favorite apps for music on the go. Whether you want to listen to tried and true favorites or discover new music, or even get some talk radio in the mix, I've got you covered. Here are the top five in no particular order. I would like to apologize in advance to any Nickelback fans in the audience.
1. Raditaz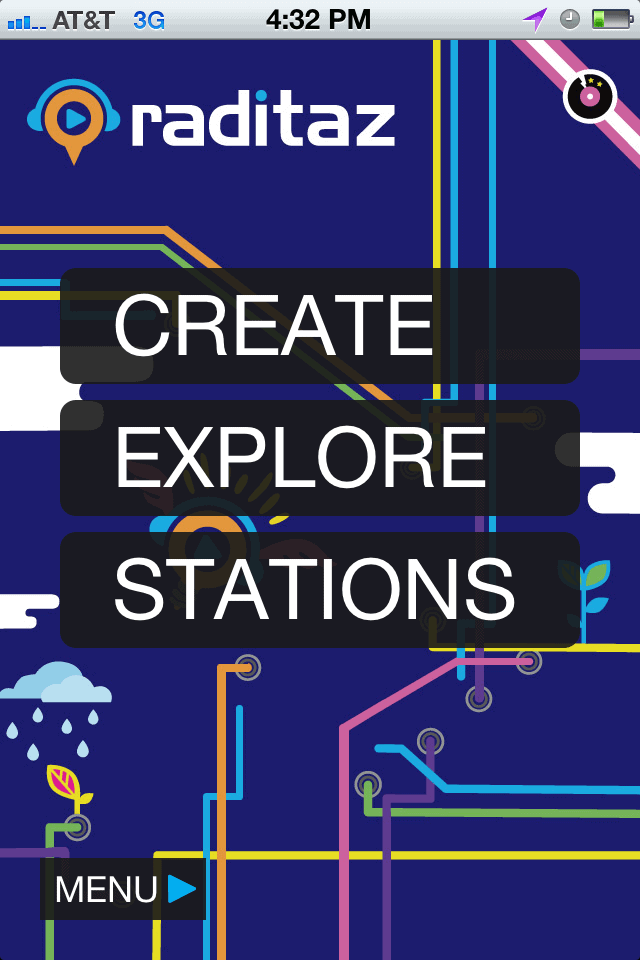 I'm sure by now you've heard of Pandora, it's one of the most downloaded apps for iPhones. So the description I'm about to give you for Raditaz is going to sound pretty familiar. Raditaz lets you create your own radio station based on artists or songs you choose and will then play you songs from that artist and other artists with similar musical qualities. You can like and dislike songs so the station gets a better feel for what you're into. You can only skip six songs per hour due to licensing, but I don't find myself wanting to skip all that much anyway.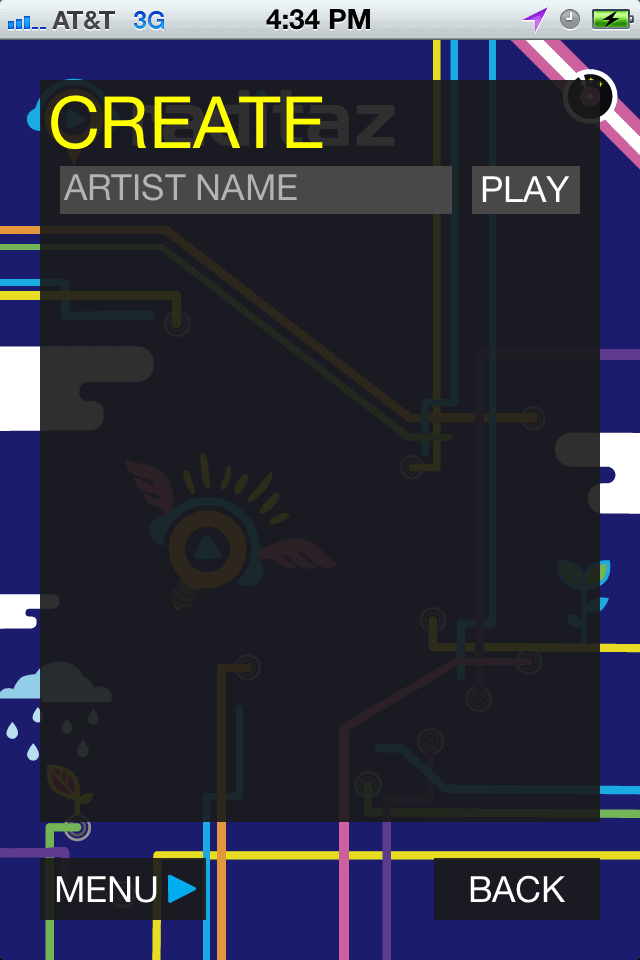 Now why would I tell you about Raditaz when it's exactly like Pandora, which you probably already have? Because Raditaz is like Pandora plus. Pandora plus what exactly? Try 12 million songs. Pandora has about 1 million while Raditaz has about 12 million. This means more variety on your music stations, and makes it more likely they'll have the exact song you want to hear. Raditaz also has an explore tab that lets you see what people around you are listening to. This, of course, is the perfect way to find out if your neighbors have good taste in music, or if you want to avoid them at all costs.
2. 8tracks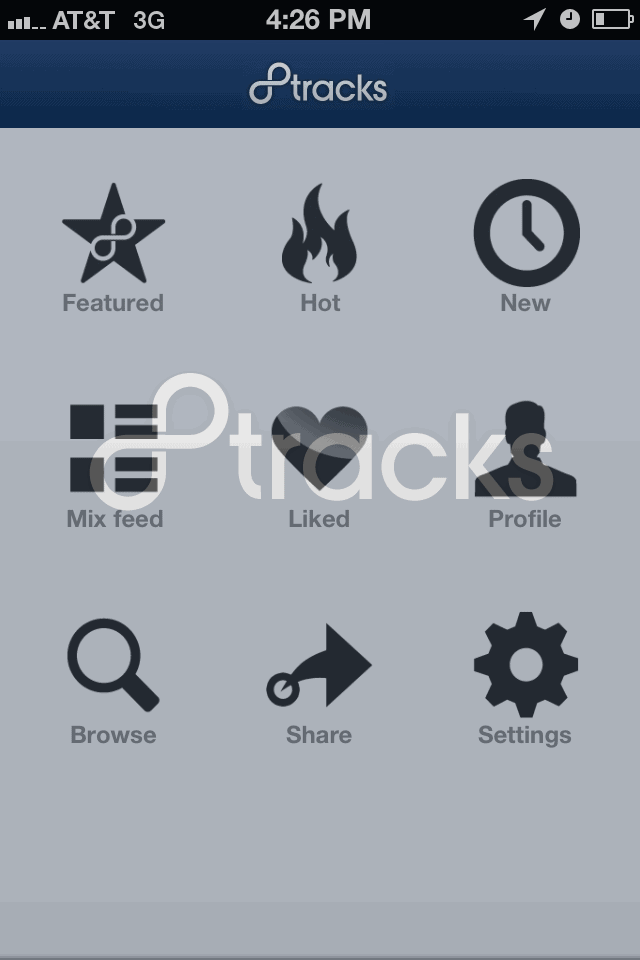 Now if you don't want to go through the trouble of creating your own station, or you just can't decide what to listen to, I suggest you try 8tracks. This app allows users to create their own playlists and categorize them by artist, genre and mood. This one has everything from hiphop and pop, to experimental and indie folk. This is one of my favorite ways to discover new music. It's also a great way to run into old favorites. You can try the featured playlists for the ones selected by the 8tracks crew, or the "Hot" section for the most popular playlists at the moment. You even have the option to mix playlists in the "Mix feed."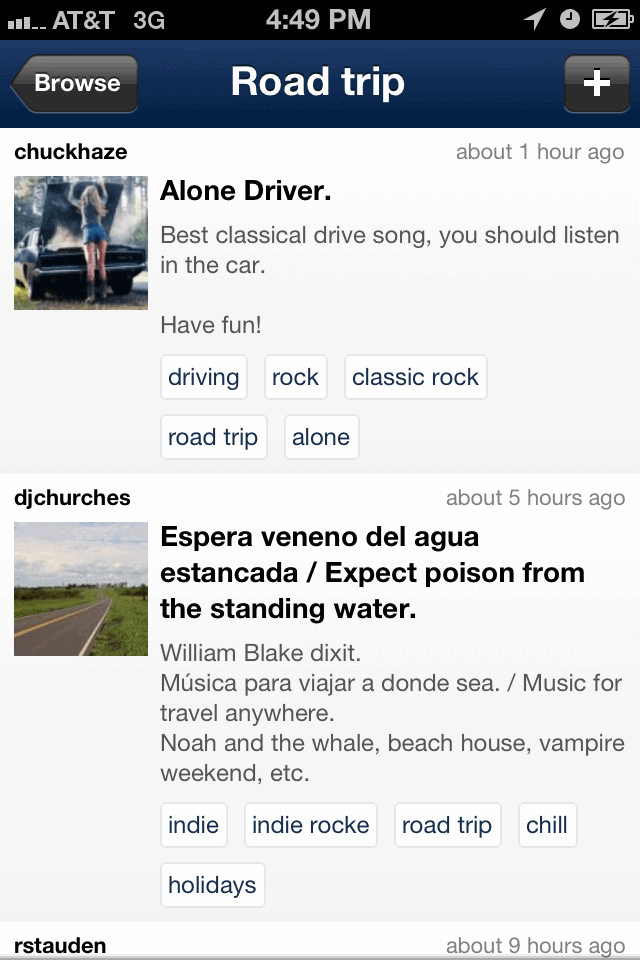 3. TuneIn Radio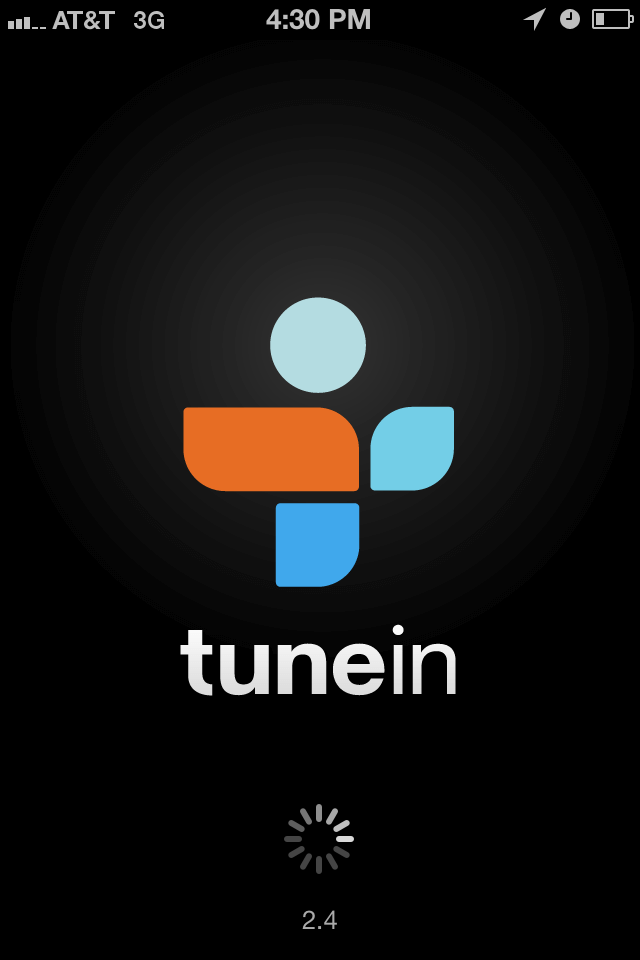 For those who like to kick it old school (this is me dating myself as a "punk kid") with traditional radio programs, I've got something for you too. TuneIn Radio gives you access to radio stations around the world. So, if you're halfway around the world and homesick for your favorite station, you can search for it on TuneIn and listen to that very station. On the flip side, if you happen to find a new favorite radio station during you're travels you can listen to that station no matter where you travel to next.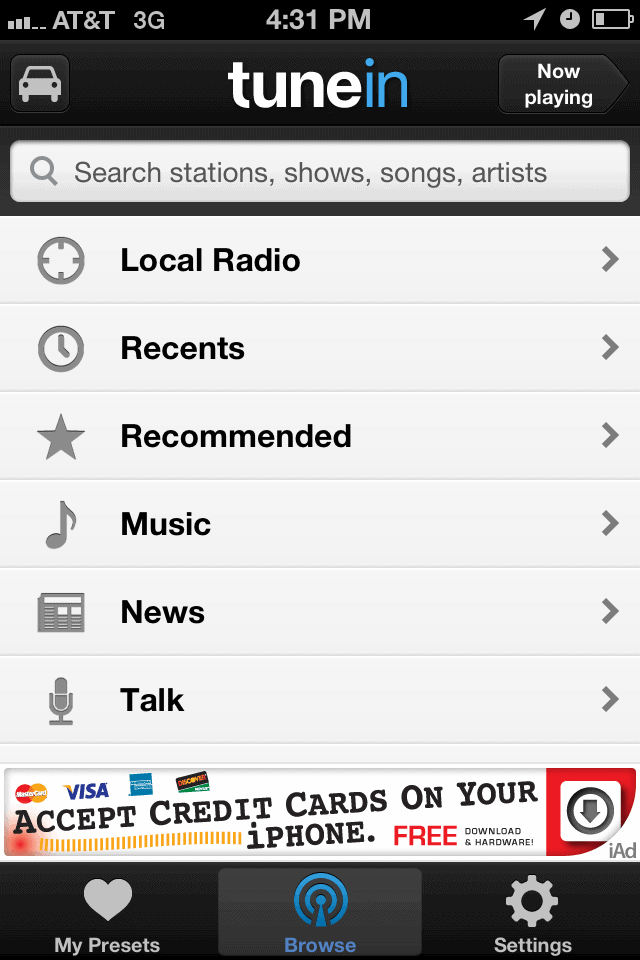 They have music, news and talk radio. You can browse by area, genre, language or even just to find your local stations. My personal favorite: classic rock stations in London.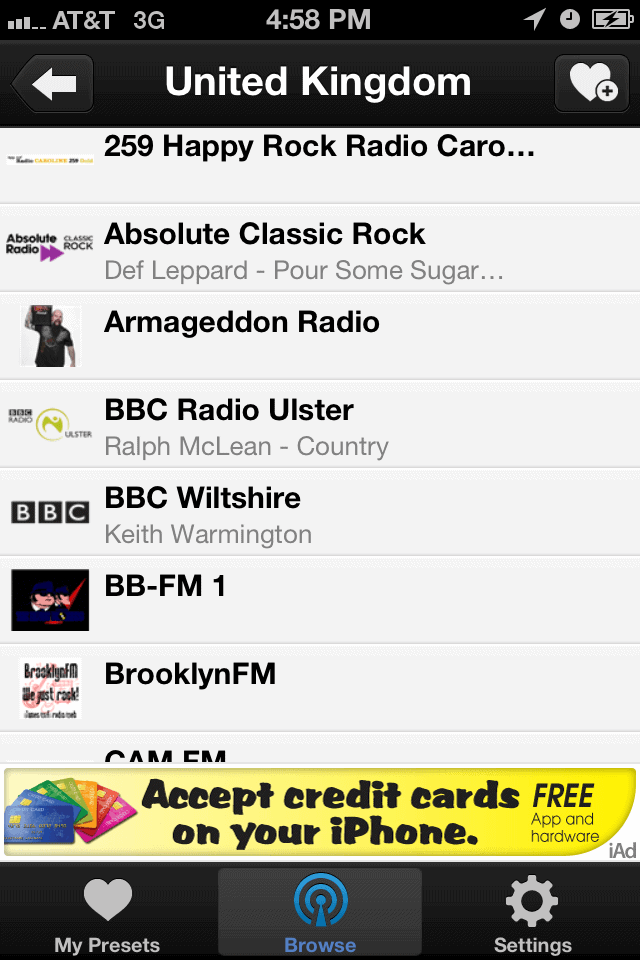 Shazam is another one that probably sounds familiar since it joins Pandora on the list of most downloaded apps. What you might not know is that Shazam now has a music player app.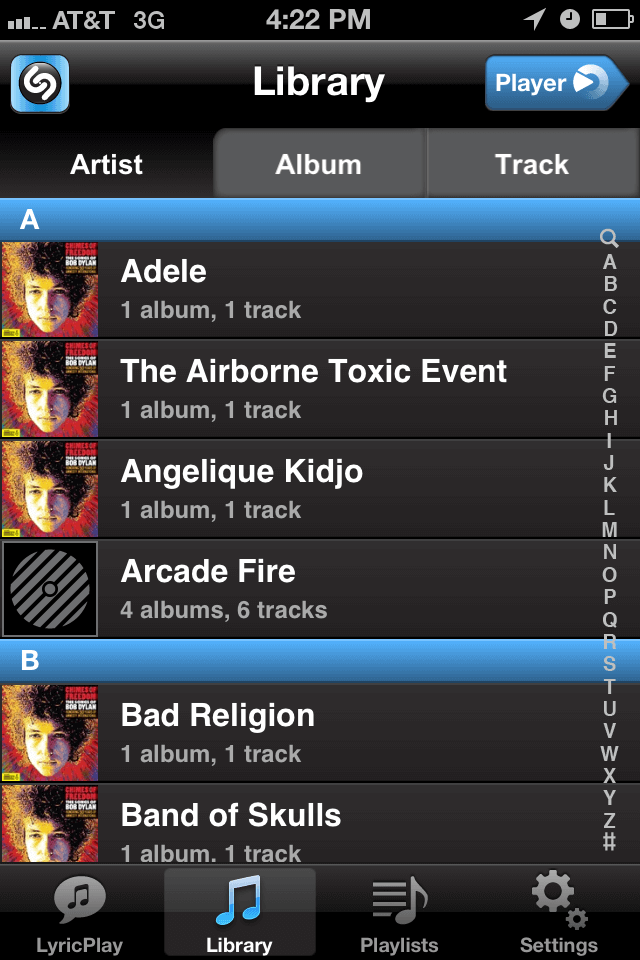 It adds the Shazam music identification feature to you music library, provides relevant artist info and music videos, and lets you organize your music library into playlists. My favorite feature on this is the "good list" and "bad list," where you can sort your songs into either list. No songs from the bad list will play while you have the player on shuffle. So you can avoid those tracks you may not always be in the mood for or embarrassing situations like my "tough-guy" friend who's iPhone started playing Britney Spears in the middle of a party. They've also added the Lyric Play feature, which displays the lyrics to select songs as they're playing. What does this mean? Portable karaoke party! That sounds to me like a great way to pass time on a road trip. Unless you're driving of course, eyes on the road please.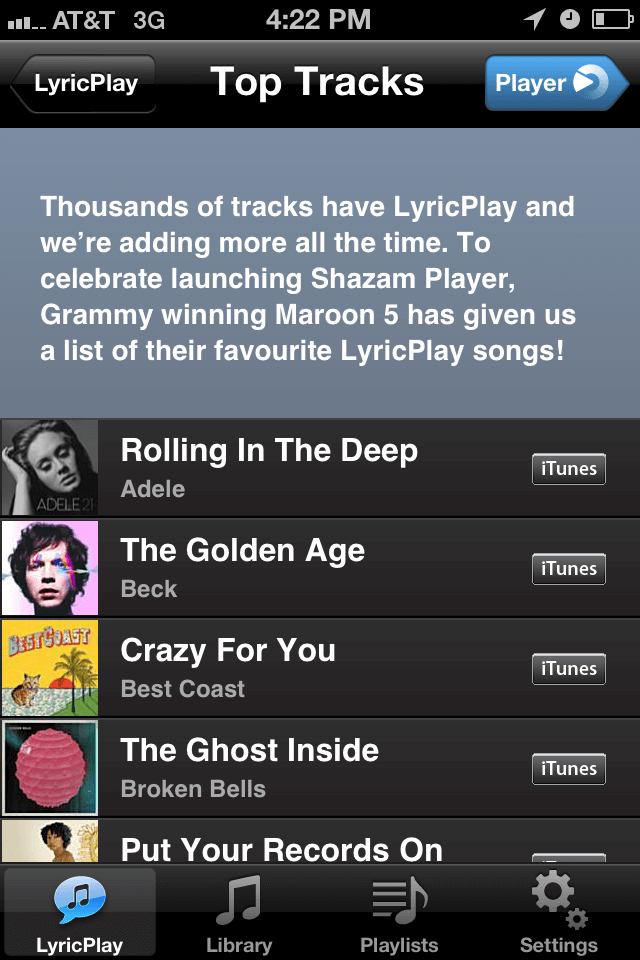 5. Spotify Premium
Spotify is a music service that lets you search through their library of millions of tracks to listen to and create playlists of the songs you want. I particularly like this one for when I'm thinking of a very specific song rather than an artist or genre I'd like to hear. Spotify links up to Facebook so it's easy to see what your friends are listening to and share your own selections.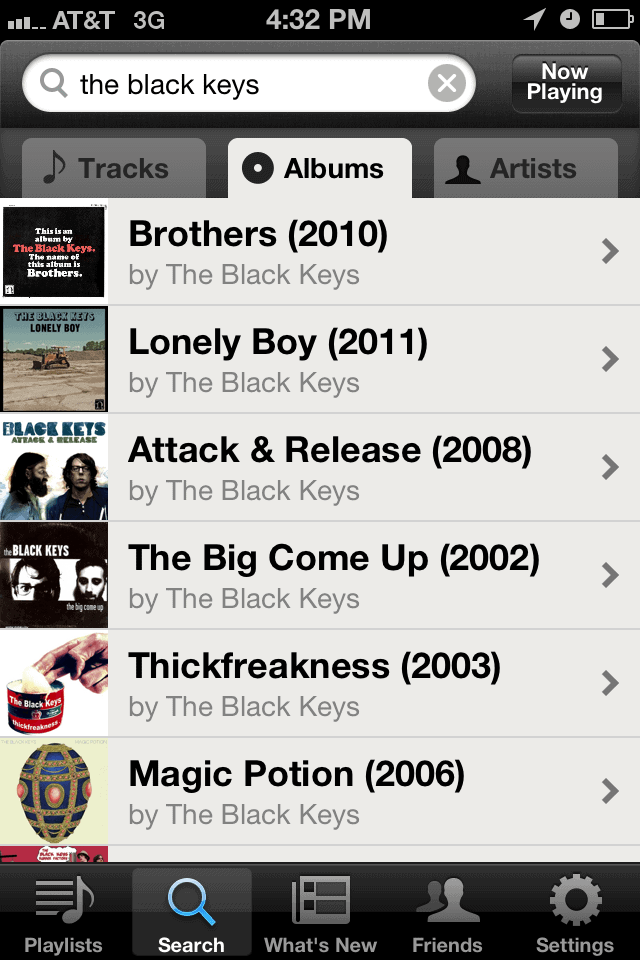 Unfortunately this is the only non-free app on this list. Actually, the app itself is free but the service is not. To be able to access Spotify on your phone you need to subscribe to Spotify Premium, which fortunately for me is offering a 30 day free trial right now ;). This would probably be my favorite on the list if it were free. With Spotify Premium you get Spotify on your mobile, offline mode for playlists, no advertisements, and unlimited streaming of music. With the free version you have to use it on your computer, be connected to the internet, and are periodically interrupted by ads. I suggest trying the free version and the free trial before committing to Premium though.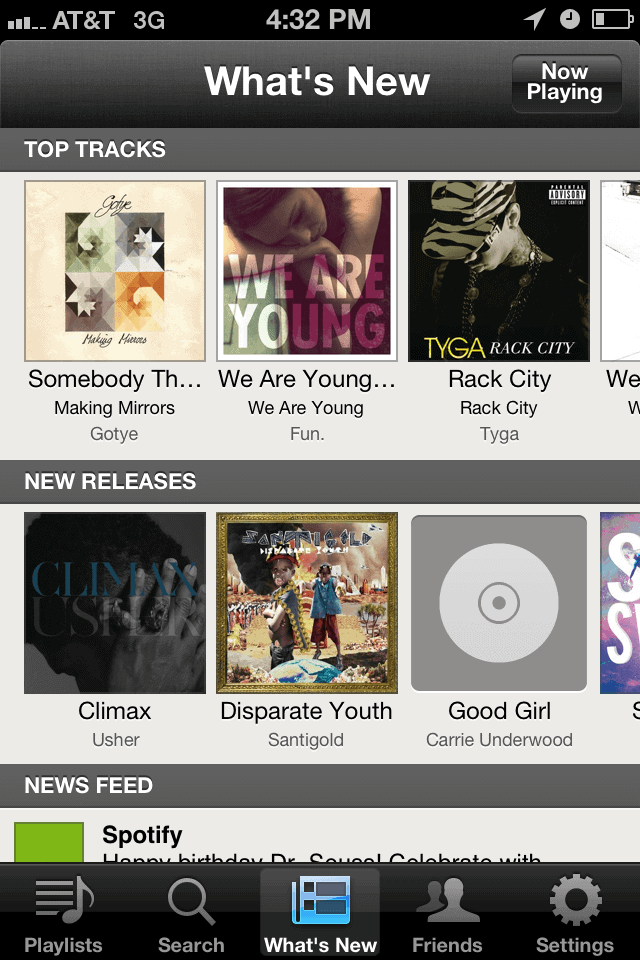 Now you've got all the tools for the ultimate adventure soundtrack. Be sure to let me know if you create a particularly good driving mix (no Nickelback)!