Do you think children are born loving foods, or is it something that is learned?  I, for one, was not a natural-born foodie.  In fact, I'd say I was a very picky eater.  I distinctively remember wanting to do anything but eat when I was a kid.  Playing outside with my friends was way more interesting than what was happening at the dinner table, and eating was an interruption to my fun.  My mom even had to negotiate with me to eat dinner. As long as I ate half of it, I could go back to playing.  To her dismay, I learned about fractions in the first grade and started pushing all my food into one heaping pile on "half" of my plate.  Thankfully, she kept introducing me to new foods, despite my attitude and wrinkled up nose.  And now, many of those meals are my go-to comfort foods.
When it comes to food and travel, it's really all about comfort zones.  Trying new things extends personal boundaries for both adults and children. I asked parents on social media if they had any advice for family friendly foods they'd recommend and, in addition to a great list of pack-along snacks, they had some sage advice too.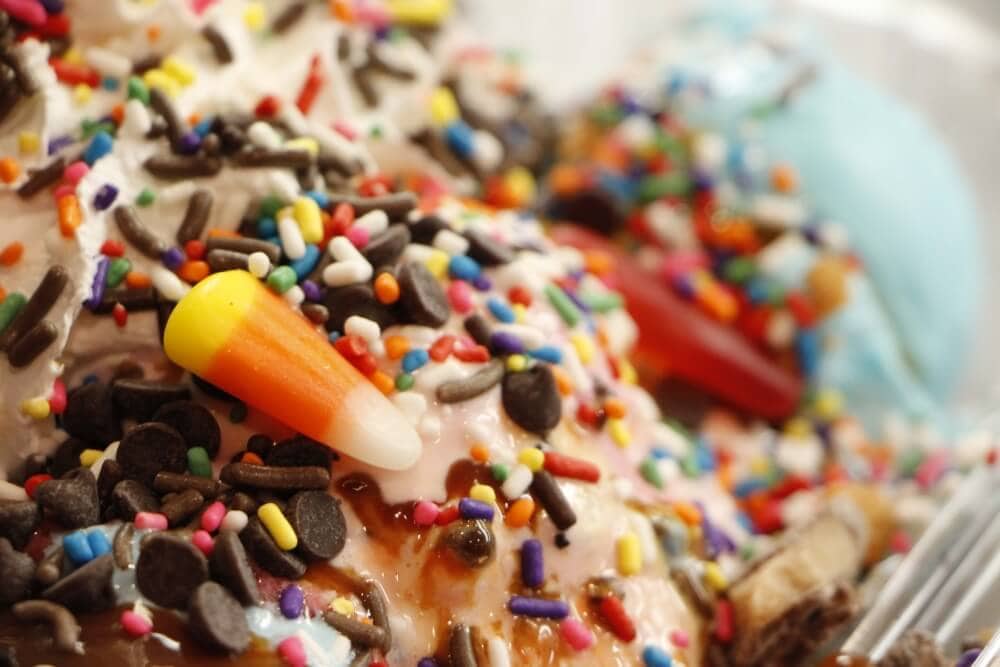 Here are some things to consider:
— Have an arsenal of familiar snacks on hand (see idea list below).  Since hungry kids are cranky kids, having a few favorite foods on hand will make for a much more relaxed travel experience.
— Talk to them ahead of time about what new food they're going to see, taste, and smell.  Incorporating all of their senses in knowing what to expect helps them ease into the  experience.
— In order to get kids to be open to trying new foods, give them a light healthy snack just before heading out for a meal.  They're more apt to be inquisitive and eager if they're not starving.
Also, there are a lot of resorts hosting programs to cultivate kids interest in food such as children's cooking classes and gardening projects.
Need some ideas on what snacks to pack?  Here's a parent-approved list of nibbles to take on the road:
Peanut Butter & Jelly Half Sandwiches
Cheese Crackers
Pretzels
Dried or Fresh Fruit
Organic Fruit Squeeze Pouches
Granola Bars
Baby Carrots
Oatmeal Cookies
Popcorn
Trail Mix
Have any more ideas to add?  Comment below and let us know about your favorite kid-friendly foods.