Whenever I visit a new city, my favorite thing to do is go for a walk to get my bearings. I love the fresh air after a flight or car ride and the opportunity to stretch my legs and see what's around. Whether that's an iconic landmark like the Tower Bridge in London or something as simple as finding the nearest coffee shop in relation to where I'm staying.  It's also the way I map out a good running route and take notes about local museums and things I'd like to plan to see during my trip.  To the detriment of my sometimes tired feet, I often forgo public transportation so that I can stay above ground and go my own pace.  It's just the way I love to travel.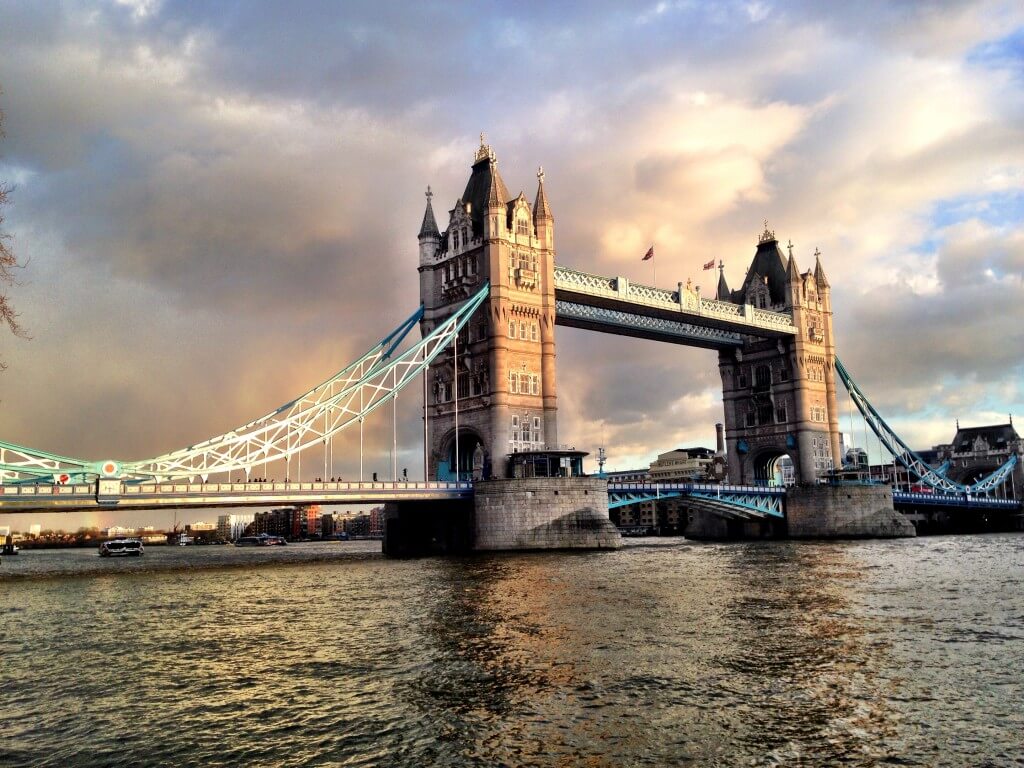 Walking Tours With Kamino App
Recently, I was invited to review a new app called Kamino whose philosophy is all about walking and discovering neighborhoods based on recommendations by locals.  I've been using it now for about a month and have created walks I've done during my recent travels as well as my favorite places from home.  I'm totally hooked.  And not just because I'm working with them, I genuinely enjoy it.
It suggests hikes based on your location and includes guided navigation with photos to help you find your way.  Plus, there's quirky and fun tips such as what's the best coffee beverage to order or a great place for a sunset view.  It's instant fun right at your fingertips — you don't have to wait to get a local map or guide book.  And it's free!
Want to check out some of my hikes (they're more like walks) and give it a whirl?  Here are five I recently created that you can check out online and if you'd like to do the walk just download the Kamino app and you're good to go.
My Kamino Tours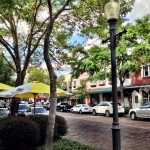 Winter Park
This one is in my hometown, and one that I do often when I'm home. Winter Park is known for it's brick paved tree-lined streets, delicious local cafes, some world-renowned museums, and some great water views too. It's where I go for a run, shop, eat, and play. My favorite coffee shop is on this street.
Link to walk –> Art Walk With Lake Views Near Orlando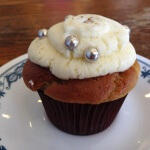 Orlando
A second one in my hometown — while Winter Park is a bit glamorous, this next walk is in a more trendy part of town with graffiti art and some international foods I think most are surprised to find in Orlando.  This one is definitely a "food tour," so go hungry.  You'll taste some of the best Cuban, Asian, and organic treats that Orlando has to offer.
Link to walk –> Orlando International Food Tour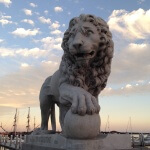 St. Augustine
Awhile back I visited St. Augustine with my husband to write a food story for Visit Florida.  But while there, I was blown away by all the great stories and history.  For instance, did you know that "Tiffany Blue" came from a paint color used by Tiffany himself at the historic Hotel Ponce de Leon?  Or that this hotel was the first – ever – to have electricity?  You'll discover all of that plus taste some of my favorite treats in this walk.
Link to walk –> "Snack and Stroll" Through St. Augustine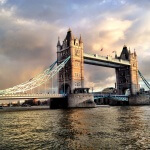 London
I recently returned from a trip to London where I was staying on the River Thames at Cheval Three Quays.  As you can imagine, I couldn't wait to go for a walk to see the iconic Tower Bridge and London Eye. (And to grab a hundred photos too.)  There's lots to see along the river, so this walk narrows it down to the best spots if you're short on time.  Link to walk –> Scenic Walk And Lunch In London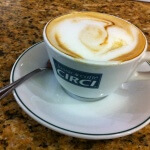 Bologna
Gelato and coffee are two things that Italy does exceptionally well, so taste as much as possible! This tour will take you to the best gelato shops and cafes I found while living in Bologna with a few sight seeing stops along the way.
Link to walk –> Gelato And Coffee Tour Of Bologna
Full disclosure – I am receiving compensation from Kamino for my work with them, but I never work with companies that I don't like or trust. I honestly do like this app and hope you'll give it a try!
YOU MIGHT ALSO BE INTERESTED IN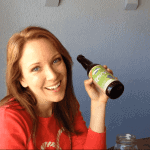 VIDEO:  A Guided Food Tour Of Orlando
Orlando might be synonymous with theme parks and franchises, but you might be surprised to find there's actually a ton of culture to be experienced here, especially when it comes to food. This short walk is in a section of Orlando known as "Little Saigon" or the Mills/50 District.  It's edgy, trendy, and hip.  There's (more …)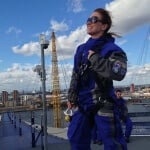 10 Best Instagram Moments From #LoveGreatBritainTrip
I'm just now going through all the photos and story ideas from my research trip to Great Britain to discover stories about food (yes, it's more than just bangers and mash), and all the fascinating film locations for many popular movies and TV shows. While y'all wait for me sort through and edit a 1000+ (more …)