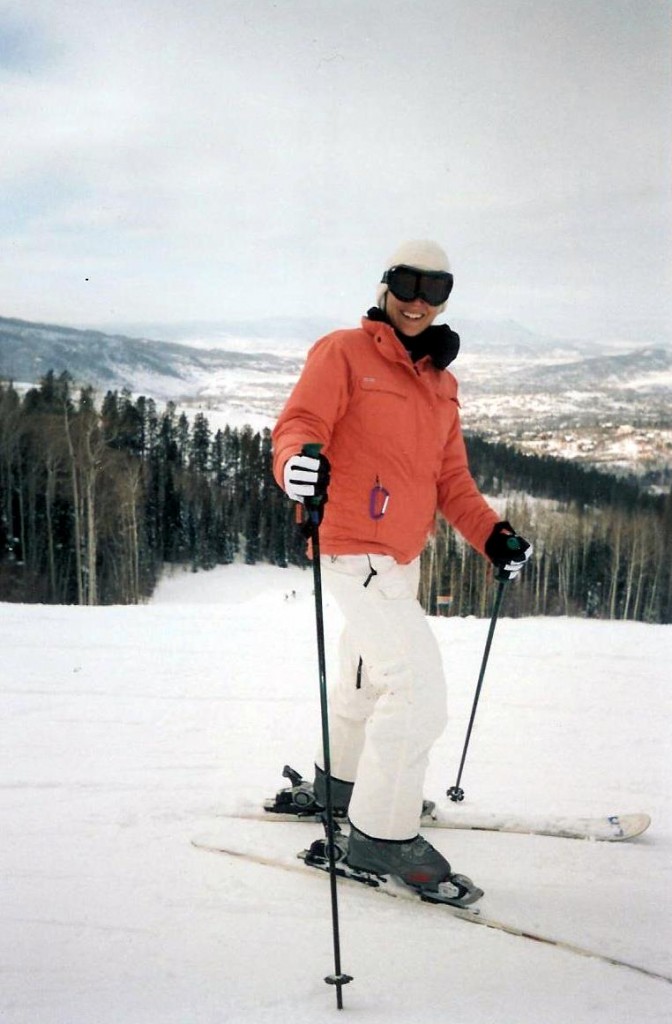 Typically, when I go on a ski vacation, I like to settle down in a condo at the end of the day and do my own cooking.  While I love to dine out, some nights I just feel like kicking off my ski boots, propping my feet up by the fireplace, and snuggling up to a creamy cup of hot chocolate.
While reminiscing over one of my last ski vacations in Steamboat Springs, I started craving warm comfort foods. (I tend to do that, get hungry while I'm writing. It's somewhat of an occupational hazard.) That lead me to take a peak at my own seasonal recipes and look up a few new ones to try.  What I came up with are three savory meals that are perfect for a hearty winter warm up.
Raclette: If you like fondue, then you'll love Raclette.  Hot gooey cheese and potatoes are the ultimate in comfort foods.  From the French verb, 'racler,' meaning, 'scraped cheese,' Raclette is basically melted cheese served with potatoes, gherkins, charcuterie, and other fun finger foods.  You can purchase a Raclette grill if you enjoy the ritual of this fun Swiss tradition.  But seriously, it's just melted cheese.  How easy is that to make after a full day out on the slopes?
Here's a pretty authentic recipe I found on MyRecipes.com for Raclette.
Beef Bourguignon: Otherwise known as Beef Burgundy, this meaty concoction of beef, mushrooms, carrots, and onions was made popular by French cuisine connoisseur, Julia Child.  Cooked in red wine and served with a warm crusty baguette, this is beef stew with style.  Prepare it the traditional way, or use a crock pot as a short cut and have it ready for you by the time you get to the bottom of the mountain.  When shopping, be sure to grab two bottles of red wine.  One to cook with, and one to sip.
Here's a link to our own beef bourguignon recipe.
Smokey Sage and Butternut Squash Pasta: This recipe is a favorite of mine for both fall and winter.  A delicious alternative to classic marinara sauce, the butternut squash combined with the woodsy peppery flavor of sage and salty bacon will compliment any type of pasta.  If you're on vacation, save some prep time by asking the grocer's produce manager to chop up the butternut squash for you.
I made this several times while training for a marathon in the fall season and posted my adaptation of the recipe here on The Travel Bite for Smokey Sage and Butternut Squash Pasta.