Ever wonder what it'd be like to fly around the world?  I found out last month as I traveled with the Four Seasons on assignment for their #FSJet trip.  (Did you see the blog?  Check it out!)  I'd often thought of doing this type of adventure for a big New Years Eve party — continually chasing the sunset around the globe to raise a toast to the midnight hour multiple times.
But as I learned, the sunset eventually catches up to you, but in very inspiring ways.   As we finessed our way through each time zone, crossing the equator, Tropic of Cancer, and more — we stopped at some pretty fascinating destinations.  The unimaginably blue water of Bora Bora, the rust colored outback of Australia, tropical Thailand and Bali, the Taj Mahal.  The total travel time it took us to go around the world was 22 days.  (Actually 25 days for me since I added an extra day in LA and London).
The expedition leader and jet company was TCS & Starqest, who, I have to say, has ninja-like capabilities when it comes to getting in-and-out of airports swiftly and with ease.   I'm so spoiled by their smooth hassle-free flying that traveling as a regular commercial passenger now seems archaic.
On board the plane, I befriended Captain Taylor who caught me taking pictures of his route plan maps and tweeting them.  He shared with me all the milestones we crossed while on this journey.  I have those listed for you (and more!) below the photos.   Going through the 1,000+ photos I have for the journey has me feeling blessed and looking forward to more adventures that 2013 will bring.  Enjoy!
HOLLYWOOD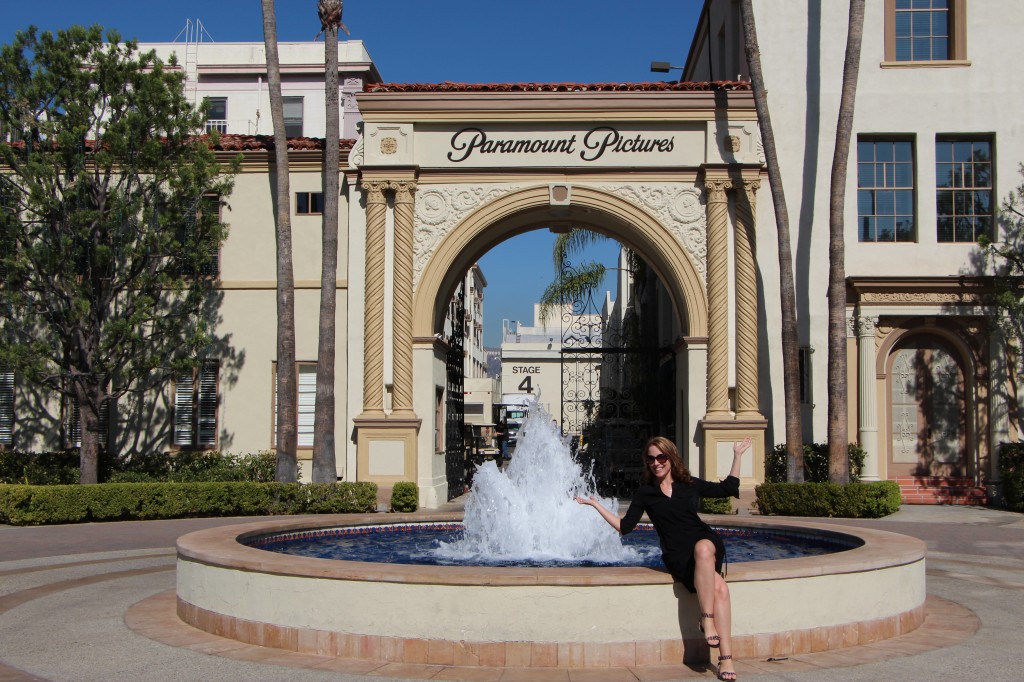 HAWAII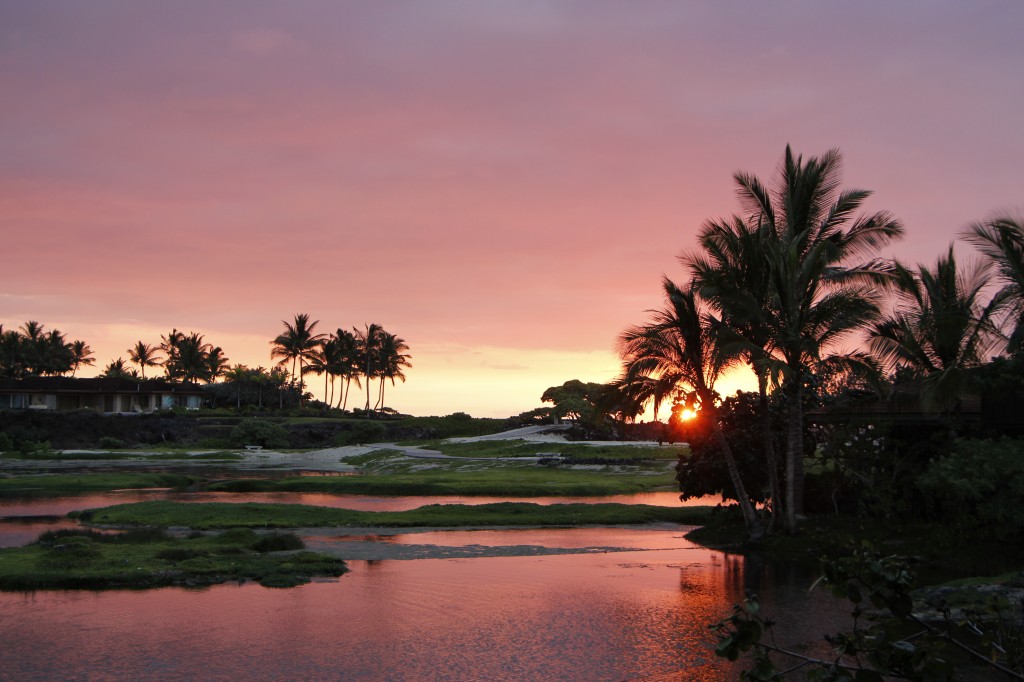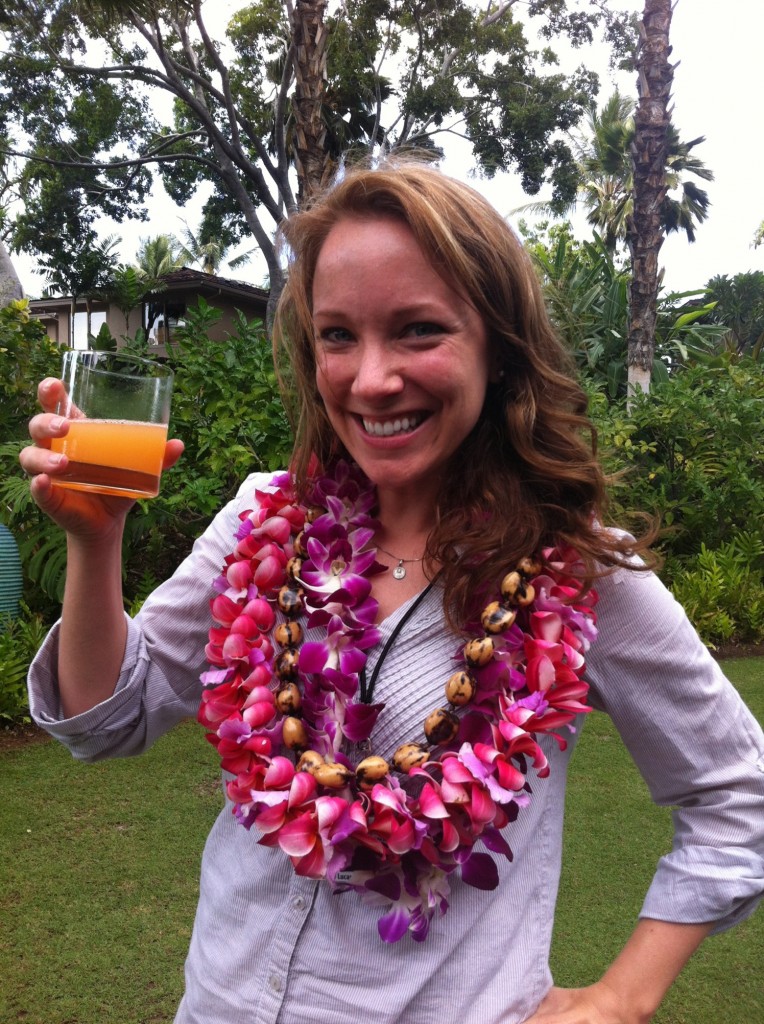 BORA BORA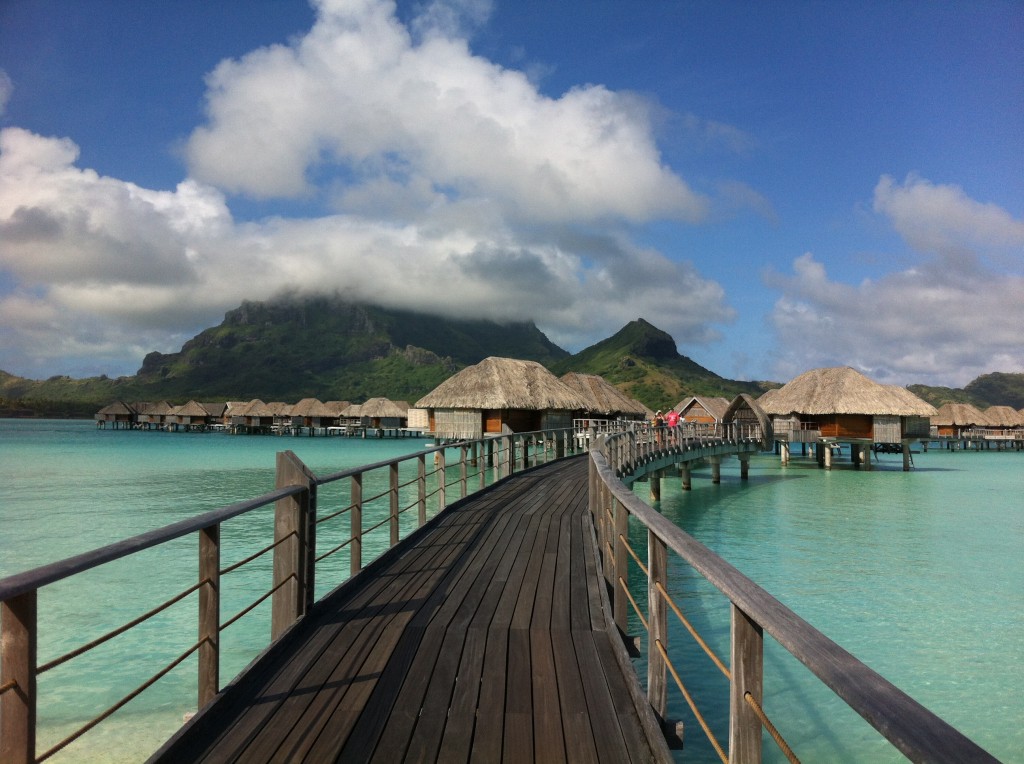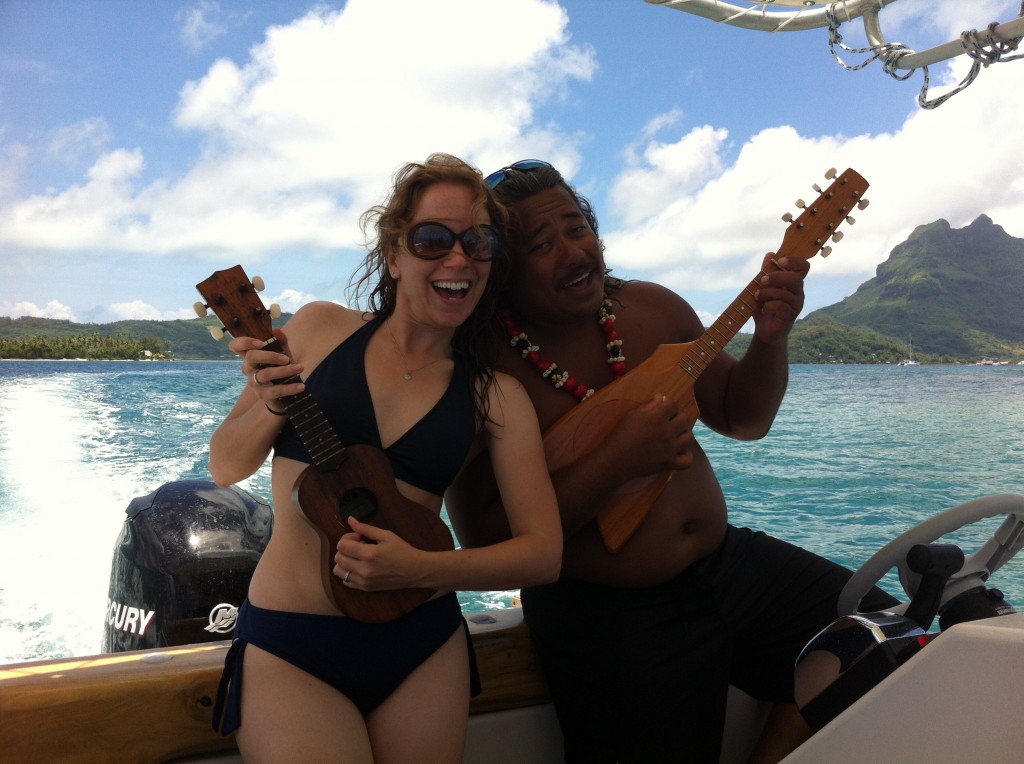 AUSTRALIA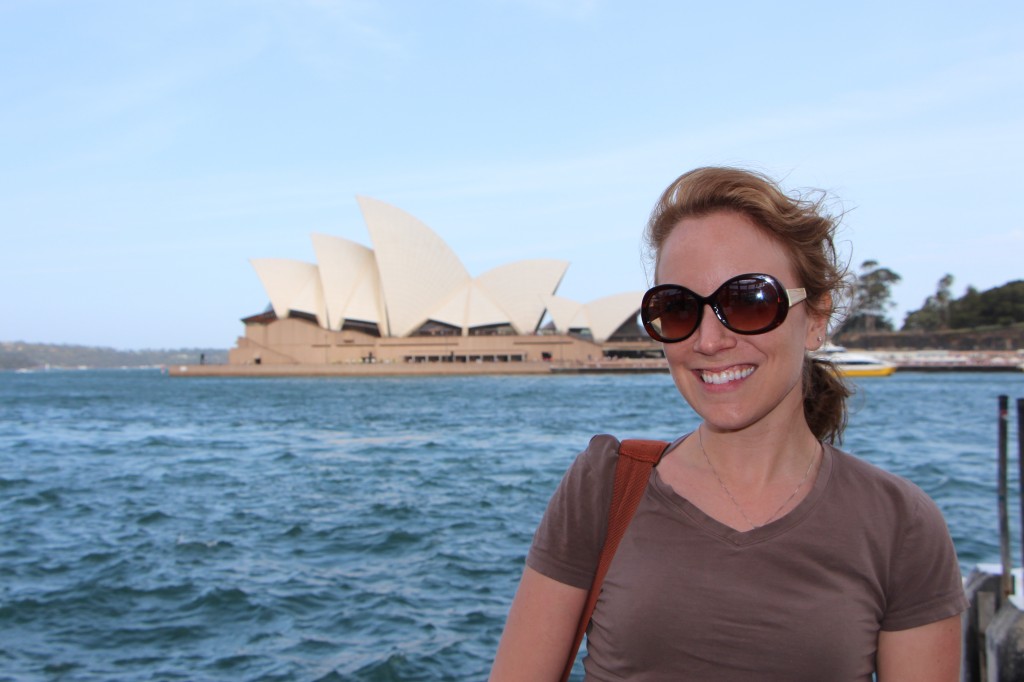 BALI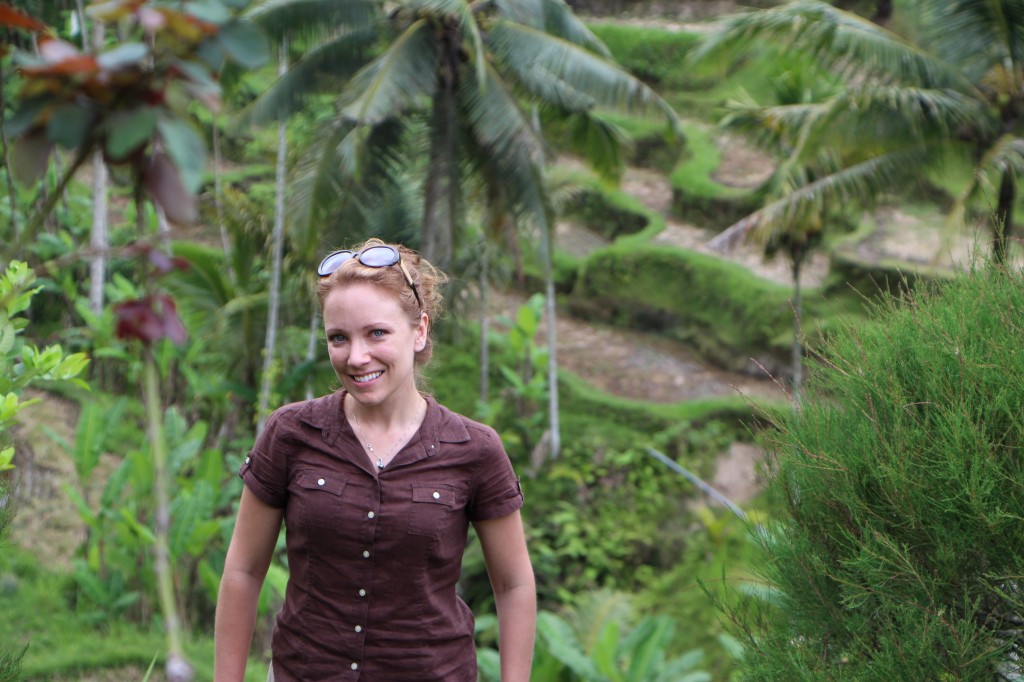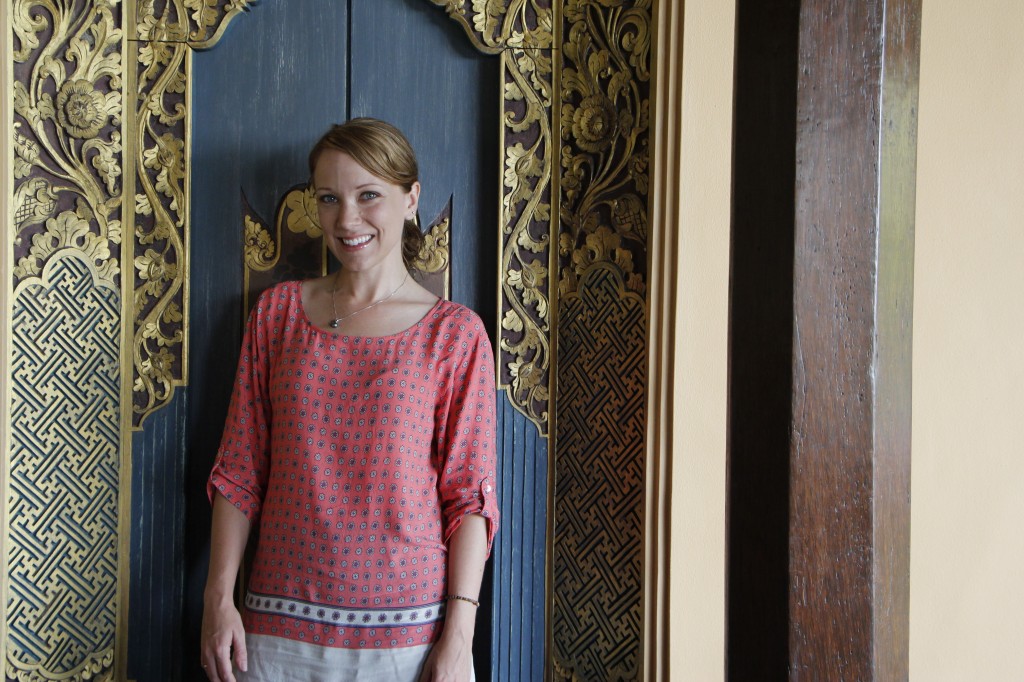 THAILAND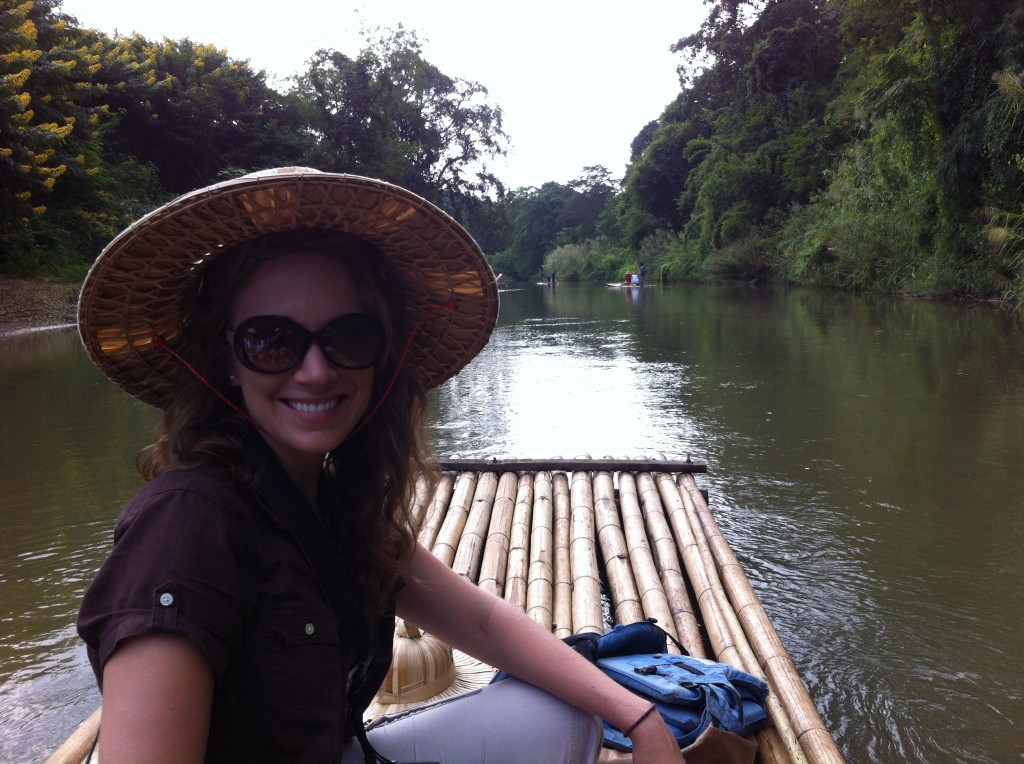 INDIA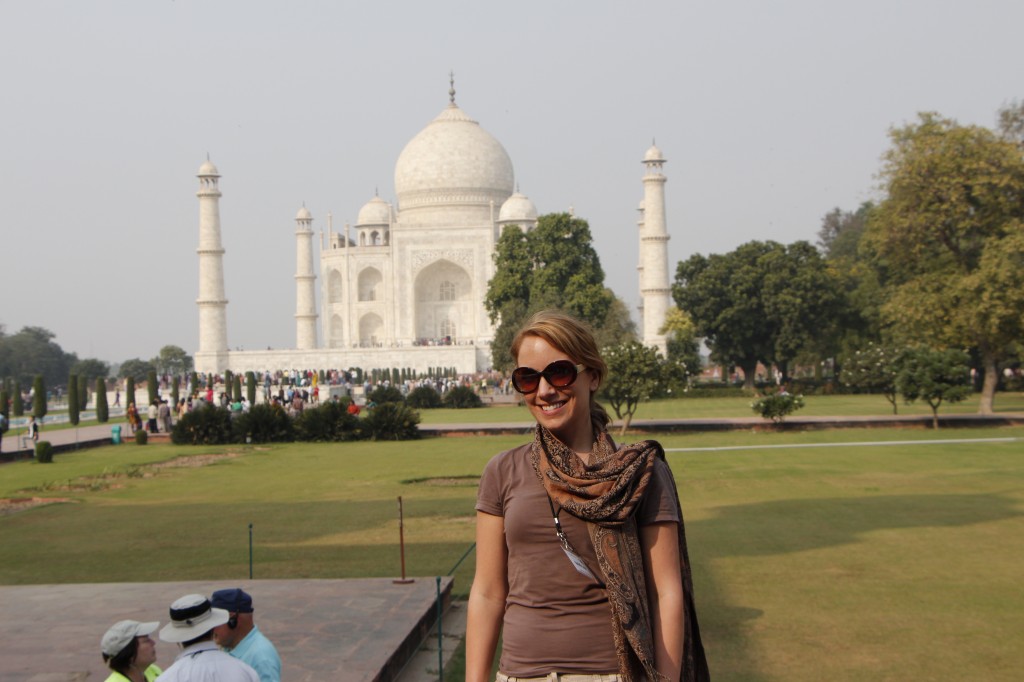 BUDAPEST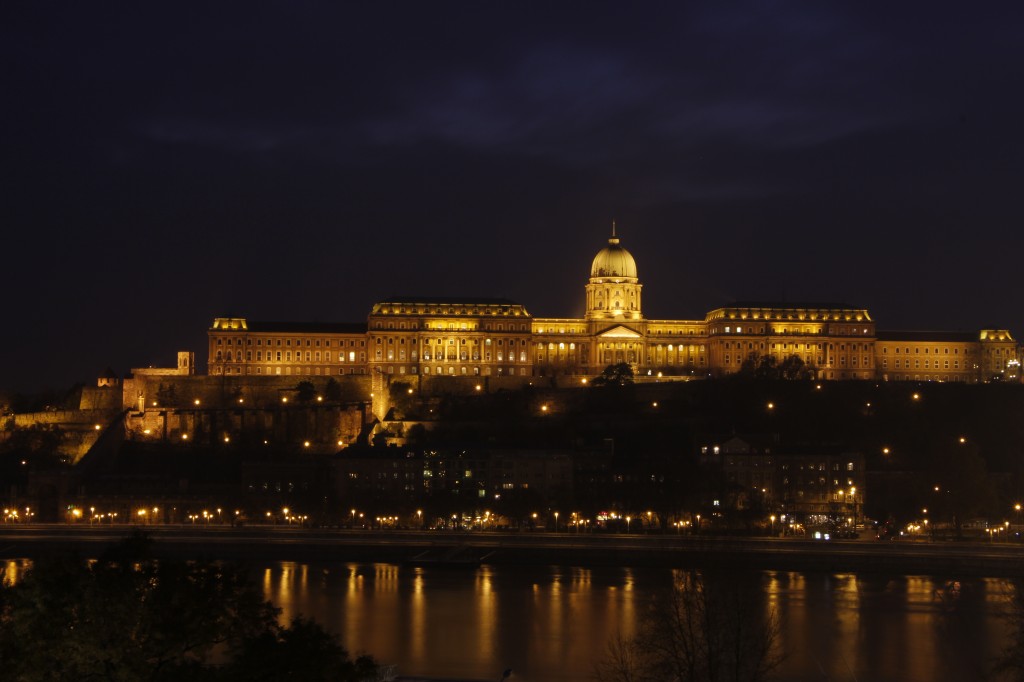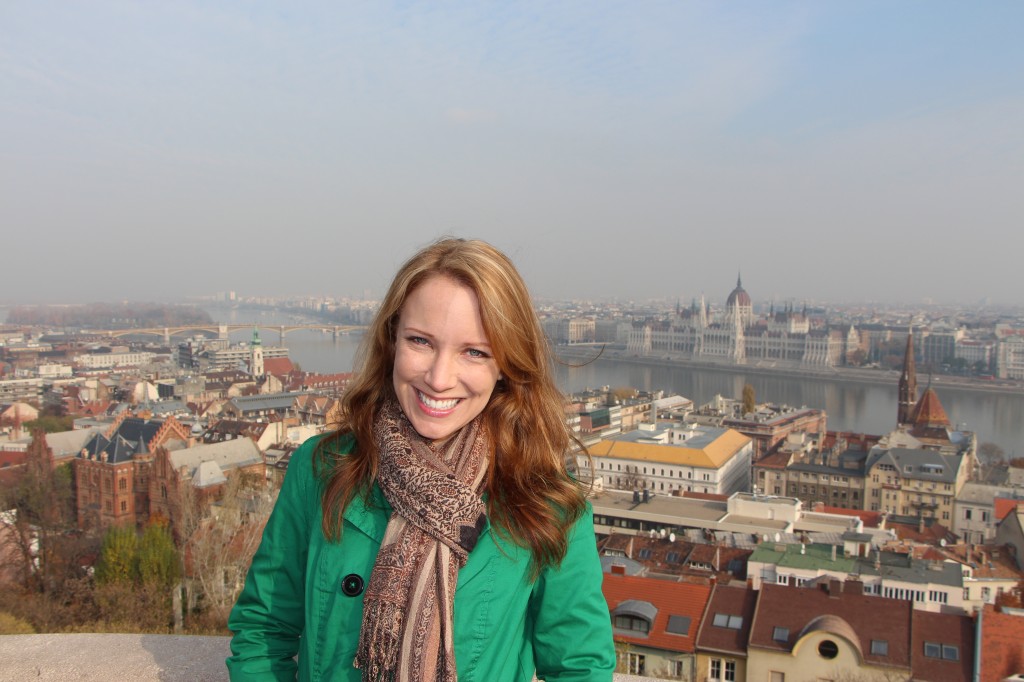 LONDON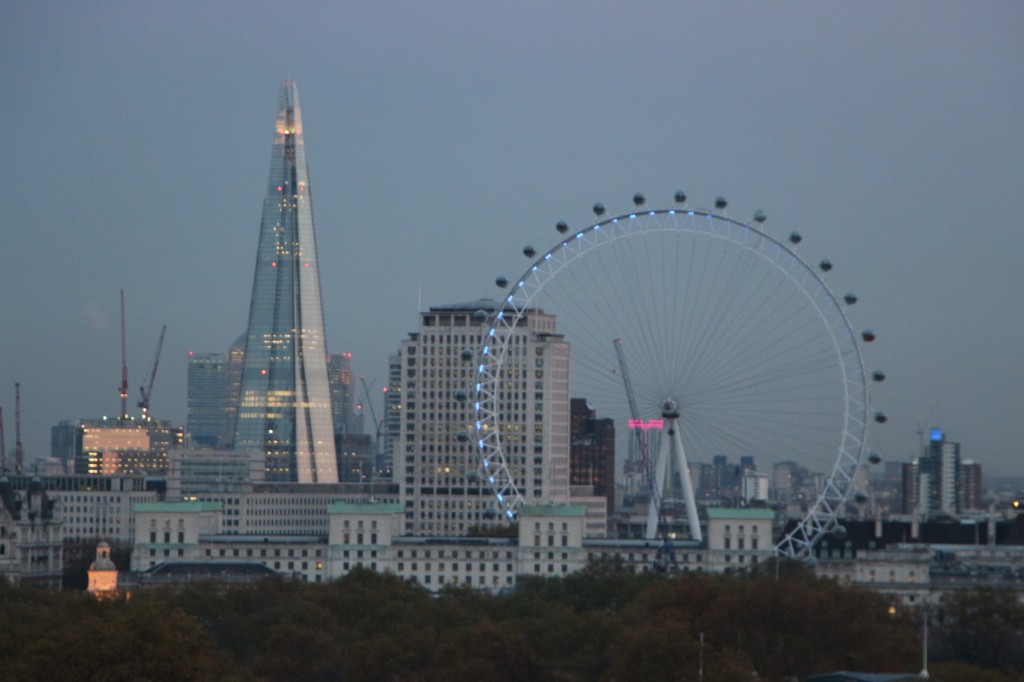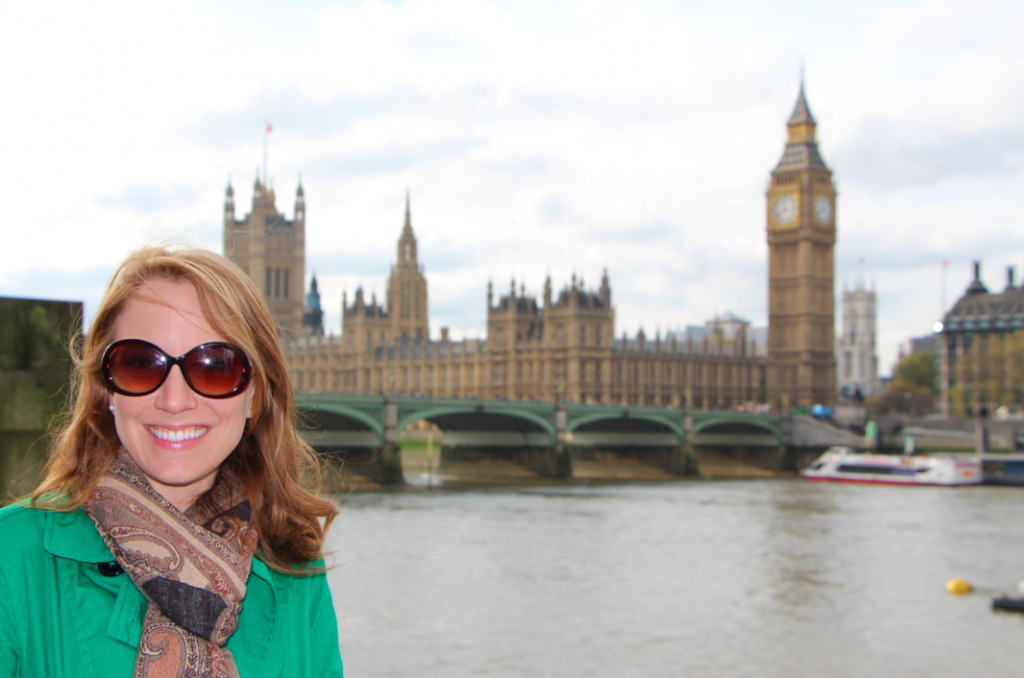 Interesting Flight Tidbits:
Total mileage:  28,000
Crossed the Equator – Twice.
Crossed the Tropic of Cancer – Twice.
Crossed the Tropic of Capricorn – Twice.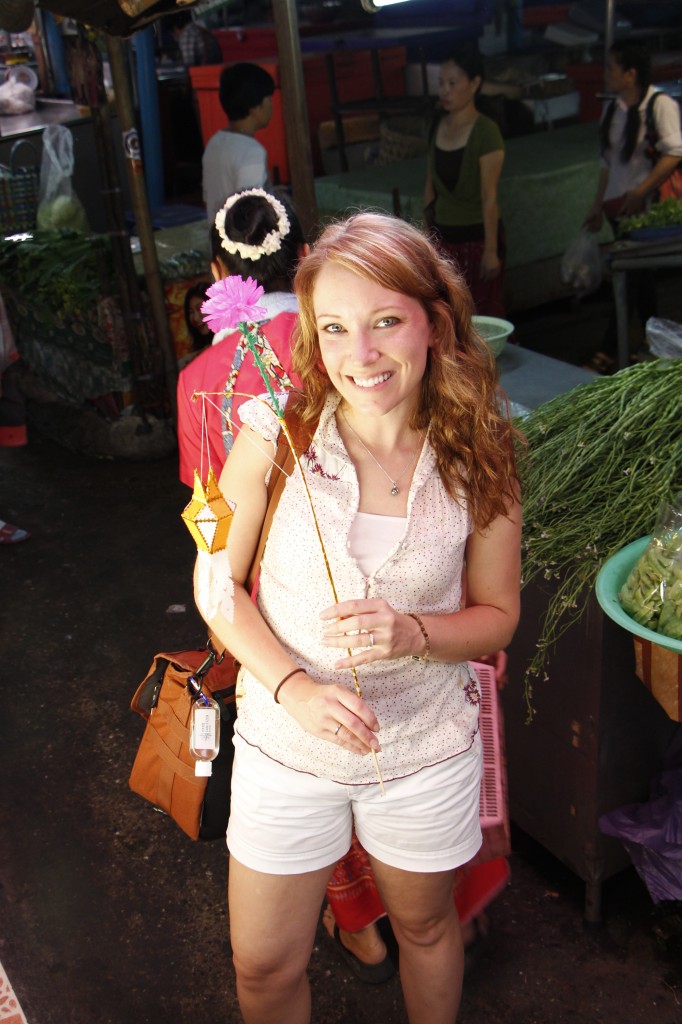 Crossed the International Date Line.
Flew by Mount Everest.
Bucket List Items COMPLETED!
Went behind the scenes in Hollywood
Drank Kona Coffee in Hawaii
Learned to make leis
Learned to strum a ukulele
Swam with sharks in Bora Bora
Slept in an overwater bungalow
Bought a black pearl
Ate vegemite in Australia
Toured the Sydney Opera House
Saw Ayers Rock
Sipped Kopi Luwak coffee … the most expensive coffee in the world!
Explored the rice terraces in Bali
Took a Balinese cooking class
Visited the colorful fish market of Jimburan Bay
Tried the sweet funky fruit, mangosteen
Road an elephant through a jungle
Took a cooking class in Thailand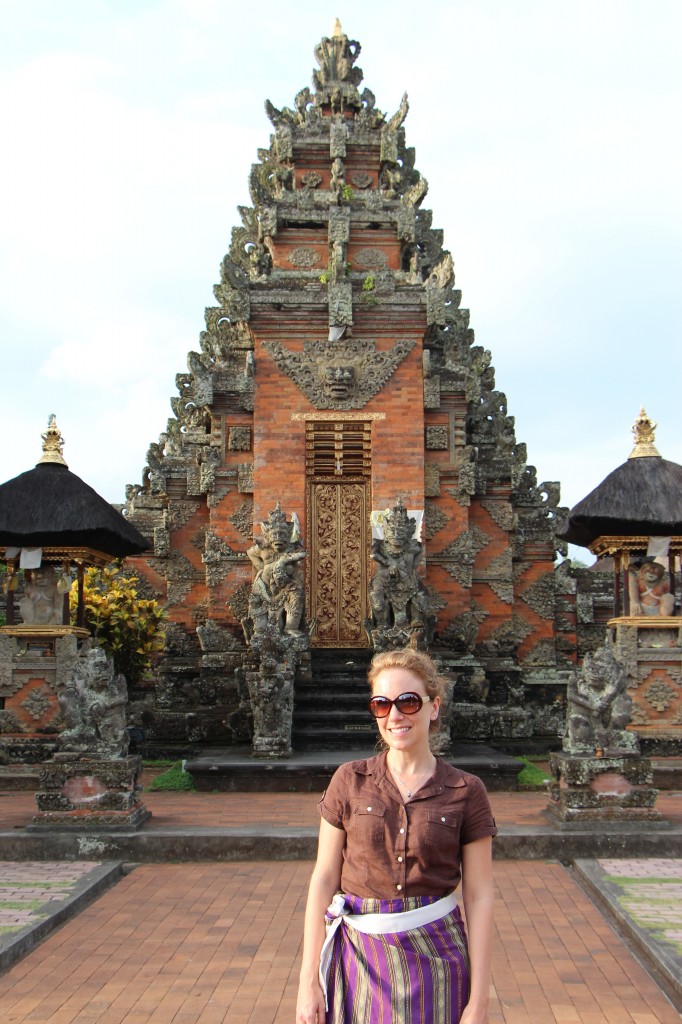 Learned how rice was planted and harvested
Road a Tuk Tuk
Ate sweet mango and sticky rice at the Chiang Mai Night Market
Was blessed by a Buddhist Monk
Touched the Taj Mahal
Sipped Bombay on the way to old Bombay
Learned to wrap a sari (and wore it for a day!)
Fell in love again with spicy chai tea
Found Shiva on Elephanta Island
Survived traffic in Mumbai
Was charmed by the Christmas Market in Budapest
Bought spicy paprika in Hungary
Tasted (and devoured) a "Kürtőskalács," Hungarian cinnamon chimney cake
Slept in Gresham Palace
Rode around London in a Rolls Royce
Drank a pint at London's oldest pub.
And the ultimate … I flew around the world!