This week was pretty exciting. I had the opportunity to work with SPARK to shoot videos for Visit Florida of two of my favorite places in my hometown, Barnie's Coffee Kitchen and Capa.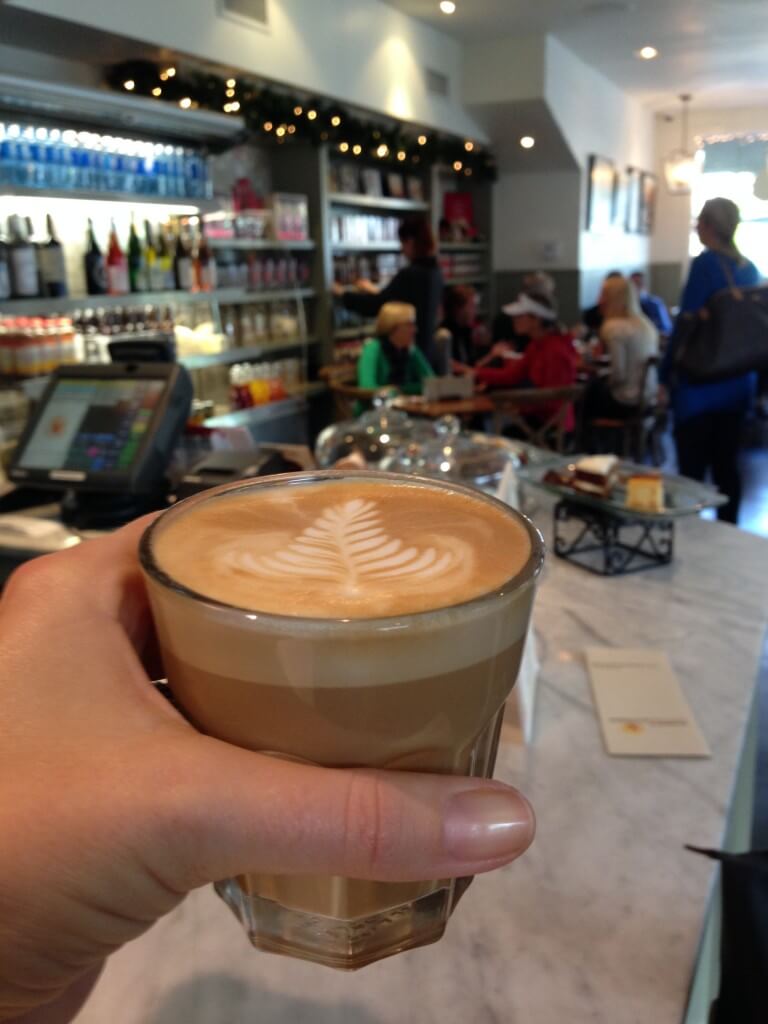 We started the morning at the cafe. (Of course, we needed caffeine.) Barnie's is where I hang out and write when I'm at home, so it's my little secret that I'm sharing with you. It's got a great atmosphere with a European-style brick courtyard and a killer menu to boot.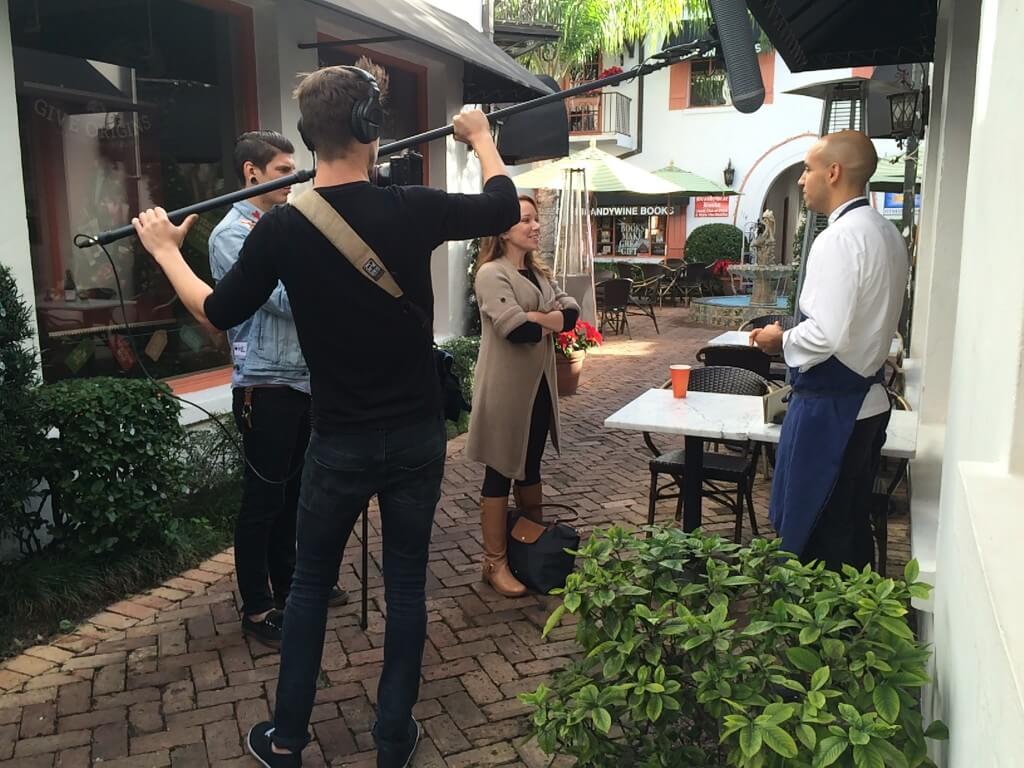 Be forewarned though — once you sip their expertly roasted coffee, which happens right in the cafe for the microroast, you'll be spoiled and no other cup of brew will do.
The second shoot was at the Four Seasons Orlando at their new rooftop restaurant, Capa. The menu is amazing and combines a sort of Spanish steakhouse with tapas-style plates to share.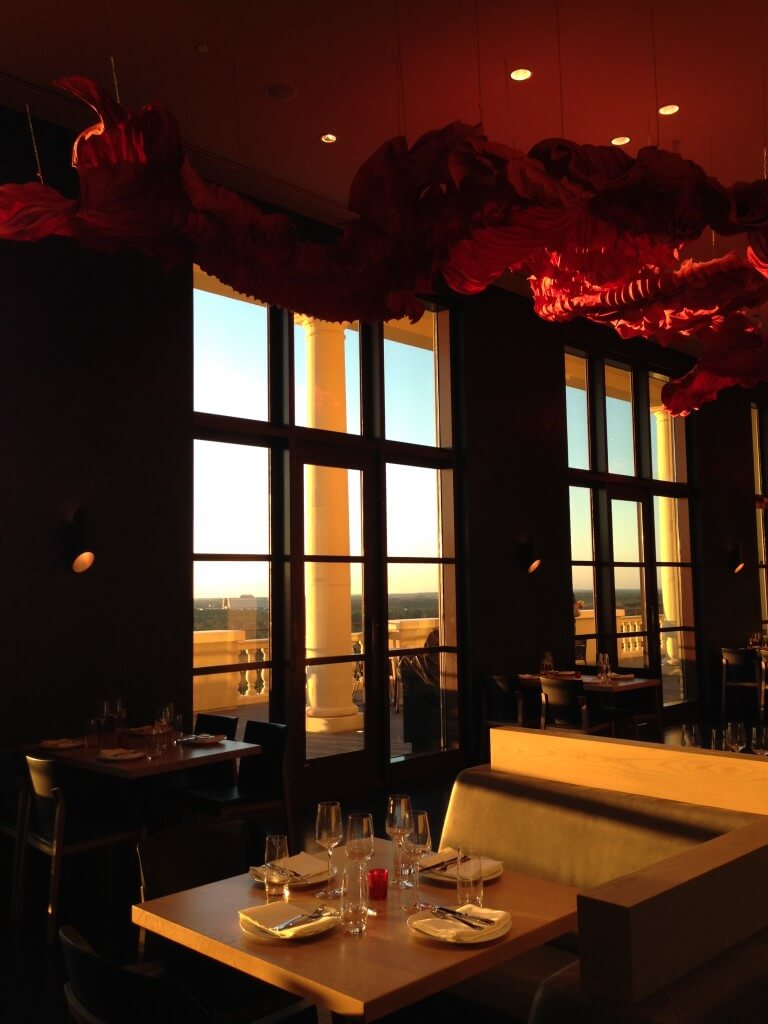 It's fine dining, but in a comfortable family-style sort of way. There's an open kitchen with a wood-burning grill where you can see the action happening.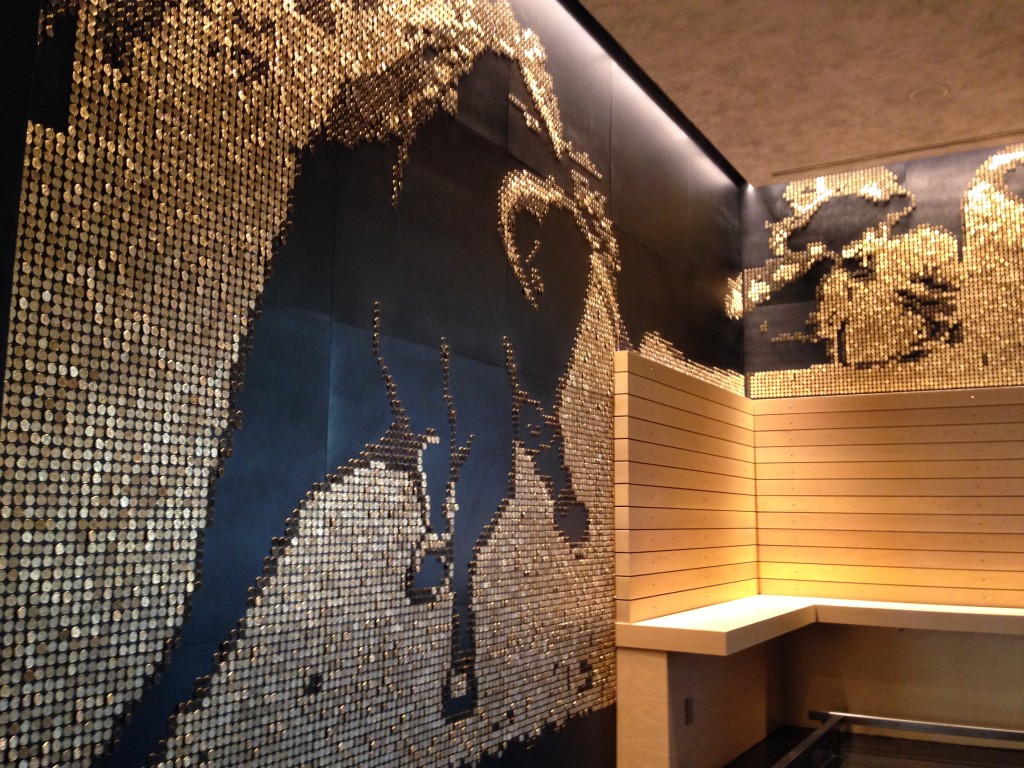 But that's only if you can take your eyes off the view. No doubt, this new restaurant now wins for "best view" in Orlando. From the rooftop, we watched the fireworks go off over Cinderella's Castle in Magic Kingdom, and then we looked to the other side of the balcony to catch fireworks bursting over Space Ship Earth (the big round ball thingy) at EPCOT. Unbelievable!