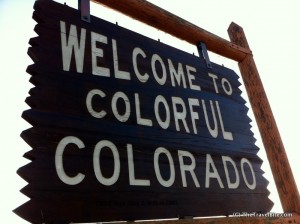 How do you know when you're on a super awesome road trip? When you're jammin to some good tunes (perhaps even singing along) and every 5 minutes your thinking, "wait, stop, I need to take a picture!"
Every curve in the road on this trip I'm about to share with you is photo worthy.  If you feel inspired by the photographs and decide you'd like to drive it, I've included the route at the end of the post.
This Southern Colorado road trip will take you through the ski area of Wolf Creek Pass, across the Continental Divide, over the Rio Grande, and eventually into a charmingly eclectic little town you never thought existed.  And so it begins …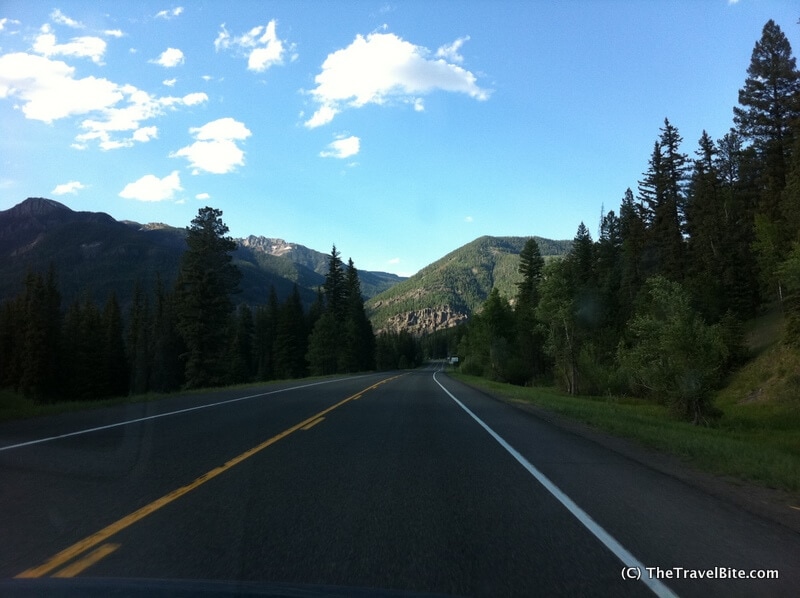 Scenic as ever, you'll see firsthand why Colorado calls itself colorful.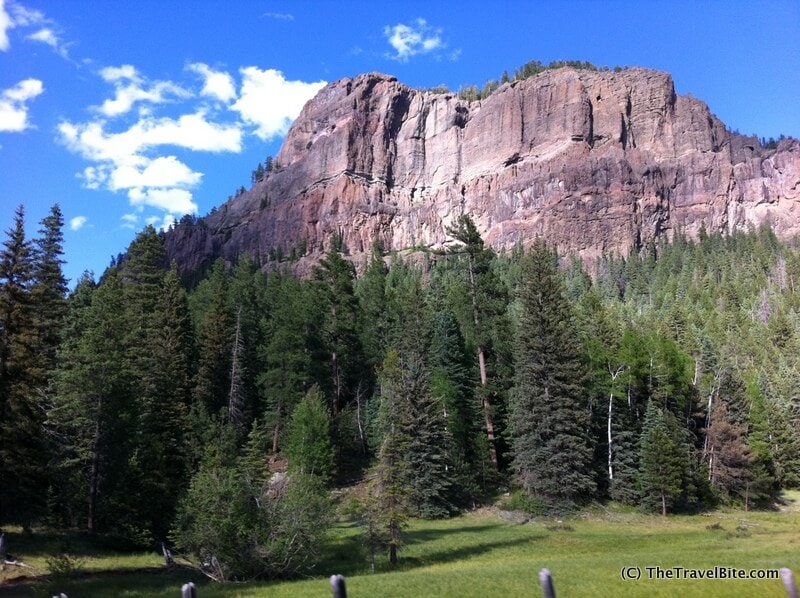 Here's a little glimpse of what it's like to drive.  Ignore the bugs on the windshield.  Just accept it as part of the experience of being out in nature.
The San Luis Valley is breathtaking.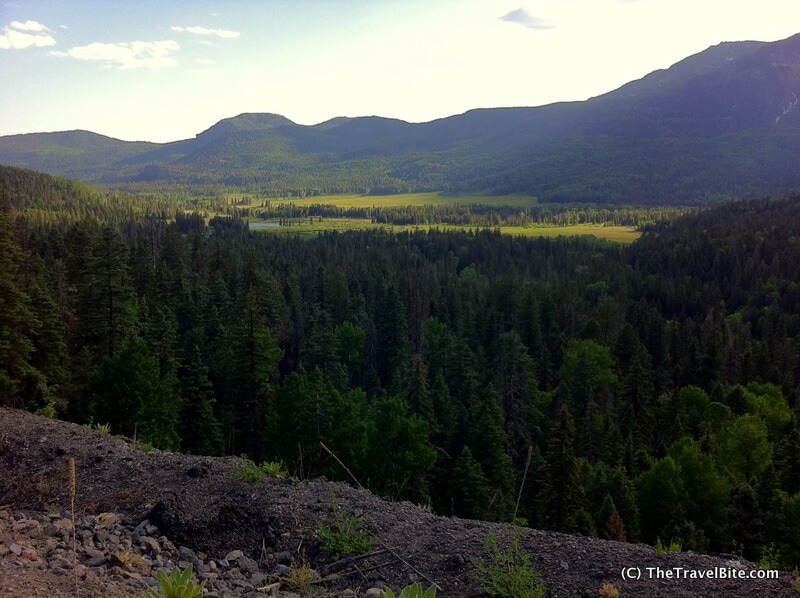 This sign off the side of the road will let you know when you're crossing the Continental Divide.  It must be an amazing trail to hike!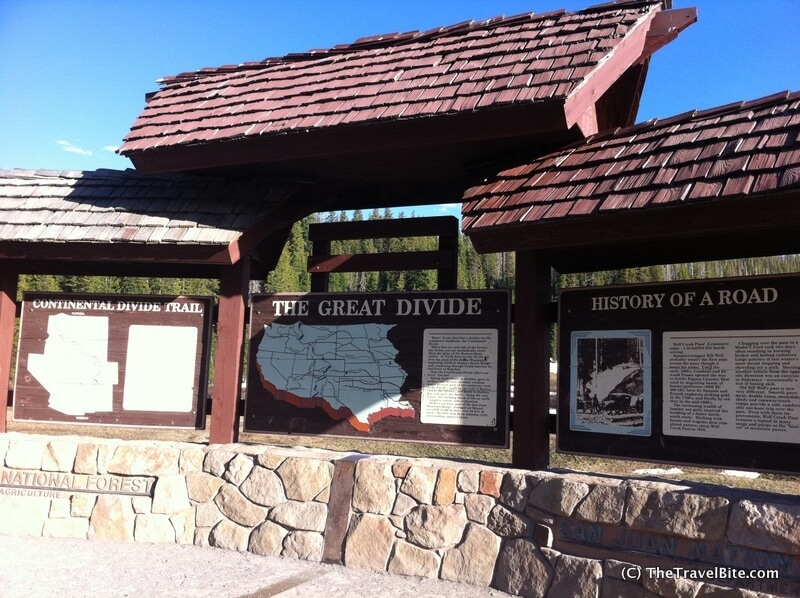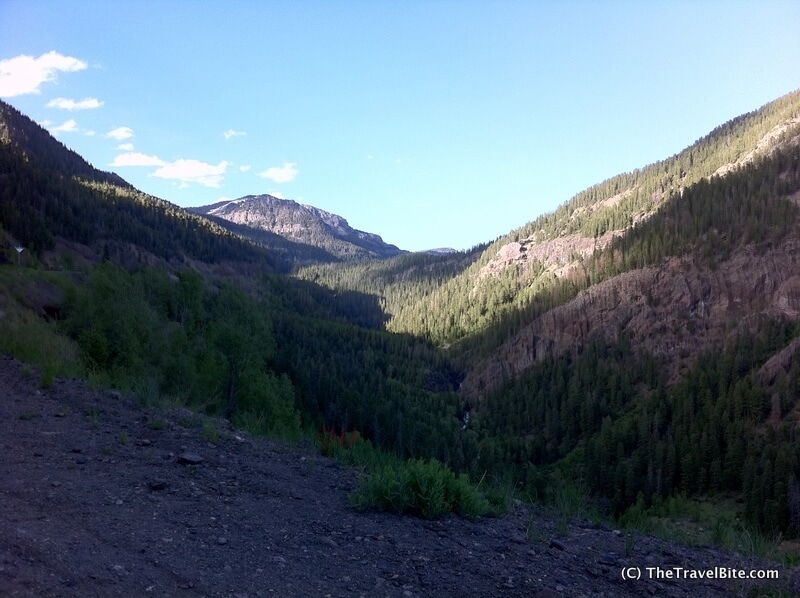 At the top of the mountain, mid summer, it is still covered in snow.  Wolf Creek Pass is a ski area, but I have to admit that I would never want to navigate these winding roads in the middle of winter when they're covered in ice and snow.
We ended the night quaint little town called, La Veta.  Inspired to take a road trip?  Here's the route …
Southern Colorado Road Trip:  Wolf Creek Pass
Mile     Route
0.0         Start out on US 160 in Pagosa Springs, CO
5.1          Stay left on junction U 84 to stay on US 160 toward Alamosa
21.2        Scenic overlook
27.5        Wolf Creek Pass summit
44.5        Enter the town of South Fork
47.8        Continue on US 160 E toward Alamosa
Return to explore Pagosa Springs … OR … continue on to La Veta