From the dark history of Nazi Germany, to a lighthearted afternoon of pretzels and a fairytale-like castle, and finally ending the evening in an elegant city of music and fashion. It's been a full day. We've sipped schnapps, tried Prague's goulash, and listened to an impromptu symphony on the street (video of that later when I get home to some speedy wifi to upload it).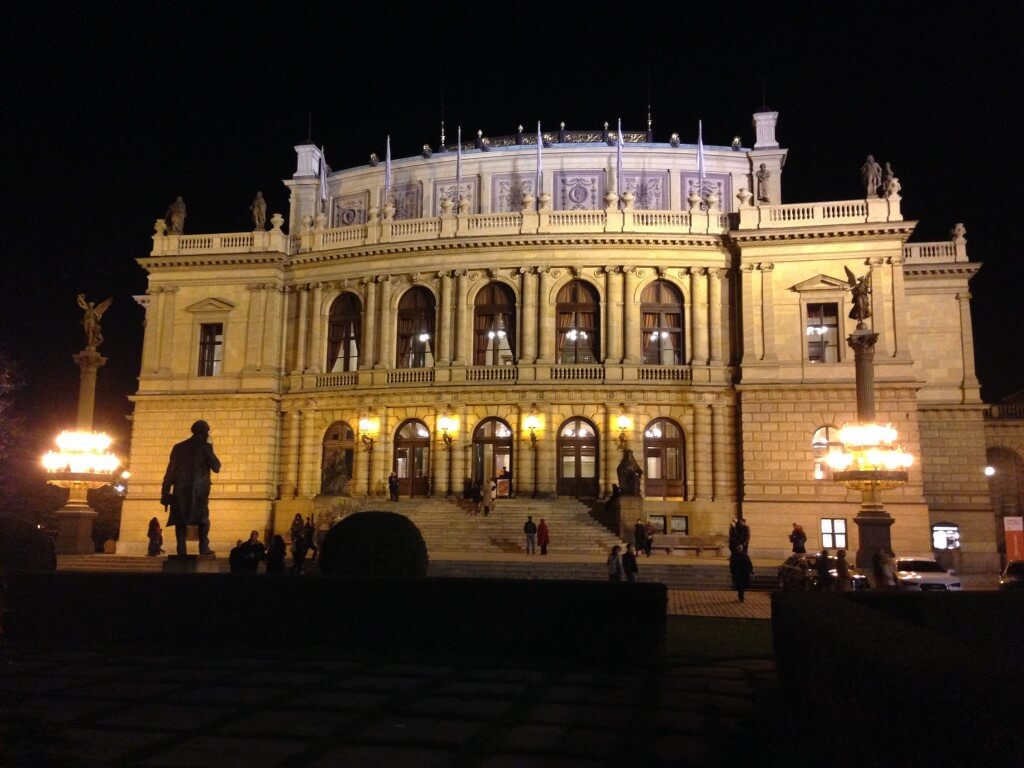 Check out the highlights of our day below in Instagram photos and be sure to follow along tomorrow during our last day by watching the hashtags #VikingCruises and #TBonViking.
As they say in Prague, dobrou noc!
This post was created as part of my collaboration with Viking Cruises. As always, all of the opinions, thoughts, and ideas in this post are my own. If you'd like to follow our trip in real time, search the hashtag #TBonViking or #VikingCruises on Twitter and Instagram.