It's the final day of our tour! Our moments under the glittering Eiffel Tower in Paris feel like it was ages ago. Time seems to evaporate when you're having fun.
Today's adventure was a guided tour around the city of Prague. We drove up to Prague Castle, watched the changing of the guard, and listened to the bellowing deep sound of Sunday morning's organ pipes reverberating off the stone walls of St. Vitus Cathedral. The high perched gargoyles and eerie iron doors surrounding this Gothic church made the music almost ethereal feeling.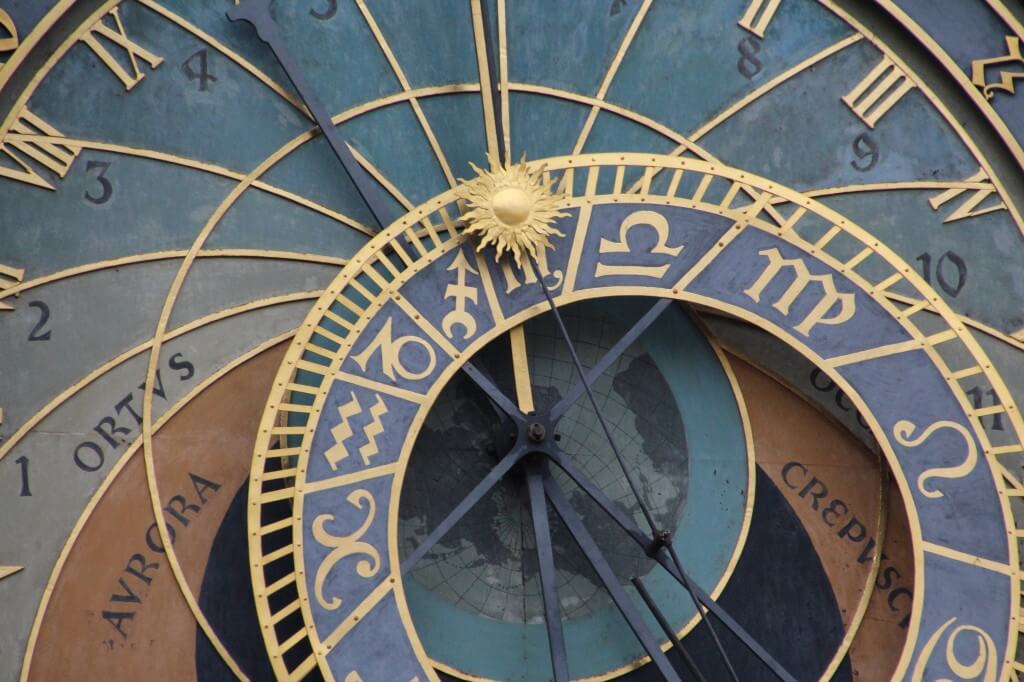 In the afternoon, we walked over Charles Bridge and into Old Town to watch the famous Astronomical Clock chime at the top of the hour. Lunch was a shared feast of roasted ham barbecued on an open flame spit right at the edge of the square. It was a lovely place to warm up.
This evening we're headed to have another plate of goulash at a local pub before we have to origami our gifts and dirty laundry into our luggage for the journey home tomorrow. This has been such a fun trip and would definitely sale with Viking again! I miss the ship, actually. Especially the unlimited cappuccinos and vineyard views. 😉
Here are today's highlights …
his post was created as part of my collaboration with Viking Cruises. As always, all of the opinions, thoughts, and ideas in this post are my own. If you'd like to follow our trip in real time, search the hashtag #TBonViking or #VikingCruises on Twitter and Instagrm.