Ever wonder what it would be like to race against time, chasing the sunset toward the west while circumnavigating the globe?  Well, next month you'll be able to get a glimpse of such an adventure!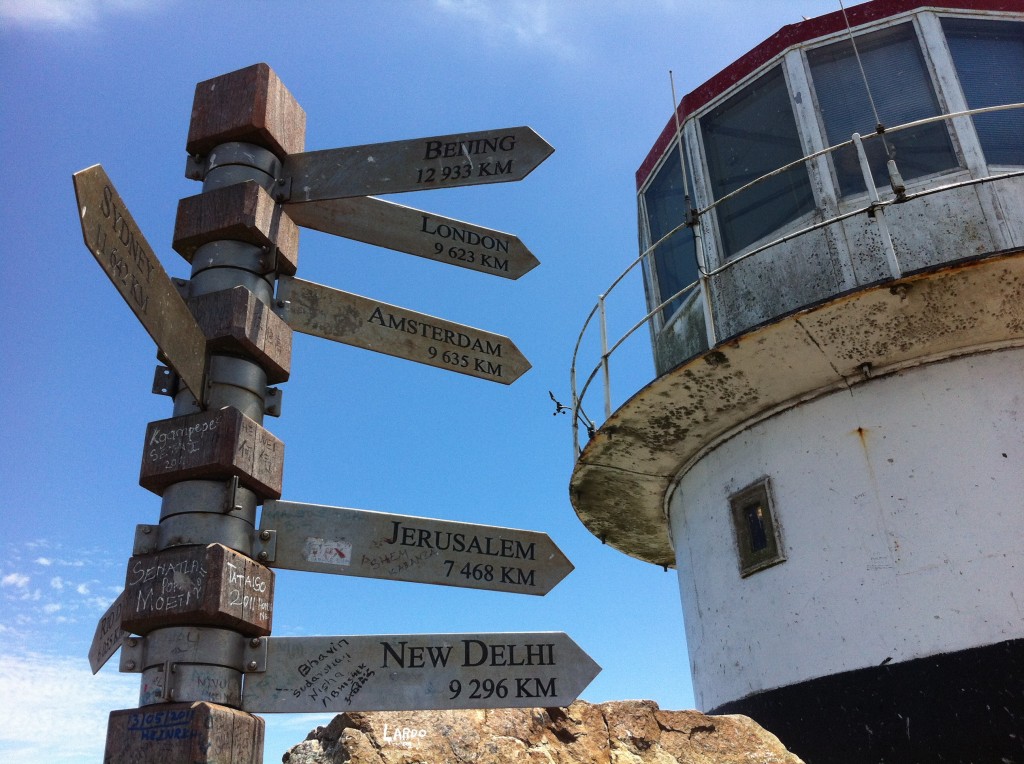 Follow along as I travel with the Four Seasons and TCS & Starquest Expeditions on the journey of a lifetime!  I'll be staying connected via Twitter and Facebook while also posting videos, photos, and stories to Four Seasons Magazine so you can virtually experience the trip in-real-time right along with me.
Next week, we'll be hosting at Twitter chat where participants can help decide some of the activities I'll do.  For instance, if you had only ONE day in Australia, what would you do?  What would be your must-see activity or can't-wait-to-taste food?
Join in!  Here are the details:
Hashtag:  #FSJet
Tuesday, October 16 – NOON NYC/EST
Wonder where we are going?  Here's our itinerary! It's 10 destinations in 22 days.  Like I said, we are chasing the sunset each day! Who needs sleep?!   I'd also love your feedback on how and what to pack as well as your best remedies for jet lag.
Los Angels, United States
Hawaii, United States
Bora Bora, French Polynesia
Sydney, Australia
Ayers Rock, Australia
Bali, Indonesia
Chiang Mai, Thailand
Mumbai, India 
Budapest, Hungary
London, England
See you on Twitter!
-Rachelle