Greetings from the Emilia Romagna region of Italy, known for being the kingdom of delicious food!
If you're not sure where Emilia Romagna is, consider it like the garter belt on the boot of Italy. It's near the north and stretches across the country just below Milan and Venice.  If it's food and it's delicious, especially if it's charcuterie or cheese, it's likely from this region.  Emilia Romagna is known for specialties like Parmigiano Reggiano, tortellini, balsamic vinegar, prosciutto de Parma, pancetta, salami, and piadina.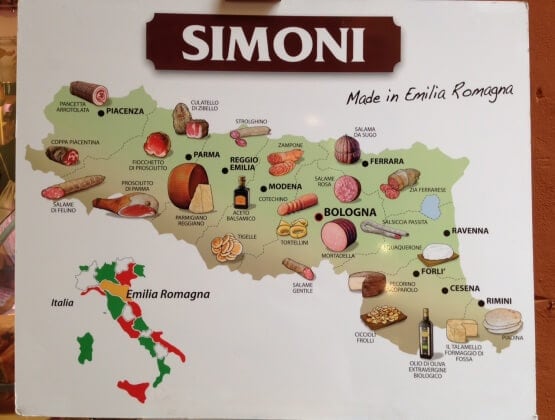 This is my second time here and I feel quite lucky to have spent so much time in this region to explore and discover their amazing food.
This week, I'll be in Bologna briefly while following up with and researching  cafes, gelatorias, and pasta shops from my previous visit while adding a few more to my itinerary to create a guide.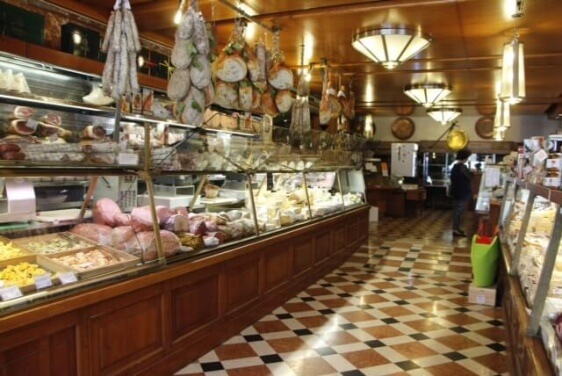 Then, we head to my favorite, Reggio Emilia, for the Lambrusco Festival.  Now, in the US, Lambrusco isn't as common to see.  But I think it's because they keep all the good stuff here in Italy. Ha! Here in Bologna, I've tasted some amazing Lambrusco.  It's a red wine that's lightly sparkling (frizzante) and it's perfectly refreshing for summer.
Be sure to follow along with the hashtag #Blogville on social media to follow our trip in real time.