Just a quick update as it's been a pretty epic week, and it's only going to get crazier from here.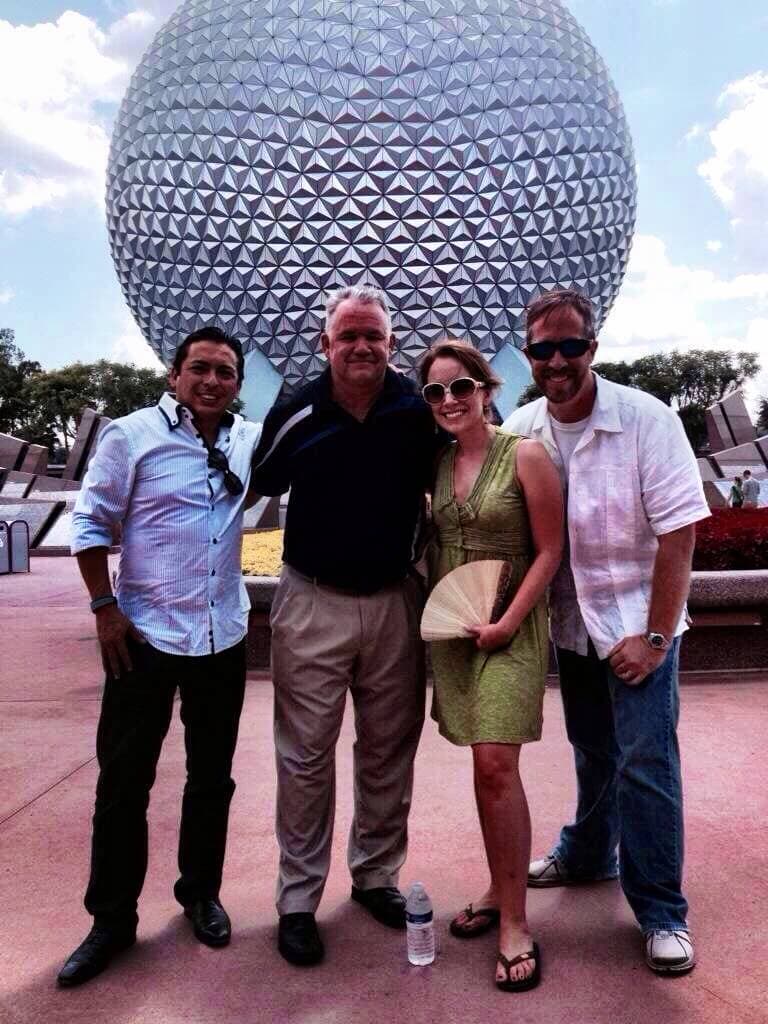 First, I took my San Francisco Wine School final exam and passed, earning the honor of putting the letters CWAS behind my name.  Sounds very official and CSI, doesn't it?
Rachelle Lucas, CWAS.
It stands for California Wine Appellation Specialist.  I guess it also means I'm a DLOW – drinks lots of wine!  The class was fascinating, just a tad challenging (in a good way), and introduced me to California valleys that I'd never heard of and can't wait to visit!  Napa schmapa — there's a lot more to California wine than meets the eye.  Or should I say palate?  Anyhow,  I'll have more about it coming up here on the blog soon as well as a discount code if you'd like to hop in and immerse yourself in grape and harvest knowledge this fall.  In vino veritas.
Another newsworthy event was the announcement of USA Today's 10 Best Award for Travel and Food Blogs … and I'm in it!  You can see the whole list here at 10 Best Travel and Food Blogs.  I'm delighted to have been included with such a great group of bloggers.  Have you seen the Canadian road trip blog, Feast?  If not, check it out at EdibleRoadTrip.com.  It's awesome.
This week I spoke at the  VRM Extravaganza at Walt Disney World about working with travel bloggers.  It was such an honor to be included among such distinguished guests such as Justice Mitchell and Brian Solis.  Brian's keynote today about Generation C was inspirational!  And afterwards, we all did a wine walk around the world at EPCOT.  Not a bad way to start the weekend!
Next week, I'm headed to France to speak at another conference, Travel Bloggers Unite.  Follow along with the hashtag #TBUNTE on Twitter and Instagram!  There will be lots of great ideas shared, not to mention that it's France … in the fall!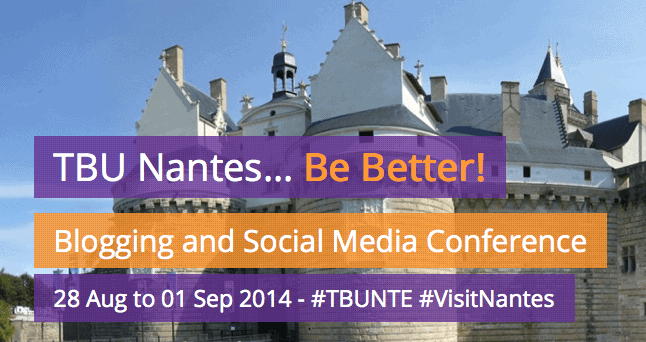 The following week begins the start of an exciting travel schedule this season.  Check it out …
September   
– Nantes, France
– Palm Coast, Florida
– Portland, Maine
– Canmore, Canada
October
– Amman, Jordan
November
– Paris, France
– Prague, Czech Republic
Be sure to follow along on Twitter, Instagram, and Facebook for live travel updates!  We'll have more travel tips, giveaways, and some of our favorite fall recipes to share from the road.