Here's a video hotel review of The Ritz-Carlton Orlando. I love the tiled floor in the foyer, the spacious white marble bathrooms, and if you're on one of the higher floors, there's a great view of the surrounding area.  One of my favorite things about this hotel is the spa, it's one of the biggest I've ever visited.  There's multiple stories, the amenities make you want to spend the whole day here, and there's a great relaxation area on a balcony overlooking the pool which is a perfect spot to see the sunset.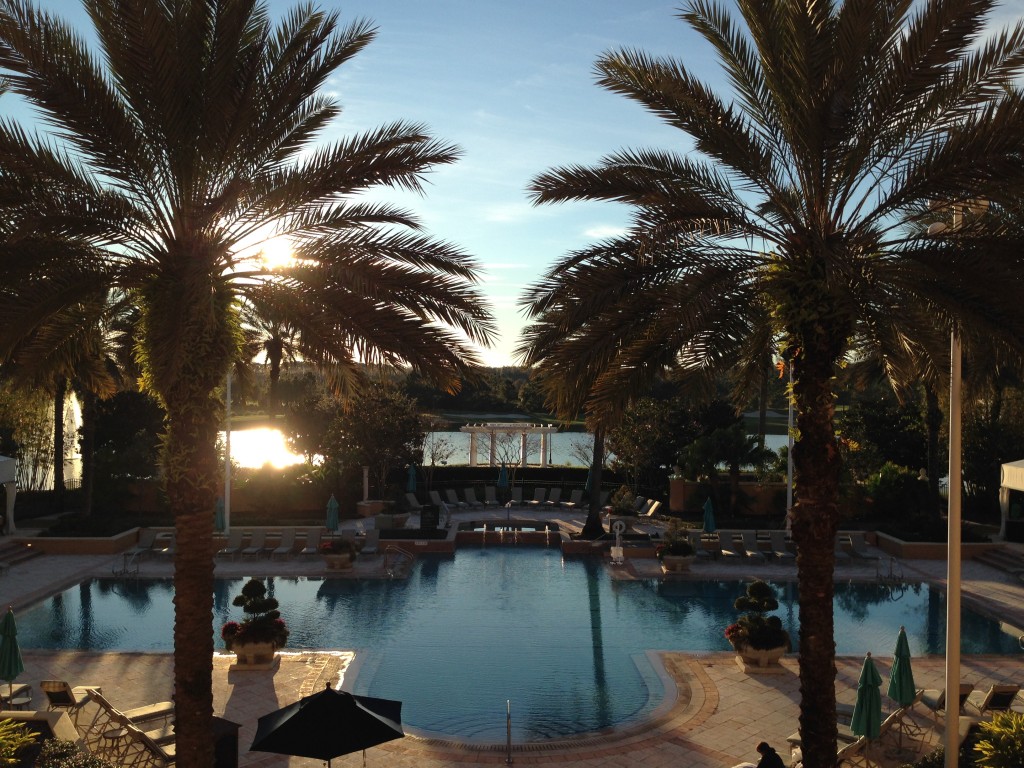 Check out this inside peek in our video review below.  And to find out more about the Ritz-Carltong, including their awesome restaurant, Highball & Harvest, take a look at my article for Visit Florida about their unique culinary experience — Craft Cocktail Table At H&H.
The latest video in our Hotels Unstaged series! These are just quick videos done in one take when we check in to a hotel in order to give you a feel of the room, what amenities are included, and an unfiltered look at what the hotel is like. We'll have a new release each Wednesday.