Are you a coffee fanatic?  I know I am!  If you follow my tweets or Facebook posts regularly, I'm sure you know how much I appreciate a perfectly made cappuccino from all the pics I post.  Some are unusual or exotic locations … some are as mundane as my car.  I think the most unusual coffee moment I've had was meeting a couple of friends at a library cafe where we indulged in an $8 cup of 'monkey butt' coffee unceremoniously served to us in styrofoam cup.  It's the most expensive coffee in the world (kopi luwak), and we discovered it in such an unlikely place.
So tell me, where was the best coffee you've ever tasted?  I've gathered together some of my favorite caffeinated moments below.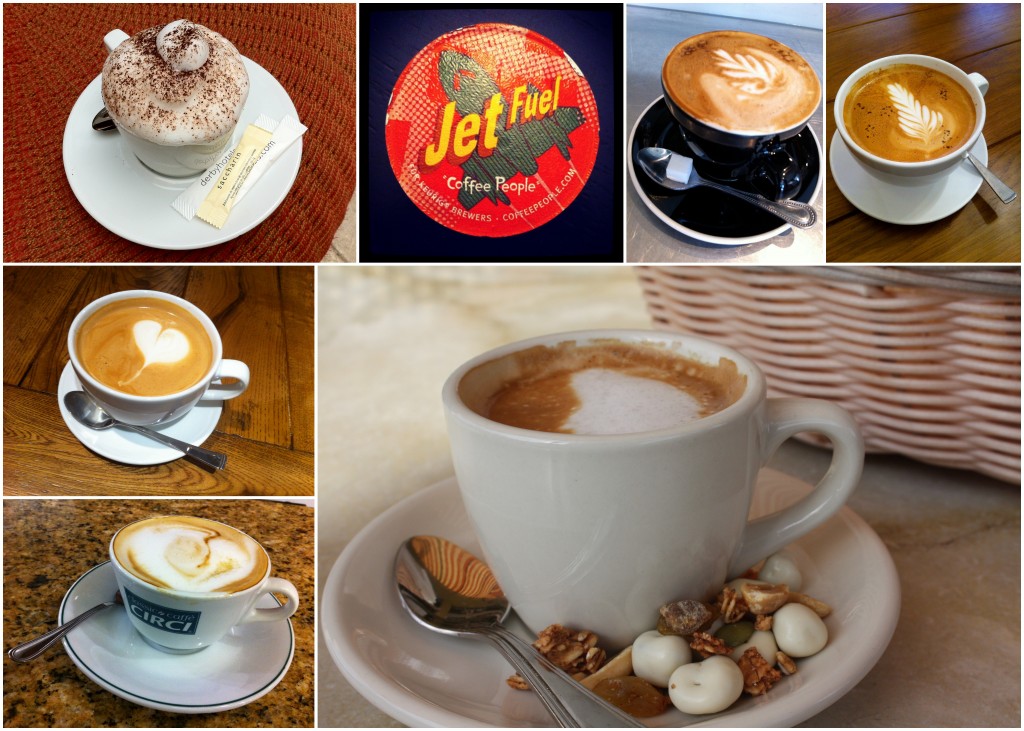 My favorite coffee moments include:
waking up to breathtaking views of the coastline in South Africa …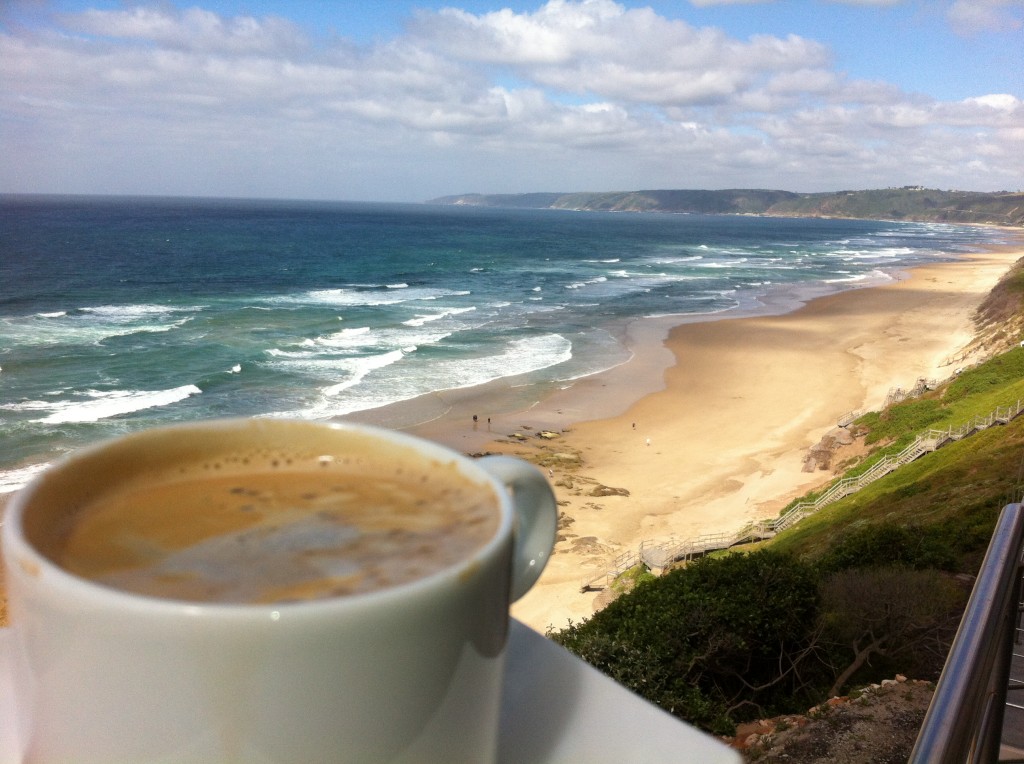 and an afternoon break along the emerald shores of South Walton …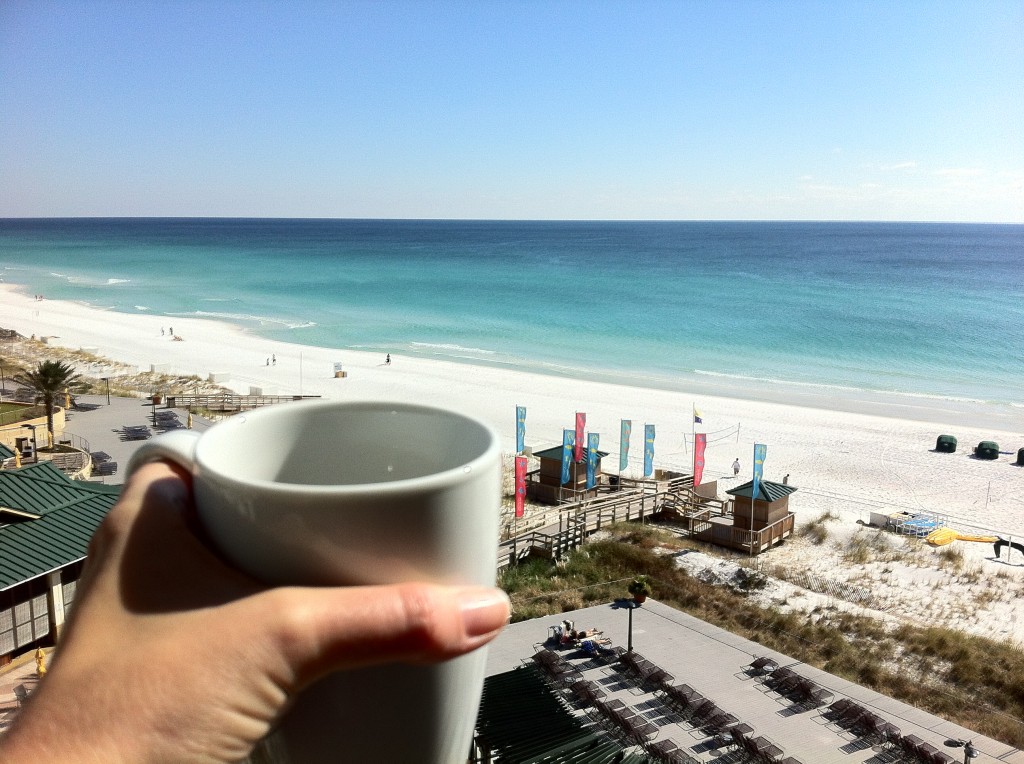 my very first meal in Paris …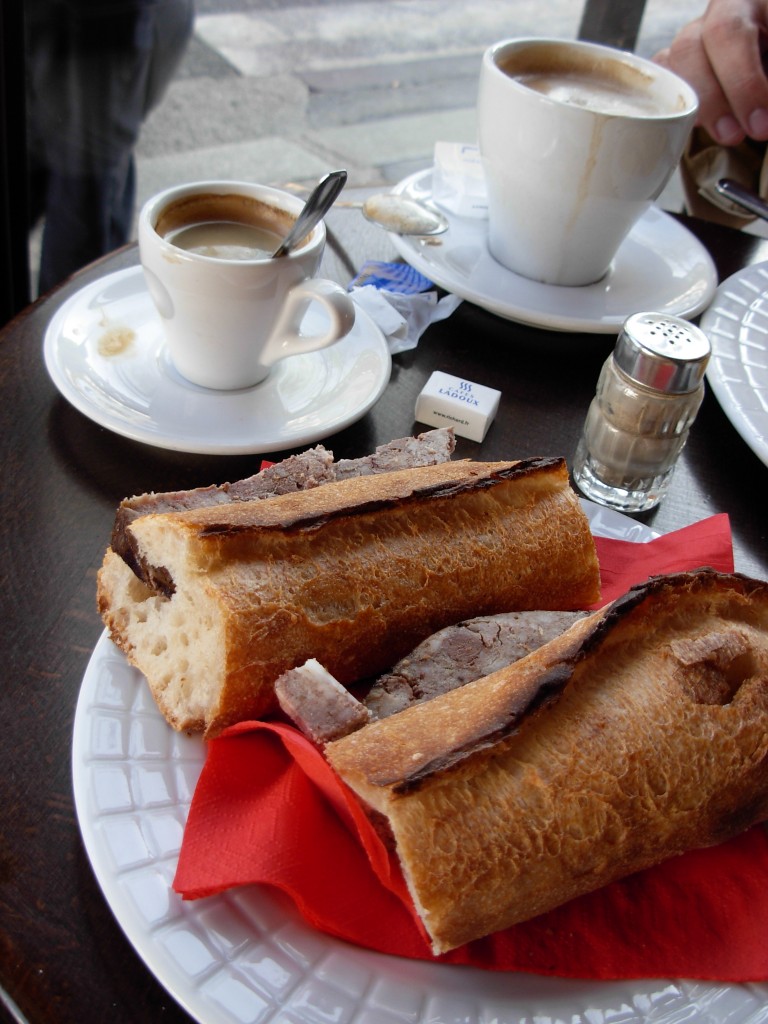 and finding a warm cafe to hide out from the rain in Rome …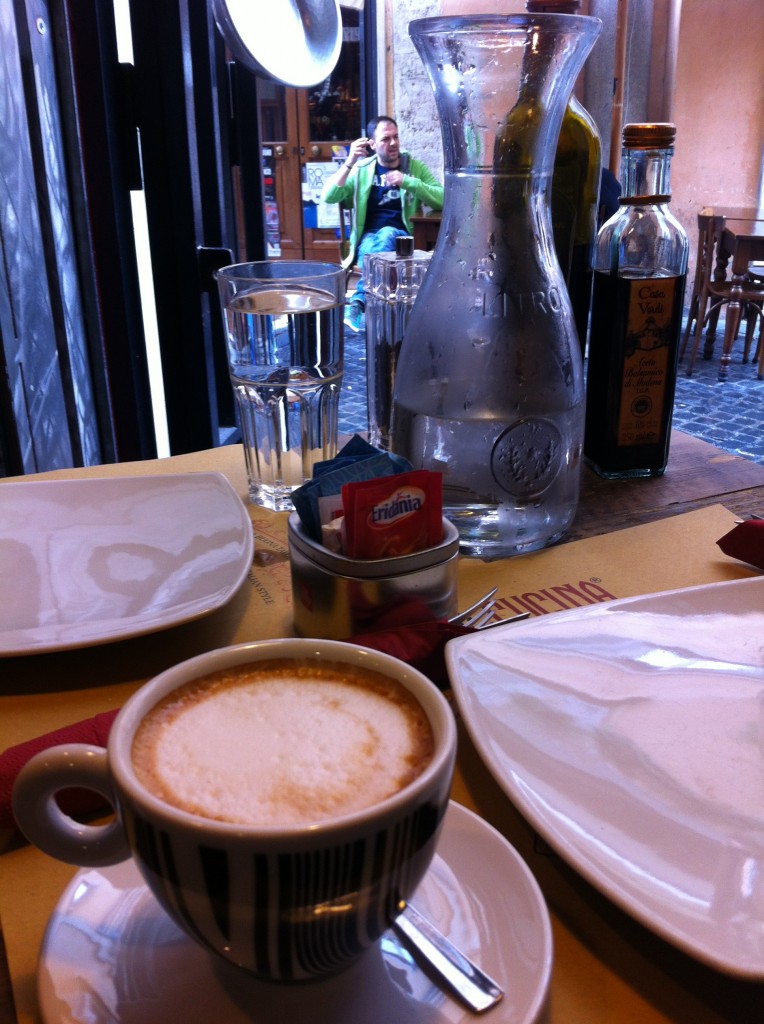 my first sweet taste of caffiene after an overnight flight to Spain …

and marshmallow mochas I made to warm up while camping in the rain …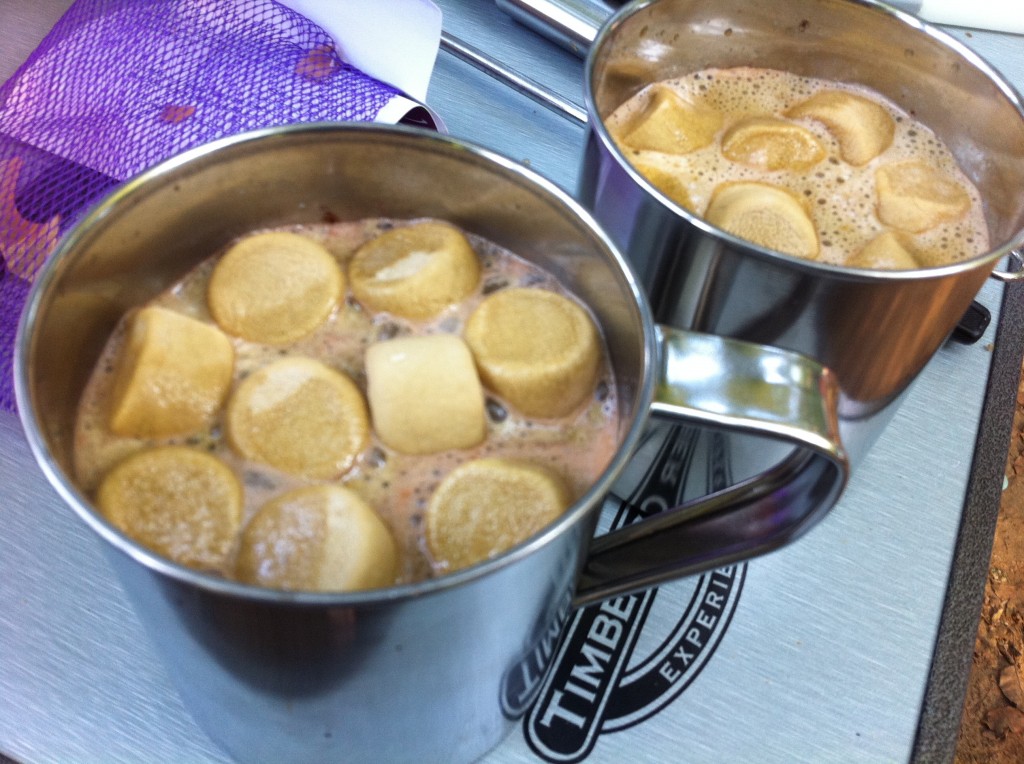 to coffee on-the-go …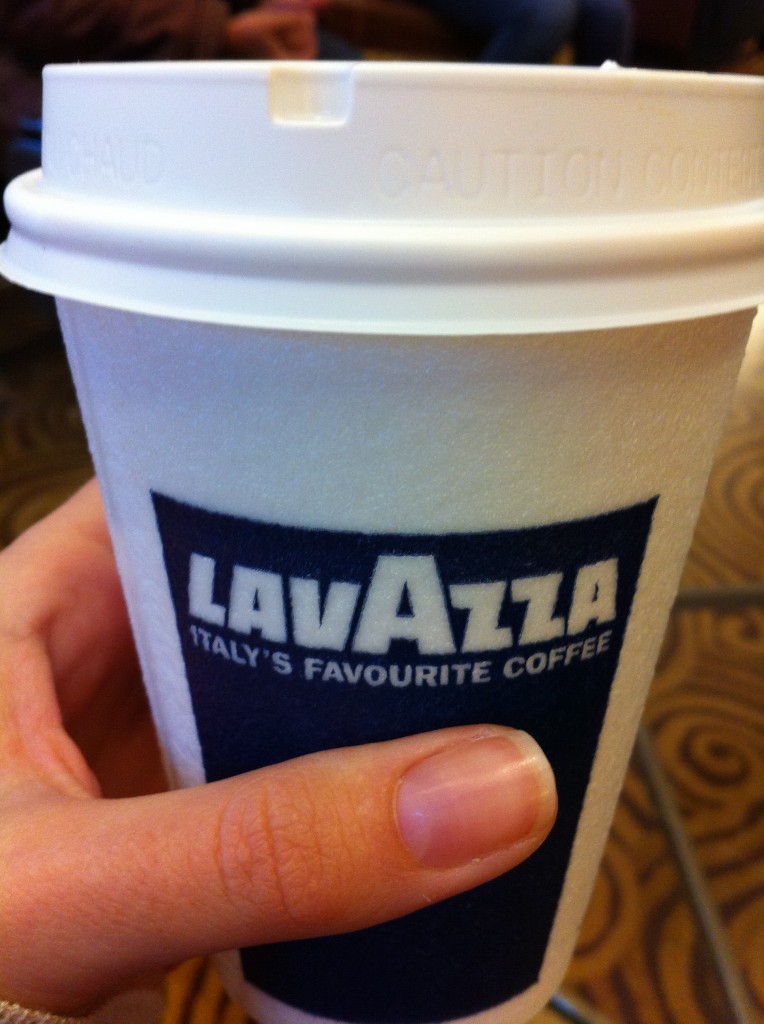 and artistic cappuccinos at a local place I know …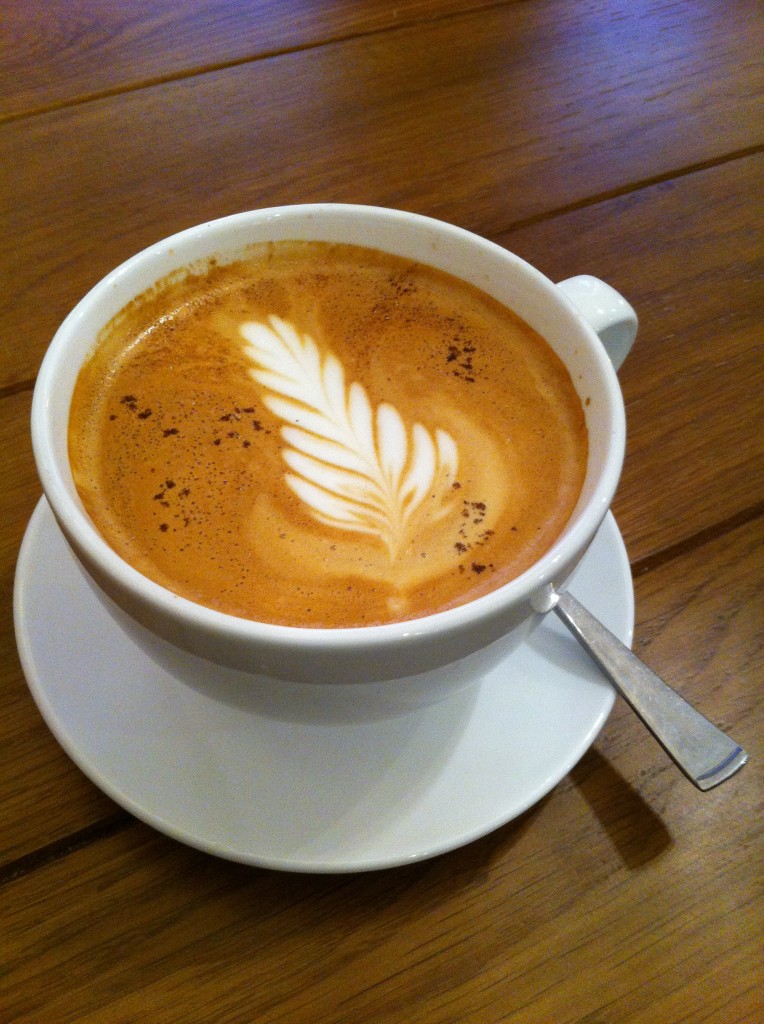 to  Argentinian cortado style …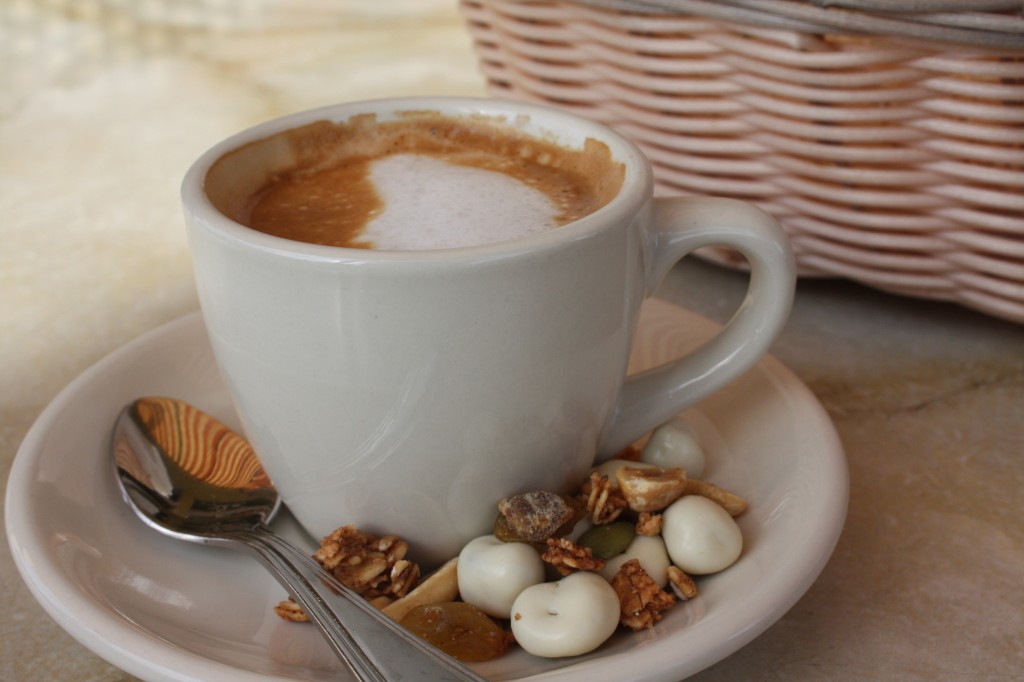 and now even at home, where I don't have to budge a mile!
I've got my very own machine to create Italian-style cappuccinos and make me smile. 🙂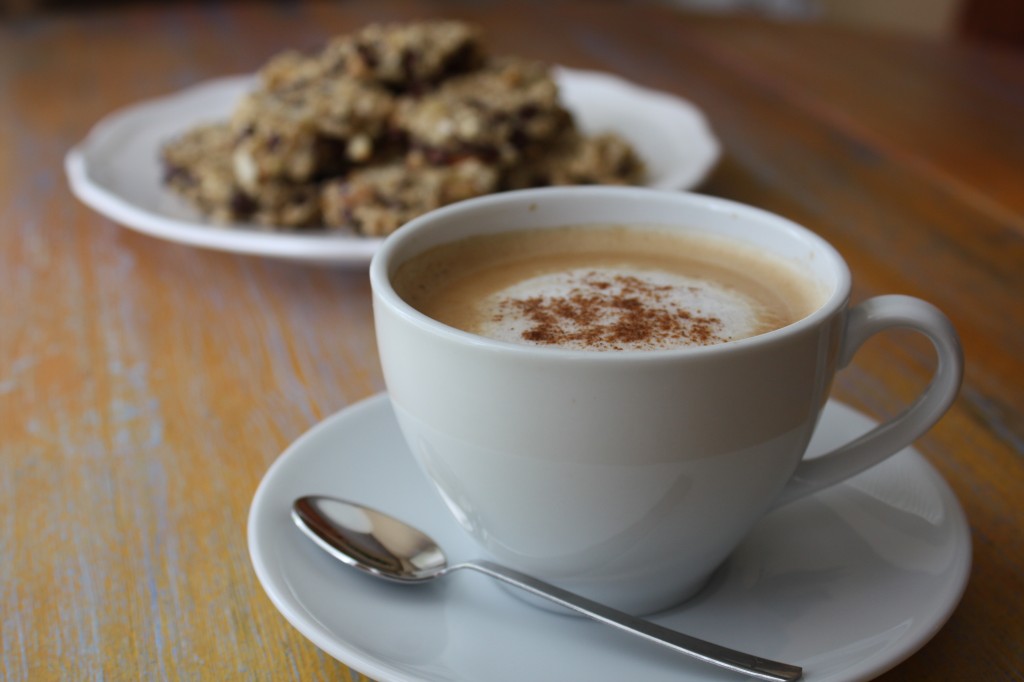 Yes, that last one is at home in my breakfast nook with a plate full of cookies in the background.  I was fortunate enough to have Philips Saeco Espresso notice that I was having some cappuccino withdrawals after my trip to Italy while writing and sending tweets from home.  Thank you to Philips Saeco for sending me a Synthia to test out … I love it!
Coffee is the best thing to douse the sunrise with.  ~Terri Guillemets
**This is a sponsored post.  Philips Saeco sent me the Synthia Espresso Machine to use at home.  Opinions, enthusiasm, and love of coffee beverages are all my own!  It truly is a great machine … I don't write about things I don't love.