Where do your pets go when you travel?  I'm thankful to have family and friends close by that adore our dog, Allie, and love watching her when we go away.  She's a snuggler, loves munching on apples and carrots, and totally considers herself a human being.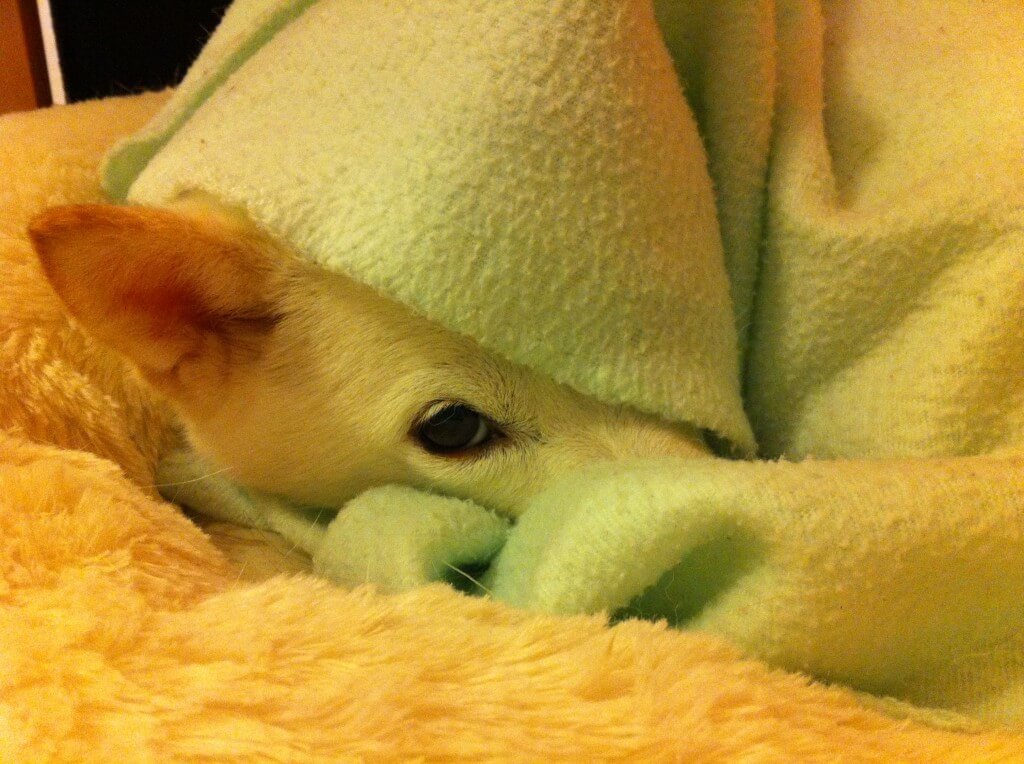 I've only had to kennel her a couple of times, but when I do, she hates it.  I get the type of howling bark (accompanied by puppy dog sad face) that sounds like she's saying, "Where in the heck have you been?  What have I done wrong?  This was NOT fun at all!"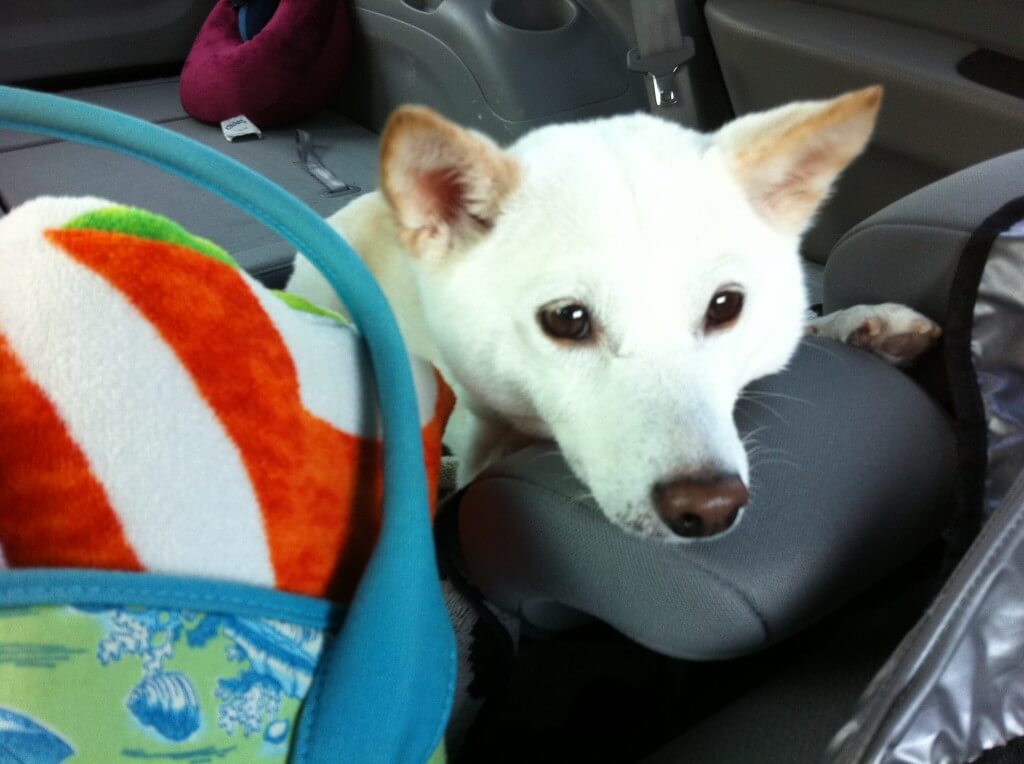 Recently, a company sent me an email to let me know about their new dog sitting program.  Now, I gotta say, I get a lot of these emails every week and most end up in the recycle bin.  But this one was intriguing.  It's called DogVacay and it's a little like AirBnB, except for dogs.  I took a look at the site and searched in the Orlando area and found pictures of dog sitters with a brief introduction on why they love animals and descriptions and photos of their yard.  It was a lot like looking for a vacation home.  Pretty cool!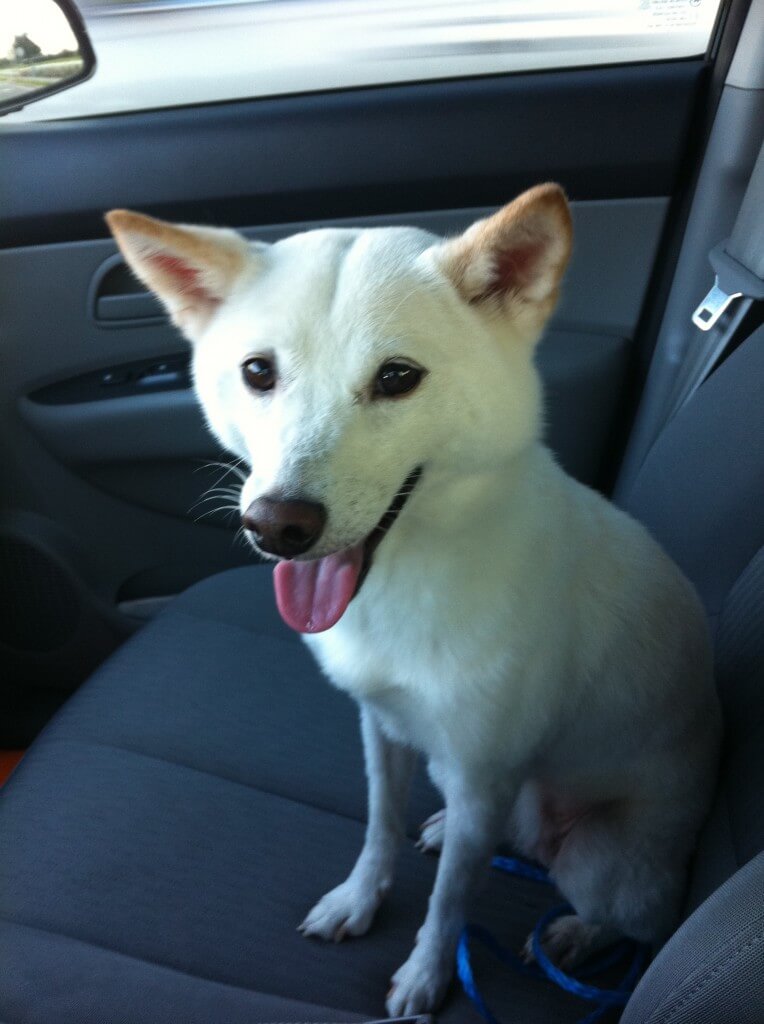 But me staying in a vacation home is one thing, leaving my pup alone in a stranger's house is another.  I don't know about you, but my dog *is* my child and I don't feel comfortable having her stay with just anybody.  So, I dug a little further.  Turns out you can have a meet-n-greet before booking.  Also, DogVacay uses a five step process to qualify each sitter to make sure they meet their standards of care.  Another bonus,  you're covered by free pet insurance.  Plus, they'll send "pUpdate" photos of your doggie so you can be sure they're having a jolly time.  They've pretty much added all the same assurances that you'd have when leaving a human child at summer camp.  Awesome.
So, I haven't tried them yet, but I'd definitely be willing to.  How about you?  If your friends that normally pet sit for you are out of town for the holidays, I think these guys are worth a try!  Allie says, "just say no to kennels." See, even her expression here is all, "Pssht. Human, please.  Do I look like I belong behind bars?  You better pamper this cuteness.  I know where your favorite shoes are." 😉
If you want to give it a try, readers here can get $10 off their first vacay by using the code"TRAVELBITE" (valid through 1/31/15).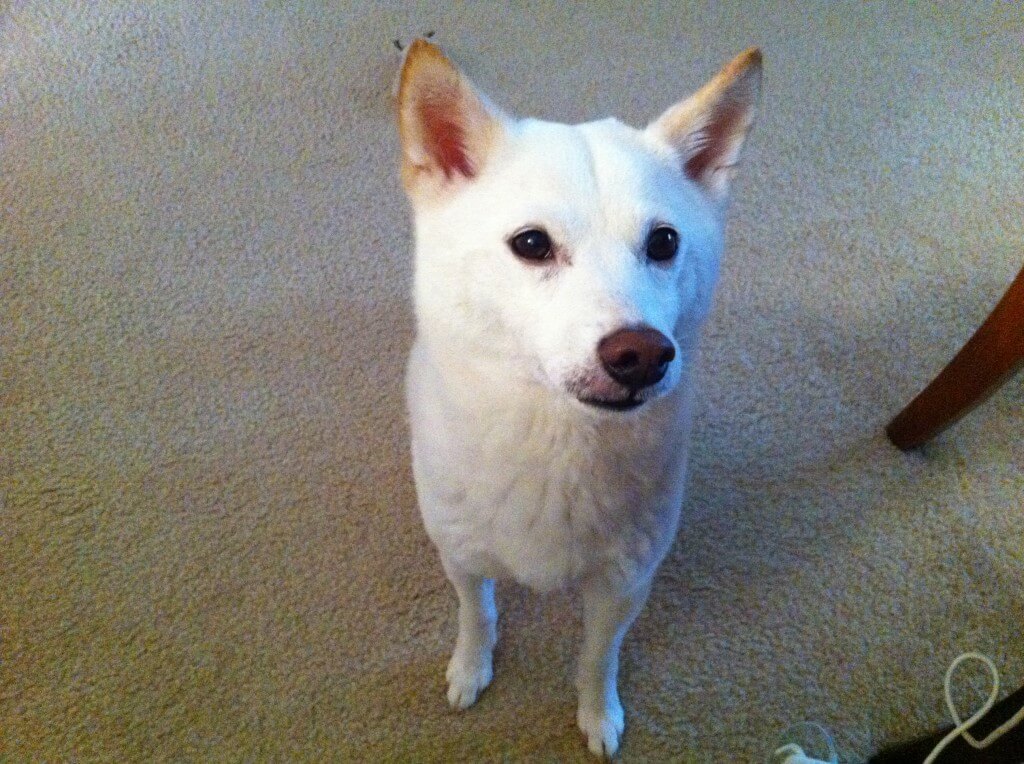 This post was in partnership with DogVacay.com.  However, all thoughts and opinions are entirely my own.