How's your summer travel planning going? Ready for a beach getaway or a delicious escape? We've got plenty of tips and ideas below to help you get ready for the summer travel season.
Last fall we announced our partnership with Alamo's Scenic Route, and I'm excited to share the stories we've been working on that include some of my favorite travel tips — like how to stay healthy on-the-go, beautiful undiscovered beaches, and a few delicious foodie spots too.
Bookmark these stories to help you plan your summer escape!
How To Stay Healthy When You Travel
I wrote this post for cold and flu season, but they're useful tips any time of year. I've included a few healthy habits that we always seem to forget to do while traveling, but we feel great when we make time for them. And there's also a list of what I pack in my travel medicine bag, which if you've ever come down with a cold while on the road, you'll know how convenient it is to have what you need already tucked away in your luggage.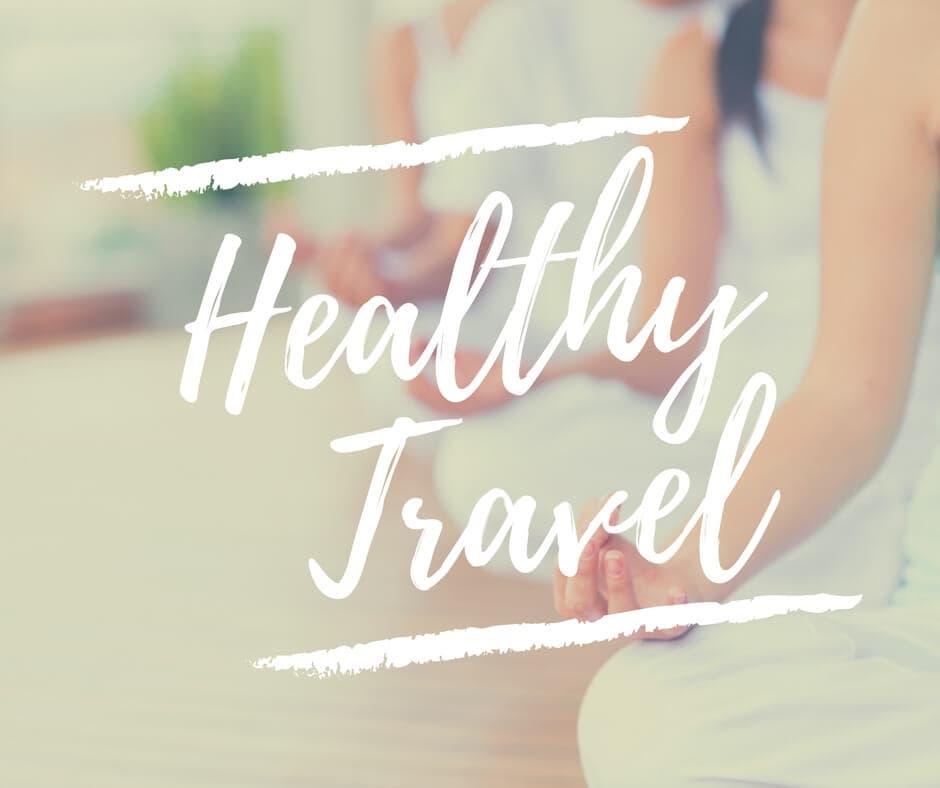 5 Foodie Cities to Visit In 2017
If you're looking for some delicious inspiration and want to check out a few cities that are under the radar, this is a great foodie bucket list for 2017. From spicy barbecue to a town that has the most restaurants in North America (bring your stretchy yoga pants, for sure!), and even a James Beard-Award winning restaurant that's located in an airport and ready to dazzle your tastebuds during a long layover.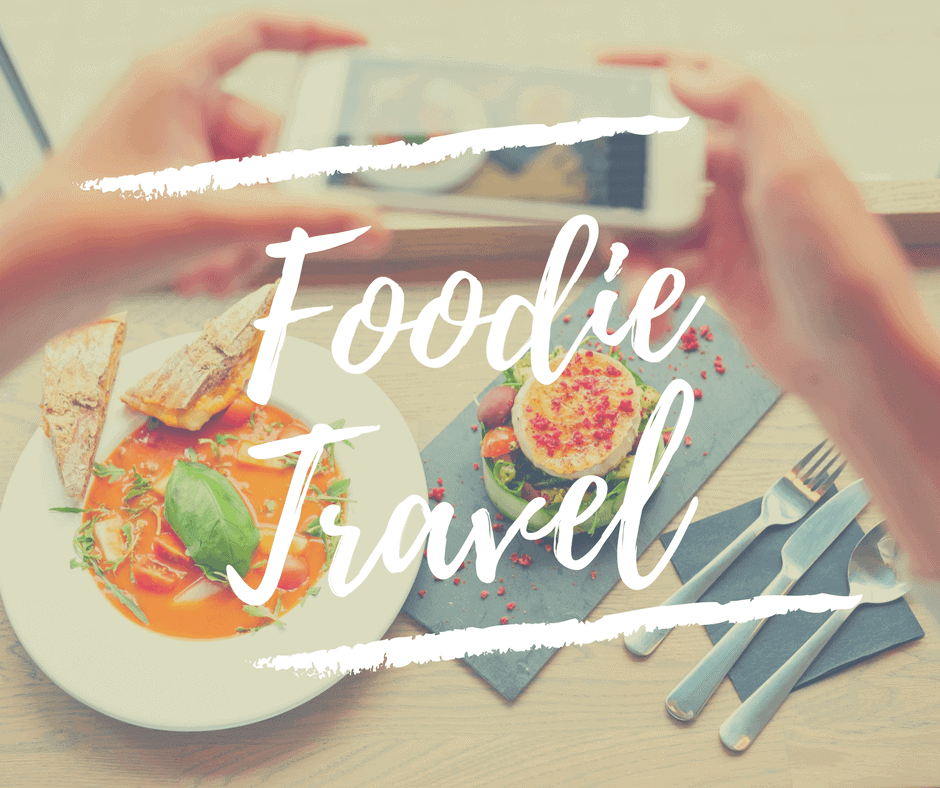 Best Beach Getaways Near Atlanta
If you're flying into Atlanta for vacation this summer and want to go on a quick beach getaway, these are my favorite beaches within driving distance from the city. Each of them is unique, but one thing they all have in common is that they're a little less crowded than some of their more well-known neighbors. And who doesn't love having the beach all to yourself?
To make sure you're truly ready for summer, here are a couple of my favorites from Alamo's Scenic Route this season: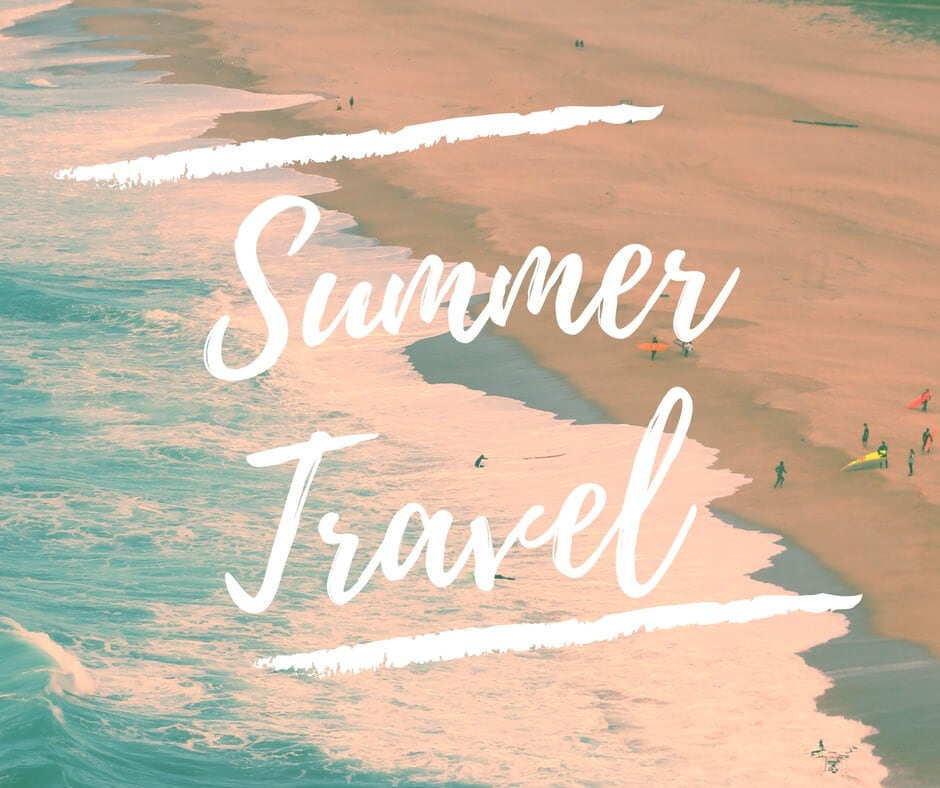 9 Easy Ways to Save For Your Next Trip
This story by Keryn Means is full of practical advice and easy-to-follow tips to help you save even more money for travel. Some of these were actually a part of my New Year's resolutions, so it was a great reminder to get back on track, and travel is definitely an incentive worth saving for!
8 Mouth-Watering Walt Disney World Treats
Keep cool during your next visit to Orlando's biggest theme park with this selection of mouth-watering frozen treats. I've done a round-up of unique ice cream treats including s'mores milkshakes, and macaron ice cream sandwiches.
Dallas for Foodies, Art Lovers and Shoppers
I've never been to Dallas, so I really enjoyed this post by Lisa Zimmermann with tips on where to find the best barbecue and Tex-Mex. Plus, her tips for art and shopping make me think this city would be a great girlfriend's getaway.