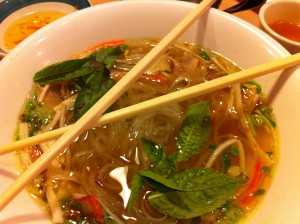 When I tell people I'm from Orlando, they usually raise their eyebrows and wonder how a world-traveling foodie could seemingly be content in a city that they believe only has theme parks.  Let me set the record straight.  The theme parks are actually a good 40 minute drive outside of Orlando proper.  So, if you've only been to Disney, you really haven't been to Orlando.  And second, Disney is actually one of the happiest and most fun places on earth.  Where else can you celebrate with fireworks every night of the week?
*steps down off of soapbox*
Now, in downtown Orlando proper there is a thriving Asian neighborhood full of restaurants, grocery markets, and tea shops.   Technically, it's the The Mills 50 district, named after the main intersection that identifies its location, but the locals call it Little Vietnam or Little Saigon.  In addition to all the great Asian food, there is also a photo and hobby store in a funky art deco building, a vegan tea house, a casting director's office (where I've auditioned for many things), and a diner that serves up chicken & waffles along with Drag Bingo and and a Queen-led Gospel Brunch.  Yes, Orlando is chock-full of diversity of culture.
Recently, my husband and I went shopping at one of the local Asian markets with my in-laws.  His mom is from Thailand and she likes to stock up on imported Thai goods to make her delicious coconut chicken curry. foreign grocery stores for savory treats and candies.  While I was browsing the aisles and admiring the exotic collection of produce, I found my husband sporting a sly smile and taking a photo of this … hmm …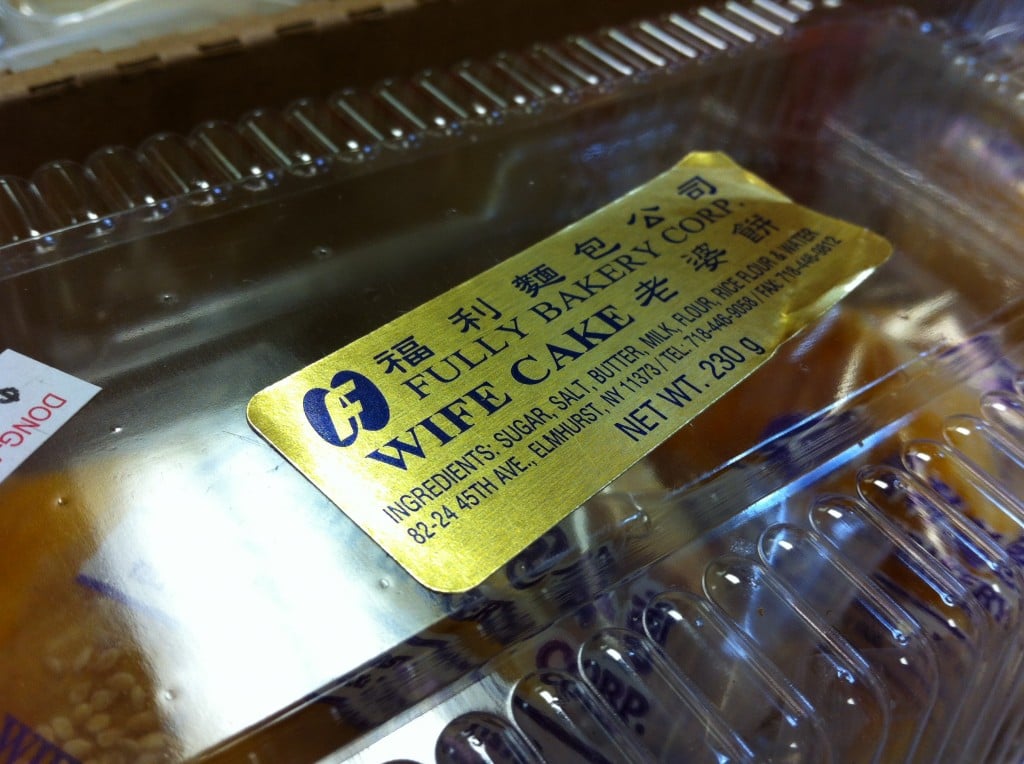 Amused, I moved on to look at their selection of teas.  Gunpowder greens and aromatic jasmine teas at a fraction of the cost I'd find them at our big chain grocer.  Then I heard him giggling and found taking a picture of this …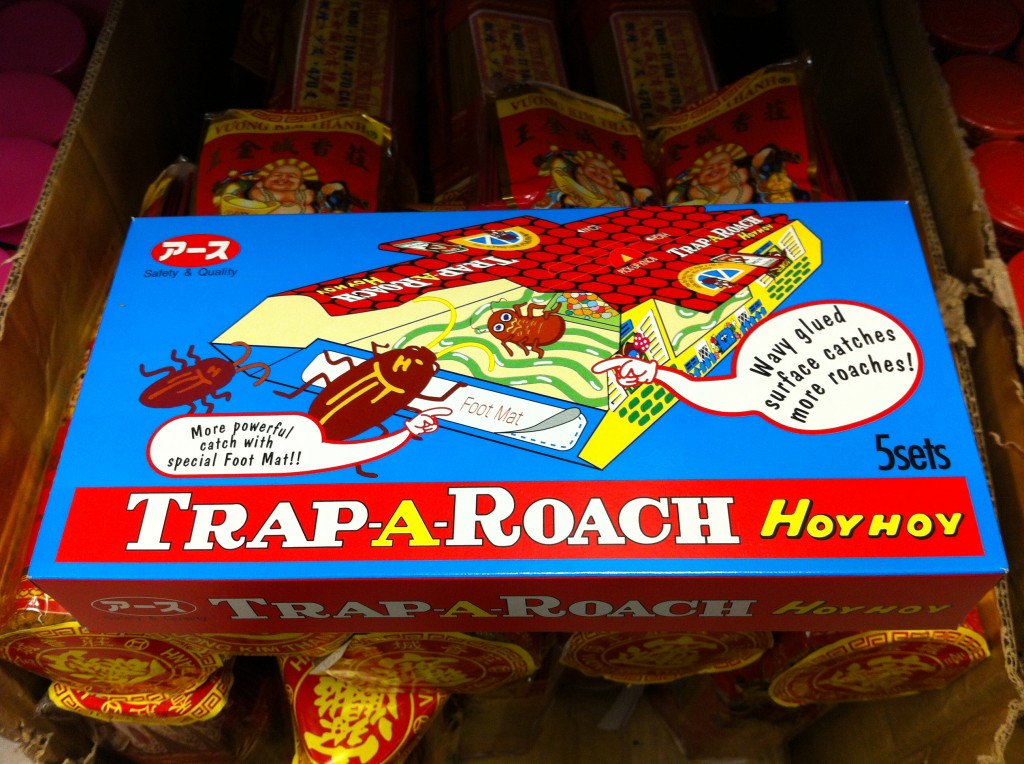 Okay.  Now I'm giggling too.  What other fun finds can we discover?  How about some Snake Brand Prickly Heat Powder, right next to the baby powder?  I loved the contrast of having something that is supposed to be soft and gentle right next to something that sounds like it would be sold by the fire-eating man at a circus.  I'm not daring enough to test it out.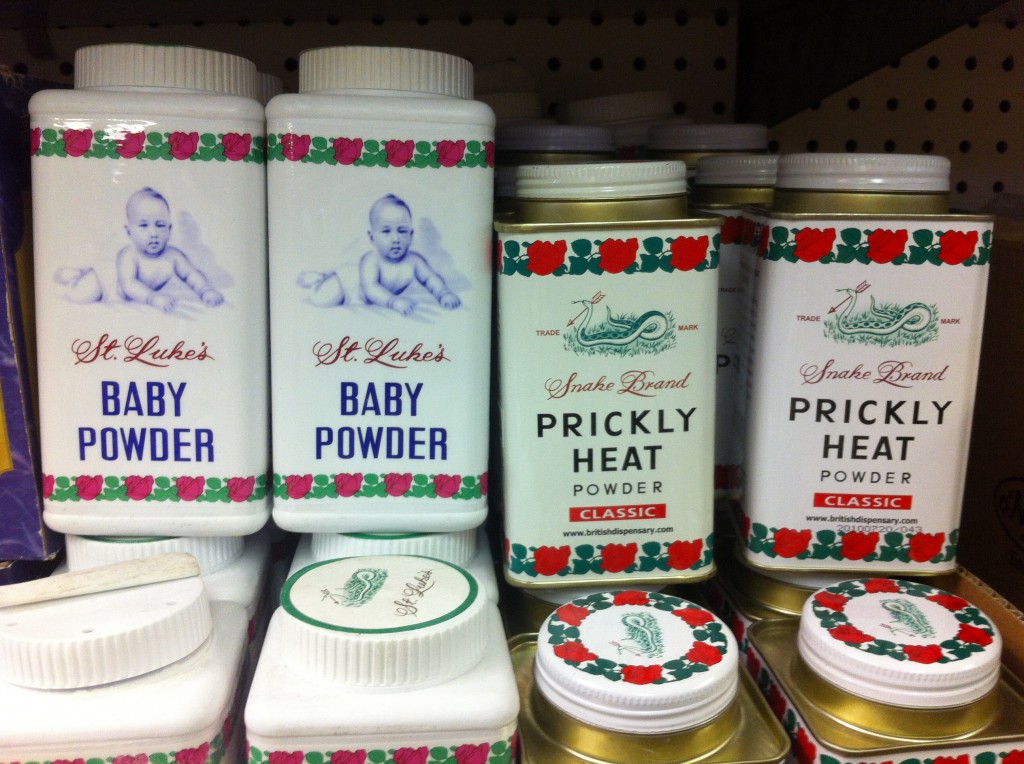 And then there was the durian! My mother-in-law bought one.  She is the queen of fruit and has two green thumbs, growing sweet mango, dragon fruit, lychee, carambola, jack fruit, and other tropical delights in her own back yard.  I've read a lot about durian (both good and bad) and was curious to try it.  However, my husband was pretty firm that this thing was not to be opened in our house.  It is banned in most public buildings as well as hotels in Asia, so I do appreciate his caution.  Guess I'll have to try it another time.
We left with some other delicious goodies including Pocky and some roasted coconut juice.