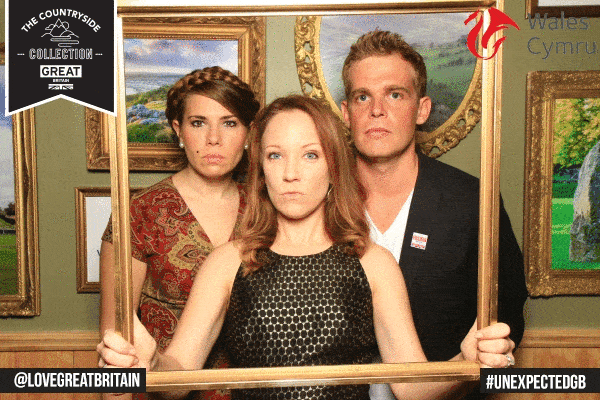 How would you like to go on an all expenses paid trip to Great Britain and visit some of the luxury hotels, boutique restaurants, and epic castles that Kristen, Rob, and I visited last fall? Right now, Visit Britain is hosting a GIVEAWAY including round trip airfare on Virgin Atlantic, a rental car, and accommodations for 7 days in the British Countryside.  It sounds dreamy!
Want to get some inspiration? Check out out this cool map, itinerary, and photos from the Luxury and Culture adventure I experienced or visit the British Countryside page to choose your own adventure with their interactive itinerary, videos, and map.  After you've fed your wanderlust with a little armchair travel, check out Visit Britain's Sweepstakes to enter to win.
Good luck!  And if you win, send us a postcard!
You might also be interested in: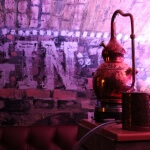 7 Unexpected Things To Do In Scotland 
Now, I thought Scotland was all about whiskey (and trust me, they still are), but I didn't think they'd be just as serious about gin. I found multiple types of gin and gin cocktails on every menu. But the most omigawd-I-have-to-do-that moment was when I discovered Edinburgh Gin.   (Read more …)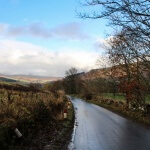 18 Photos That Will Make You Want To Visit Scotland Now
I have to say, driving through the highlands on winding narrow streets, with each bend in the road revealing another jaw-dropping view of swift moving clouds rolling over green pastures dotted with sheep and the ancient remains of castles– it's like driving through a movie set. You kind of expect knights on horseback to come thundering down one of these hills at any moment.  Here are 20 fun photos that will have you wanting to hop on a plane to visit Scotland now.  (Read more …)
This post was created as part of my collaboration with Visit Britain. As always, all of the opinions, thoughts, and enthusiasm for travel and food are entirely my own.