Today's guest post comes from luxury expert and lifestyle blogger, Kara Franker!  She recently jetted over to the Dominican Republic for a weekend getaway.
Here's her story …
Weekend Getaway To The Dominican Republic – Casa de Campo
Located on the southeast coast of the Dominican Republic, in a charming coastal town called La Romana, Casa de Campo is a luxury resort featuring a long list of activities and sports. With so much to do, there's no possible way you could ever get bored. And I have the photos to prove it.
Here's a shot of the resort's gorgeous private beach: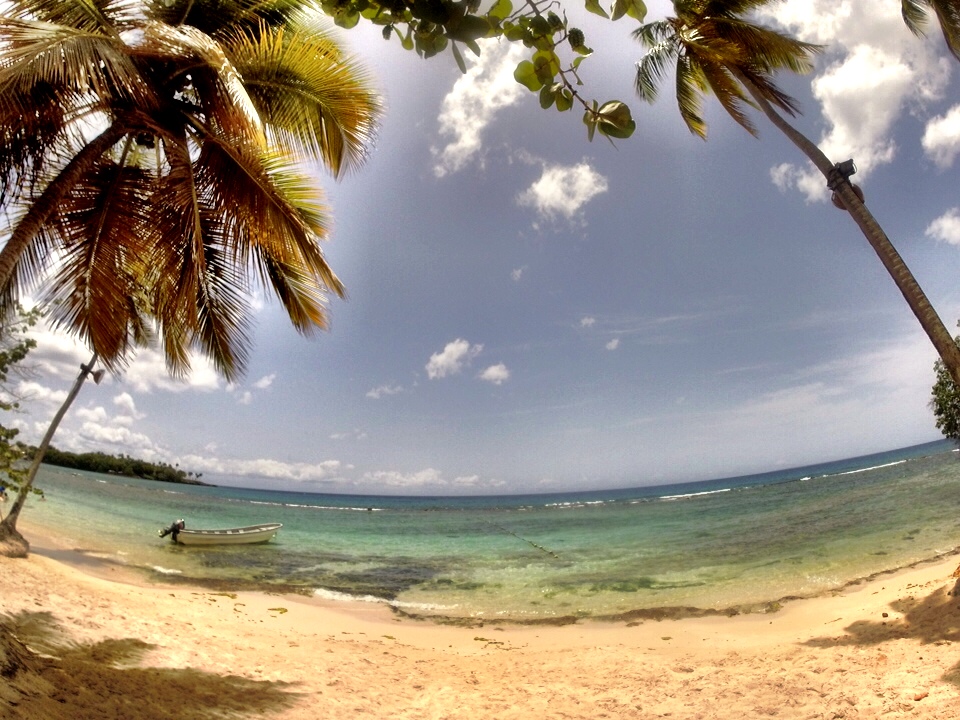 How to Get There
I hopped on a direct flight from Miami to La Romana — it's only about a two-hour trip from South Florida and I pretty much had the airplane completely to myself, which I didn't mind one bit. There's also the option of flying into Punta Cana and traveling about 45 minutes by car to the resort.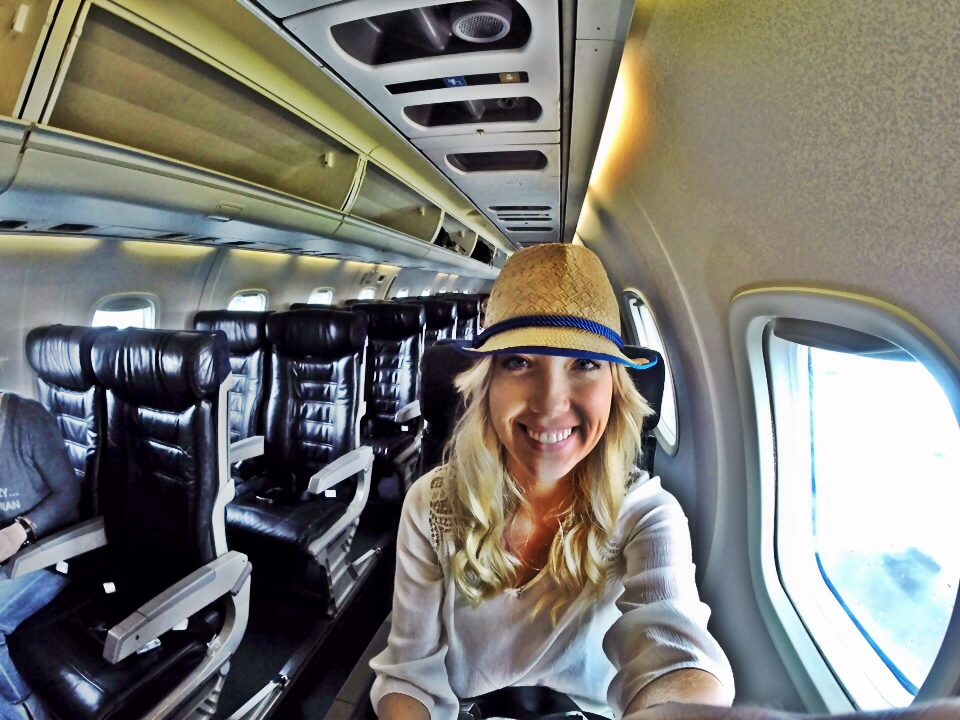 Elegant Hotel Rooms and Private Villas
The resort offers a variety of room choices, from suites to entire villa-style homes. My suite featured upscale decor with rich mahogany furniture, vibrant local artwork and elegant finishes.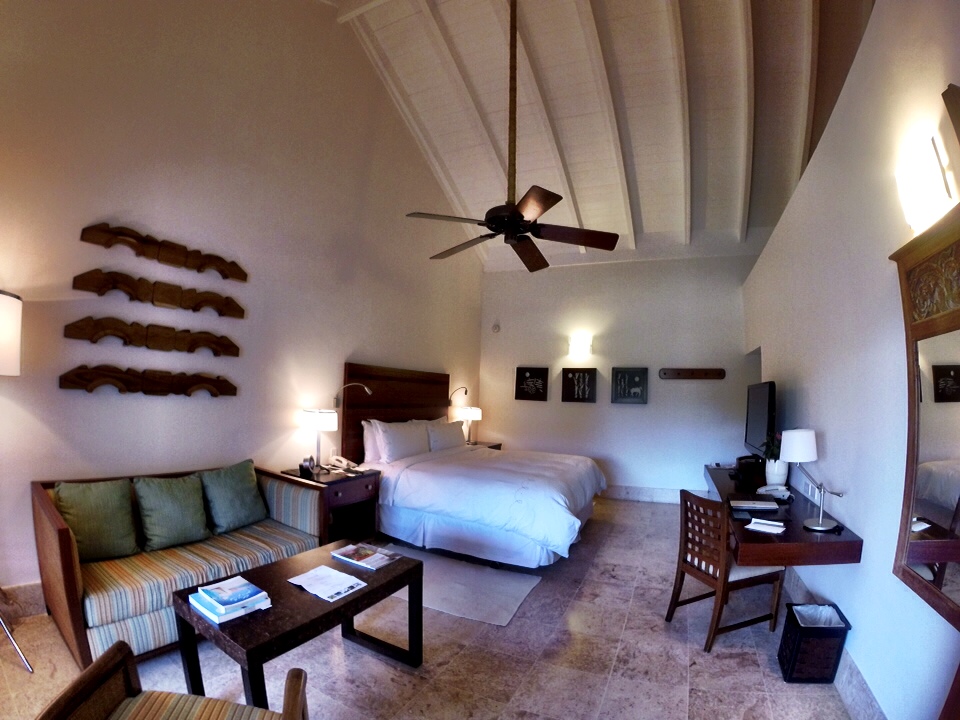 Get Around with Four-Passenger Golf Carts
Golf cart is the preferred method of transportation around the resort. But watch out for the speed bumps, they come up quick and can catch you by surprise, especially when you're riding in the back (ahem Kris McDonald)!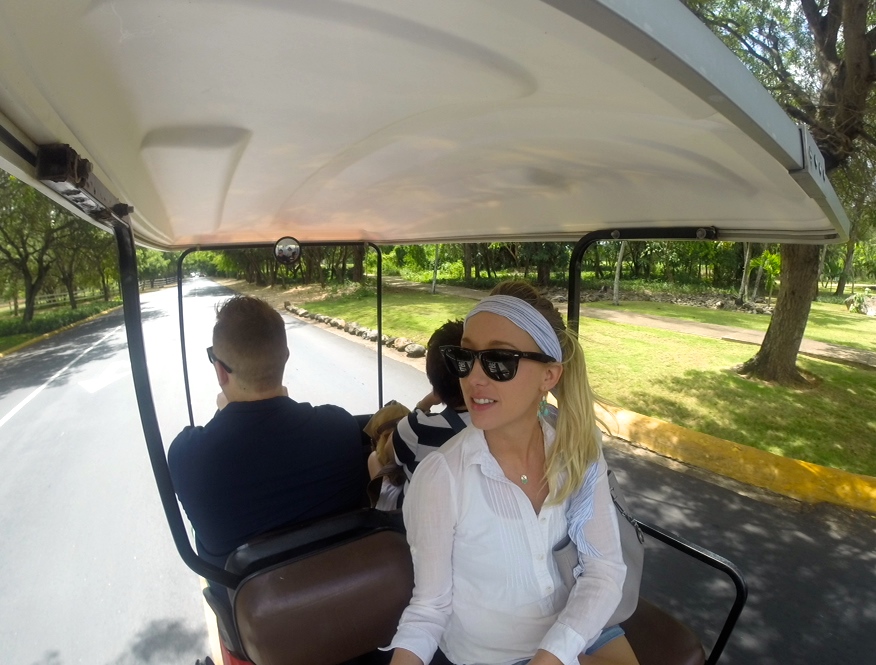 Six Delectable Restaurant Choices
With six restaurants, including La Caña Restaurant & Lounge by Il Circo and The Beach Club by Le Cirque, there are a variety delicious dining options to choose from — many featuring fabulous views. Make sure you try the frozen mojitos; a concoction of rum, lime and mint that's muddled to perfection and quite refreshing. You might even experience a little live music while you dine — one evening we were serenaded by a trio of guitar players.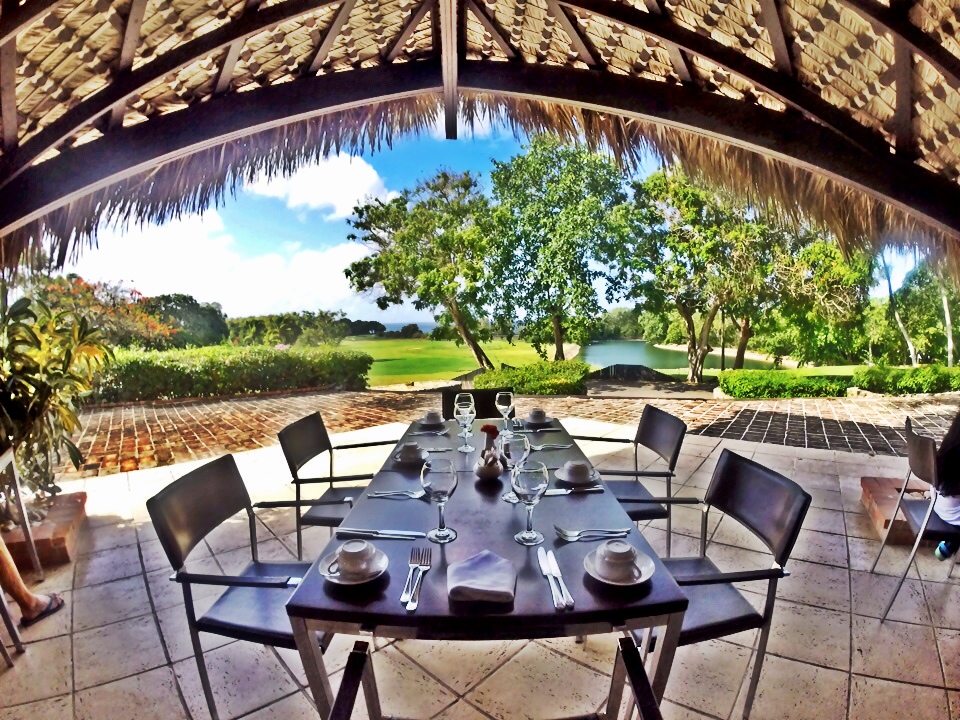 Sports for Everyone from the Beginner to the Enthusiast
They don't call it the "Sporting Life" for nothing. The resort features 90 holes of Pete Dye-designed golf courses, including the infamous Teeth of the Dog, which is ranked No. 1 in Latin America. I can't say much about my golf game, but I couldn't pass up the opportunity to take a group selfie on such a well-known locale! There's also a 245-acre skeet shooting center, tennis club and equestrian club — like I mentioned, there is no way to get bored here.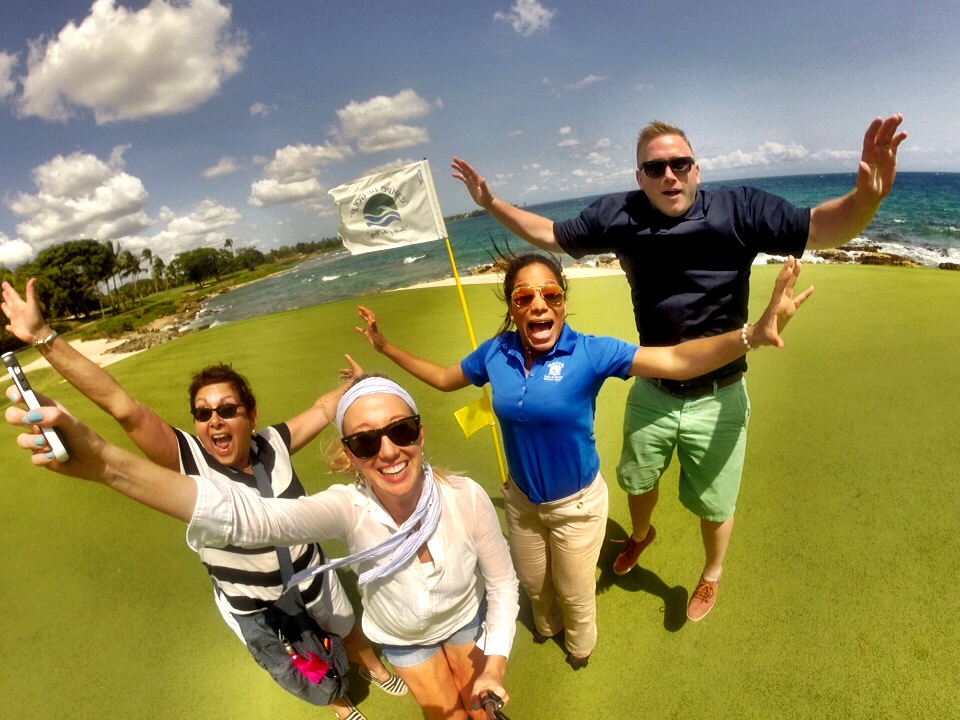 Lay by the Pool and Soak up the Sun
When you're ready for a little R&R and just want to spend some time soaking up that Caribbean sunshine, the pool is the place to be.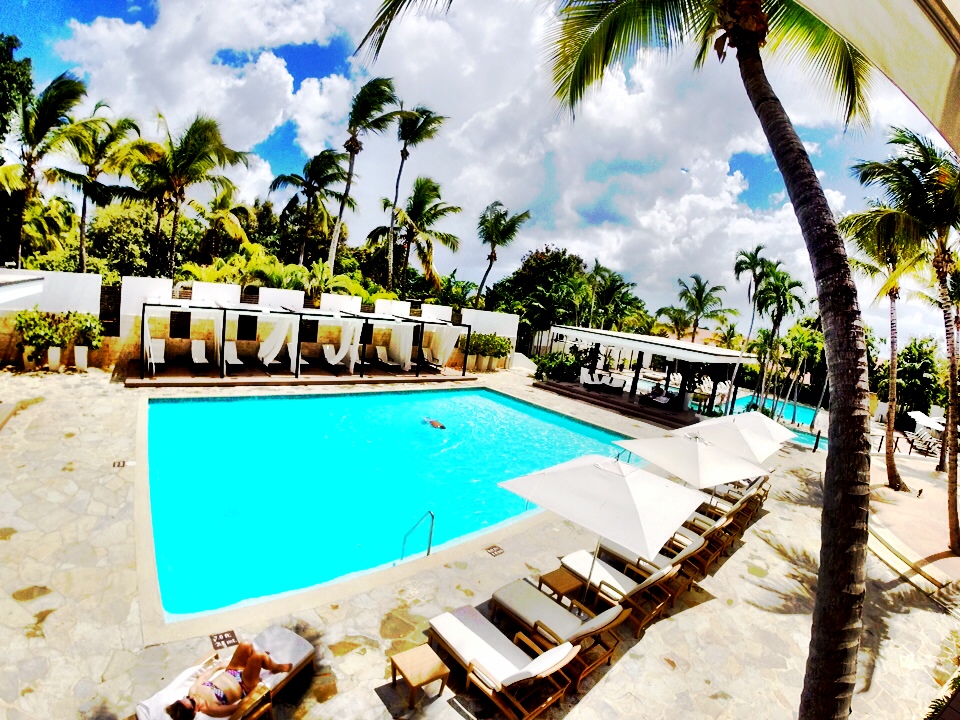 Adventurous Water Sports and Excursions
There's an array of water sports and sailing excursions offered off the shores of private Minitas Beach or at the 350-slip Marina & Yacht Club. Try stand-up paddle boarding, snorkel among exotic fish or embark on a kayak adventure along the Chavón River (which also happens to be the backdrop to Francis Ford Coppola's 1979 movie, Apocalypse Now). We paddled below a 300-foot cliff-side golf course and the artisan village of Altos de Chavón.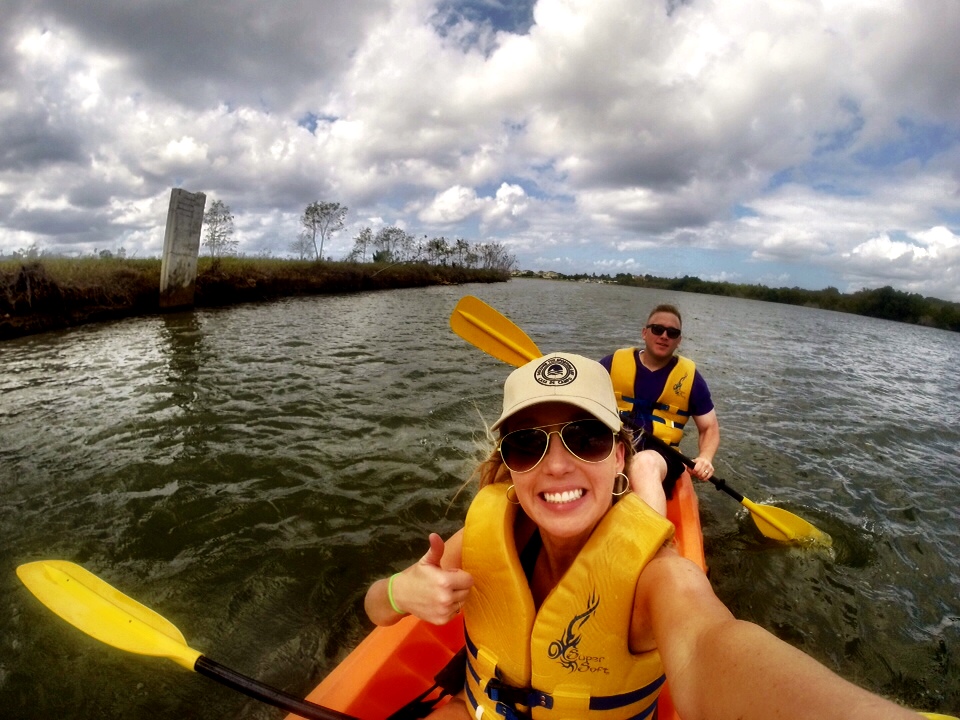 Explore the Village of Altos de Chavón
With it's cobblestone pathways and decorative iron work, Altos de Chavón was constructed as a 16th century replica of a Mediterranean village. It's perched high above the Chavón River and features local boutiques, restaurants with views of the river, art galleries, an archeological museum and an outdoor amphitheater.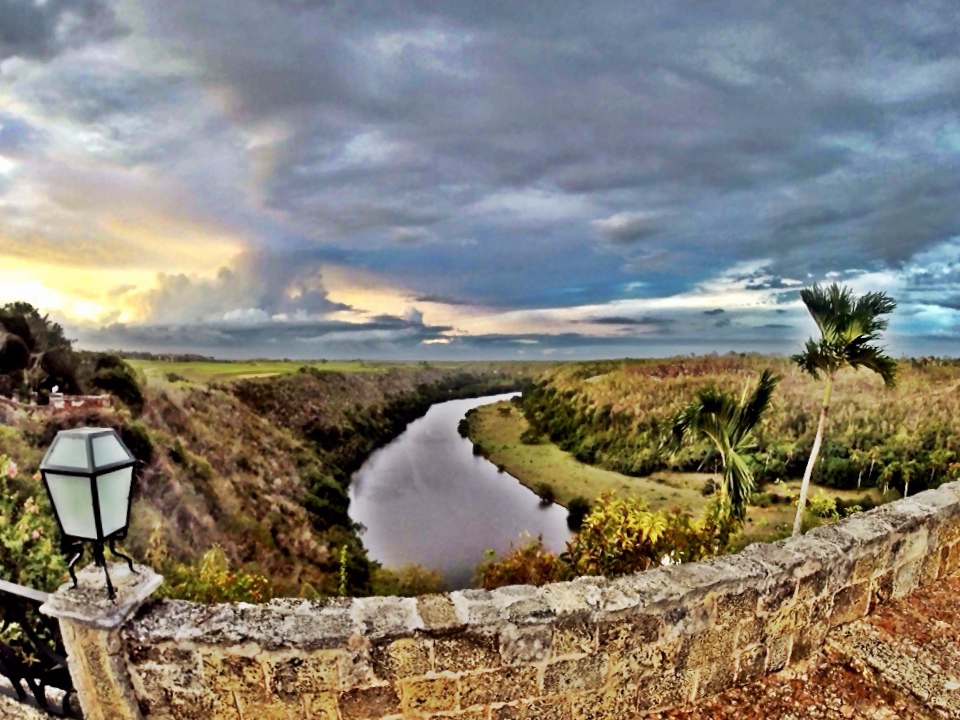 Live Music at the Amphitheater
Also located at Altos de Chavón, there's an outdoor amphitheater that was inaugurated decades ago with a special performance by Frank Sinatra. I can only imagine what an incredible experience that must have been. Today popular recording artists play shows here regularly, including superstars like Elton John, Sting, Gloria Estefan, Shakira and Marc Anthony.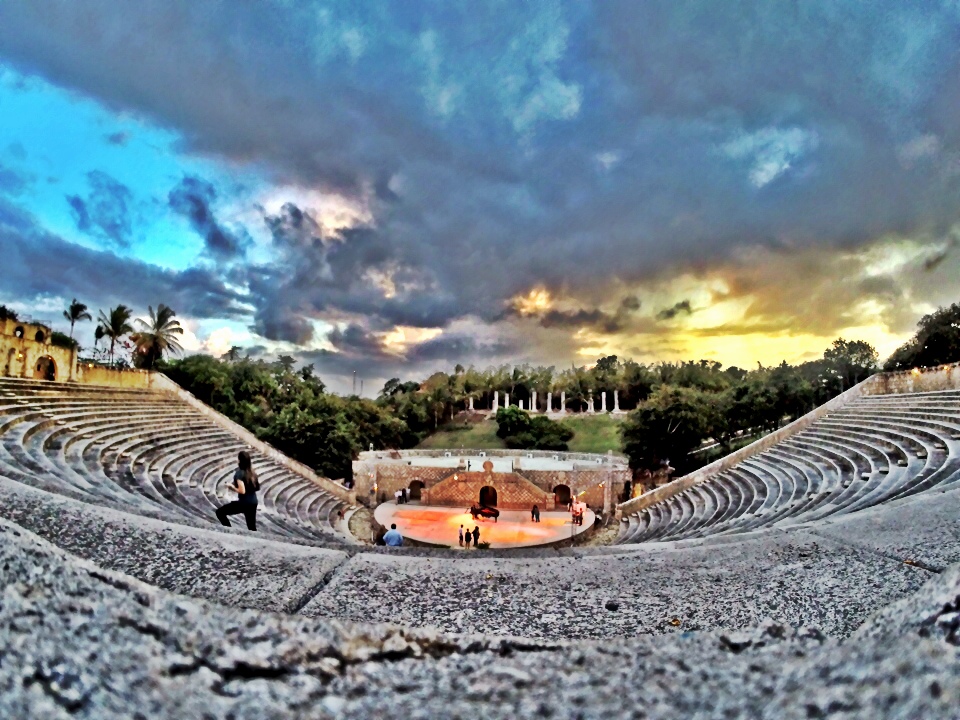 VIP Cocktail Event at the Amphitheater
While there weren't any famous musicians scheduled to perform during our trip, we did experience a private cocktail reception hosted by Ana Pereyra Pumarol and the Casa de Campo management. We sipped cocktails and enjoyed a live performance by a professional piano player. It was a magical evening and one of my favorite moments of the trip.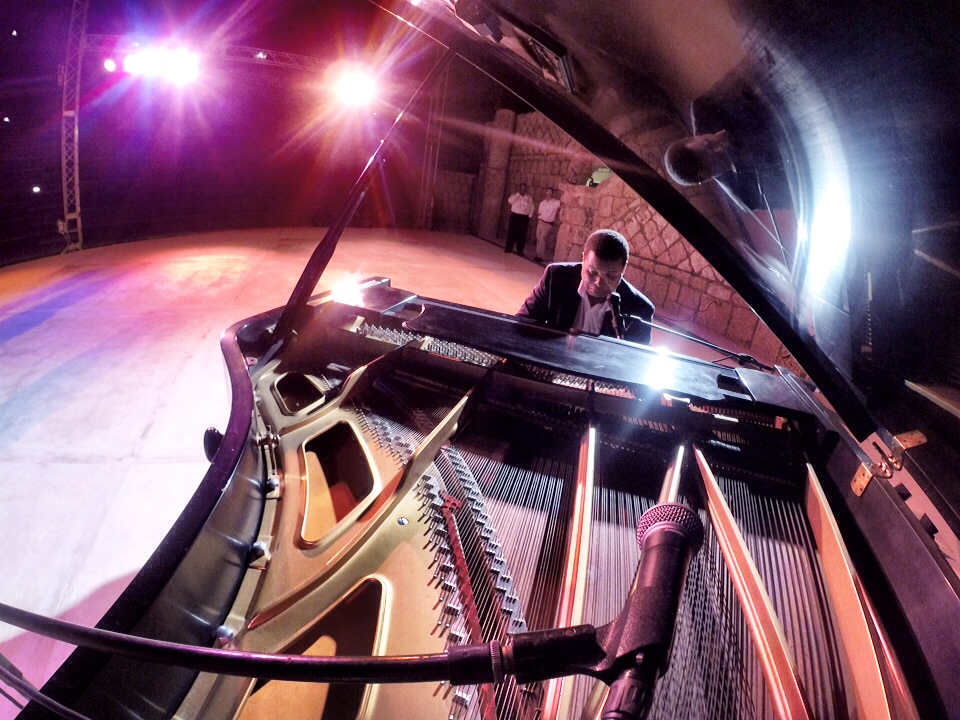 Cheers to a Great Trip and to the Sporting Life
This was my first visit to the Dominican Republic and it won't be my last. Not only is Casa de Campo a sport aficionado's paradise, it's a resort where the staff go out of their way to provide excellent service. I'd like to give a special shoutout to Kris McDonald and Netfri Garrido, our fabulous hosts, as well my blogger friends Zipporah from Champagne Living and Nyssa from The Cultureur. And of course, thank you to Rachelle for giving me the opportunity to represent The Travel Bite on such an amazing trip.
If You Go: For more information about Casa de Campo or to make reservations call 1-800-877-3643, or visit www.casadecampo.com.do.
Full disclosure – my trip was hosted by Casa de Campo, but my thoughts, opinions and enthusiasm for travel are entirely my own.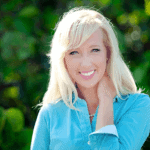 A lifestyle writer and travel blogger, Kara Franker covers the glitz and glam — lavish hotels, stylish designs, luxury real estate and not-to-miss events.  A former NFL cheerleader turned lawyer, Kara ditched the courtroom for the opportunity to write and explore the world. A self-proclaimed beach addict, she resides in Miami and is the Entertainment & Luxury Insider for Visit Florida. She's a regular contributor for HGTV's Frontdoor.com, writes hotel reviews for Oyster.com and her work has been featured in various magazines and websites.