When it comes to natural beauty, Scotland has miles upon miles of lush landscape just waiting to be explored. From its intimidating highlands to the elusive lochs, adventure awaits anyone who travels to this rugged corner of the world.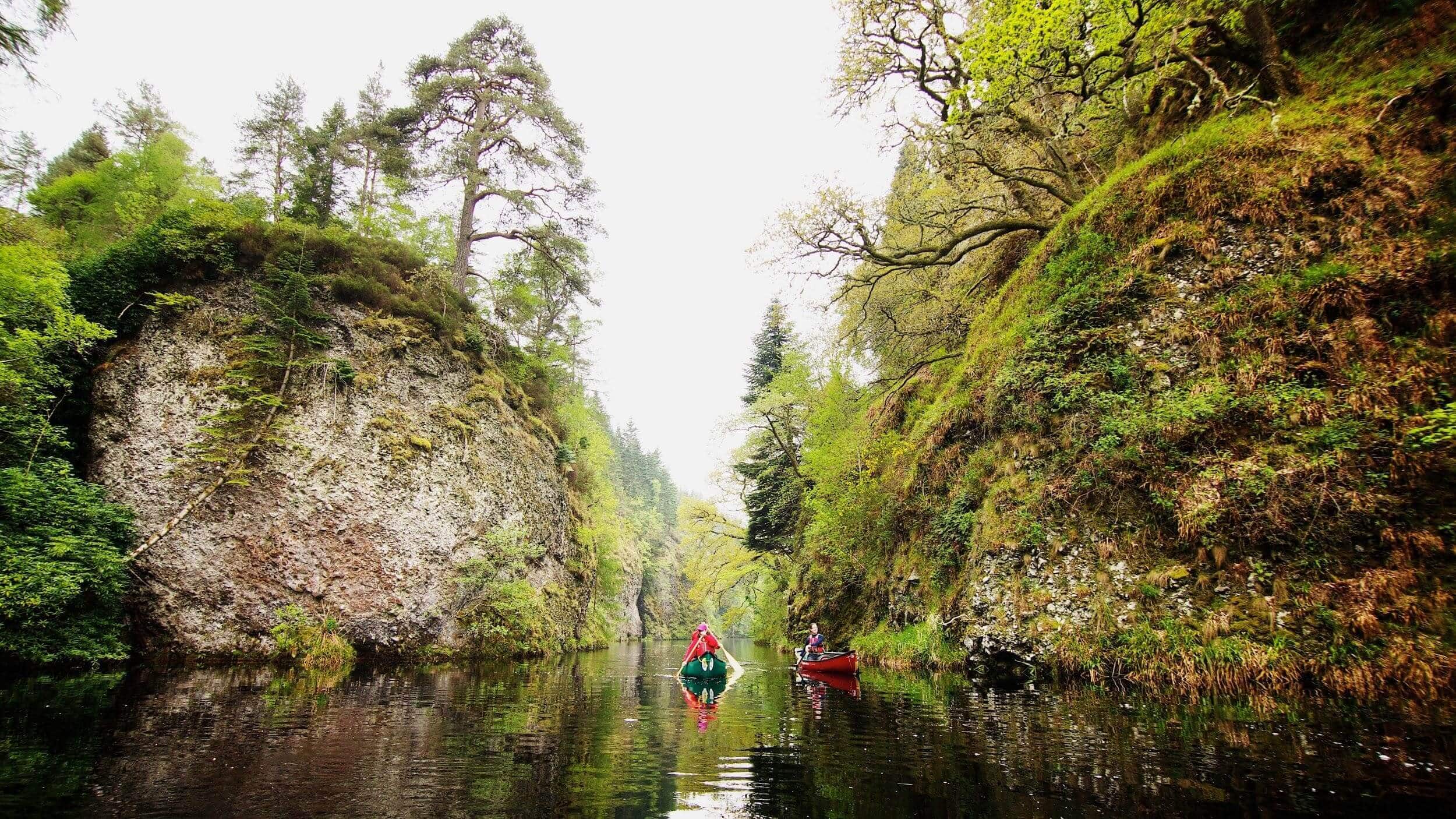 Whether you fancy hitting the water in a sea kayak or exploring the iconic castles on foot, if you're looking to discover some Great British adventure holidays, Scotland guarantees an action-packed itinerary for the whole family. And in today's post, Wilderness Scotland tour guide Howard Jeffs is bringing you some of the best routes around, as well as some must-see scenery.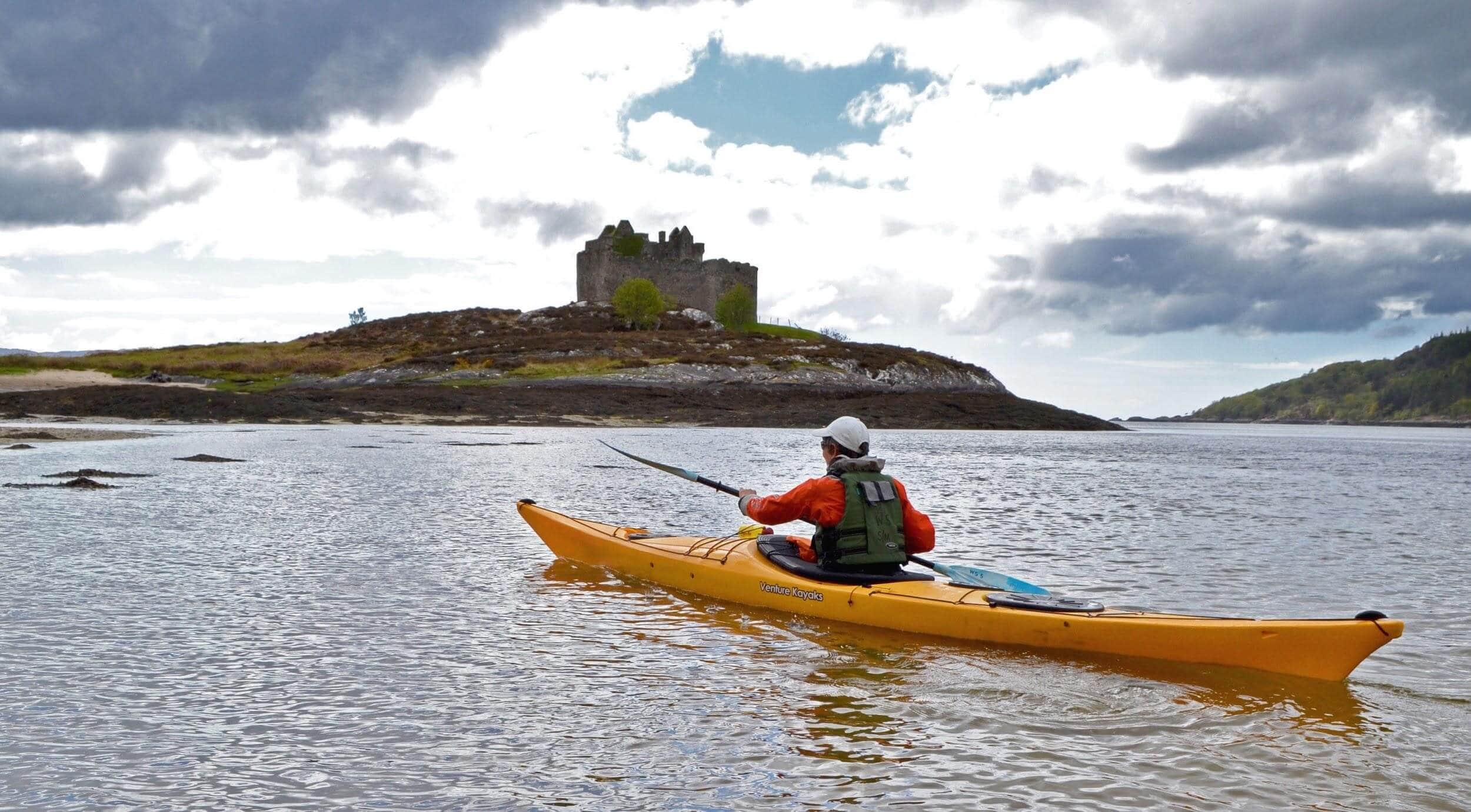 Castle Tioram
The ruined and remarkable Castle Tioram is situated on the secluded tidal island of Eilean Tioram in Loch Moidart. Popular with locals and tourists alike, the enigmatic remains are all that's left of the medieval castle. Entry to the castle itself is forbidden, as it's no longer structurally sound – but visitors can reach the island on foot by water or via the sandy causeway. If you're a big fan of times gone by, a visit to this beautiful castle is a must.
If you're in the mood to stretch your legs, take a walk around the picturesque woodland and get a glimpse of the castle from dry land. If you're more at home out on the water, the archipelago of islands off Arisaig are not to be missed. Launching at the mouth of Loch Morar, you can paddle south – taking in the backdrop of Eigg, Rum and the Cuillins of Skye. The Scottish Sea Kayak Trail is famed for its meandering route around some of Scotland's most breathtaking backdrops. With seals and seabirds aplenty, you'll need more than a few hours to truly absorb Castle Tioram.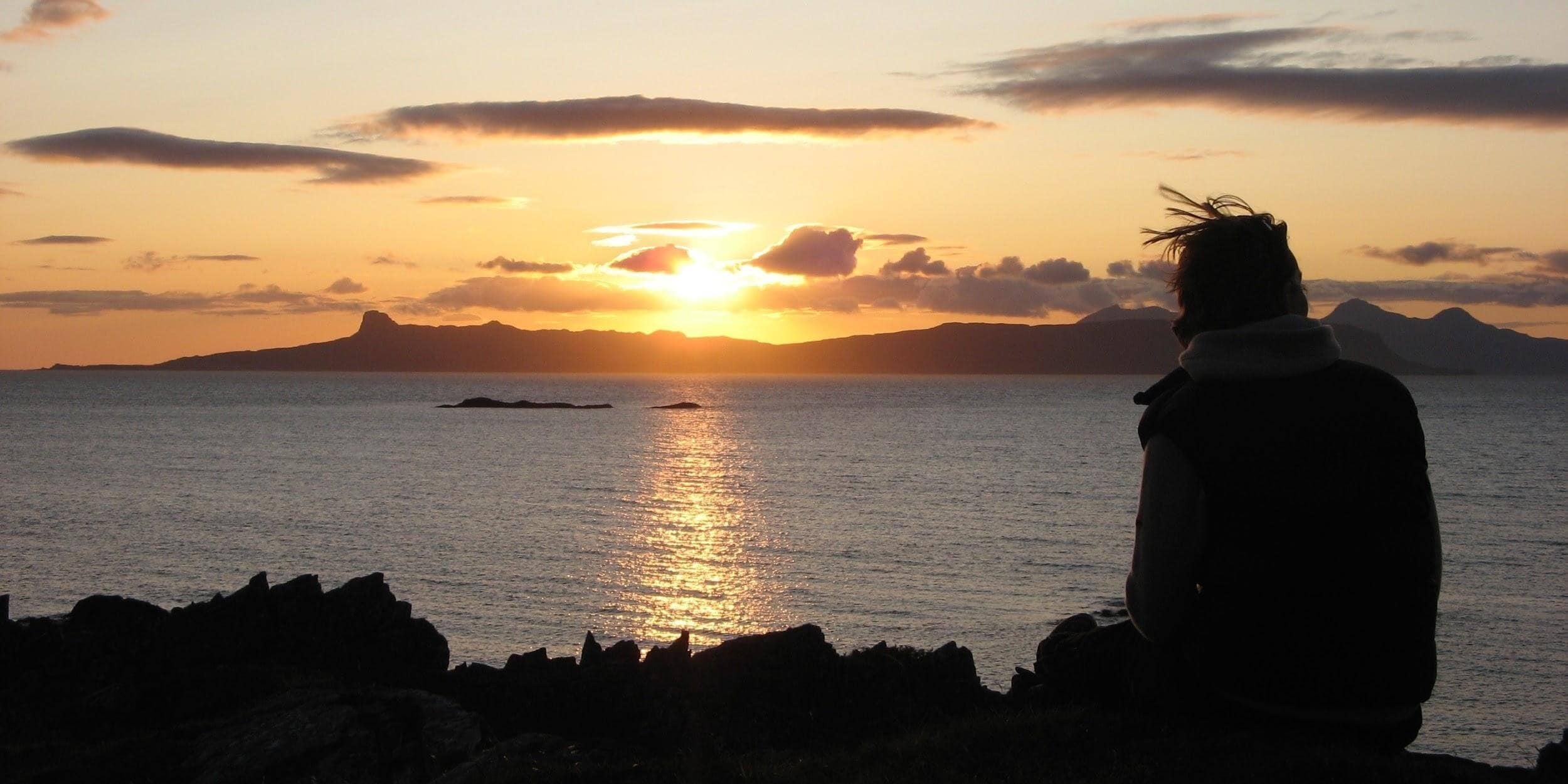 Best places to grab a bite – and a bed!
Whether you've spent the morning on the water or hours hiking through the hills, by lunchtime, you'll be ready to rest and refuel. For a journey back in time, the Glenfinnan Dining Car will rustle you up a delicious breakfast – as well as some freshly baked treats. If you're on the hunt for a mouthwatering evening meal, Glenuig Inn offers a range of starters, mains and desserts to satisfy all appetites.
When night falls, you'll be looking for somewhere to rest your head – and there are a number camping spots in the region, as well as a range of inviting accommodation options if you'd prefer to put your head down indoors. From self catering options such as Arisaig House Cottages to family friendly options like The Morar Hotel, you won't be short of places to stay in this beautiful part of Britain.
Whether you're intrigued by the Jacobite Coast or can't wait to bask in the beauty of the Highlands, Scotland's natural scenery has something for everyone – from rest and relaxation to adventure in abundance.
Howard Jeffs has been involved in the outdoors all his life. Be it in the mountains, on or in the water, he just loves to be outside! Howard also has a passion for designing, making and fixing things, so being covered in engine oil or up to his elbows in fiberglass resin is one of his other secret passions!  Being on an outdoor tour with a real-life MacGyver certainly makes a traveler feel like they're in capable hands!  Howard is most well known as a sea paddler and has been running trips on the west cost for over 34 years.
Want to save this for travel planning? Pin it! 🙂