Wales might be shadowed by the more frequently visited England and Scotland, but for travelers with an appreciation for food, culture, and epic landscapes, Wales is a must-visit. It's the land of dragons and castles, rolling green hills dotted with sheep, and a fun celtic language of double L's and tongue-twisting W's as vowels.
The people of Wales are full of national pride and a quick witted sense of humor, as I quickly discovered when I asked my driver about Wales when he picked me up from Manchester Airport. I confess, having never been to Wales before, I asked if we had to cross a border to which he replied with a smile, "No, but you'll notice the grass is greener and the air is more clear. That's when you'll know we've entered Wales."
If you're unfamilear with Wales, take a look at a map of Great Britain, locate the city of Cardiff, and that's the side of the island it's on. There's over 870 miles of coastline, epic mountains in Snowdonia National Park, and quaint villages where the locals will welcome you as if you're family.
Wales is definitely known for its stunning scenery and outdoor activities, but today, I want to focus on the food. From 5-Star dinners in castles to cozy pubs, it is some of the best I've tasted in Great Britain. Below, I've outlined a few of the must-try foods of Wales, and the best way to sample it all while getting to know the area, and learning a little history too, is with a tasting tour of Cardiff with Sian of Loving Welsh Food.
What To Eat In Wales – Welsh Foods To Try During Your Trip
Welsh Cakes
Welsh Cakes are like a dense, cinnamon raisin pancake, similar to a scone in texture and shaped like a small cookie. They're perfect for breakfast or an afternoon treat. If you'd like to see how they're made and pick up a few to take home, visit Fabulous Welshcakes in Cardiff Bay.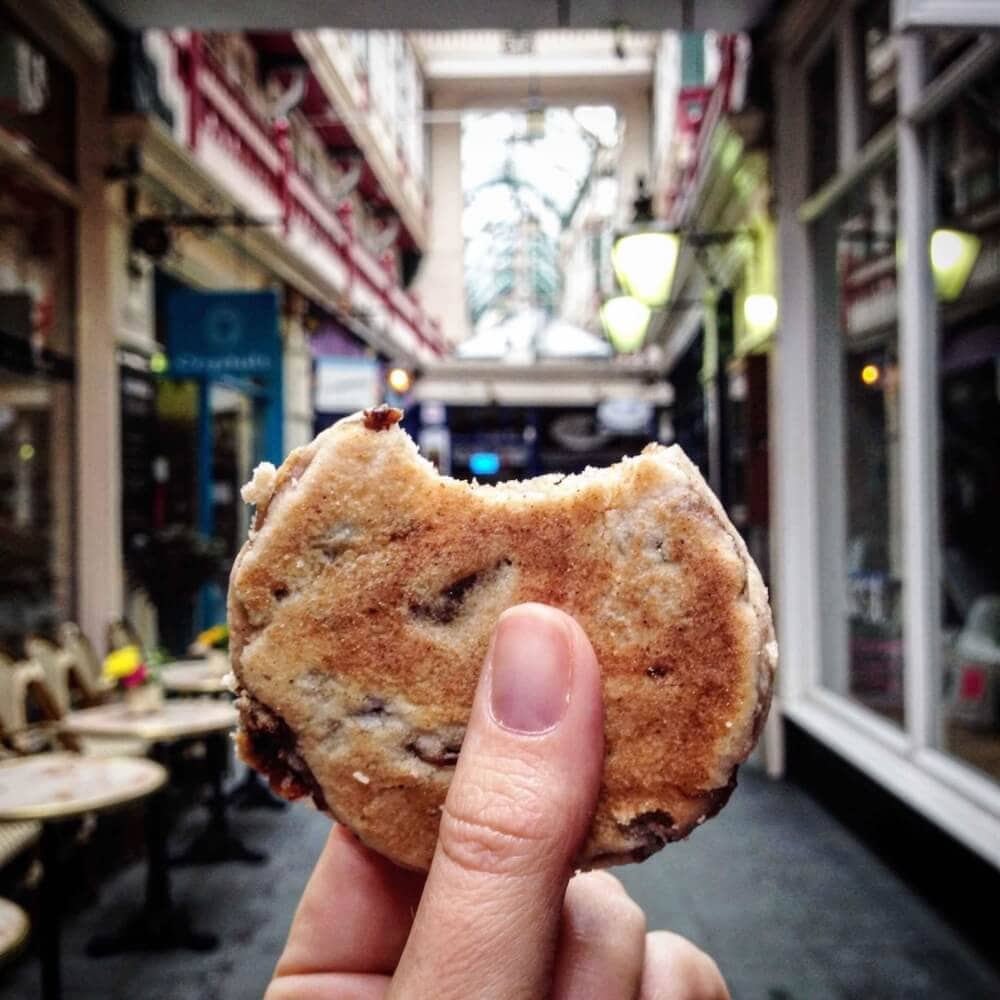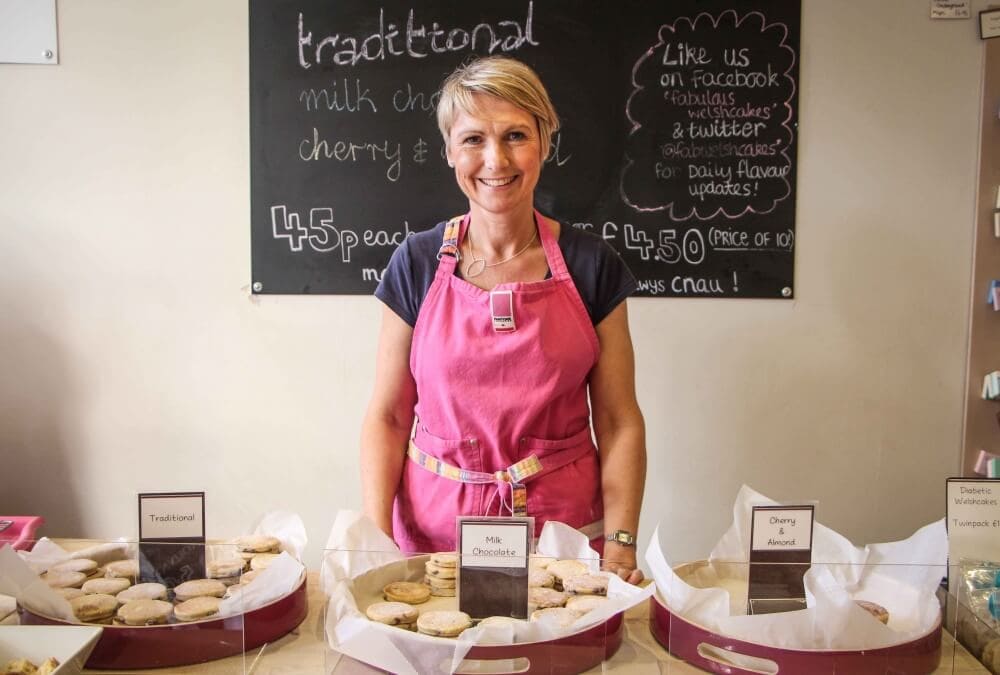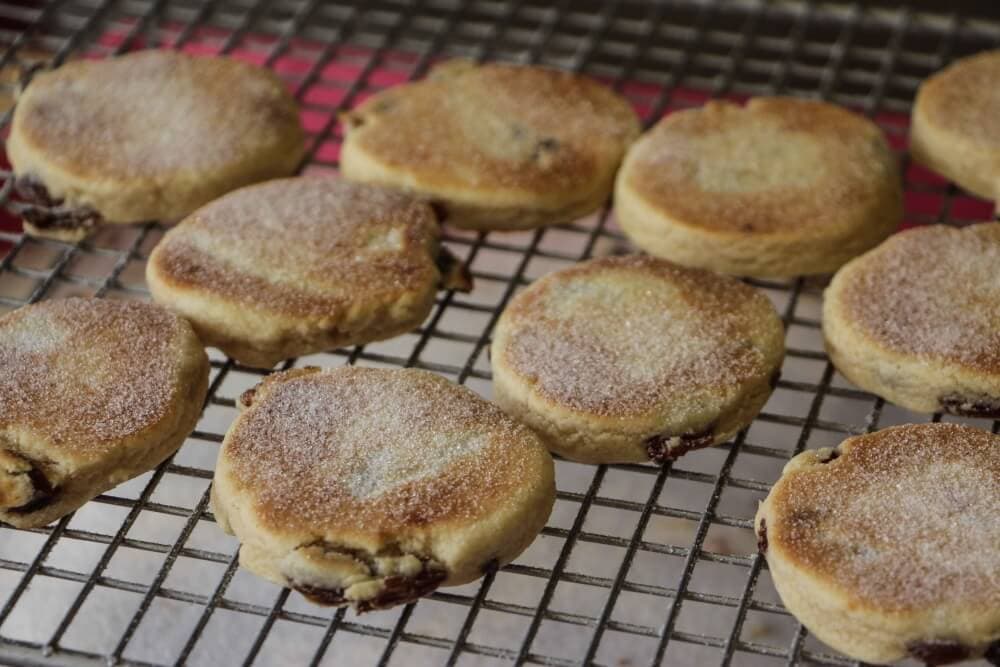 Brains Beer
While Ireland has Guinness, Wales has Brains. The Welsh sense of humor even extends to their beer, and I certainly had a lot of fun saying, "I'm drinking Brains!" Brains is the national brewery of Wales and they make a variety of different styles of beer, from seasonal ales to dark brews and IPAs. They've been brewing beer in Cardiff for over 125 years and no visit to Wales would be complete without sipping a pint of Brains.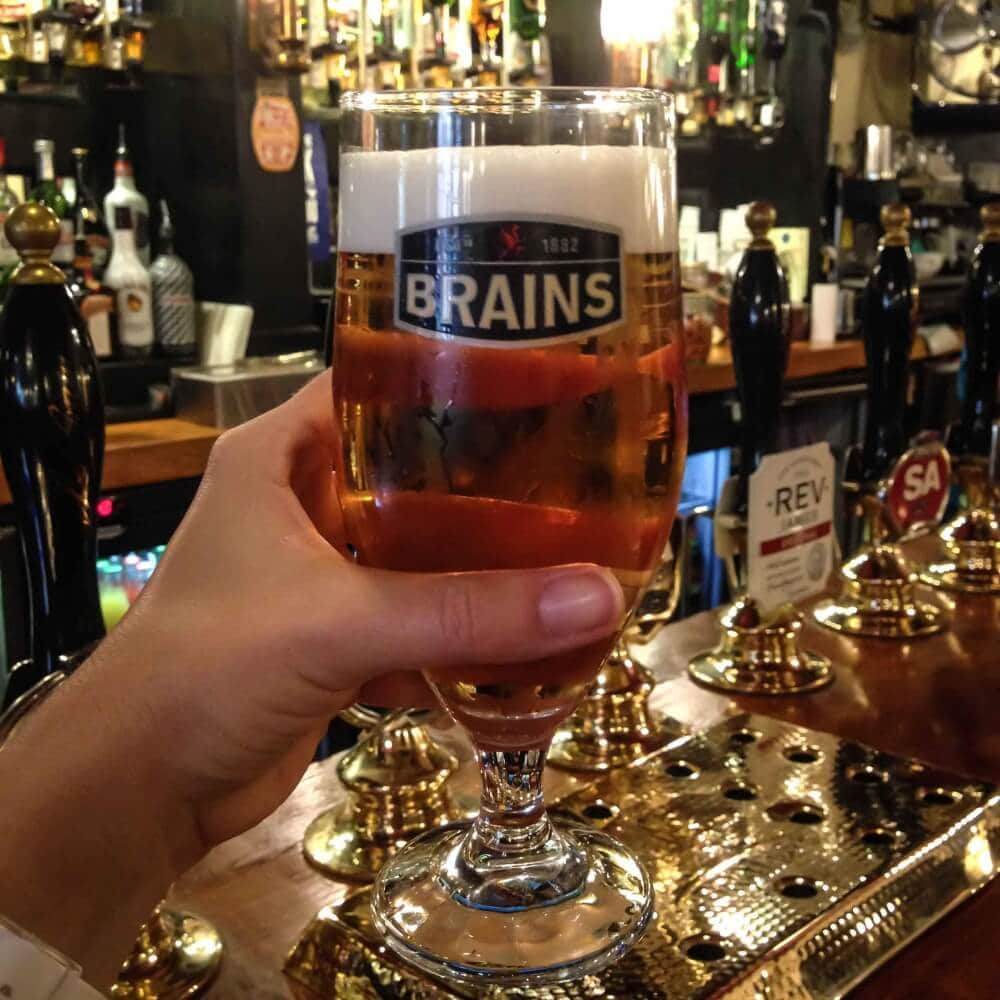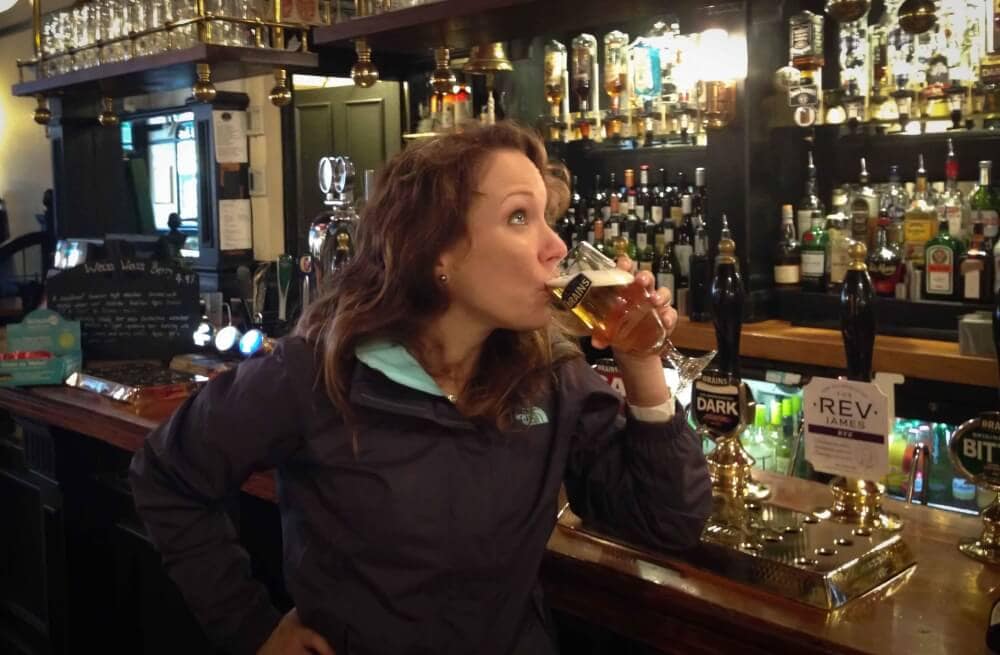 Welsh Cheese
When a country has rolling green hills of happily grazing cows and sheep, you just know they're going to make some of the best cheese you've ever tasted. Wales has sharp cheddars, creamy goat cheeses, tangy farmhouse style cheeses, and even a nutty tasting blue called Perl Las. Most of what you'll find is handmade or crafted in small batches and I highly recommend tasting a variety of cheese while visiting Wales. The most popular cheese I seemed to find nearly everywhere in the country is the award winning Snowdonia Cheese.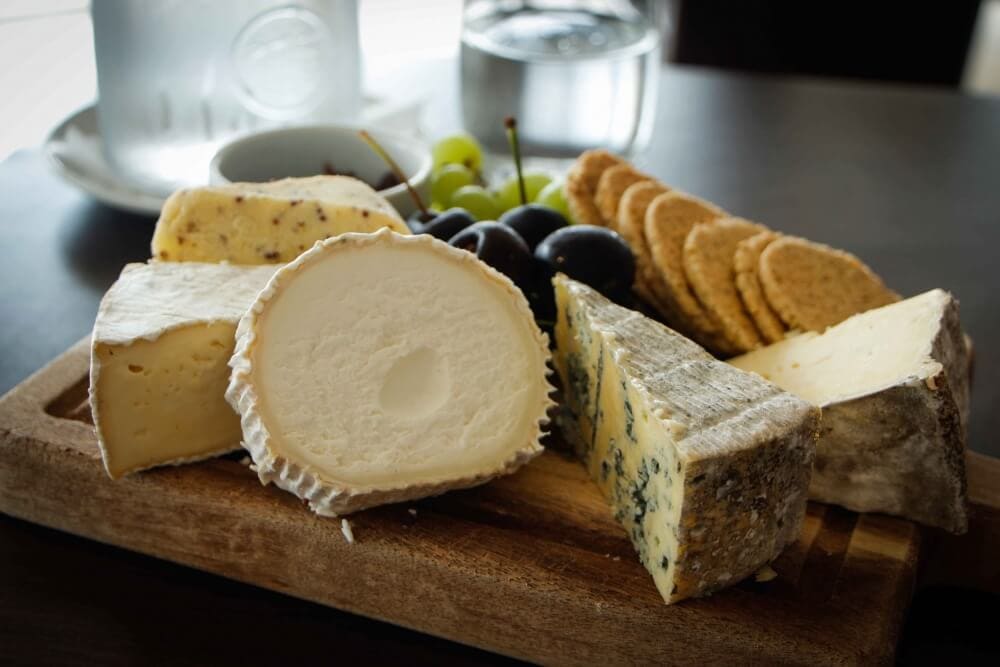 Cockles
This is another fun word to say, and while it might not look appetizing, don't knock it till you try it. Cockles are a small clam found around the coast of Wales and are a popular local seafood you'll find offered as an appetizer in pubs and restaurants. Below is a photo of toast with cockles and lavabread.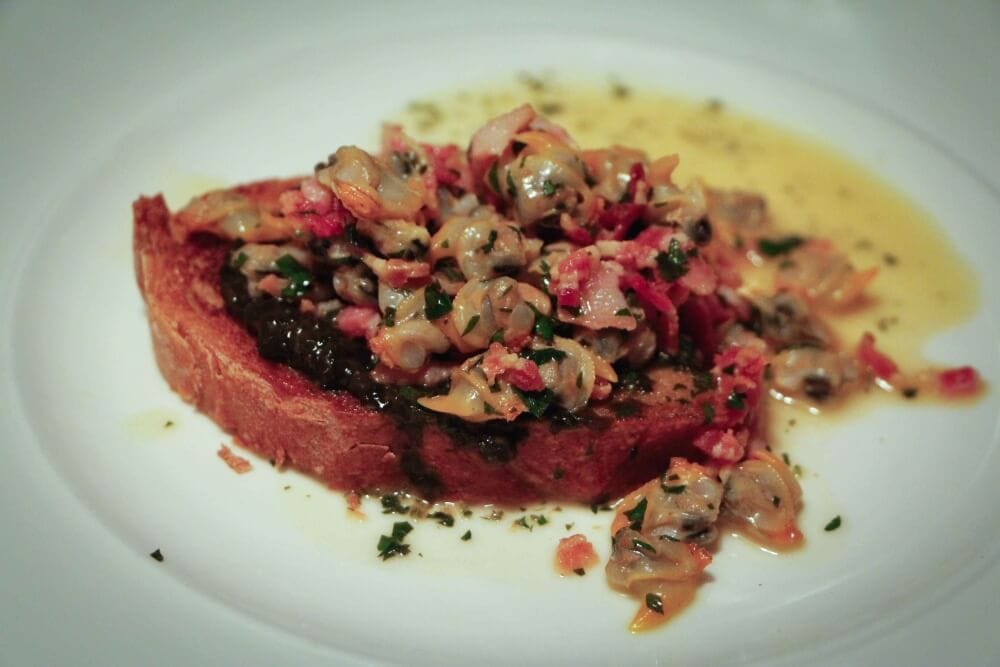 Lavabread
Another Welsh treat from the sea is laverbread, a type of seaweed. It's salty, but a bit more mild flavored than other types of seaweed you might have tasted at Asian restaurants.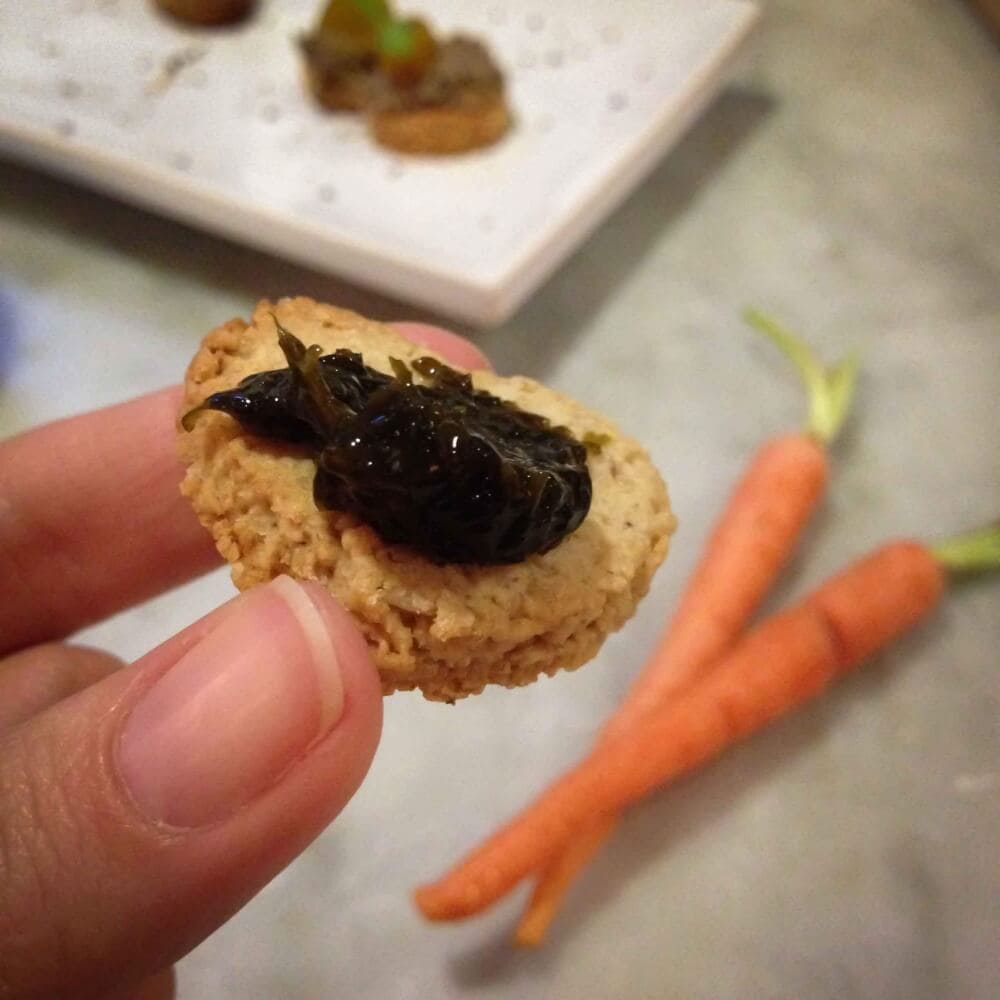 Welsh Rarebit
This is comfort food at it's best, and while it sounds like "rabbit," don't let this Welsh menu item scare you. It's basically an open-faced grilled cheese. It's made with toasted bread, a savory sauce, and melted Welsh cheddar cheese. Sometimes you'll find different gourmet toppings, including bacon, but traditionally it's just cheese.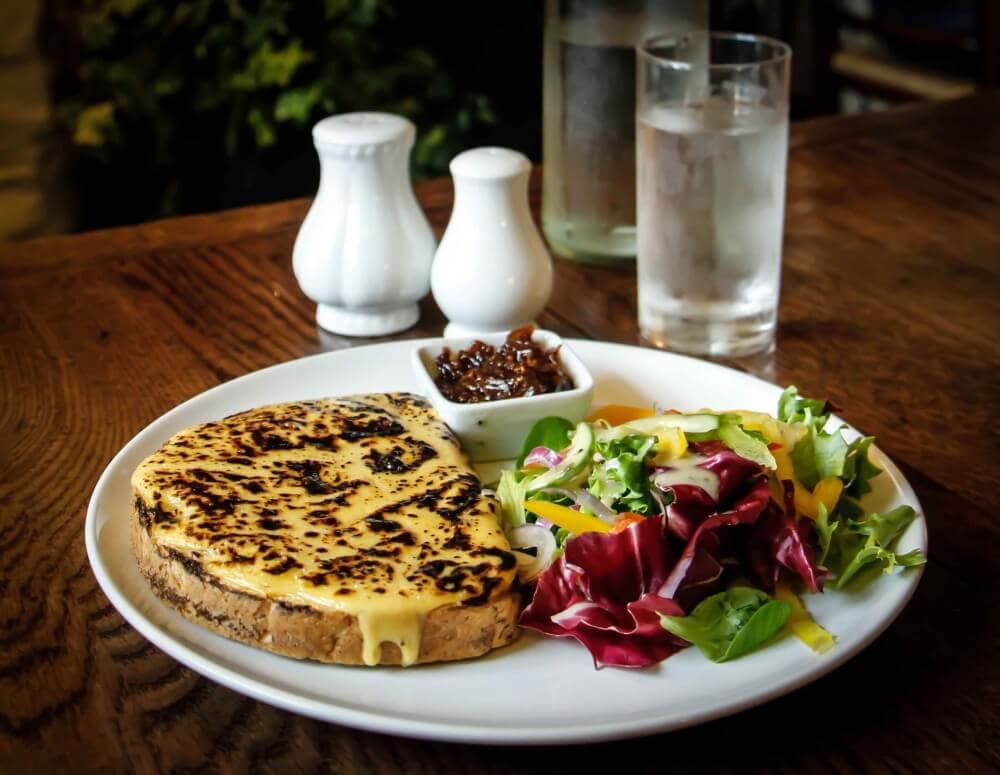 Ice Cream
Never in my life have I seen more ice cream shops than in Wales. It seems like there was one on every block in each village and city I visited. The most memorable one was the award-winning Scoops in Caernarfon. They had one made with a frosted British cookie called Iced Gems that had edible glitter swirled through the handmade vanilla ice cream. Having glitter ice cream while standing outside of a castle made my inner child sing.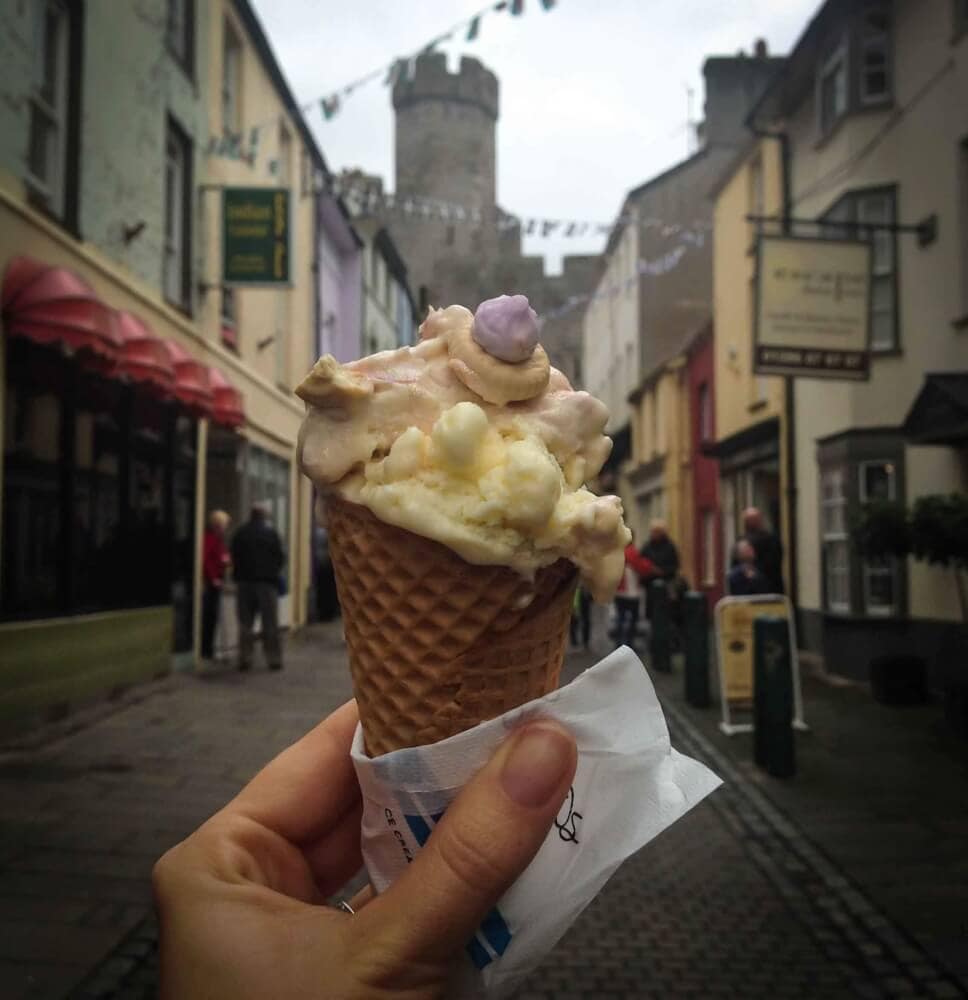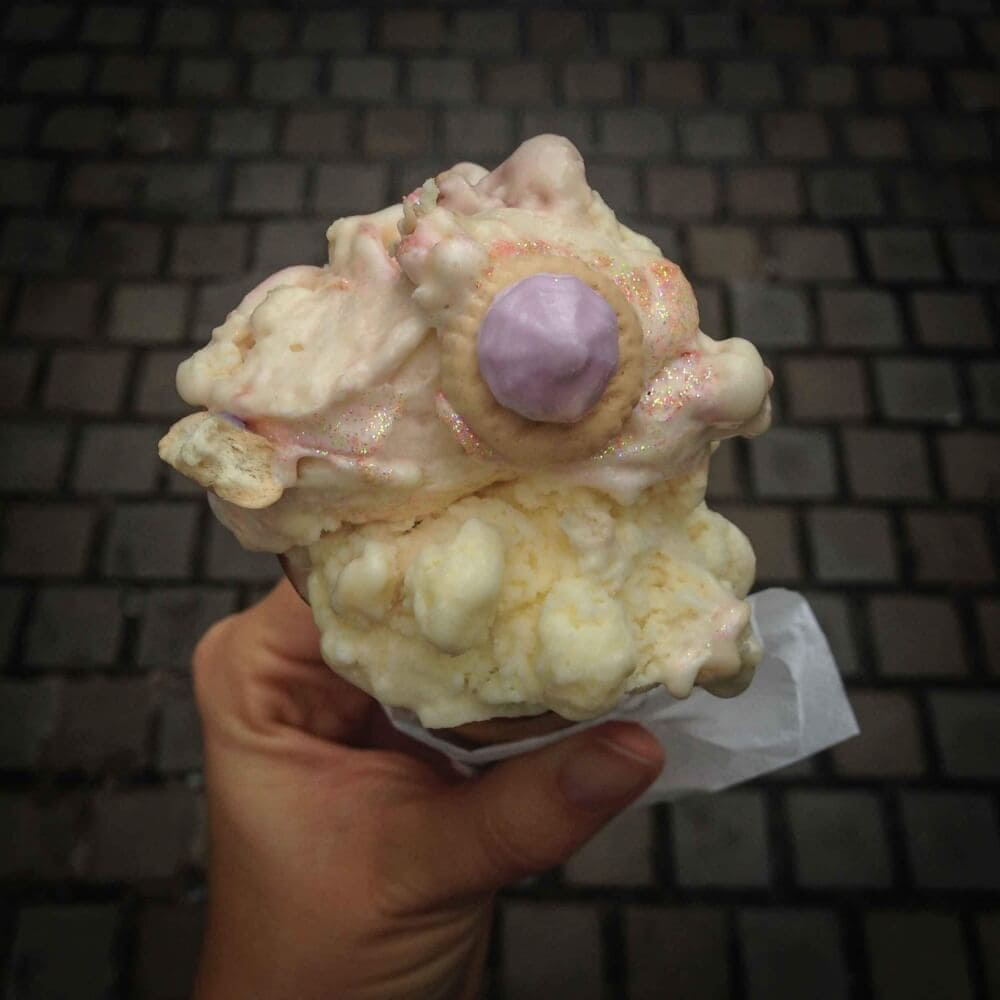 Bara Brith
This is a comforting spiced fruit bread that's typically served with tea. To me, bara brith tasted like a cross between gingerbread and raisin bread and was certainly more delicious than the candied fruit cakes we get in the US around the holidays.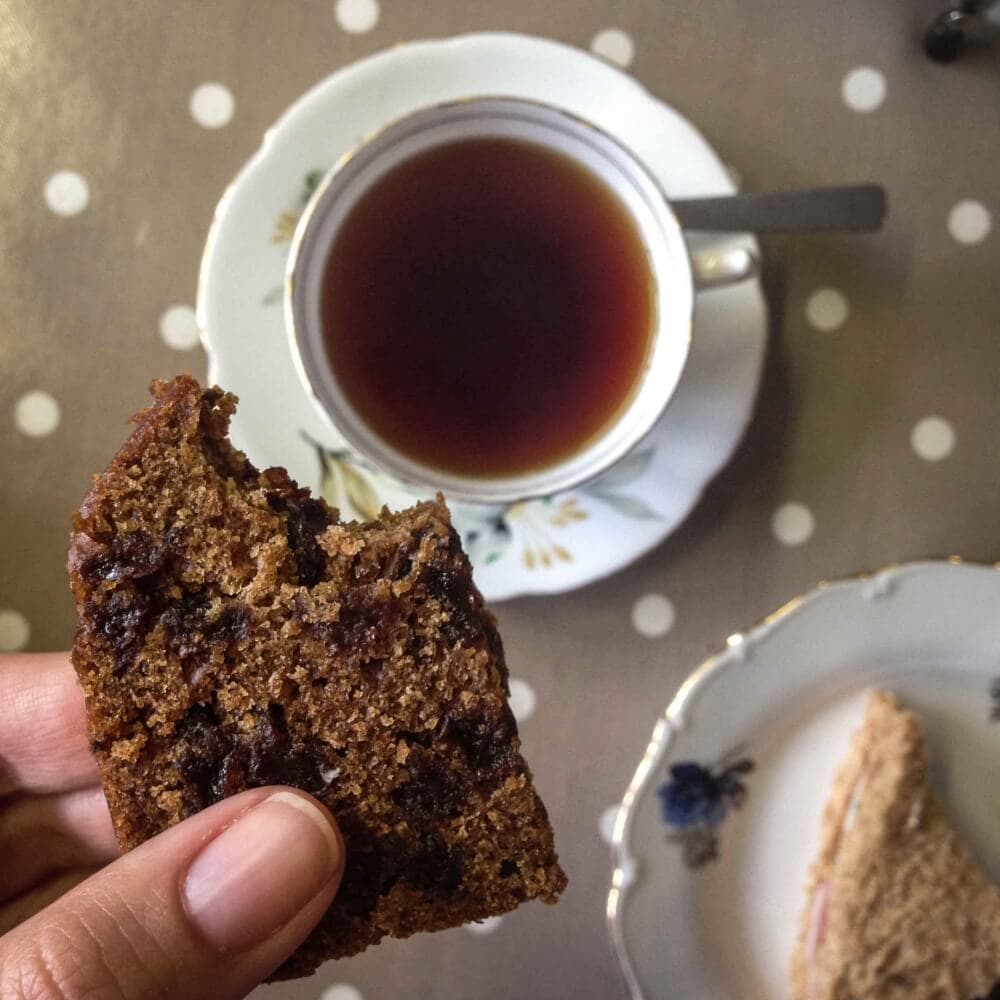 Gin & Tonics
The Welsh love gin, so much so that there's even a gin festival. Nearly every bar and restaurant I visited offered a unique gin & tonic cocktail, but the one with the most variety was The Potted Pig in Cardiff. They have over 30 different kinds of gin paired perfectly with just the right tonic and garnish. Their menu lists gin by aroma profile, from spicy to fruity and floral. They also happen to have the above mentioned cockles and lavabread, so if you need a G&T to give you the courage, definitely give those Welsh delicacies a try too.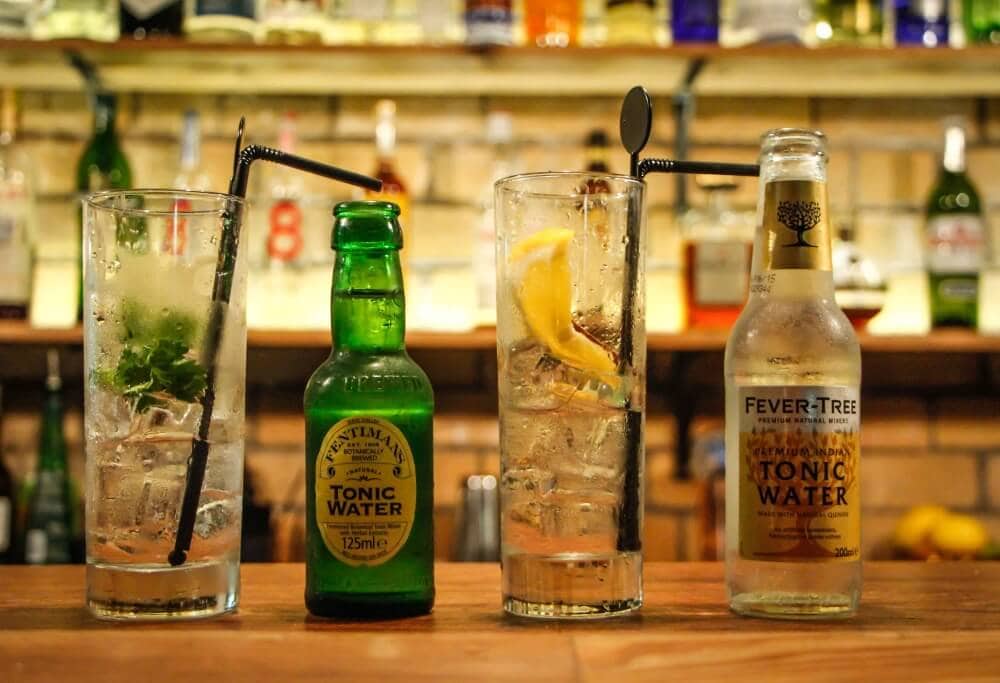 Want to get a true taste of Wales during your next visit? I spent a week traveling throughout the country with Cambria Tours and Sian Roberts of Loving Welsh Food as my guide and felt like we were long lost foodie sisters by the end of the trip. She's definitely the best person to show you the culinary side of Wales. Just be sure to schedule in some hikes or walks along the coastal trail as you will eat a lot of delicious comfort foods!
My trip to Wales was in cooperation with Visit Britain for the #DestinationBritain campaign. As always, my love for travel and enthusiasm for food are entirely my own.
Want to save this list for your trip? Pin it! 🙂