I fell in love with rooibos tea during my first trip to South Africa. Rooibos has a natural sweetness to it that makes it irresistible to me. This rooibos recipe below is from a hotel in Cape Town called Cape Grace. The combination of sweet apple mixed with ginger and the earthy flavor of rooibos makes a tasty, almost dessert-like tea. In the summer, I love to sip it on ice. And in the cooler months, the slight heat from the ginger makes this rooibos tea recipe the perfect winter warm-up.
This rooibos tea recipe is called, 'Refreshingly, Cape Grace' as it is the first sip you take when you walk into the Cape Grace hotel after a long flight to get to Cape Town.  Enjoy!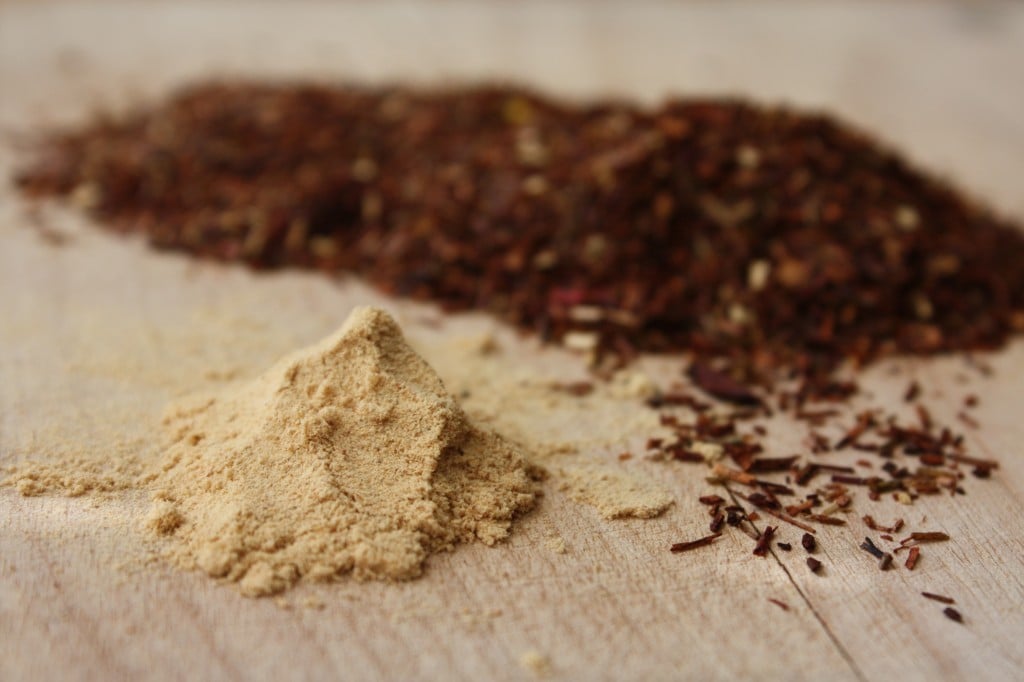 Apple Ginger Rooibos Tea Recipe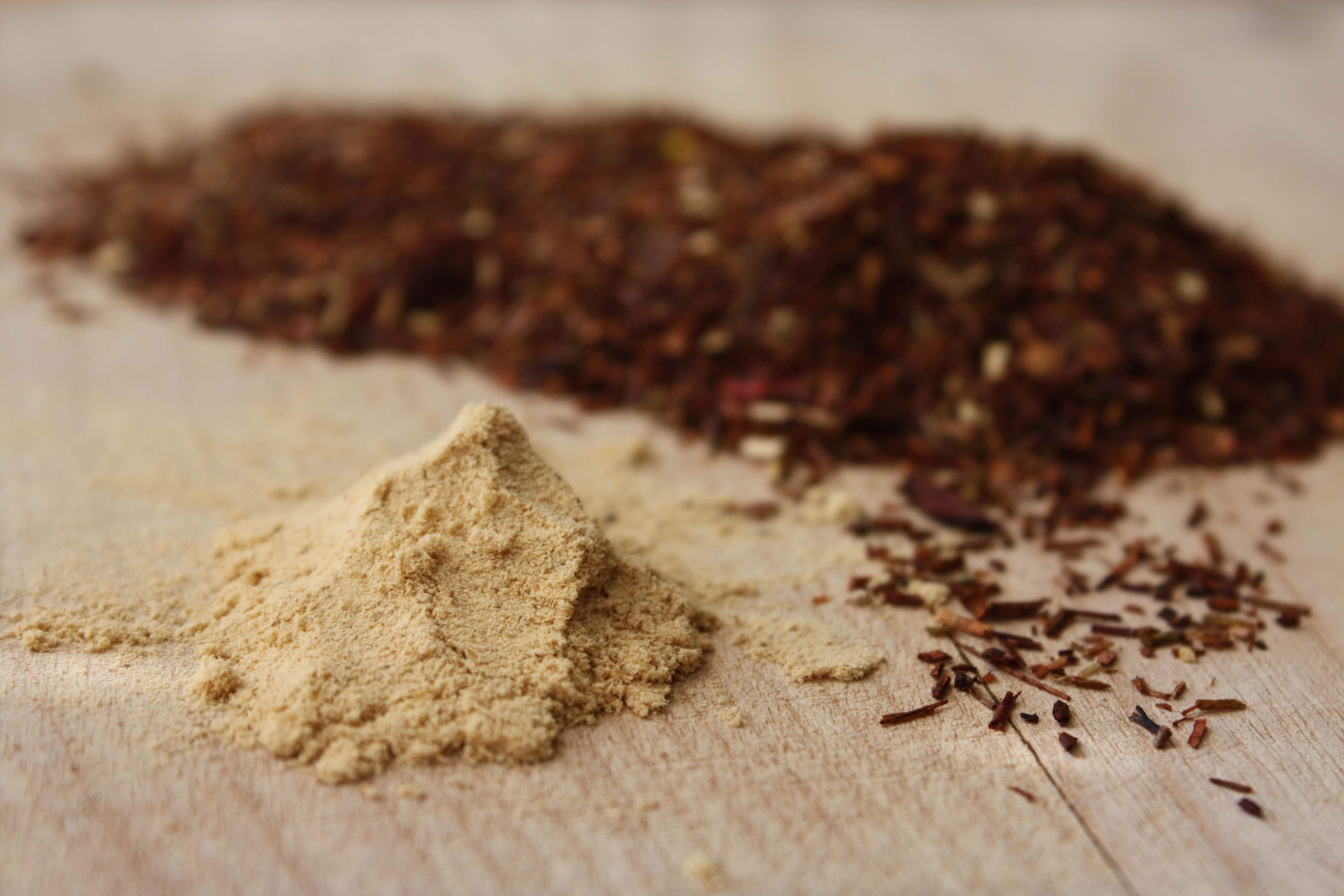 Apple Ginger Rooibos Tea
Ingredients
6 tsp of loose leaf rooibos tea
1/2 tsp ground ginger
4 cups water
2 cups apple juice or sparkling cider
Vanilla sugar to taste (make at home or purchase)
Instructions
Boil water and steep tea and ginger in tea pot for 4 to 7 minutes.
Add 2 cups of apple juice.
Mix in vanilla sugar to taste.
Serve hot or chilled.