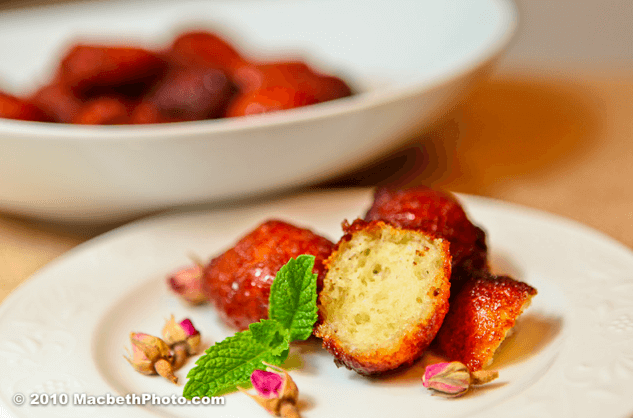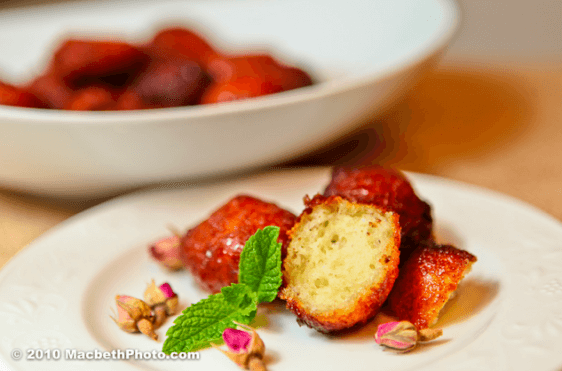 If heaven on earth existed … in my mouth … it would be this. The land of milk and honey. Sinfully sweet and smelling of roses. I encountered this delightful desert during a dinner at a trendy Indian restaurant, Nirvana Beverly Hills, with other bloggers … so they didn't mind at all when I whipped out my phone at the dinner table to tweet that I was having some sort of delicious Oh-My-Gawd experience. It was like falling in love for the first time and I wanted to proclaim it to the World. You must be thinking that I'm over-reacting to a simple meal. I admit, it could have been the sensual atmosphere of Nirvana which is candle-lit and oozing not-so-subtle hints of Kama Sutra with their artwork and menu descriptions. Appetizers are called "Foreplay." Entrees … "Loss of Innocence." And dessert … "Sensuous Pleasures, Sin committed, but quickly forgotten." Whoa. I have to remember, this is Beverly Hills.
But I do believe that even if I wasn't under the glittery influence of LA, upon savoring this treat I still would have closed my eyes, left the earth and had a moment. The taste of sweet roses … not the scent of a flower, but it's flavor. By the time I regained my senses the menus had already been lifted from the table and I didn't know my new lover's name. I tweeted that I was having a sweet honey and rose flavored dessert. Someone immediately responded, "you must be having Gulab Jamun."
I tried saying that out loud, but it sounded like I was trying to speak with a mouthful. (Try it. Right now. Go ahead. Say … Guuuulaaaab Jaaamuuun. See?) So I just made a mental note of the roses and honey. Later when I went to post about it again, in my insecurity of the language, I described them as honey rose donut holes. Big mistake. HUGE! My Middle Eastern friends quivered at the comparison. "Gulab Jamun are not donut holes!" they proclaimed. But … uhm … they certainly look like donut holes? Fancy rose scented ones at that! Wikipedia describes them as waffle balls. I once called them O.M.G. balls. That didn't quite sound right either. So let's just learn how to pronounce it correctly. According to MacMillan Dictionary, it's /ɡʊˌlɑːb ˈjɑːmən/.
And here's how to make them …
Start with some honey, powdered milk, and roses.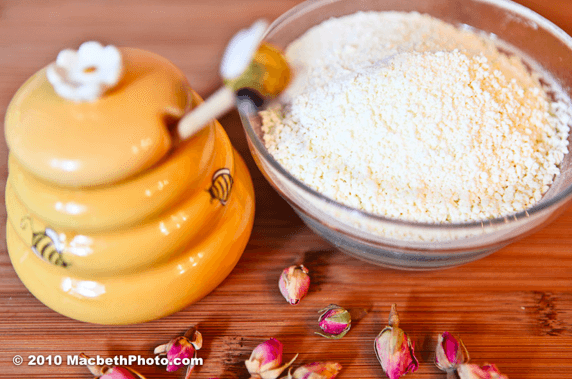 I actually used the roses to make tea. Nirvana did give me a recipe for making rose water at home (posted below). But I found it at my local grocer in the spice section as a natural gourmet flavoring … or perfume?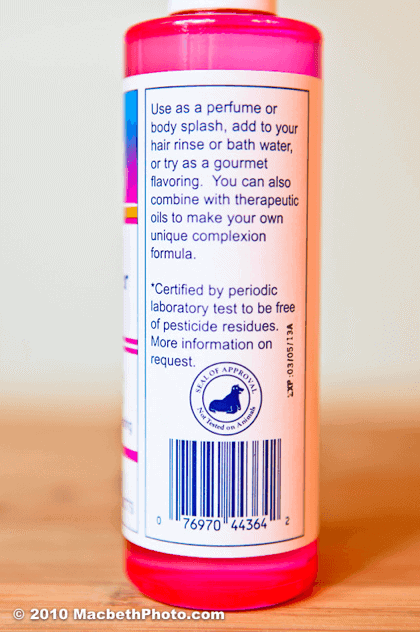 The dry milk I was a little iffy about. One of my chef friends suggested using all whole ingredients (i.e. nothing powdered or dried). So I looked up other recipes online for gulab jamun and all used powdered milk. So I decided to stick to the recipe. Doesn't look appetizing … but works like a charm!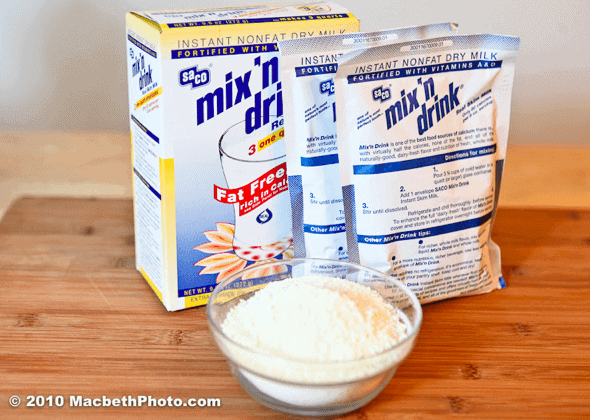 Add a little baking powder …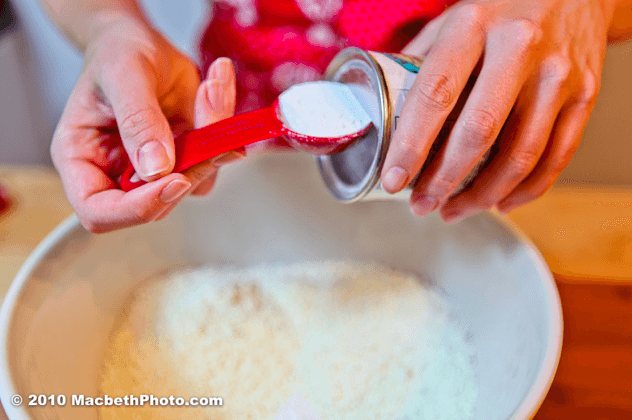 As if the powdered milk wasn't enough … add to that 2 1/2 cups of heavy cream.
Yeah … these donuts …I mean …. gulab jamun, are rich and creamy little cakes.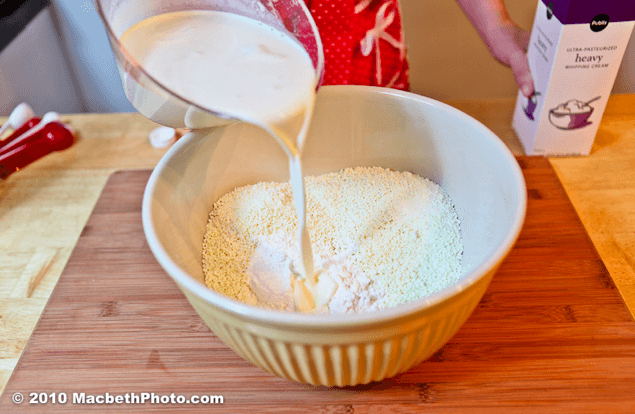 Mix together with a wooden spoon. (It gets a little sticky.)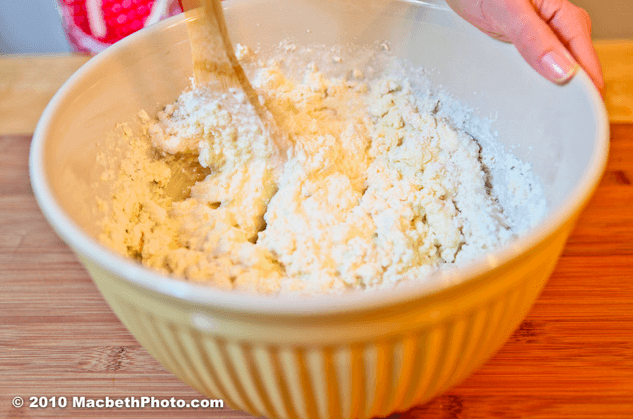 Cover your hands with flour and roll into 1 inch balls.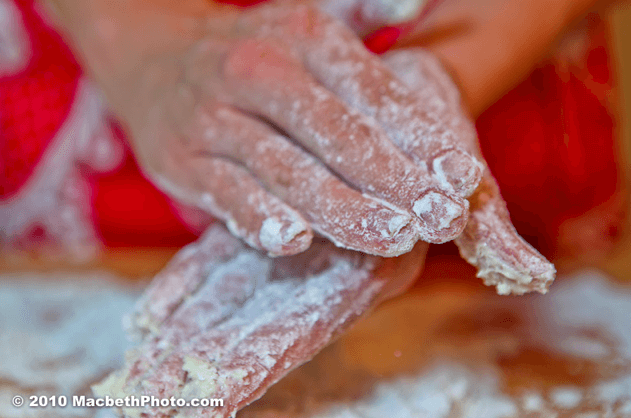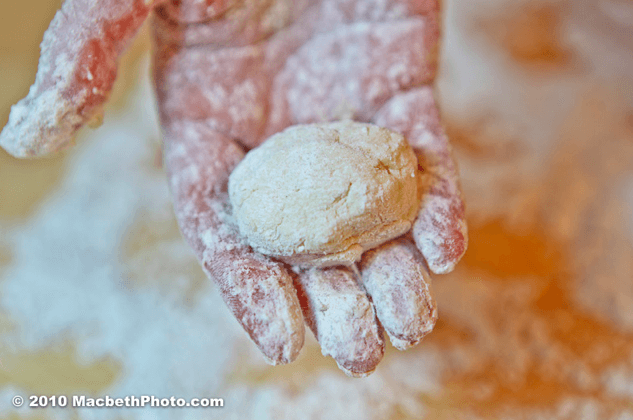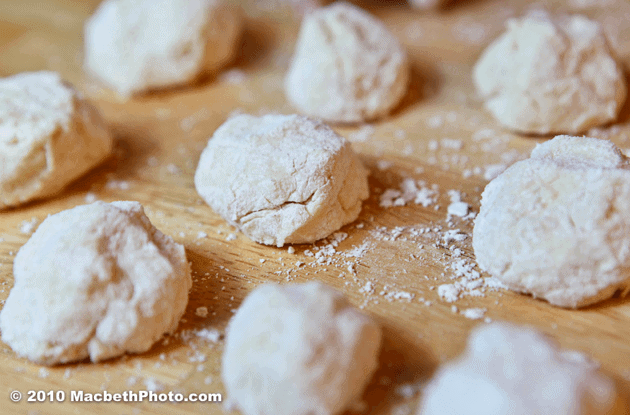 Confession: here's where I went wrong the first time around.
I'm a runner, so I don't cook/eat/prepare fried foods. Ever. I don't have a deep fryer. I'm also the kind of cook that sometimes just throws from the hip and says, "let's try it!" without properly researching.
Google is at my fingertips. I should have looked up "heating" and "boiling points" of oil.
But instead I followed the advice of Julia Child, "The only real stumbling block is fear of failure. In cooking you've got to have a 'What the hell?' attitude."
So, "what the heck!" Let's pour some oil in a pan and turn the temperature up to high!
(By the way, I don't recommend this!)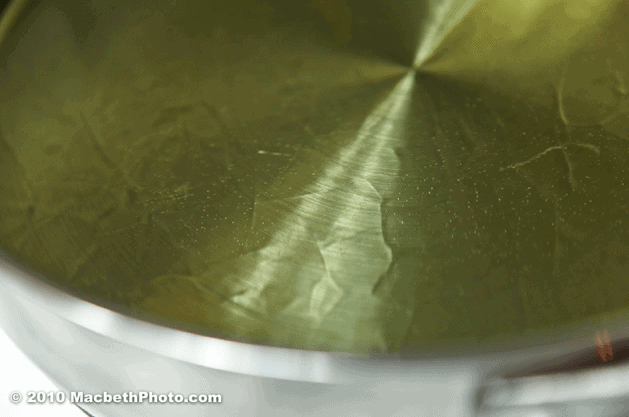 And the first one goes in …
(See … that oil doesn't look hot, does it?)
Pop. Crack. Sizzle …
Insta-Burn!
This happened in all of 3 seconds. Seriously. The recipe calls for them to reach a "rich mahogany color." But somehow I don't think this fits that description. Especially since it happened so fast that I doubt the inside cooked. So … we turned the heat to medium and waited a bit. Learn from my mistake.
After the oil was at a sufficient "cook-instead-of-burn" temperature , we started getting some golden brown results.
PS … my whole house now smells like fried gulab jamun from the burn experiment.
Meanwhile …
The syrup is being made.
This is similar to a simple syrup used in drink making … only with rose water and honey. Bring sugar and water to a boil, then add 2 tablespoons of rose water. I also added two tablespoons of honey after it cooled.
Pour the sugar water over the gulab jamun and let it soak in.
Gulab Jamun: Rose-Flavored Cakes in Sugar Syrup
from the kitchen of Nirvana Beverly Hills
Makes 25-30 Cakes
The Sugar Syrup:
2 pounds sugar
2 quarts plus 1 pint water
2 tablespoons rose water***
The Dough:

3 cups dry milk
1 cup flour
3 tablespoons baking powder
2 ½ cups heavy cream
3 pints of oil for deep frying
Make the sugar syrup first: In a heavy saucepan bring the sugar and water to a boil, then let it thicken by cooking over medium heat for about 20 minutes. Add the rose water and keep the syrup warm at a low simmer.
In a large bowl mix the ingredients for the dough thoroughly to make a still batter. Let mixture sit for 10-15 minutes to set. Take a pinch of dough a little smaller than a golf ball and roll it between your palms to round it into a neat ball.
Repeat with the rest of the dough.
In a wok or heavy skillet, heat the oil over high heat until a haze begins to form, just before it begins to smoke. Carefully add the balls until the surface is covered. (If necessary cook the balls in more than one batch.) With a large spoon, start turning the balls just as they begin to take on color. After about 3 minutes, turn the heat down to medium-low, and continue to turn the balls until they acquire a rich mahogany color.
When the sweetmeats have achieved a luscious, deep color, turn the heat up to high for 2-3 minutes to add still more color and to firm the crust. Drain onto paper towels.
When drained, put the balls into a large bowl and pour the sugar syrup over them. Let them rest until the syrup reaches room temperature. They can now be eaten – but they will taste even better if allowed to "tighten" until the next day.
NOTE: Gulab Jamun will keep a week or more, stored in the refrigerator.
***How to make Rose Water:
5 large roses
2 quarts cool (not iced) water
Wash roses thoroughly in cold water. Pick off all the petals, reserving a few for garnish; put the remainder in a large ceramic jar. Pour the cool water over them and set them aside in a dark place (away from any sunshine) for at least 4 hours. Strain the rose water and discard petals.