This post is sponsored by Chase Ultimate Rewards. The content and opinions expressed below are that of The Travel Bite.
What was your favorite summer travel experience? For me, it was finally visiting Willamette Valley in Oregon! It's been on my bucket list for a while since Oregon wine is one my favorites, especially their pinot noir. Last year, my friend Christina of Go Epicurista suggested that we sign up to run the Fueled By Fine Wine Half Marathon in Dundee, just outside of Portland. Since she's a fellow foodie and wino, we both thought eating our way through nearby Portland, and then running 13.1 miles through luscious vineyards sounded like our idea of a great time. So, we signed up! I've ran and trained for the past few months and was thrilled to fly out there to fulfill a bucket-list dream.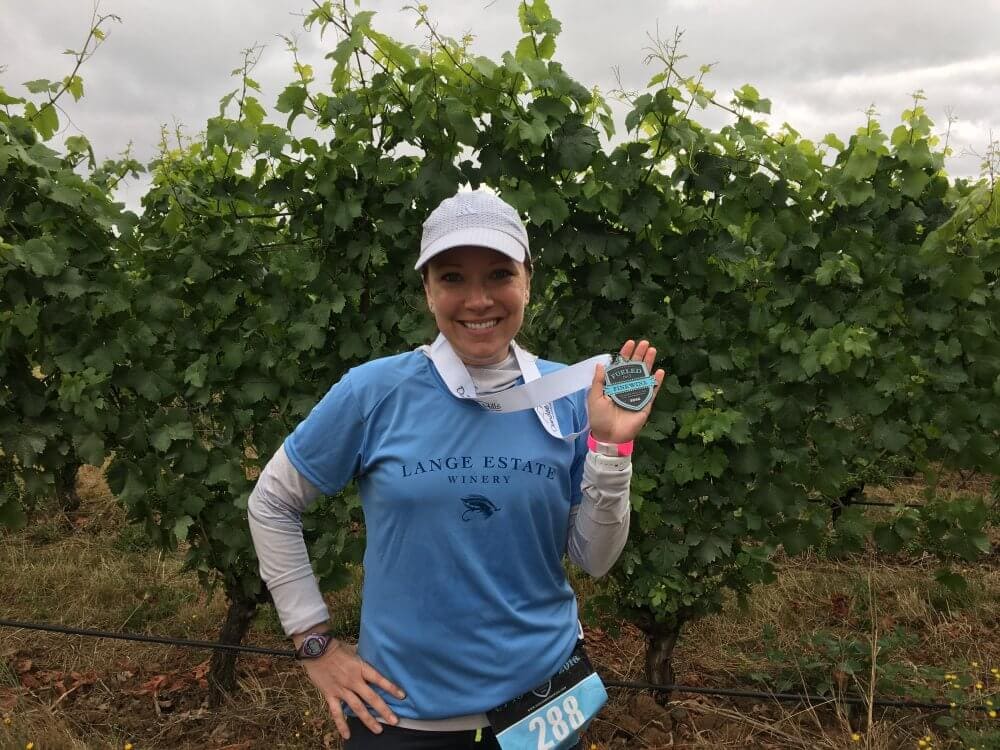 After the marathon, my husband Pete, and I rented a car and drove up to Seattle to go on an Alaskan cruise, and afterward, we drove from Seattle to cross the border into Canada to check out one of the top food cities in North America – Richmond! They have over 800 restaurants as well as several Asian night markets full of fun street foods. It was an epic west coast road trip full of delicious food and wine.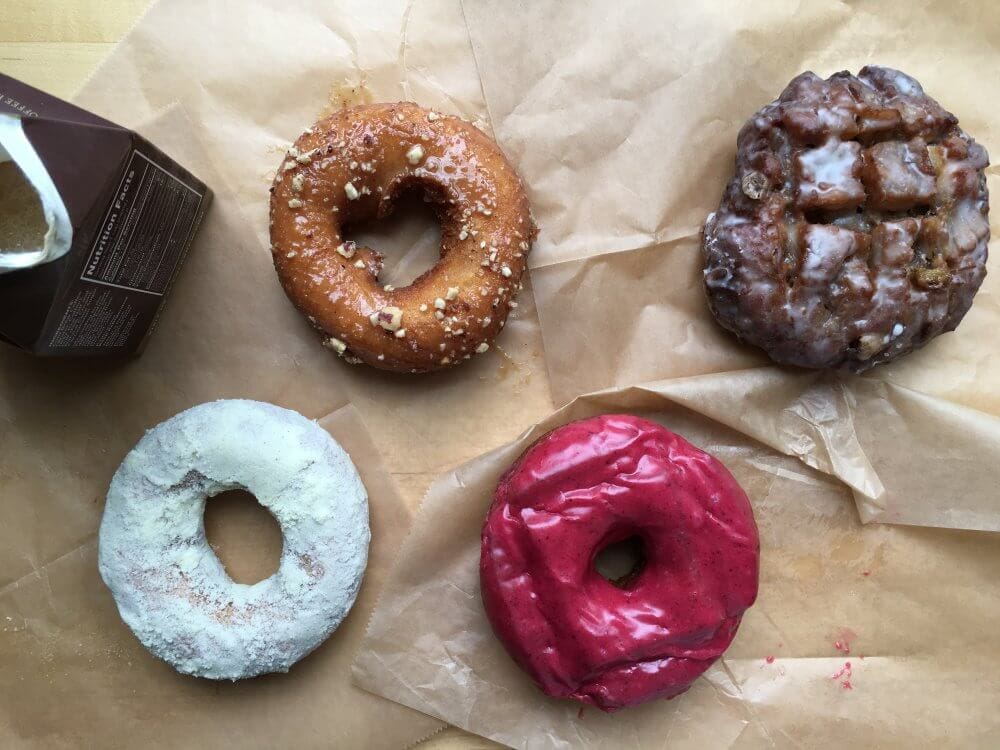 What are you looking forward to as this summer comes to an end? How would you like to have some extra money to spend on your upcoming vacation? With Chase Ultimate Rewards, this is possible —
The Top 10 Reasons To Book Your Next Trip Through Chase Ultimate Rewards:
1. Competitive Rates: Ultimate Rewards pricing includes taxes and fees, so the prices you see on line when you're booking are the prices you'll pay at checkout.
2. Savings on Hotel Stays: Access to over 150,000 hotels, you'll have a wide array of rooms to choose from.
3. Flexible Ways to Pay: You can redeem your points for all – or part – of your purchase and use your eligible Chase card to cover the rest.
4. One-Stop Shop for Travel: You can plan and book flights, hotels, cruises, rental cars and more – all in one place.
5. Browse TripAdvisor® Reviews: Get helpful advice with TripAdvisor® user reviews for hotels, restaurants, and attractions.
6. Travel Inspiration:  Curated travel guides from AFAR magazine provides inspiration on where to go, where to stay, what to do and where to eat in destinations around the world.
7. Travel and Emergency Assistance Services: If you run into a problem away from home, call the Benefit Administrator for legal and medial referrals or other travel and emergency assistance. (You will be responsible for the cost of any goods or services obtained.)
8. Auto Rental Collision Damage Waiver: Coverage varies by product, so be sure to check what is offered through your Chase credit card.
9. 27/7 Assistance: If you need help booking or have questions, expert assistance is available 24 hours a day. Simply call 1-866-951-6592.
10. Travel Notifications: To help you stay on schedule, we'll send your trip itinerary, notify you of any changes, and even remind you about flight check-in.
*Note – some benefits may vary based on eligible Chase credit card
Currently a Chase Ultimate Rewards cardholder? Click here to login to your account and check out your rewards. Chase Ultimate Rewards® helps cardmembers explore trip suggestions through professionally curated travel guides available to Chase Freedom®, Chase Sapphire and Ink® cardmembers. Cardmembers also enjoy flexible rewards redemption options when booking through Ultimate Rewards. Not yet a Cardmember? You can explore the cash back rewards of Chase Freedom® and new Freedom Unlimited®.
What last minute summer trips are you looking forward to? Share with me in the comments.
*Stats based on Chase Ultimate Rewards users.
*Note – some benefits may vary based on eligible Chase credit card.